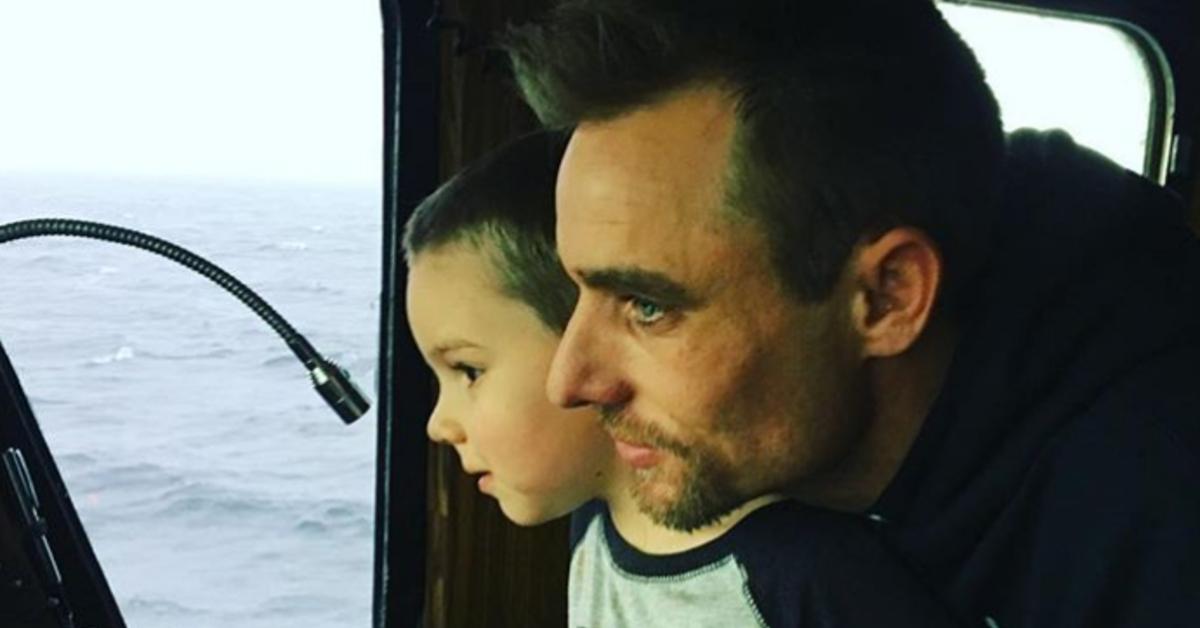 Jake Anderson From 'Deadliest Catch' Lost His Father and Sister in 2009 and 2010
If there's one takeaway viewers from Deadliest Catch get from watching just a few minutes of the show is that Alaskan Crab fishing isn't exactly an easy gig. It's by and large the complete opposite of easy and requires a special kind of individual with remarkable fortitude and determination to go out every season in the hopes of raking in a sizable haul.
Captain Jake Anderson from the show is a fourth-generation fisherman who had to endure the untimely losses of his sister and father.
Article continues below advertisement
While it's hardly ever smooth sailing on the seas for fishermen, at least a decent haul when they're back on shore will yield them enough money to enjoy time with their families and not go too nuts to scrape for cash until the next season begins.
Between the years of 2009 and 2010 for Jake, however, what he had to deal with in his personal life eclipsed the difficulties he endured on the ocean by a wide margin.
Jake Anderson's father went missing in early 2010.
On Jan. 6, 2010, no one could find Jake's dad, Keith. He was reported missing after he hadn't returned from a trip and the worst part is that when Jake learned of the news, reality TV cameras were rolling.
As the weeks of filming passed by, it was evident from Jake's demeanor that he was suffering. Dedicated viewers who watched these episodes could see the effect it had on him as a son and also as a Sea Captain.
Article continues below advertisement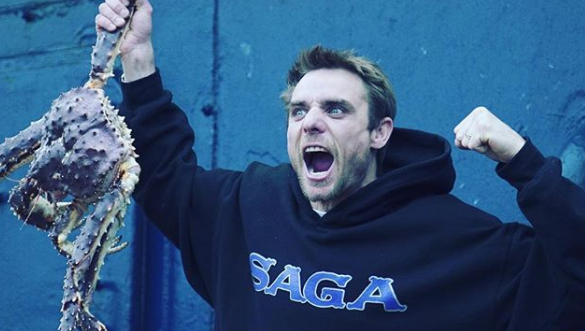 The sense of hope for good news made the show difficult to watch and it was a marvel at how well put together Jake was in the face of such trauma. Two weeks after Keith was reported missing, his phone and truck were discovered in an isolated location. Still, authorities had no leads on what happened to Jake's dad, until a tragic discovery was unearthed some miles from the abandoned car and mobile device.
Article continues below advertisement
Buried not far from his truck, were Keith's remains. Jake spoke candidly about the tinge of jealousy he felt towards fellow fishermen, the Harris brothers, who were able to bury their own father at sea.
He said that when he learned of his dad's alleged murder, it "was the last time [he] cried" and he's devoted himself to becoming the best fisherman and man he could be in order to honor Dr. Keith Anderson's legacy.
Article continues below advertisement
Jake Anderson's sister passed away the previous year.
Chelsea Dawn had lived her entire life with Rheumatoid Arthritis. While it's mostly associated with joint pain and inflammation, the Mayo Clinic writes that it also "can damage a wide variety of body systems, including the skin, eyes, lungs, heart and blood vessels." Chelsea had unfortunately contracted pneumonia and at only 37 years of age, she was unable to overcome the illness and unfortunately died.
Jake has also personally battled addiction and is currently living a clean and sober life. He's currently fulfilling his promise to his dad of being a top-performing fisherman on the latest season of Deadliest Catch (he's been featured on over 160 episodes), which you can can watch Tuesdays at 9 p.m. ET on Discovery.