'Deadliest Catch's Jake Anderson Is Still Looking for Answers Regarding His Father's Death
Captain Jake Anderson from 'Deadliest Catch' has navigated stormy seas in his life both literally and figuratively. What happened to his father?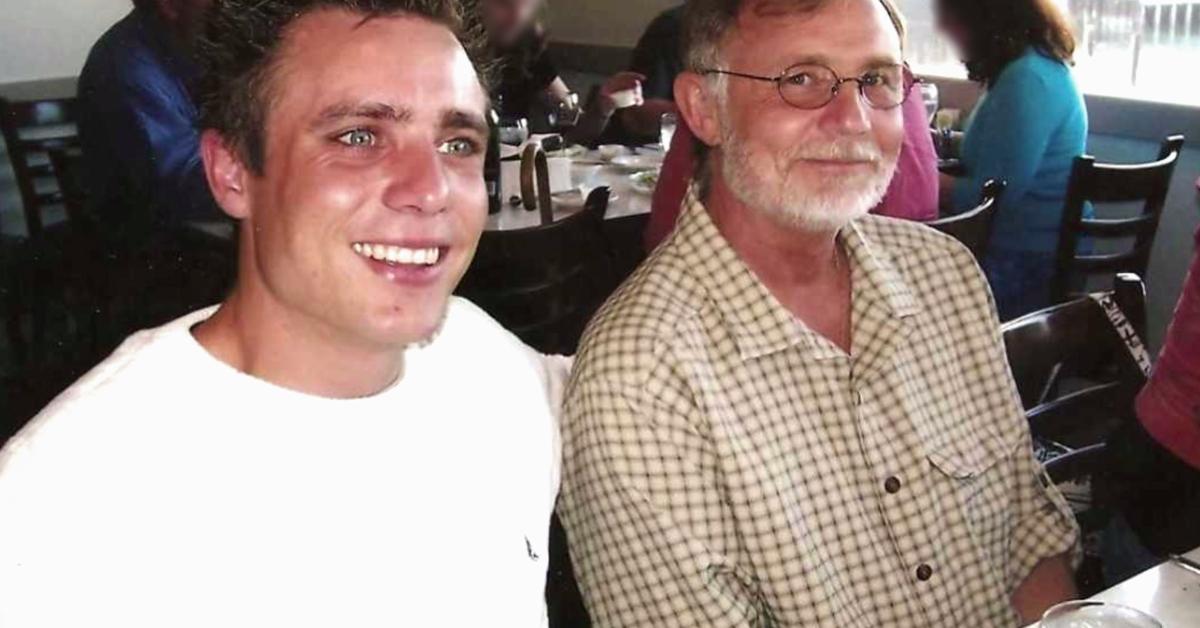 If there's one takeaway viewers from Deadliest Catch get from watching just a few minutes of the show, it's that Alaskan crab fishing isn't exactly an easy gig. It requires a special kind of individual with remarkable fortitude and determination to go out every season in the hopes of raking in a sizable haul. One such person is Captain Jake Anderson, who has endured tragic losses all while trying to survive and thrive at sea.
Article continues below advertisement
During Season 5 in 2009, Jake learned that his sister Chelsea unexpectedly passed away from complications due to pneumonia. While still grieving that loss, his father would go missing in 2010. To this day, Jake is still searching for answers. What happened to Jake Anderson's father, Keith? Here's what we know.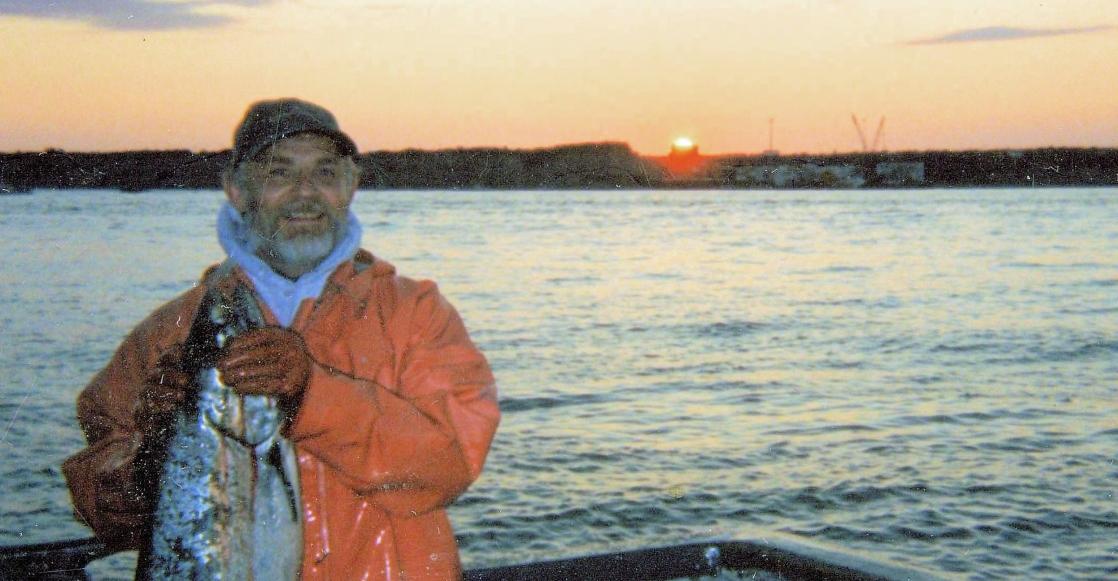 Article continues below advertisement
What happened to Jake Anderson's dad, Keith?
According to KOMO News, Jake's father was reported missing on January 6, 2010, after he "failed to return from a short trip to Snohomish County. The retired high school counselor was last seen in the Sultan area."
Keith Anderson had apparently never spent a single night away from his wife of 43 years. When Jake learned the news of his father's disappearance, he was filming an episode of Deadliest Catch. Fans of the show were devastated for Jake, who was still recovering from the loss of his sister.
KOMO News also reported that "[Keith] Anderson's cell phone was found in a mud puddle near his house, and his white canopy-topped 1999 Ford Ranger pickup truck was found about two weeks later, stuck on a logging road in a remote area of Skagit County about 20 miles northwest of Darrington."
Beyond that, no one knew what happened to Jake's father.
Article continues below advertisement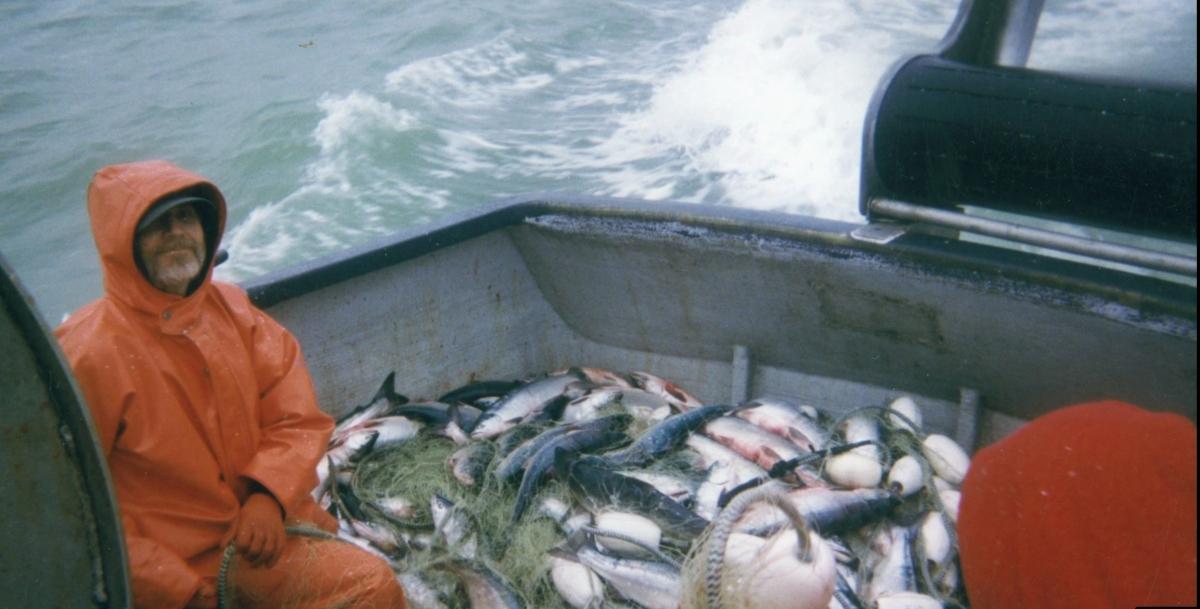 Keith Anderson's whereabouts would remain a mystery for a little over two years. In June 2012, a hiker stumbled upon human remains in a "remote area of Skagit County," per KOMO News. It was determined that the remains, which were located roughly one mile from where Keith Anderson's truck was found, were that of Jake's father. Jake is still searching for answers.
Article continues below advertisement
Keith Anderson's death haunts Jake to this day, so he traveled to Norway for answers.
In Season 1, Episode 5 of Deadliest Catch: The Viking Returns, Jake Anderson is still wrestling with some inner demons regarding his dad's passing. "There are things about my father's death that we'll never find the answers to," he says to himself. Like Sig Hansen, Jake's father and family came from Norway where they were also fishermen. In order to learn more about his dad, Jake decided to head to Norway.
"I don't think I ever thought fishing in Norway was even an achievable goal. It's changed my life because now I'm realizing I'm getting to do something that my father would have always wanted me to do," Jake said in the episode.
We learn from Jake that Keith Anderson moved from Norway to the United States, completely on his own. Unfortunately, Keith would later develop an addiction to pain medication he was prescribed for a couple of injuries, but in Norway, things were different.
Article continues below advertisement
"The last time my dad was healthy in mind, body, and spirit, he was here," shared Jake. "My dad always wanted me to know more about Norway, where I came from. He was most proud of being a Norwegian American. I'm sure I would have come here a lot sooner if it wasn't for what happened to my dad."
Jake is convinced his father was murdered and he decided to come to Norway partially in search of closure and peace.
"Everything that I learned over here about him helps me to feel closer to him. I'm closer to him here than I am in America," Jake revealed.
Article continues below advertisement
Jake Anderson was brought closer to his dad after meeting his extended Norwegian family.
The entire episode is really lovely, focusing on Jake meeting members of his extended family like his cousin Silje Breimo, who shows him the house where his great-grandfather Christen grew up with his eight brothers and sisters, and Jake's great-great-grandparents, Johannes and Johanna. Jake also received a hot fishing tip.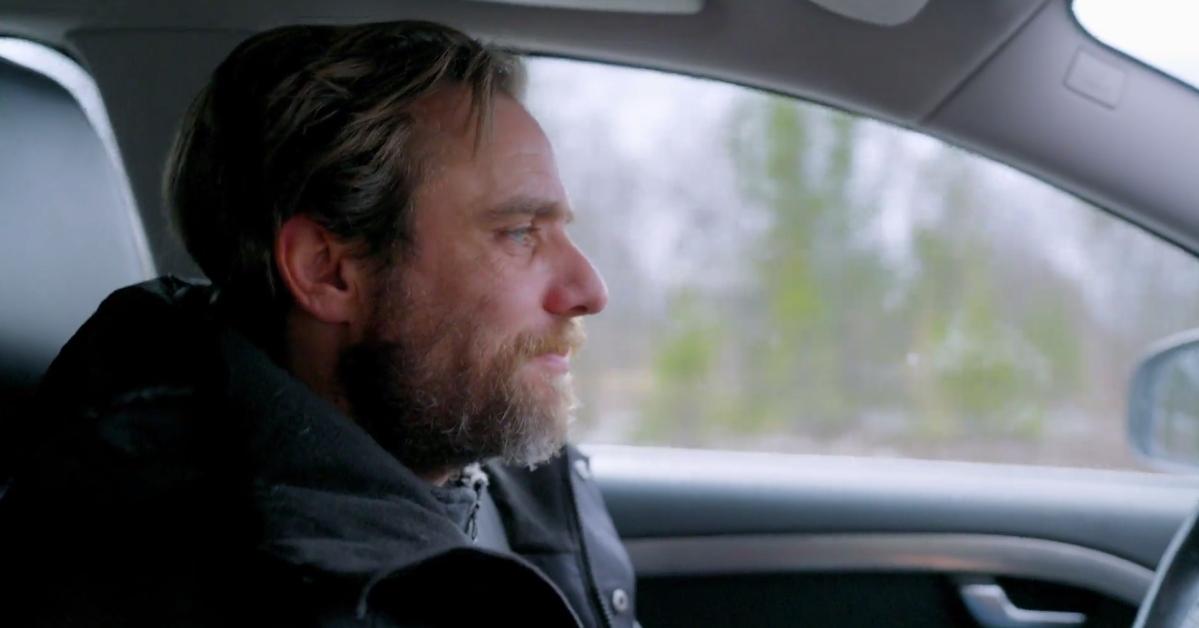 Article continues below advertisement
Sig, Jake, and the rest of their crewmates were having trouble finding the best spots to fish in Norway. Silje then gives Jake a copy of a diary from his great-great-grandfather, Johannes, that was written in 1904. In it, he talked about going to the Lofoten Islands to fish for herring. Jake immediately gets on the horn to Sig.
"My great-great-grandfather Johannes used to tackle herring through there [the Lofoten Islands]. The gulf stream would run up and leave nutrients in cold pockets of water on the north side, and you know where there's herring, there's gonna be crab," he tells him.
At the end of the episode, he also makes one more call to his wife Jenna, requesting that his father's ashes be shipped to him in Norway. Future episodes promise that Jake will eventually begin to come to terms with his father's death and find some much-needed peace.
Deadliest Catch: The Viking Returns airs Tuesdays at 8 p.m. EST on Discovery.