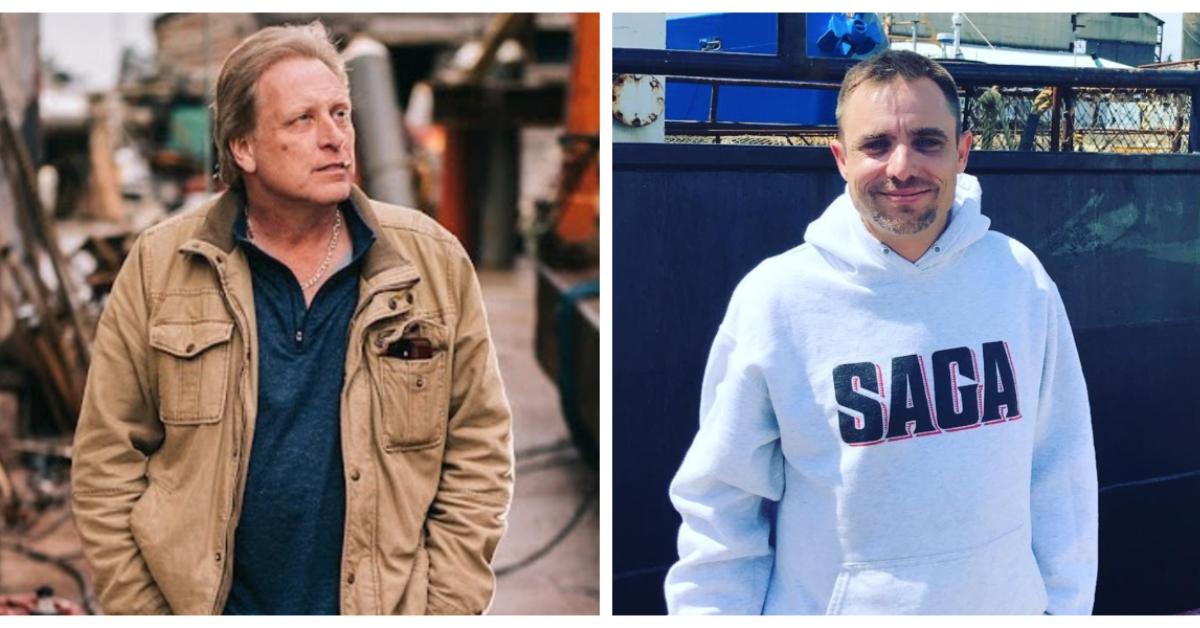 Jake Anderson and Sig Hansen From 'Deadliest Catch' Are Super Close, but Are They Related?
The first thought that generally comes to mind when thinking of Deadliest Catch is of course the danger surrounding the tough world of Alaskan Crab fishing. Sadly since the series began in 2005, the show has dealt with injuries and deaths both on and off the ships. The deadly part of Deadliest Catch doesn't end when you step foot back on dry land.
Article continues below advertisement
On the other hand, buried between the drama and the high stakes are stories of crew members caring for each other. One relationship in particular has really stood out for fans of the show. Captains Jake Anderson and Sig Hansen appear to be very close on the series. In fact, some fans suspect they could be family.
The two are now appearing in the spinoff Deadliest Catch: The Viking Returns, and fans want to know: Is Jake Anderson related to Sig Hansen? Let's dive in!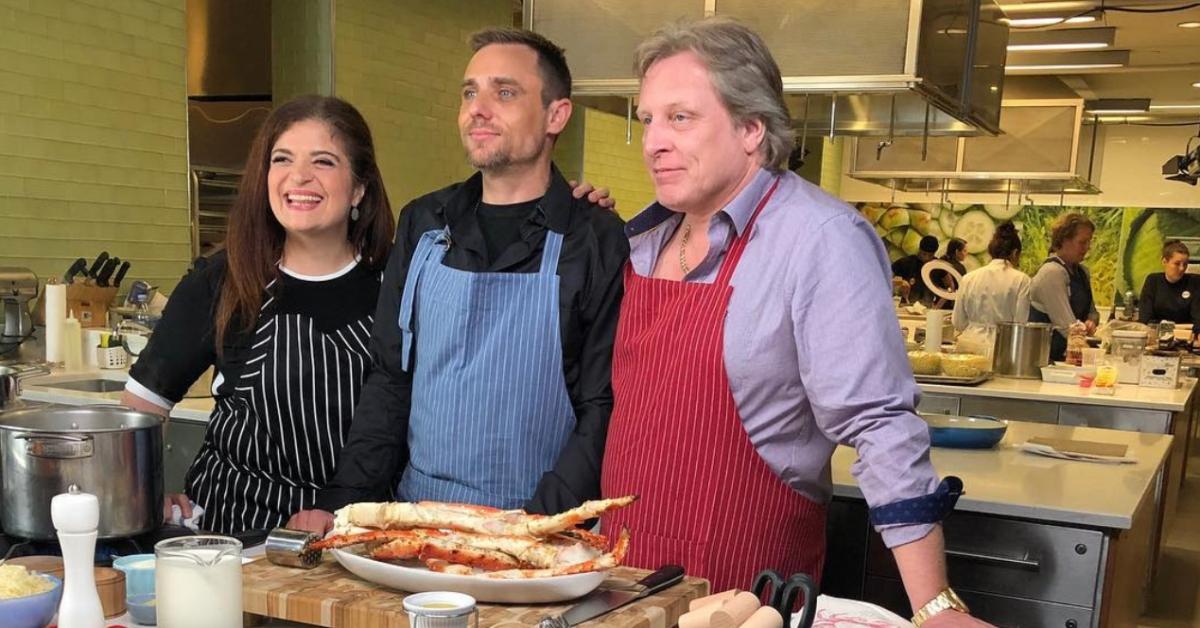 Article continues below advertisement
Is Jake Anderson related to Sig Hansen?
While Jake and Sig are not related by blood, the two definitely think of each other as family. According to the F/V Saga's website, Jake is a fifth generation fisherman, which means life on the open seas is almost baked into his DNA. Perhaps that's what Jake and Sig initially bonded over when Jake joined Deadliest Catch in May 2007 as a greenhorn for Captain Sig aboard the F/V Northwestern.
Sig's family hails from Norway, where his father and his father before him were also fishing for crabs.
Beyond generational knowledge of fishing bringing Jake and Sig together, they also bonded over difficult times. While working under Sig, Jake had to endure the loss of both his sister and father. In 2009, Jake's sister died of pneumonia after living with advanced rheumatoid arthritis most of her life. A year later, his father disappeared. His body would be found about a mile from his truck, the victim of an alleged murder.
Article continues below advertisement
When Jake had to return to the Northwestern, Sig welcomed him back.
In a May 2013 episode of Deadliest Catch, we learned that Jake was offered a job on another boat and would be leaving the Northwestern after six years. Despite being absolutely terrified, Jake knew it was time to go. "I love you like a dad. It f---ing breaks my godd--n heart to leave," he told Sig in an emotional episode.
"All right, you gotta do what you gotta do, man," said Sig.
Article continues below advertisement
Unfortunately this new venture didn't work out for Jake, which led to him asking Sig for his job back. In an April 2014 interview with Yahoo TV, Jake talked about what it was like going back to where it all began. "It was pretty humbling to ask for my job back," he told the outlet. It wasn't Sig or Edgar Hansen whom Jake was concerned about; it was fans of the show. He didn't want to disappoint them, and frankly he was embarrassed. Luckily for him, Sig and Edgar made it easy to come home by welcoming him back with "open arms."
Deadliest Catch airs Tuesdays at 8 p.m. EST — with The Viking Returns following at 9 p.m. EST — on Discovery.