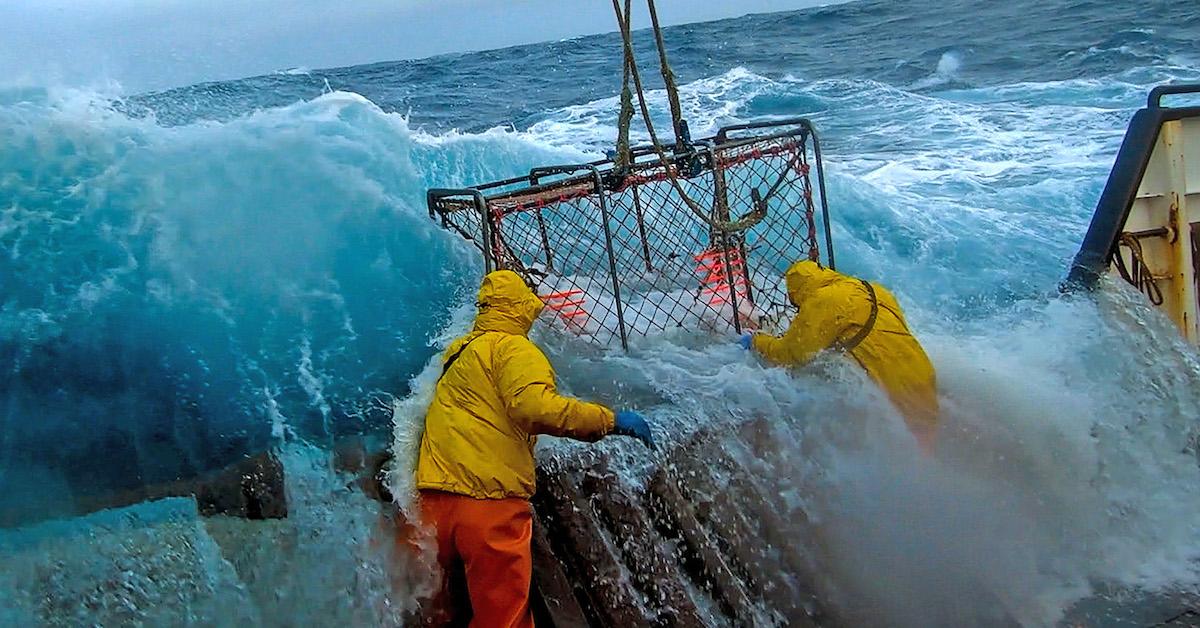 'Deadliest Catch' Shows Us Working Life on a Ship, From the Barracks to the Quarters
On the Discovery Channel's hit series, Deadliest Catch, we watch as fishermen in Alaska work to make a living. This forces them into deadly waters (which is where the show gets its name), as they must fish through some truly life-threatening conditions. It takes generations and years of experience to become a captain.
Article continues below advertisement
However, there are other jobs that are extremely important aboard the various Deadliest Catch ships. For many of us non-fishing viewers, we don't know too much about these different jobs. So whether we're just looking to learn more about Deadliest Catch canon, or want to switch into the dangerous fishing field, here's a breakdown of all the jobs featured on Deadliest Catch.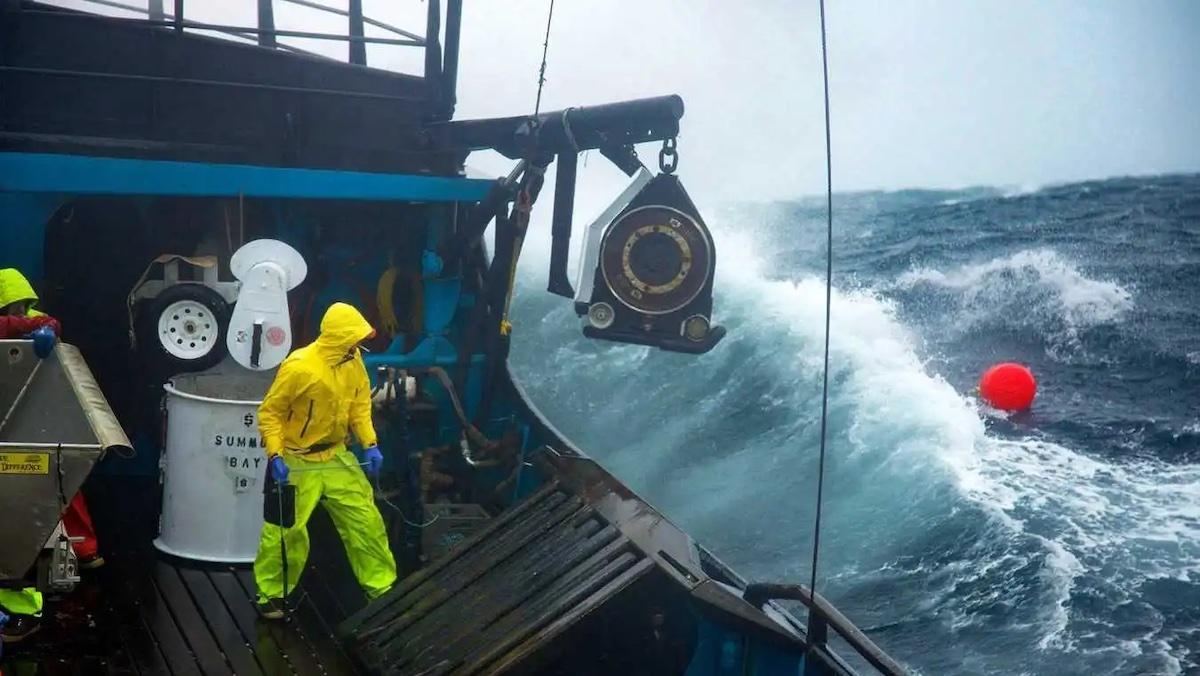 Article continues below advertisement