Meet the Newest Captain to Join the Cast of 'Deadliest Catch'
Captain Rip Carlton joined the cast of 'Deadliest Catch' in Season 18 and fans are dying to know more about him. Read for details!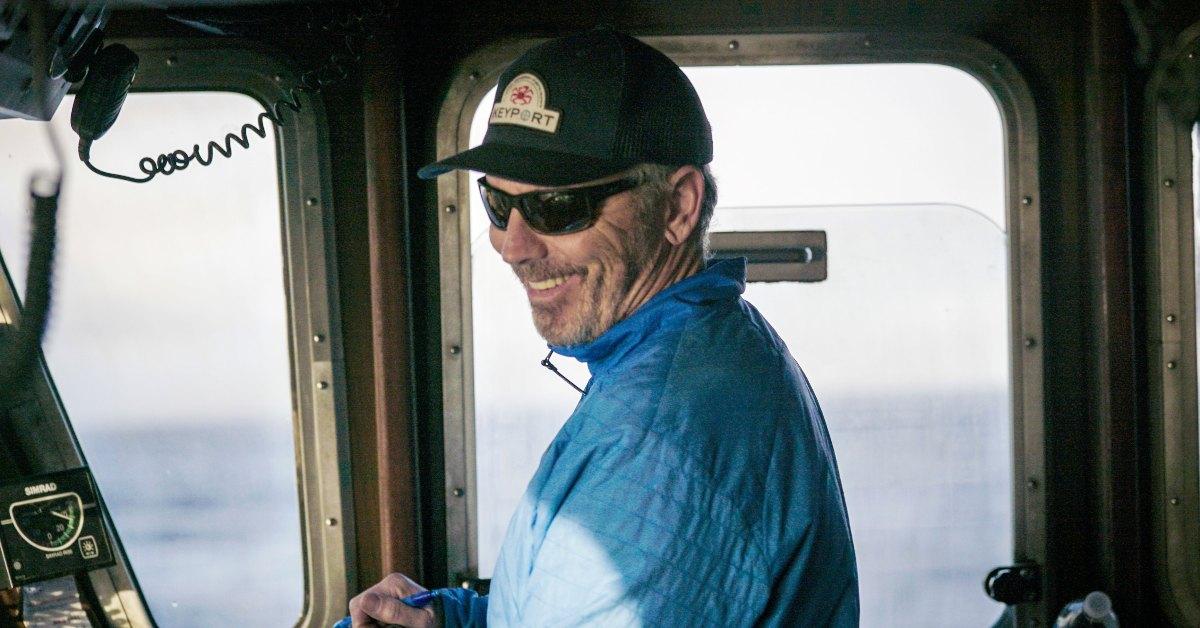 Crab fishing ain't easy — just ask the seamen on Deadliest Catch.
After a months-long hiatus, the Discovery Plus docuseries returned to the small screen for Season 18 in April. In the premiere, viewers were reunited with Wild Bill, Jake Anderson, Sig Hansen, and Josh Harris. In addition, we also met the captain of the F/V Patricia Lee — Rip Carlton.
But what do we know about the newest cast member to join the series? Read on for details.
Article continues below advertisement
Meet the newest captain to join 'Deadliest Catch' — Rip Carlton.
Longtime Deadliest Catch viewers will recall when Todd Kochutin tragically lost his life aboard the Patty Lee. Months later, Carlton is taking up the mantle of skipper and he's looking for redemption, though teasers hint that severe weather conditions could stand in the way.
Luckily, Rip has more than enough experience to withstand the rain.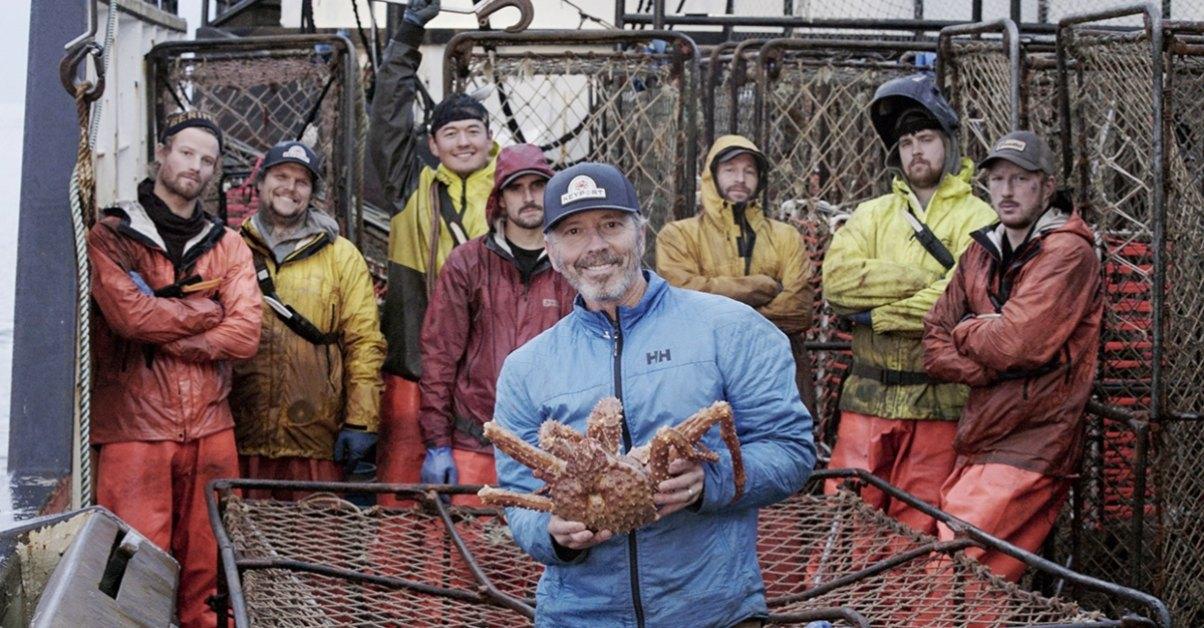 Article continues below advertisement
Rip hails from Seattle but relocated to Alaska at the age of 18. According to him, he took up a career in crab fishing to fund his dream of moving to Europe. He told OPB, "I just went up to try to earn some money to go race cars in Europe like every 18-year-old. I mean, why not?"
"I was convinced and once I decided that that wasn't the route I was going to go, I decided that I was going to try to become a captain," the Deadliest Catch star explained.
However, climbing to the top of the food chain in the crab fishing industry was no easy task.
"When I got up there my eyes were open wide. I knew nothing about fishing, absolutely nothing," he added.
Today, the 64-year-old reality star has 46 years of experience under his belt and counting.
Article continues below advertisement
What is Rip Carlton's net worth?
Rip Carlton's decades of experience have paid off well — literally. According to Gossip Next Door, he's worth an estimated $1.5 million dollars as of 2022. Captains on Deadliest Catch often make more than $100,000 per season, and that's for only a few months of work. Keep in mind, however, that life on a crab boat is certainly not easy!
Article continues below advertisement
Is Rip Carlton married? The 'Deadliest Catch' star shares a son with his wife, Cindy King Carlton.
Amid his decades-long career, Rip still found the time to start a family. He and his wife, Cindy King Carlton, live in Bend, Ore. and together share a 23-year-old son.
The Deadliest Catch newcomer said that he's been asked to join the series several times over the years. He told the Bend Bulletin, "They've asked me and my boat to do it for quite a few years. And I've always said no... I really didn't have the desire to do it."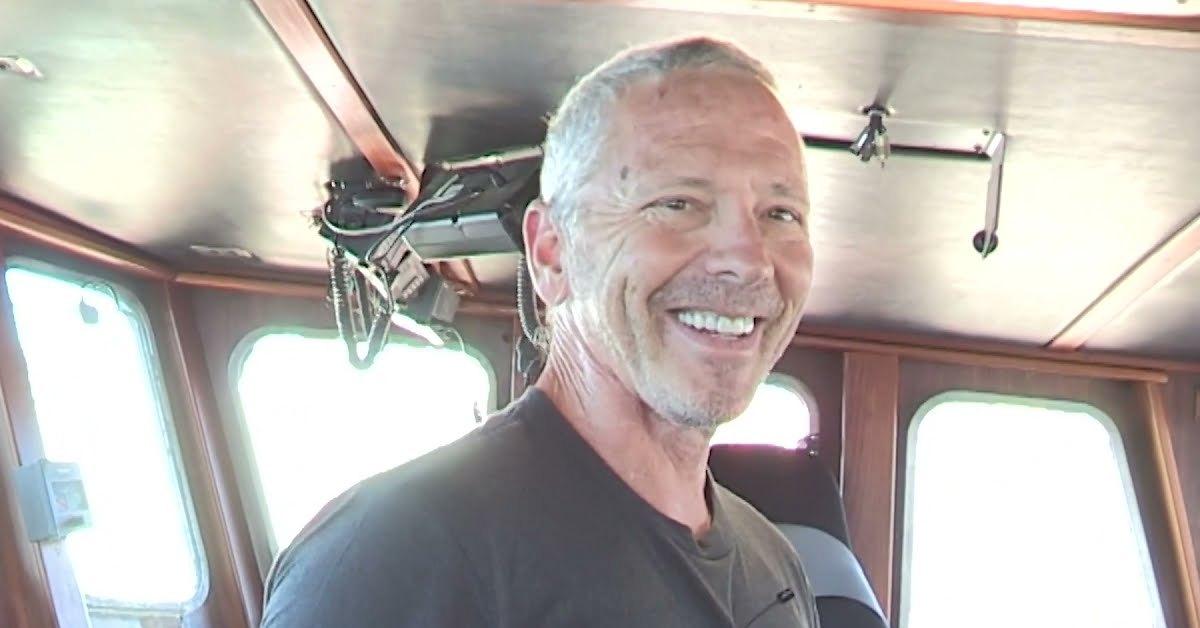 Article continues below advertisement
But thanks to some convincing by his family, he ultimately decided to take Discovery Plus up on their offer. And it turned out to be the opportunity of a lifetime.
"They do a really good job of showing just how difficult of a job it is because it's really hard," he shared. "I love it and I never wanted to do anything else once I got going, but they do a pretty good job of showing how hard it is... When you see the show, you won't even believe it."
You can see Rip on new episodes of Deadliest Catch on Tuesdays at 8 p.m. ET on Discovery Plus.