'Deadliest Catch' Star Wild Bill Is the King of Crabbing — How Old Is He?
How old is Wild Bill on 'Deadliest Catch'? Everything we know about Discovery Plus star Bill Wichrowski's wife, net worth, and more.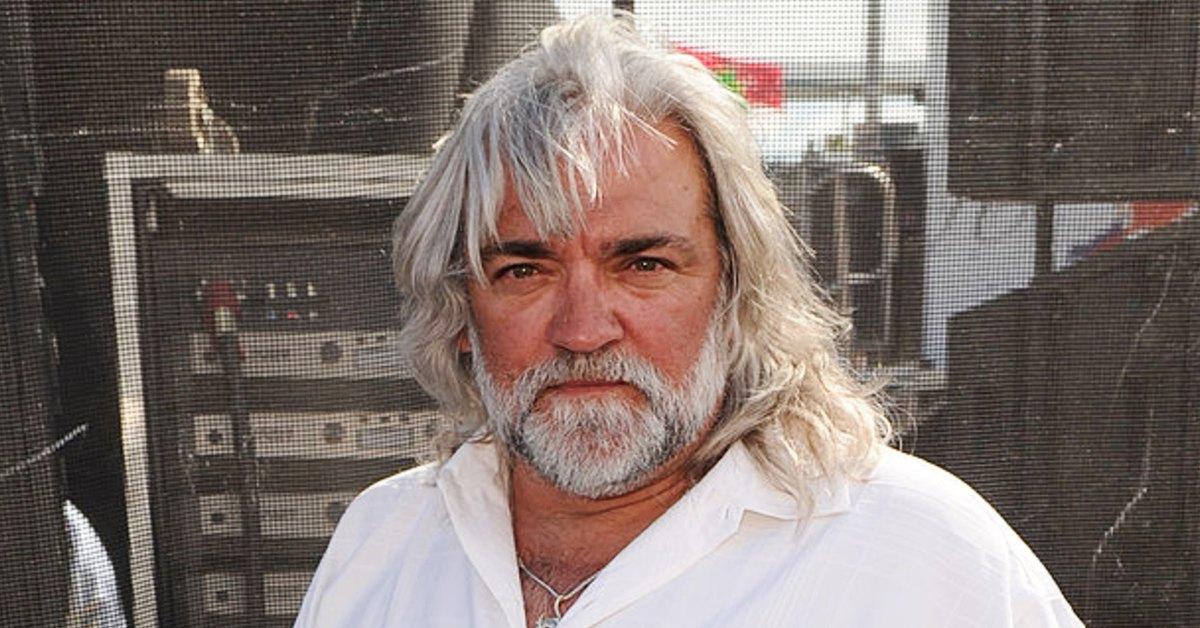 Deadliest Catch has been on the air for 18 seasons, and during that time, viewers have been introduced to a wide variety of cast members. Along with Josh Harris, who took up the mantle of captain in Season 18, we've also gotten familiar with veteran fisherman Captain Wild Bill.
Bill Wichrowski has earned bragging rights after 40+ years of experience in the industry. But this leads fans to wonder about his age. So, how old is the Deadliest Catch star? Here's what we know.
Article continues below advertisement
How old is "Wild Bill" Wichrowski on 'Deadliest Catch'?
Bill has never explicitly disclosed his age, but there's plenty of info online as to how old the crabbing captain really is. The bio on his website reveals that the Deadliest Catch star graduated from Pennsylvania's Norwin High School in 1975. We also know that Bill's birthday falls on May 24.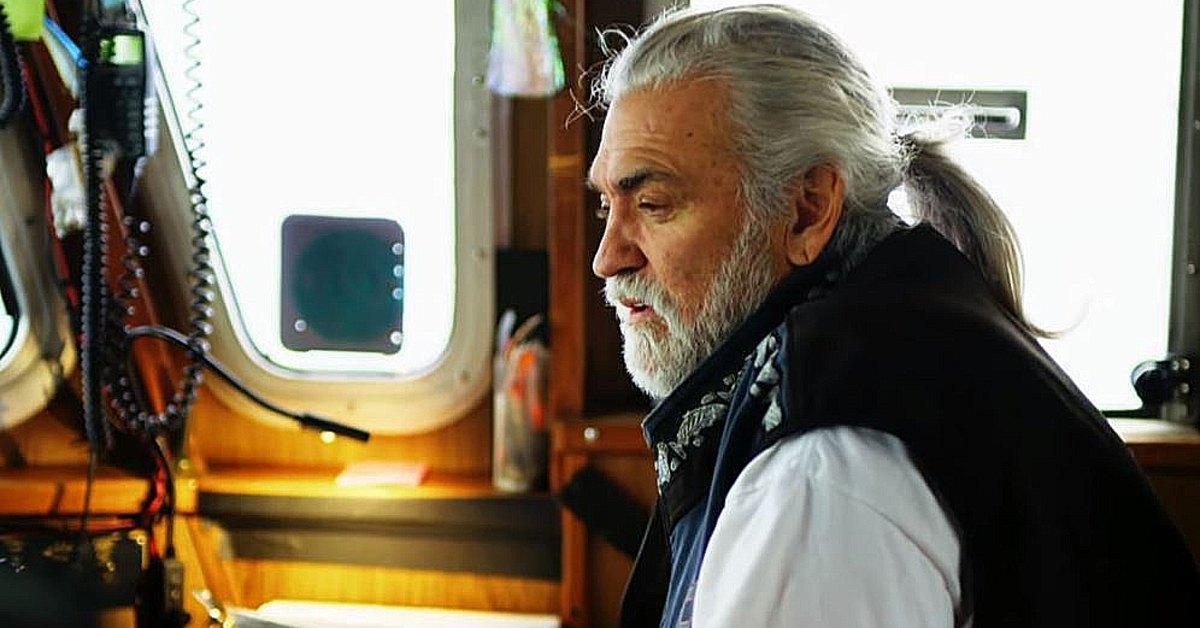 Article continues below advertisement
With this math in mind, it's likely that Wild Bill is about to turn 65 years old. But he doesn't let his age stop him from doing what he does best. Aside from his hip surgery in 2018, Bill seems to be in pretty good health. The star previously told PopCulture of his health concerns, "I lost a little bit of mobility, but [there's] no more pain. So basically, the operation was a success. I feel 100 percent better."
According to the star, the procedure motivated him to get serious about his health. "I'm a lot more active," he added.
Proof that Bill made a full recovery from his surgery can be found on his Instagram, where the Deadliest Catch star documents his day-to-day life. Although Bill has been tight-lipped about his personal life over the years, viewers will also notice photos of his wife on his feed.
Article continues below advertisement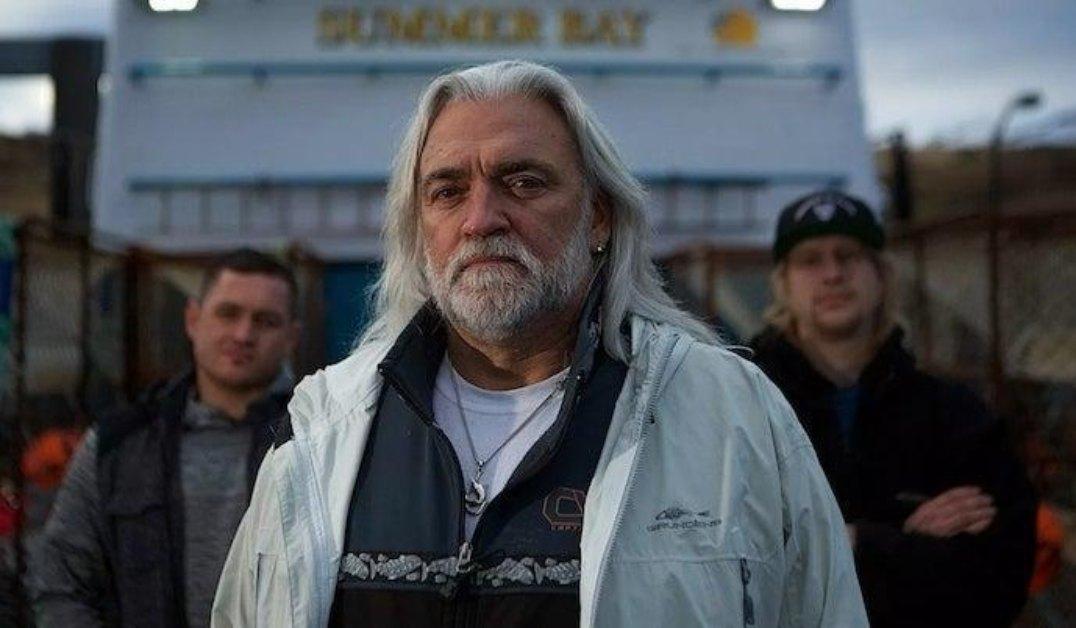 Is Wild Bill married? Meet Captain Bill Wichrowski's wife, Karen.
It's unclear when Bill and his wife, Karen Gillis tied the knot. In fact, not much is known about Karen at all! Bill fathered three children — Zack, Jake, and a daughter, Delia — but has never disclosed details about their mom… who may or may not be Karen.
Her Facebook page, which is pretty inactive, doesn't offer any further details, either. But it's clear that she's smitten with the Deadliest Catch star.
Article continues below advertisement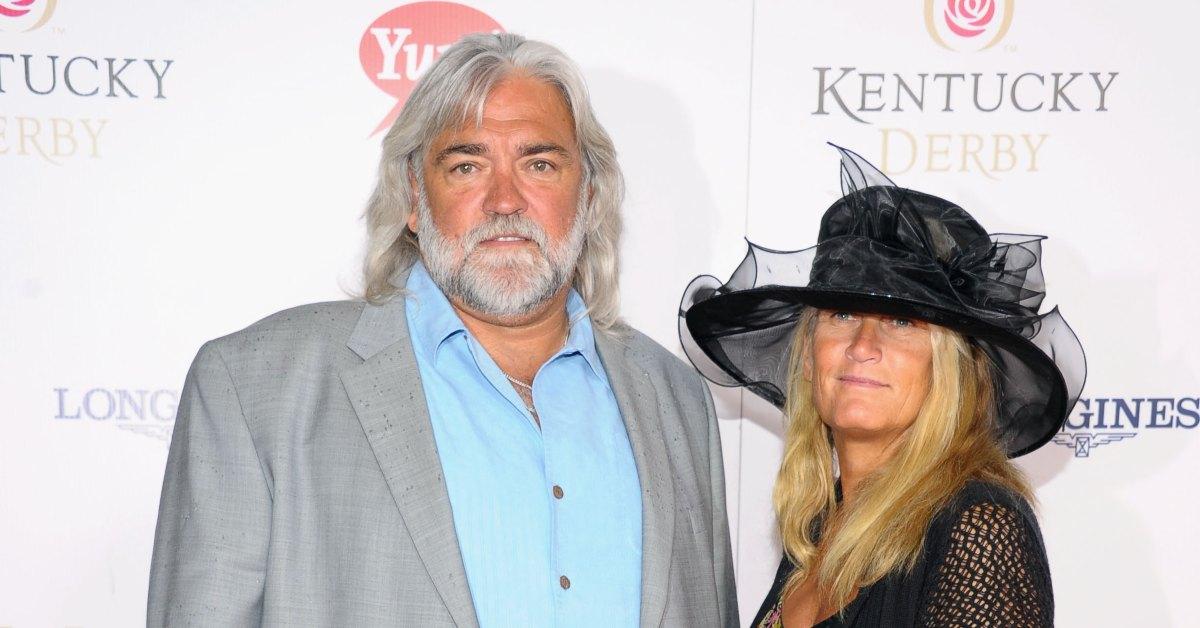 What is Wild Bill's net worth?
Celebrity Net Worth reports that Bill is worth $3 million. Though the industry may be lucrative, Bill warned viewers that crabbin' ain't easy. In an interview with ComicBook, he said, "I'll be generous and say one in 10 people will make it, and that's probably an exaggeration."
"So, when they get up there and they realize, 'Holy smokes, this is 10 times worse than I thought it would be,' all of a sudden, doing roofing with their uncle or their father, it doesn't seem that bad," he added. "That's why you almost need desperate people to push through the pain and the ache and the arc of this thing that don't have anything to fall back on."
You can watch new episodes of Deadliest Catch on Tuesdays at 8 p.m. ET on Discovery Plus.