'Deadliest Catch': What Happened to Captain "Wild" Bill?
What happened to "Wild" Bill Wichrowski on 'Deadliest Catch'? The Summer Bay boat captain has been through a lot during his 40-year career. Details!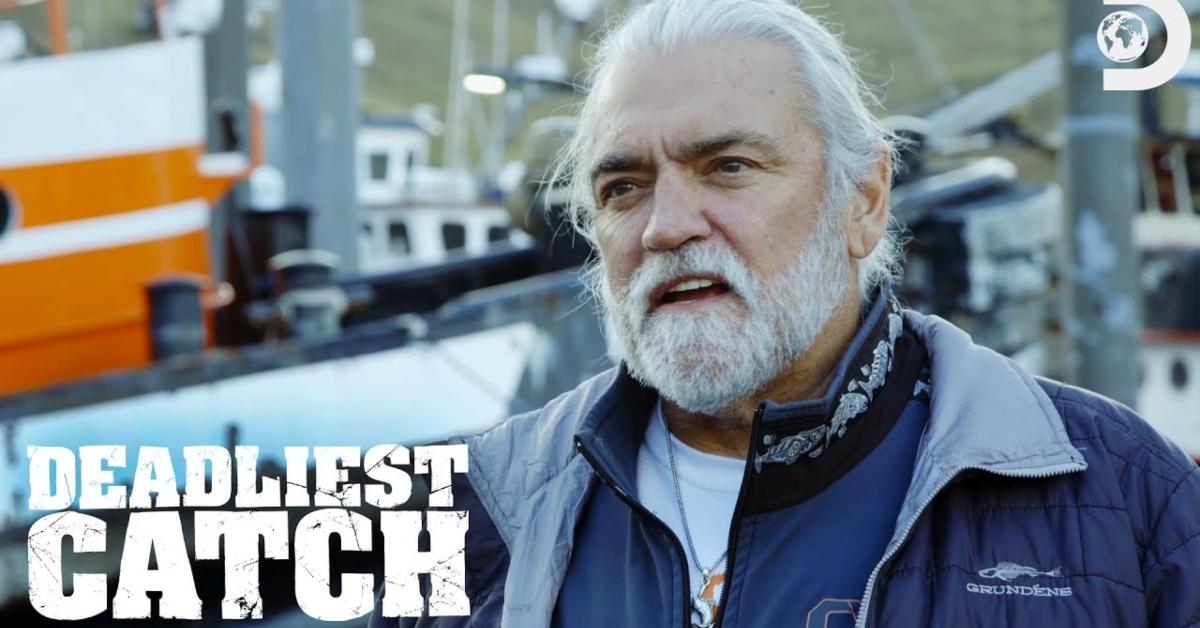 Discovery Channel's Deadliest Catch star Captain "Wild" Bill Wichrowski has definitely kept fans on the edge of their seats, from the firing of crew members, saving a crew member's life who went overboard, to undergoing hip surgery. Though, he's had to deal with some adversity over the years that could have prevented him from crabbing, Wild Bill always seems to pull through.
Keep reading to find out more about the fishing Captain.
Article continues below advertisement
What happened to "Wild" Bill Wichrowski on 'Deadliest Catch'?
With more than 40 years' experience, it takes a lot to scare Wild Bill. However, in 2017 the Summer Bay captain and his crew faced their worst nightmare, one of their own went overboard. Being a crab fisherman is one of the most dangerous jobs in the world, as you are faced with freezing temperatures, storms, and more.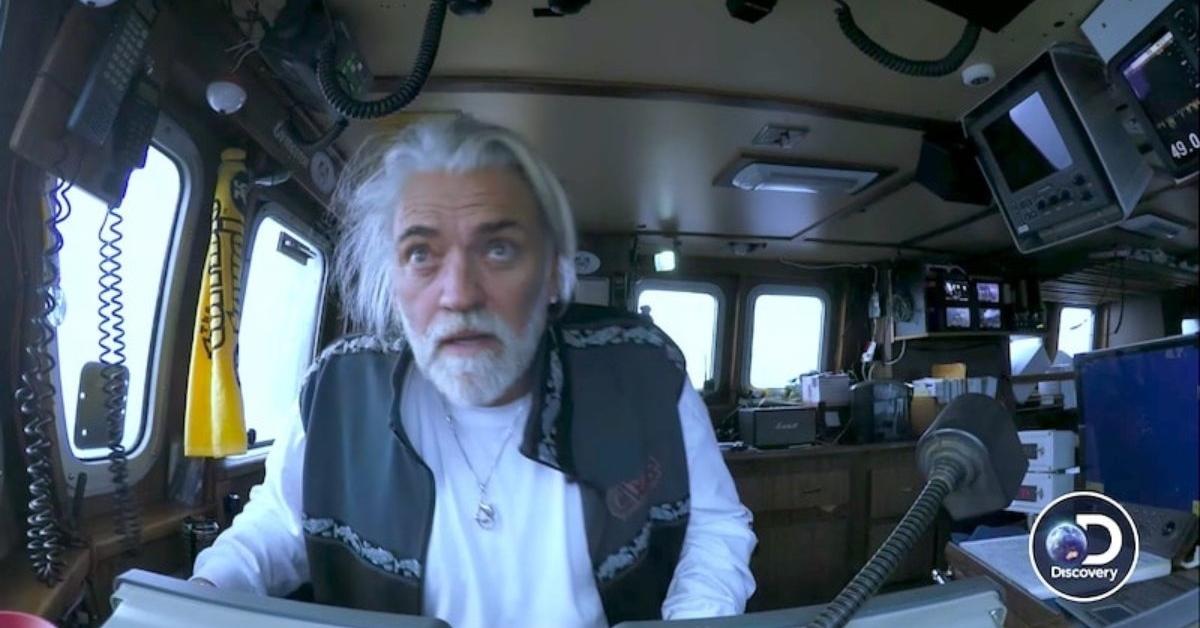 Article continues below advertisement
Cameras captured the Season 14 ordeal, which showed deckhand Spencer Moore being forced overboard during a bad storm. "I hate even talking about that," the captain told PopCulture.com. "I get choked up talking about that. I've done this for 40-something years and never had a man in the water. So that was pretty hairy."
The reality star recalled jumping from the wheelhouse to the deck and throwing his crew member a life ring to save him. "I don't know what I would've done if we wouldn't have got him back," he added.
Aside from almost losing a man to the job, Wild Bill was also forced to undergo surgery on his hip in 2018, or he may have had to end his fishing career earlier than expected.
Article continues below advertisement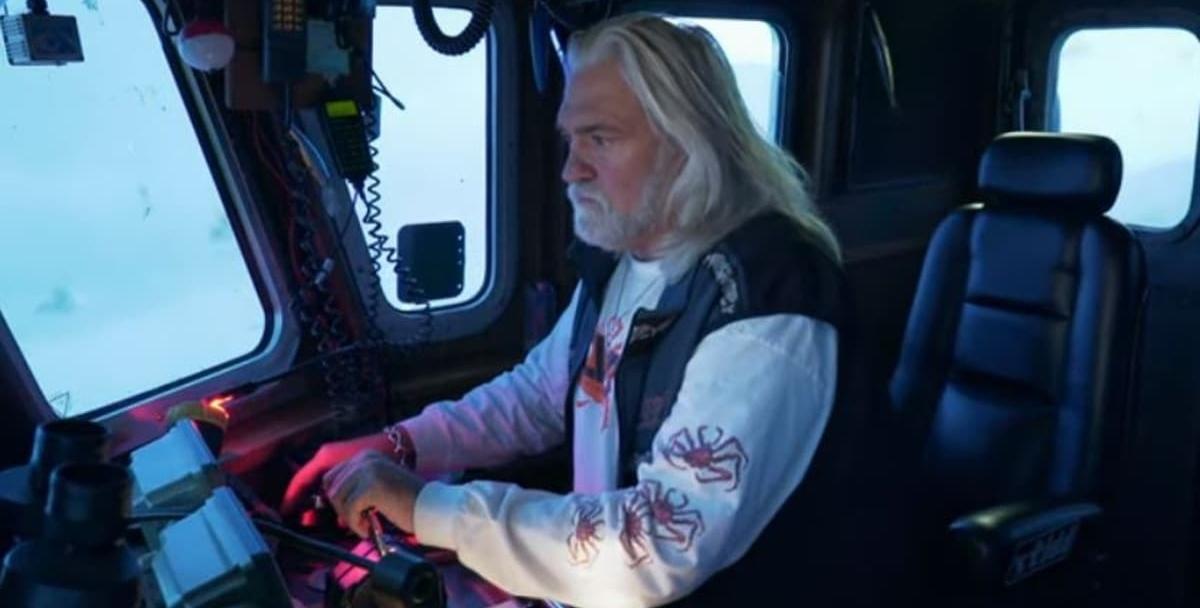 'Deadliest Catch' star Wild Bill underwent hip surgery in 2018.
Years of fishing in extreme conditions certainly took a toll on Wild Bill's body. The fisherman was forced to undergo hip surgery in 2018 to alleviate the constant pain in his side. Luckily, the operation was a complete success and Bill made a full recovery and was able to return to work.
Article continues below advertisement
"I lost a little bit of mobility, but no more pain," he revealed to PopCulture.com. "[The doctor] said it was just kind of rattling around in there, and there was nothing left. So basically, the operation was a success." Adding, "I feel 100 percent better."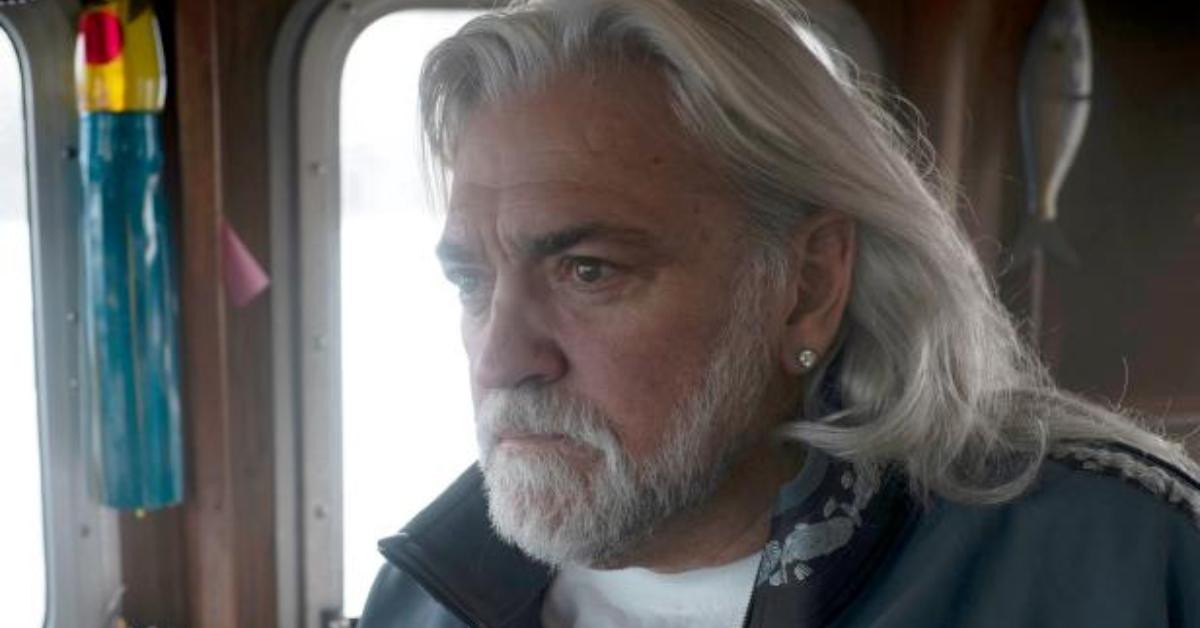 Article continues below advertisement
Wild Bill lost two close friends when Scandies Rose sank.
Sadly, on Dec. 31, 2019, fishing boat Scandies Rose sank while out in the Bering Sea. According to The New York Times, the crew aboard the ship was asleep when the vessel starting sinking. Only two men survived the harrowing ordeal, John Lawler and Dean Gribble Jr., who managed to climb out and onto a life raft while awaiting rescue from the Coast Guard.
Wild Bill's friends aboard the ship, Captain Gary Cobban Jr. and Art Ganacias, sadly did not make it. "We still don't know what happened to the boat. It was adverse conditions. The boat was actually built to crab. It wasn't a makeover boat … Scandies was a big machine and it was built and designed just to crab. Gary was a phenomenal captain. He had a tremendous engineer," he told TV Shows Ace. "And he had deckhands on there that were some of the best in the fleet."
He added, "So it's just a mystery. And as Sig Hansen and I have been talking lately, that it lets us all know that none of us are insulated from the possibility." Our thoughts go out to the family and friends of the crew members who lost their lives on Scandies Rose.
Deadliest Catch airs Tuesdays at 8 p.m. ET on Discovery Channel.