The Tale of William "Wild Bill" Cutolo Still Reverberates With His Descendants Decades Later (EXCLUSIVE CLIP)
William "Wild Bill" Cutolo was a famous figure of the New York mafia scene up until his death in 1999. MTV is now exploring the story through his son.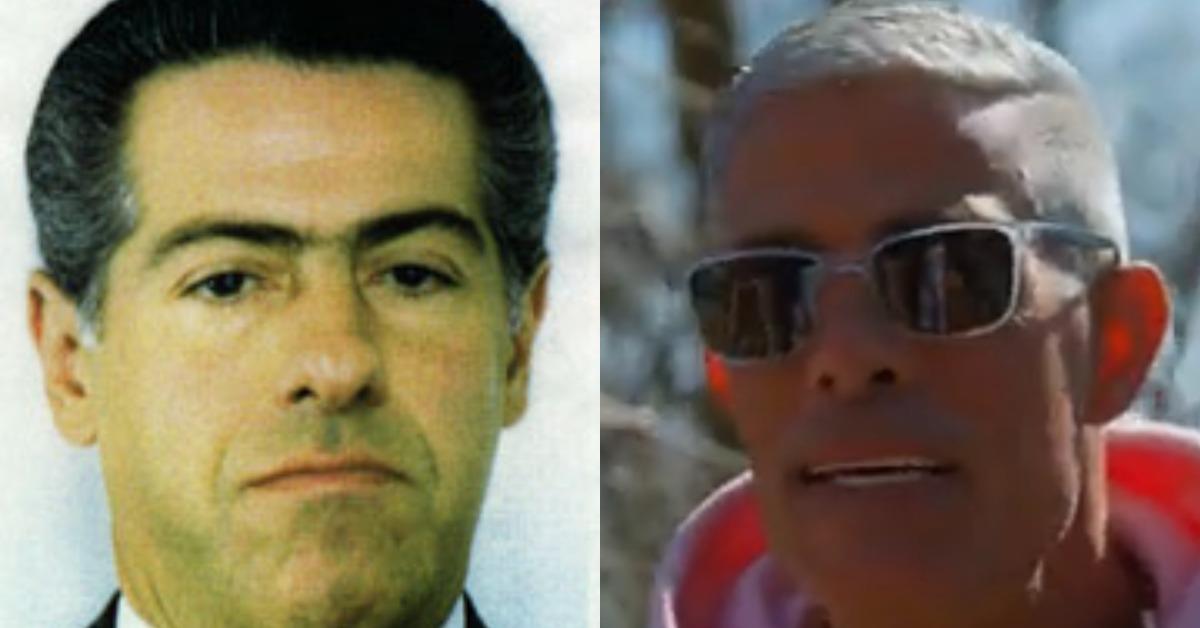 During his time as a member of the Columbo crime family, a notorious mafia syndicate that operated out of New York City, William "Wild Bill" Cutolo was one of the group's most famous faces. His murder in 1999 was largely shrouded in secrecy up until a former hitman testified in court and gave details about exactly what went down, painting a picture of crime and deceit that left his family in witness protection for years after his death.
Article continues below advertisement
Now, in a new episode of MTV reality series Families of the Mafia, of which Distractify is offering an exclusive first look, the Cutolo story is finally being reflected on by his son, William Cutolo Jr.
Bringing along his two children, William returned to his late father's former stomping grounds in New York City for the first time since they entered witness protection over two decades ago.
With that being said, what exactly happened to "Wild Bill" Cutolo and how did it spur the sequence of events that led his family to go into hiding for so long? Scroll down for details.
Article continues below advertisement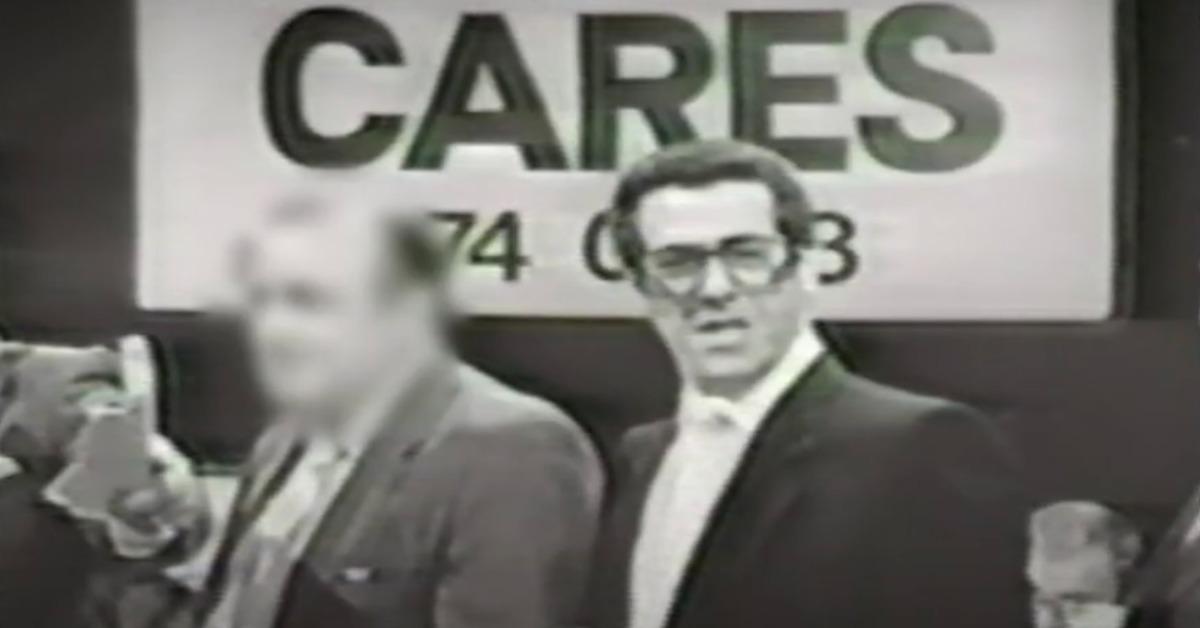 What happened to "Wild Bill" Cutolo? His reign in the New York mafia scene ended before the turn of the century.
The story of "Wild Bill" Cutolo encompasses some of the most gruesome events of the tail end of the New York City mafia's reign over the five boroughs. The former underboss of the Colombo crime family worked closely with some of the family's highest-ranking officials, including its leader, Alphonse Persico. Details remained very unclear for over a decade after Wild Bill's death, but a 2012 hearing, per The New York Times, revealed the full scope of what exactly happened to bring about his 1999 murder.
Article continues below advertisement
Alphonse and Colombo associate John DeRoss were the individuals convicted for calling for the death of Wild Bill, allegedly sending out the hit on him because they felt as though the underboss posed a threat to Alphonse's control over the family at the time. Wild Bill was a respected member of the family and wielded a certain level of power, specifically over his neighborhood in Brooklyn.
The gunman, Dino Calabro, testified to a court that he was called on to speak to Alphonse about the hit on Wild Bill in a meeting held at the grotto of Our Lady of Lourdes Church in Long Island, per the Daily News.
Dino said he met with Wild Bill, drove him to a house in Brooklyn, and proceeded to shoot him in the head. He then mixed his personal belongings with concrete and dumped them off a Brooklyn pier. Wild Bill's body was wrapped in garbage bags and buried in Long Island.
Article continues below advertisement
Wild Bill wasn't found until 2008, when his body was discovered with his shoes still on, a sign of disrespect within the mafia world. The discovery of his body aided in the eventual prosecution of those who killed him (and others) less than four years later.
Article continues below advertisement
Now, "Wild Bill" Cutolo's son has returned to his father's old home for 'Families of the Mafia' on MTV.
After Wild Bill's murder, William Cutolo Jr. (Wild Bill's son) and his family were relocated as a part of the witness protection program. William hasn't returned to New York City for over two decades, until now.
The latest episode of Families of the Mafia sees William Jr. and his two children, Layla and Bills, come to New York City for a tour of their late grandfather's old stomping grounds, narrated by William Jr. In this, he paints a picture for his children about the man their grandfather was and how powerful it is for William to finally return to the place where Wild Bill held such power and prominence.
Article continues below advertisement
Unfortunately, their return is underscored by apprehension. During their drive through the city, William Jr. reminds his children that they must always be mindful of their surroundings and not acknowledge anybody on the street who might recognize them out of fear of retribution for Wild Bill and his actions even decades after his murder and years after his killers being convicted.
"You know, you guys have no idea how much you missed out on," William Jr. explained to his kids as they stood at one of the spots that Wild Bill frequented in Brooklyn. "A good father, a good grandfather ... He was lethal, you didn't want to cross him, but if he was your friend there's nothing that he wouldn't do for you."
Catch the full Cutolo family story on Families of the Mafia, airing Thursdays at 9 p.m. ET on MTV.