How Many Mafia Families Are Left in the US? The Number May Surprise You
Netflix's 'Fear City' has people obsessed with the mob life all over again and a lot of people want to know: Is there still a Mafia today?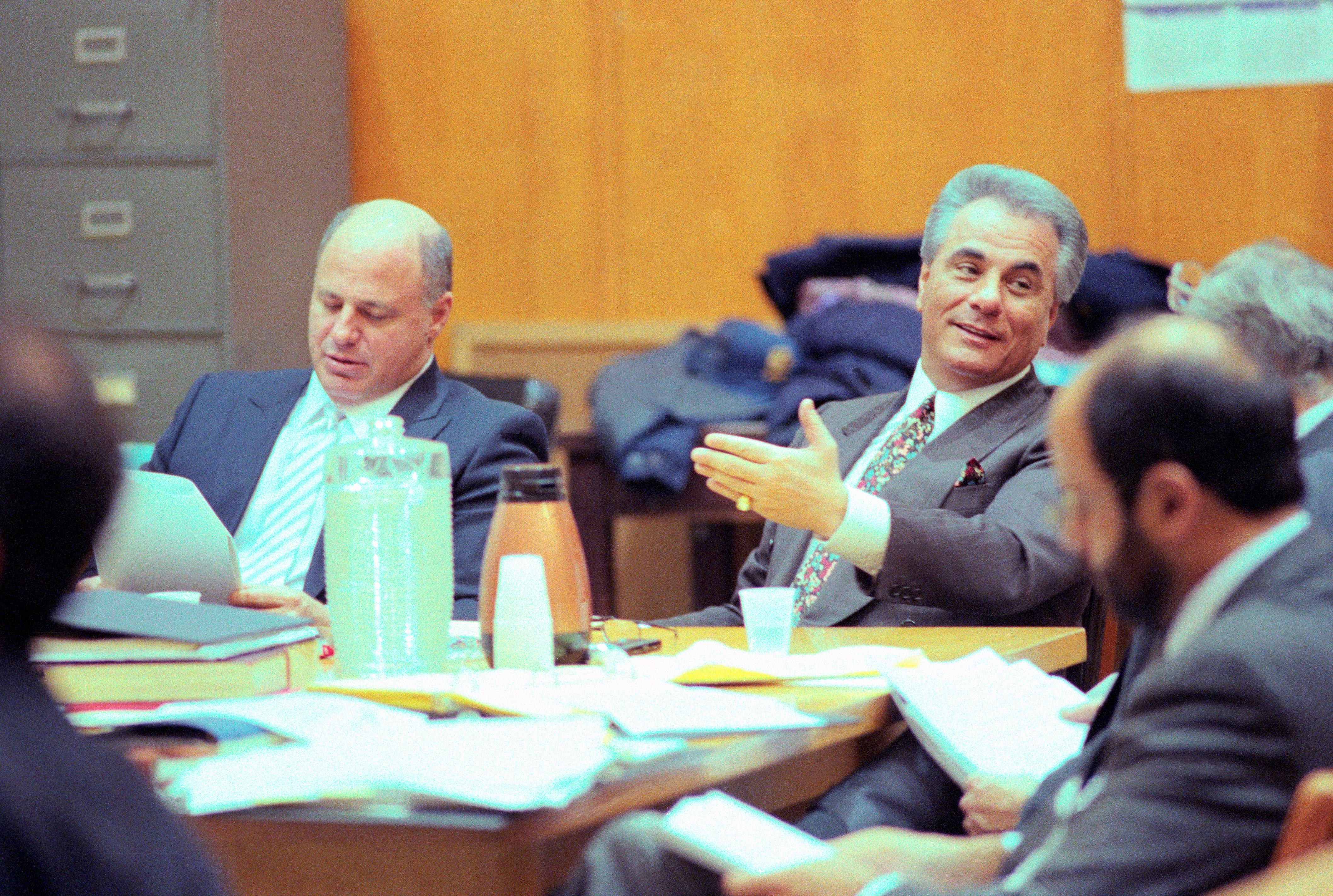 While mob films might not be all the rage that they were in the mid-'80s to early '90s, people are getting seriously excited about Netflix's Fear City: New York vs The Mafia documentary series that just dropped on July 22. Just like there were five boroughs in NYC, there were five main crime families with splinter syndicates that ran everything in the Big Apple.
Federal agents worked hard to crack down on these families, but is there still a Mafia in NYC?
Article continues below advertisement
Is there still a Mafia in New York City in 2020?
In short: yes. Although there's been a steep decline in some of the "Hollywood violence" that defined the '80s crime scene, there are still very much a large number of mob families operating in NYC.
The FBI has even gone so far as to call the stopping of the Italian-American Mafia in the United States a complete "myth" (per the BBC).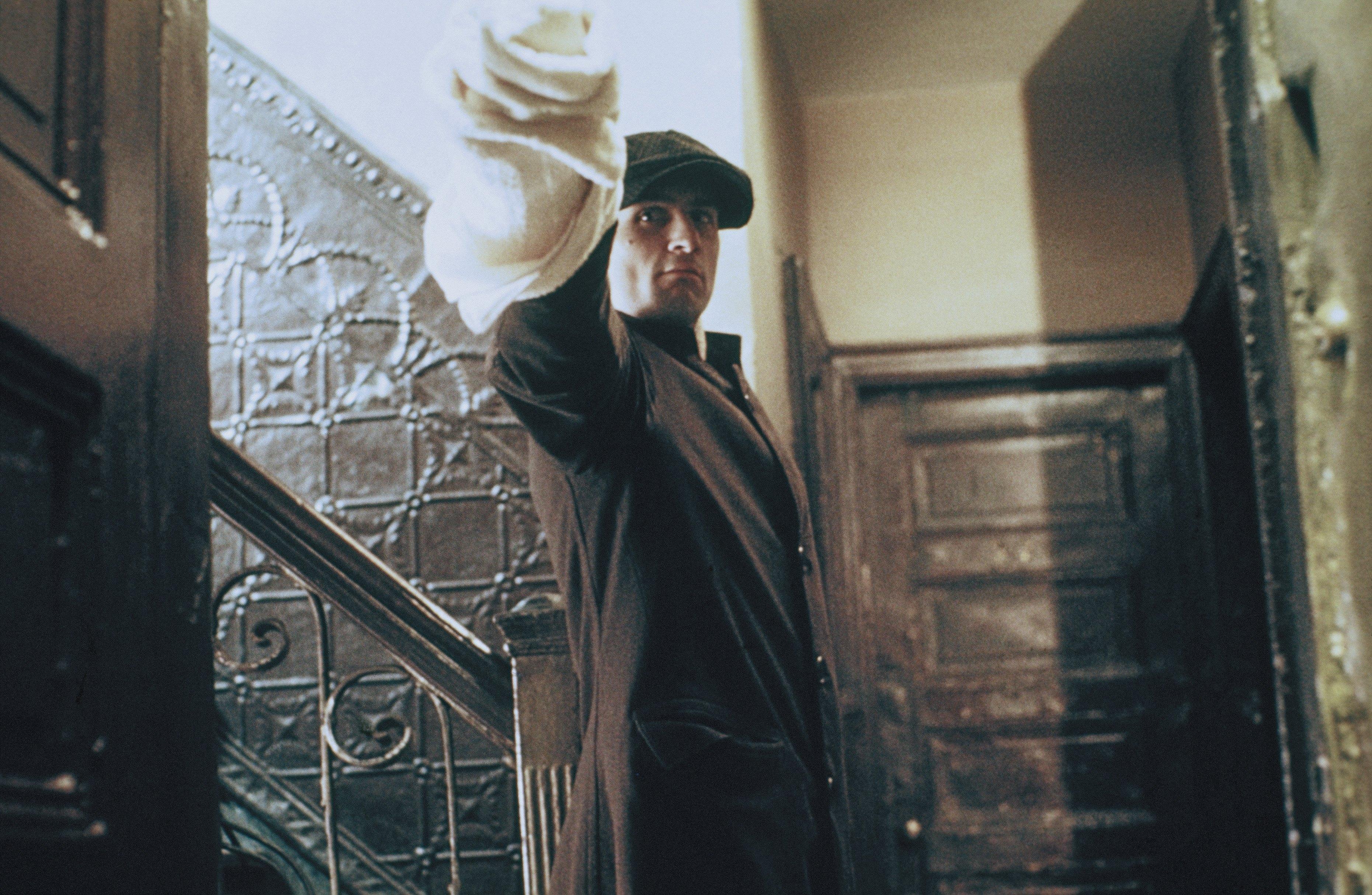 Article continues below advertisement
The Albanian Mafia, most notably the Rudaj organization in NYC, has been referred to as a "sixth crime family" and has been aggressively expanding to different territories throughout The Empire State. They've openly beefed with the Lucchese and Squitieri crime families and have a reputation for being "unpredictable".
An anonymous member of the Polish mafia in Philadelphia has said they have no interest in dealing with the Albanian gangsters: "The Polish mob has told its associates that the Albanians are like the early Sicilian mafia—clannish, secretive, hypersensitive to any kind of insult, and too quick to use violence for the sake of vengeance."
Article continues below advertisement
John Gotti became what we typically consider to be the epitome of the Italian-American mob boss.
The Gotti name is almost the stuff of legend in NYC and New Jersey. Ask anyone from the area and they'd have their own Gotti story: a family member who once hung out with him at a wedding or somebody knew a friend of a friend who worked for the Gambinos. Everyone's got their own story to tell.
John Gotti had a tremendous rise through the crime family's ranks, eventually becoming its head after "beefing" with Paul Castellano once he became dissatisfied with his leadership.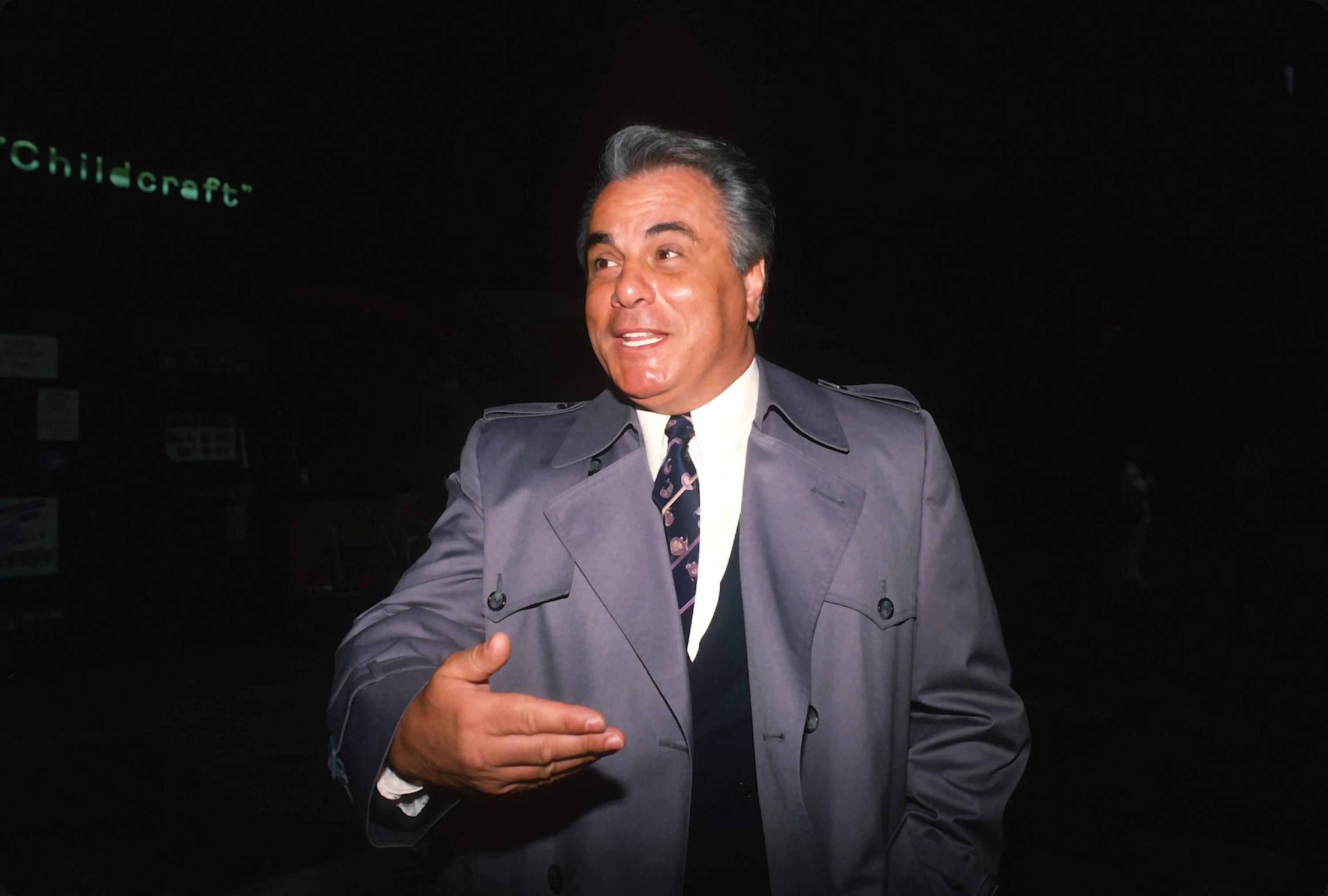 Article continues below advertisement
Gotti had reportedly orchestrated a hit on Castellano at Sparks Steakhouse on Dec. 16, 1985, being sure as to not draw suspicion from other families that had ties to Castellano. A committee of three man were temporarily put in charge of running mob operations in New York City, which Gotti was made a part of.
It was widely known among mob family members that Gotti was the one who conducted the hit, an "open secret," if you will.
It was also known that Gotti would be the next man to be the official head of NYC criminal operations, which was validated after a meeting of 20 capos on Jan. 15, 1986, a month after the assassination occurred at Sparks Steakhouse.
The Gambinos at the time were America's most powerful mob family, earning a whopping $500 million a year, but many believe that number to be much higher.
Article continues below advertisement
John Gotti himself had reportedly taken in $5 million a year as the big boss, but most figures estimate it was anywhere from $10 to $12 million respectively. Not bad for a New York high school dropout who grew up in a poor family of 13 children (two had died at birth). Like most crime stories, however, Gotti's ends with him going to prison and unfortunately for the crime boss, that's where he spent the rest of his life.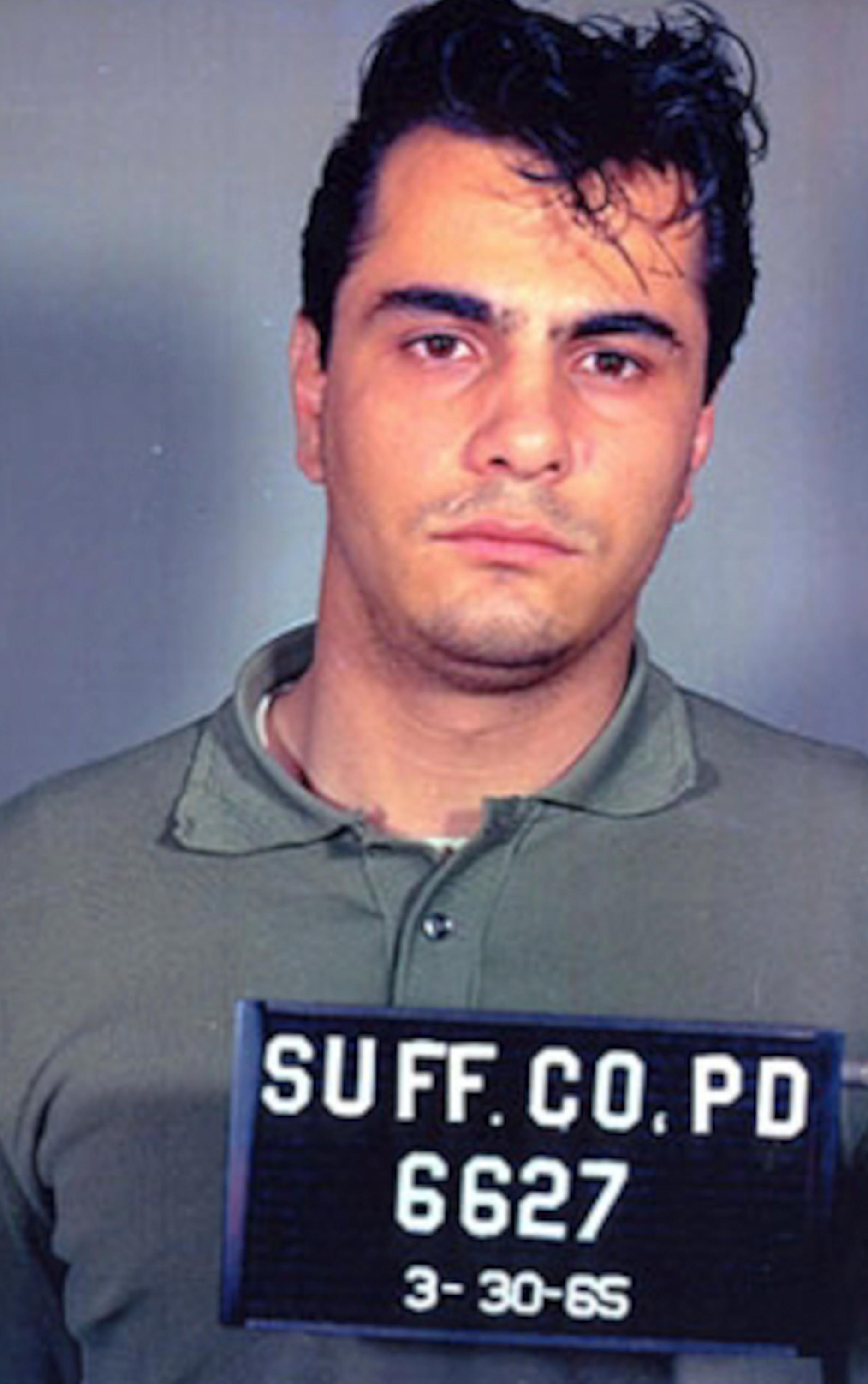 Article continues below advertisement
On April 2, 1992, John Gotti was found guilty on all charges of indictment. On Dec. 14, 1992, seven years after the hit on Castellano was conducted, Gotti served his prison sentence. He was incarcerated at the United States Penitentiary in Marion, Ill., where the majority of his sentence was carried out in solitary confinement. He was allowed one hour a day outside of solitary. He had a final appeal in 1994 and the U.S. Supreme Court rejected it categorically.
In 1998, he was diagnosed with throat cancer and although he had the tumor removed, his conditioned worsened over the years until he passed away on June 10, 2002 at the age of 61. No members of the New York City crime families attended his funeral, possibly as symbol of repudiation: A number of prosecutions under Gotti's leadership landed half of the families' higher ranking Mafia officials in prison.