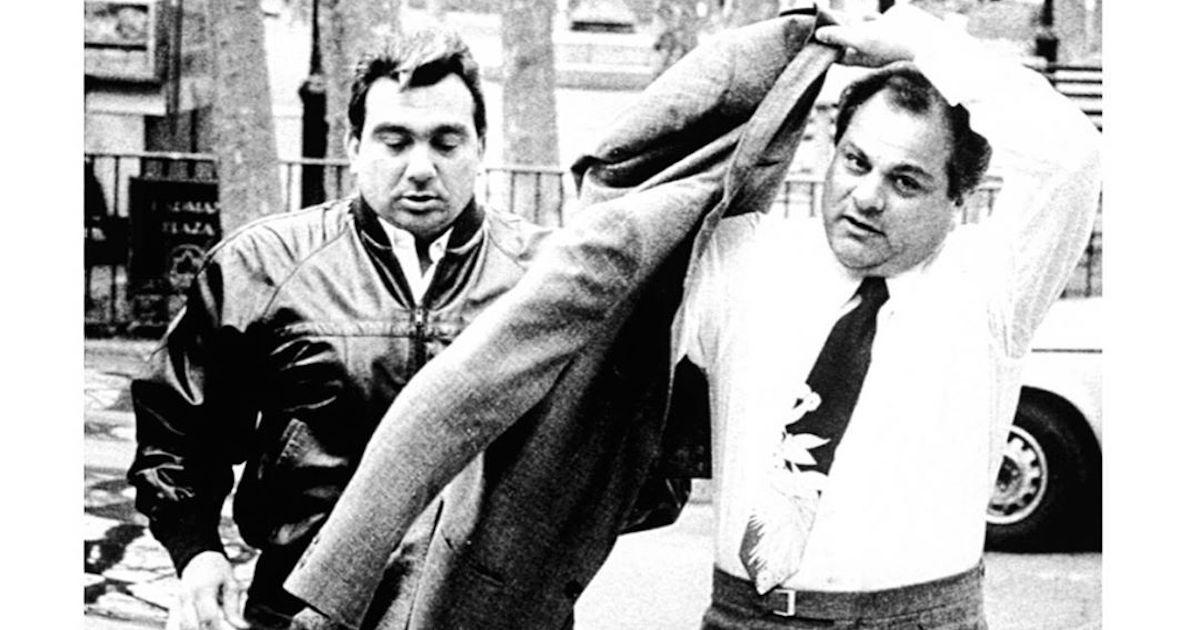 Convicted Gambino Mobster John Carneglia Is a Free Man Now
For decades, many members of the public have become fascinated with the Mafia, particularly with its presence in New York City. Beginning in the '30s, the Five Families reigned over New York, and they were involved with drug dealing, providing "protection" for businesses, and dominating over others through organized crime.
The takedown of some of the leaders of the Five Families is the subject of the Netflix docuseries Fear City: New York City vs. The Mafia.
Article continues below advertisement
The various crimes of Charles and John Carneglia, who were part of the Gambino crime family, are covered in the series.
What is John Carneglia doing now? Though he was convicted of several crimes, the Gambino mobster is a free man.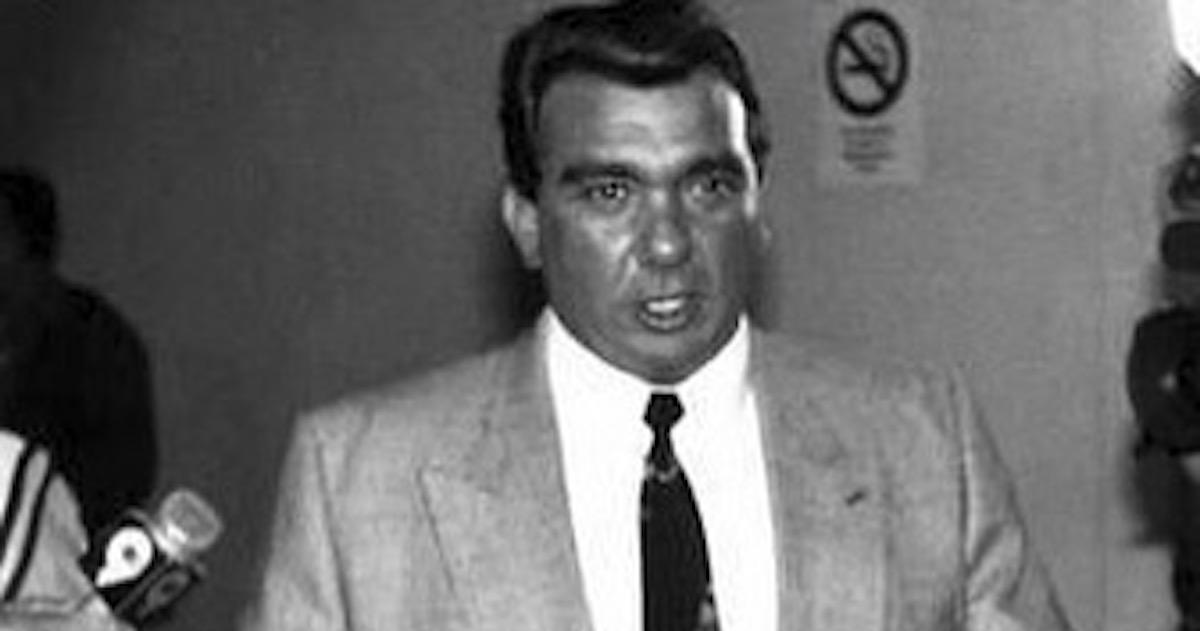 Article continues below advertisement
Who is John Carneglia?
The mobster was born in Queens in 1945, and brother Charles was born just one year later. The two owned and operated a junkyard together in the Brooklyn area of East New York, which allegedly served as the site for their drug trafficking ring. It was also, reportedly, where the Gambino members would bury their victims.
There were reports that John would remove the jewelry off of the victims buried in the junkyard, and that he would hang the pieces up in his basement.
While Charles became a known hitman for the Gambino family, John was more associated with the narcotics operation. Other Gambino members he was closely linked to were Angelo Ruggiero and John Gotti's brother, Gene Gotti.
It was also believed that John was minimally present during several top Mafia murders, including Paul Castellano, Dominick Trinchera, and Philip Giaccone.
Article continues below advertisement
John was also linked to the murder of John Favara, who ran over and killed John Gotti's young son, Frank Gotti.
He was in and out of prison during the '80s, but the big trial against him took place in 1989.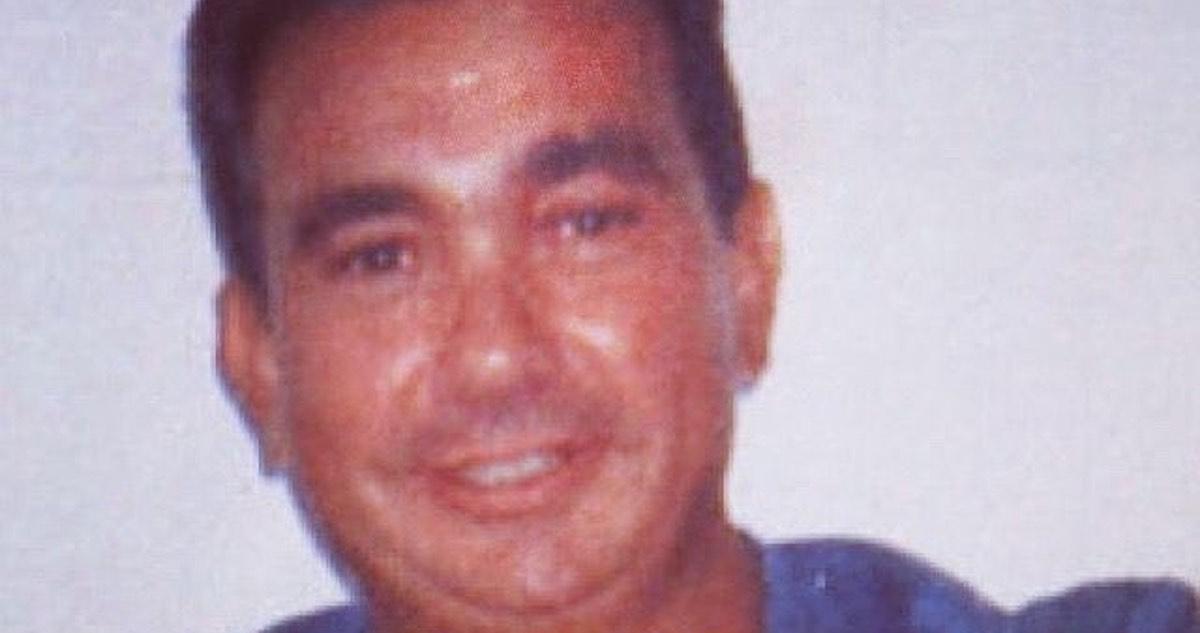 Article continues below advertisement
Where is John Carneglia now?
The eldest of the infamous Carneglia brothers was arrested in 1987 for murder, gambling, loansharking, and armed hijackings. Gene Gotti was arrested on the same charges as well, but the two were later acquitted.
In the same year, they both went on trial for the 1983 charges of racketeering, narcotics trafficking, and obstruction of justice.
The first trial ended in a mistrial when the judge determined that there had been jury tampering. The same result occurred after the second trial, when the jurors could not come up with a decision.
Finally, in 1989, the jury reached a verdict, and John Carneglia was convicted of running a heroin ring.
In July of 1989, he was sentenced to 50 years behind bars. Twenty-eight years later, he was moved to a halfway house in New York City.
Article continues below advertisement
John was released from prison in June of 2018, after serving less than 30 years of his sentence. He is now 74 years old.
His brother, Charles Carneglia, is still in prison for committing four murders and dealing drugs, among other charges.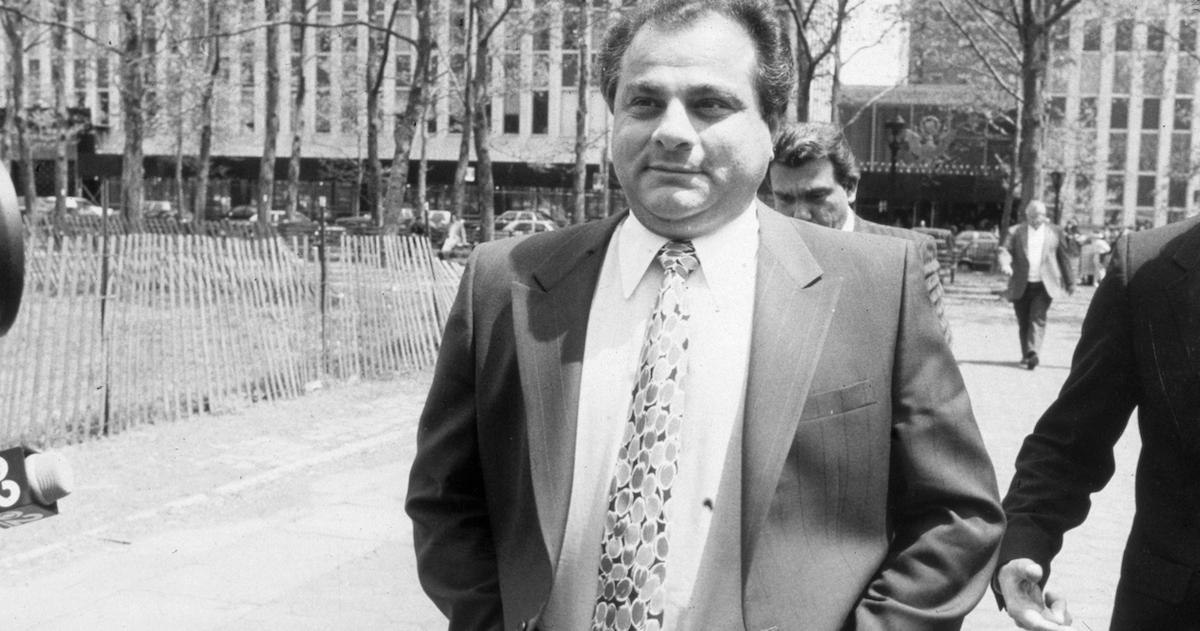 Interestingly, John's former confidante, Gene Gotti, was also released from prison in 2018. He had spent nearly 30 years behind bars for heroin dealing.
John has kept a low profile since he became a free man.
Fear City: New York City vs. The Mafia is available to stream on Netflix now.