Michael Franzese's Wife Is Now a Devoted Mom and Christian
The Netflix docuseries 'Fear City: New York vs The Mafia' explains the five mob families, including that of Michael Franzese, but who is his wife?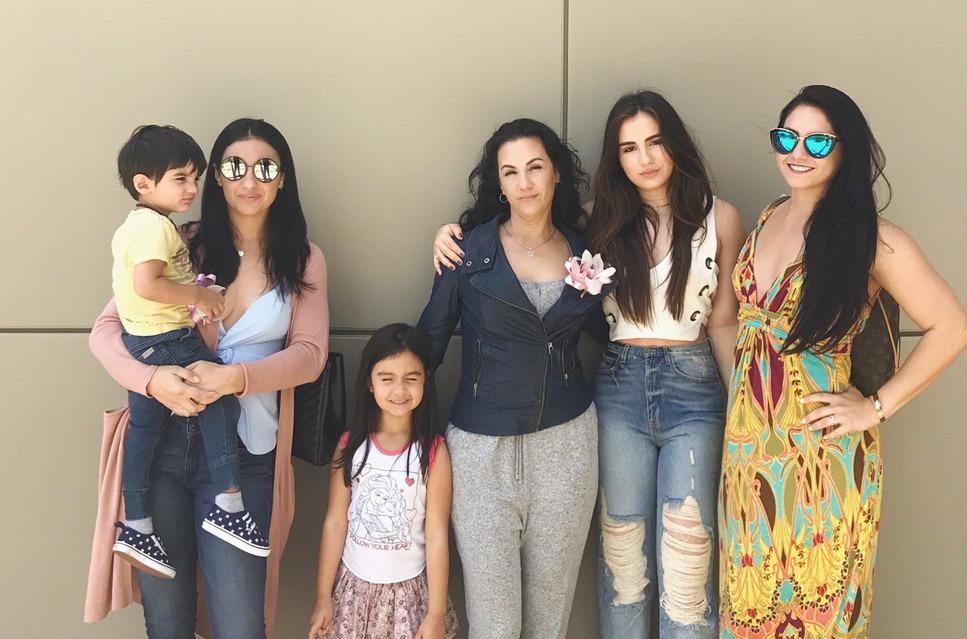 If there's a hot button topic, then apparently, there's a Netflix docuseries for it. Naturally, the streaming platform had to develop one about the five original crime families of New York City, and in three episodes of Fear City: New York vs The Mafia, you might come to understand Michael Franzese and his family a bit better. But, understandably, you may also leave the docuseries with even more questions, including who his wife is and what his life is like now, years after he left the mafia.
Article continues below advertisement
Who is Michael Franzese's wife?
Michael Franzese's wife, Camille Franzese, is actually his second wife, but after meeting her in 1984 and getting married, they remained together. While Camille's Instagram account is private, her bio does point out her devotion to her Christian faith and the new family business of fitness. She is also present on all of her daughters' accounts, commenting encouraging words and receiving praises from them as well.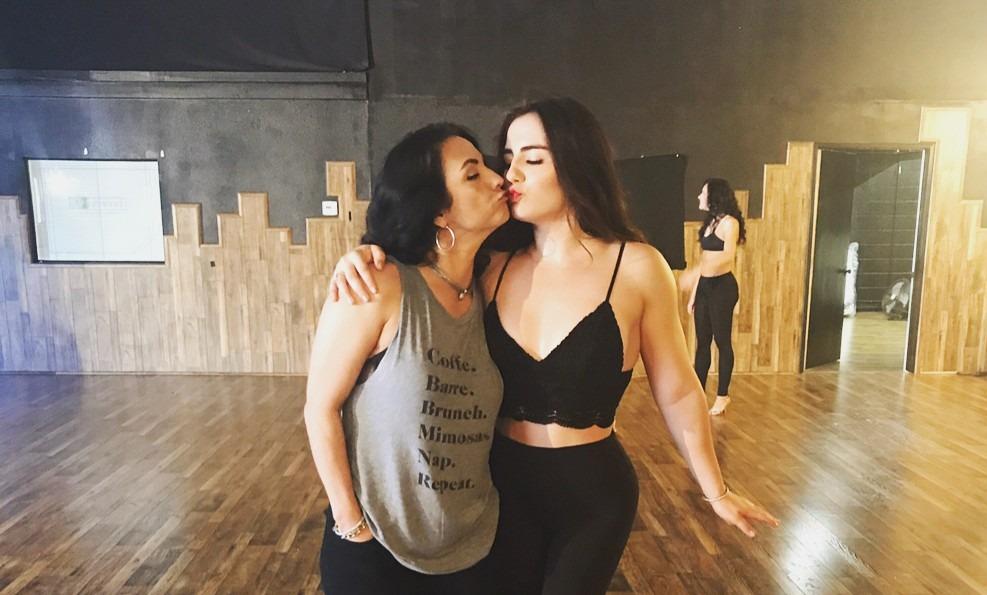 Article continues below advertisement
In one Mother's Day post, Camille and Michael's daughter, Julia Franzese, wrote a lengthy caption about her and her unending strength as her mom. "Your constant reminder to always lead with kindness and compassion is something I admire most," she wrote. "Your heart for God and family is simply breathtaking. I would be nothing without you and your selfless love. You are the mother of all mothers."
It's clear that, despite marrying into a family that spans multiple generations within the former New York City mob, Camille is more about her tight-knit blood family than any mafia family. In Michael's videos on his official YouTube channel, he also praises his family and says time and again how much devotion he has to them over all else. And, it seems, Camille shares the same sentiment, while choosing to remain mostly out of the spotlight.
Article continues below advertisement
His father, John 'Sonny' Franzese Sr., was an underboss of the Colombo crime family.
Michael's part in the Colombo crime family was almost inevitable. His father, John 'Sonny' Franzese Sr., was part of it long before he was. And, when he went to prison for bank robbery in the '60s, Michael dropped out of pre-med school to help take care of his family. Naturally, he turned to the life his father had led and entered into the family business, so to speak.
Article continues below advertisement
In February 2020, after multiple prison stints and time in a nursing home, Michael's dad died of natural causes. He had served sentences for various crimes over the years, with one resulting in Michael actually testifying against him. After being released from prison for the last time in 2017 at the age of 100, he spent his remaining few years peacefully on the outside.
Michael Franzese also wrote six books, including 'Quitting the Mob.'
After serving out his own prison sentences for his time spent defrauding the U.S. government while in the mafia, Michael wrote several books about his life of crime. The first was one he co-wrote called Quitting the Mob. But he went on to write five others, including the most recent in 2018, Blood Covenant: The Story of the "Mafia Prince" Who Publicly Quit the Mob and Lived.
Article continues below advertisement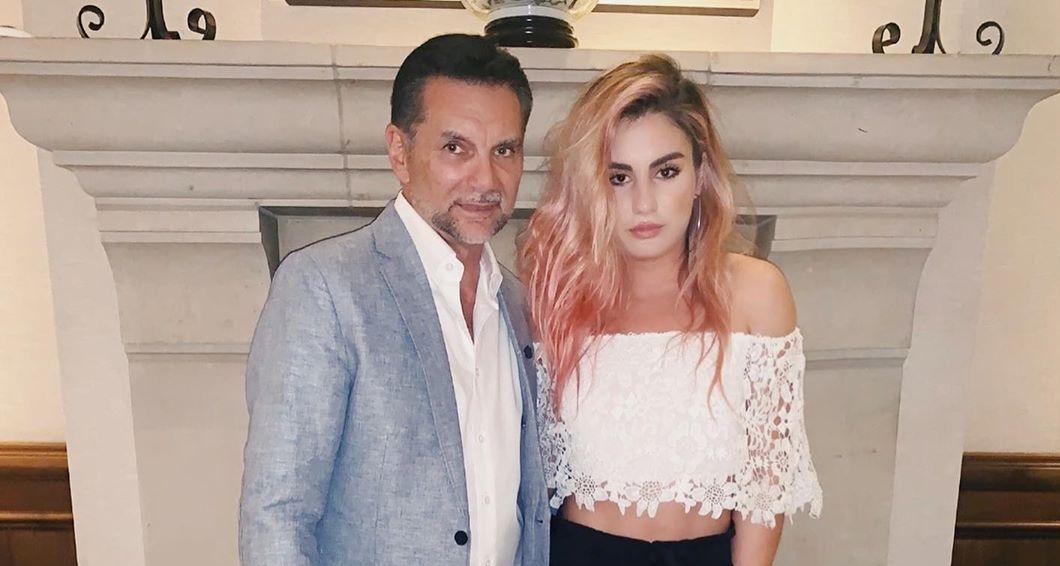 His daughter is actress Julia Franzese.
While Michael has been quite vocal about his time in the mafia over the years, he seems to have raised his family to follow a more righteous path. He and his wife remain dedicated to their religious faith and their daughter, Julia, is an actress. She was in the 2011 Muppets movie, the musical Dance Angels, and My B.F.F. in 2016.
Michael's life was once a whirlwind of raking in millions of dollars each week, which would then be poured back into the mafia syndicate. He also owned multiple homes and financed movies, living a much more fast-paced life. These days, he spends his time with his family and giving motivational speeches. And he isn't spending the rest of his life in prison, so it's safe to say he got a pretty sweet deal in the end.
Fear City: New York vs The Mafia is now streaming on Netflix.