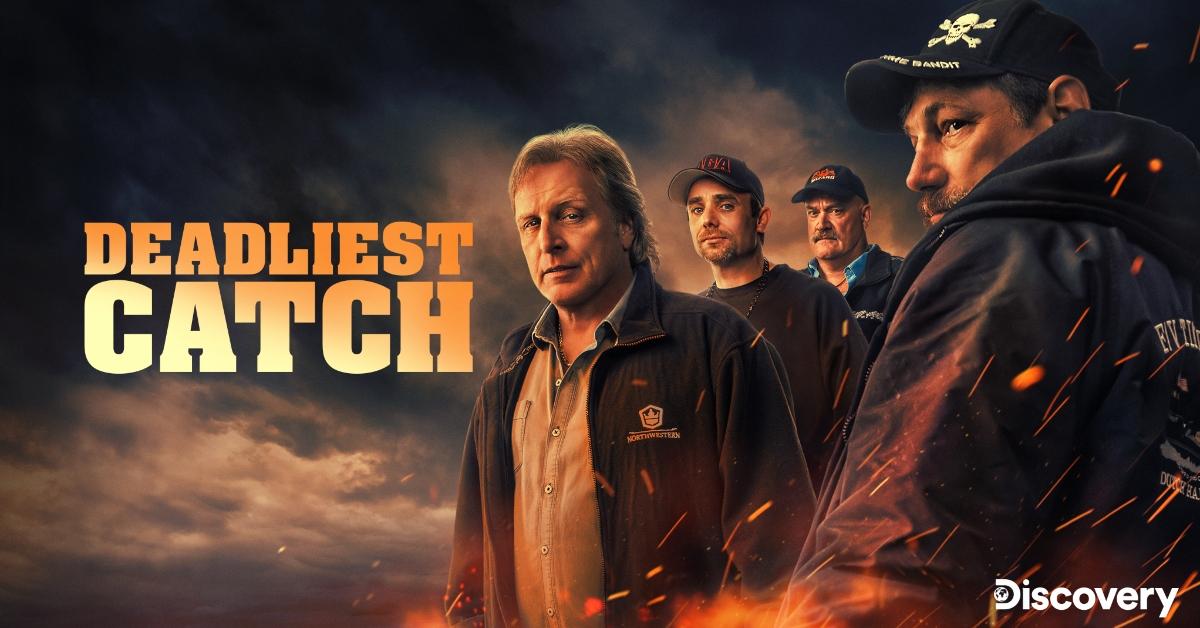 Is 'Deadliest Catch' Real or Is It More Television Than Reality?
According to the Cambridge Dictionary, reality TV is made up of "television programs about ordinary people who are filmed in real situations, rather than actors." That's pretty broad but it covers the essentials. In the world of Deadliest Catch, the "ordinary people" are crab fisherman and their "real life situation" is on a boat in the Bering Sea on the hunt for Alaskan crabs.
Article continues below advertisement
No matter how you slice it, that sounds like a dangerous job, and one in which a layperson could find exceedingly interesting. Clearly that's the case as the show has been on for 17 years with seemingly no end in sight. Surely there's a little television magic involved in the process. That's just the nature of the entertainment beast. Is Deadliest Catch real or is it really fake? Let's get into it.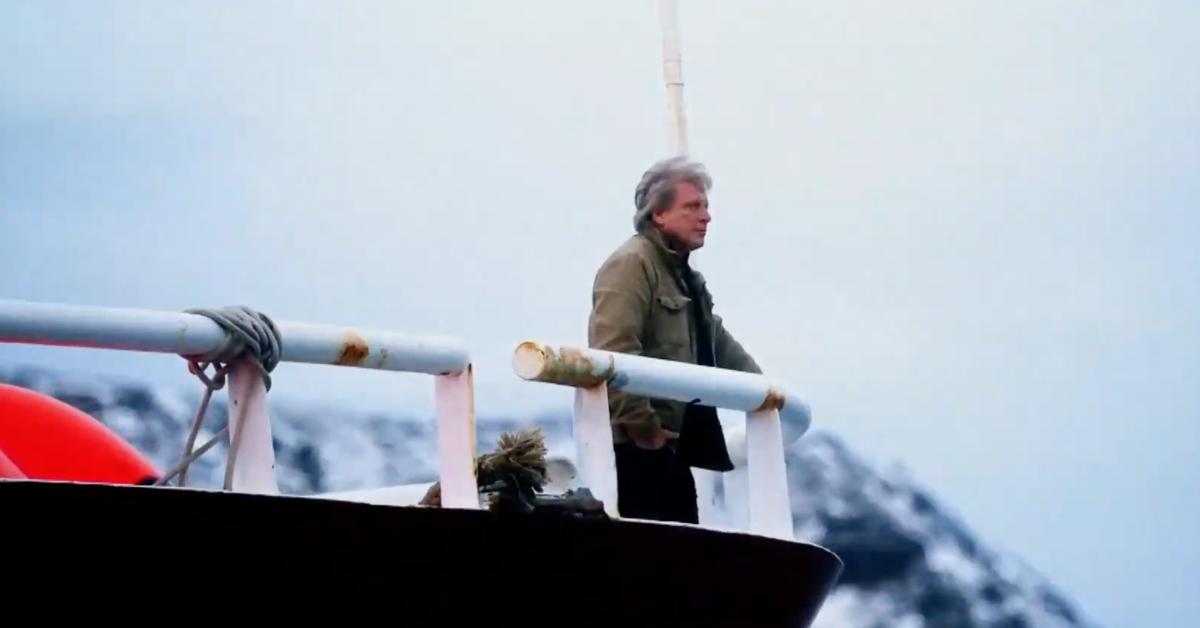 Article continues below advertisement
Is 'Deadliest Catch' real or have we been caught in a lie?
The majority of Deadliest Catch is real, but it's padded with the occasional editing trick or producer prompt. The people who have dedicated their lives to fishing, and who spend season after season actively participating in grueling work in order to support themselves and their families are real people doing honest work.
We don't think we have to say this but, the boats and the circumstances of each are also real. If you're picturing everyone on a soundstage in a fake body of water, a la Jaws, that is not what's happening.
Now, a little bit of good old-fashioned Hollywood trickery is happening every once in a while, but it's always rooted in some sort of fact. For example, in Season 4, The Hollywood Reporter pointed out some "fishy editing," when scenes from two different days were combined as if they were shot on the same day. It didn't help that notes from a production outline corroborated this claim.
Article continues below advertisement
"Combine Wizard leak story on 9/26 with the Wizard being hit by a big wave on 10/1 and 10/2," said the production notes. "The fiction we are constructing is that the big wave hit the Wizard on their steam up to Dutch — caused a leak in Lenny's stateroom. In reality these were two separate events. In addition to the original source material, [a producer's name omitted by THR] shot re-enactment footage."
While this is not ideal, it's not special effects or some sort of CGI. The Wizard was hit by a wave, just not on the day the boat leaked.
Article continues below advertisement
About that incident, Discovery president and general manager John Ford claimed it was an older outline that was ultimately not used but suspiciously did end up matching up with the episode that aired. "Everything that you see in the show happened," he said. "Nothing is made up and nothing needs to be made up. The Wizard was struck by a big wave, and that wave caused the leak you see in the show. The show is 100% authentic."
Someone doth protest too much!
Article continues below advertisement
What's it like actually filming 'Deadliest Catch'?
The Nine Club Clips show spoke with Tim Dowling in July 2018 about his time as a cameraman for Deadliest Catch. Tim filmed on the F/V Time Bandit and had some interesting tidbits to reveal. Apparently each boat on the show is equipped with eight or nine stationary cameras along with two camera people. One stays in the cabin with the captain and the other goes where the action hopefully is: on deck. Tim chose that deck life. He has Big Deck Energy.
Every 24 hours, Tim and the other camera person had to use a satellite phone to call into one of the show's producers to update them on what's been happening on the boat. "It's totally documentary style but you do have to come back with stories," Tim said.
Each episode is usually following one of three stories: Is the crew catching their crabs, are there any technical issues on the boat, and what is the weather doing? The producers will choose the most exciting story and will then urge the camera person to focus on that. So, in a sense, the show is a little contrived but still real.