All Hands on Deck! Where Is Discovery's Docuseries 'Deadliest Catch' Filmed?
Anyone who watches Discovery's adventure reality series 'Deadliest Catch' knows the seas are no joke. Where is it filmed?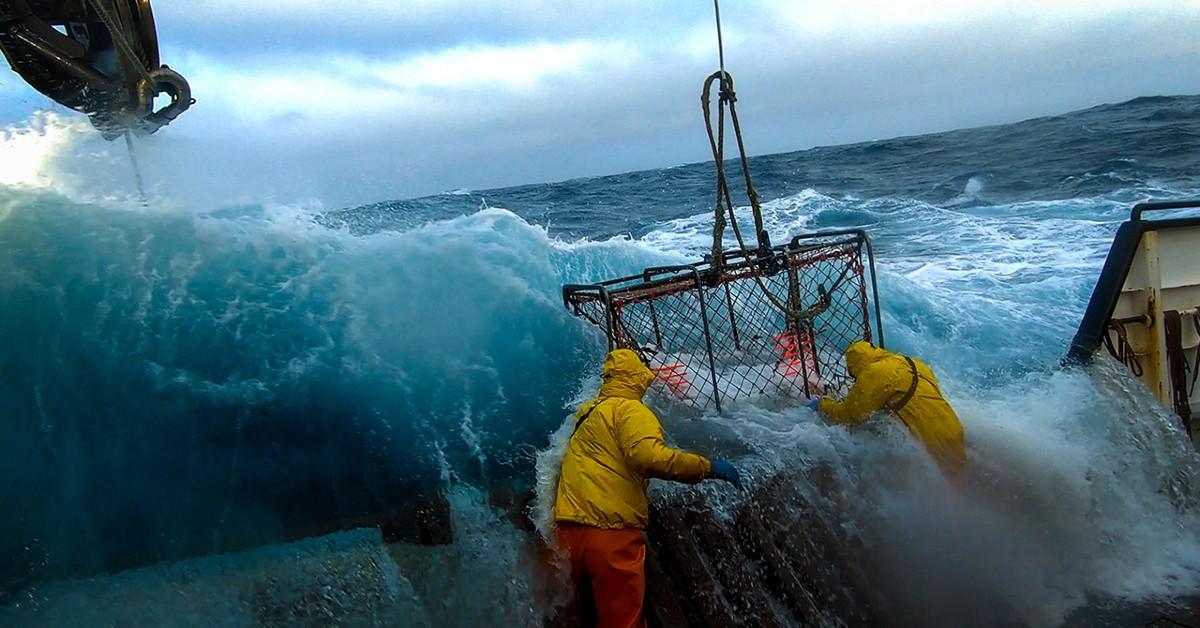 Blimey, the seas are rough out there, and the cast members of Discovery's long-running docuseries Deadliest Catch know that better than Blackbeard himself.
Since 2005, Deadliest Catch has showcased the chaotic, dangerous, and anxiety-inducing duties and lifestyles of Alaskan king crab fisherman. We bet you'll be thinking of that the next time you're chowing down on a spicy king crab roll at your favorite sushi joint.
Article continues below advertisement
During Season 18, however, Captain Sig Hansen and his crew were shocked when the Alaskan government forbid red king crab catching for the season, leaving them scraping for a way to make money. "Last time this happened, 25 years ago, not everybody survived. Only the strong got through, the guys who were smart, the guys who were willing to do what it took," Captain Sig Hansen said.
So, where are these nail-biting adventures filmed? Do they always film in Alaska? Let's break it down, sailors.
Article continues below advertisement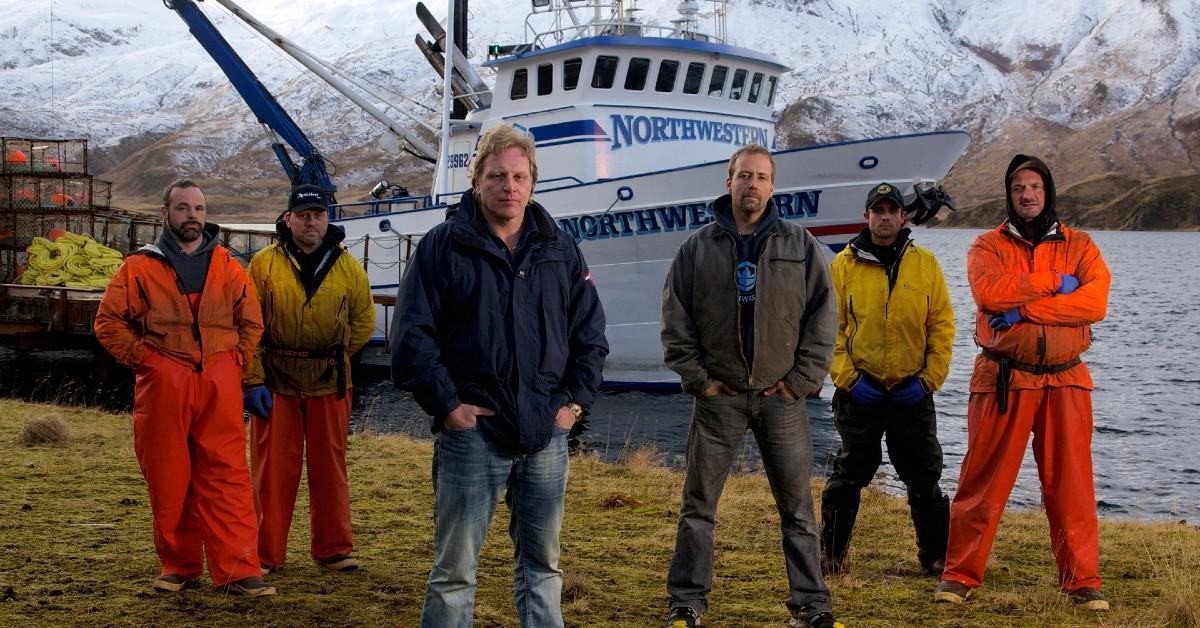 Where is 'Deadliest Catch' actually filmed?
"It's the deadliest job on earth: crab fishing off the Alaskan coast on the icy Bering Sea," the Discovery website details of the series. While the show also films in some international waters, its base of operations is always in Dutch Harbor, Alaska, per The Cinemaholic.
"Considered the gateway to the Aleutian Islands, Unalaska lies approximately 900 miles southwest of Anchorage and 45 nautical miles from Akutan. The Island of Unalaska is home to the International Port of Dutch Harbor," the official State of Alaska website reads.
Article continues below advertisement
Being the top fishing port in the U.S., Dutch Harbor offers birding, beach combing, berry picking, fishing, and kayaking. Though the port is the base of Deadliest Catch, most of the more intense, death-defying scenes are filmed out at sea.
When not in use from October to January for crab fishing, the boats then head back to their home ports, which aren't always in Alaska. Filming has occasionally taken place in some of these cities, such as scenes shot with Sig Hansen's family in and around Seattle, Washington.
Article continues below advertisement
Captain "Wild" Bill Wichrowski opened up about the red king crab-catching shutdown by the Alaskan government.
In an interview with Fox News, Captain Wild Bill was asked how worried he was about making a living after the fishing shutdown due to a low stock of mature female crabs.
"Well, I was around for the one 25 years ago and that was devastating because typically fishermen live check to check. But now that I'm a little older, my partner and I had a little bit of a war chest set up," he shared. "The hard part is to maintain a crew because it's really hard to replace these guys."
"It takes years to develop a good bunch of guys that work well together and can perform. And if they're not making any money, they have to find something else to do. The challenge was to try to get some money to these guys to keep their life moving at a normal pace until we got into the next fisheries. And we did everything we could," he continued.
Article continues below advertisement
Despite hardships like these, some people sitting on their couches at home believe these fishermen have "easy" jobs. Here's what Captain Wild Bill has to say to that:
"If a guy wanted to learn how to crab fish, I'd say, 'Go to a meatpacking plant, sit in a freezer for a couple of days, and have your friends come by about every 20 minutes and throw a bucket of cold water in your face.' And after a couple of days of that, if you still want to go then give me a call."
Well said, Captain.
New episodes of Deadliest Catch air on Tuesdays at 8 p.m. ET on Discovery.