'Deadliest Catch's' Mandy Hansen Legit Has the Cutest Baby
With the amount of time folks on 'Deadliest Catch' spend at sea, it's hard to imagine they have much of a personal life. But Mandy Hansen does. Let's meet her sweet baby.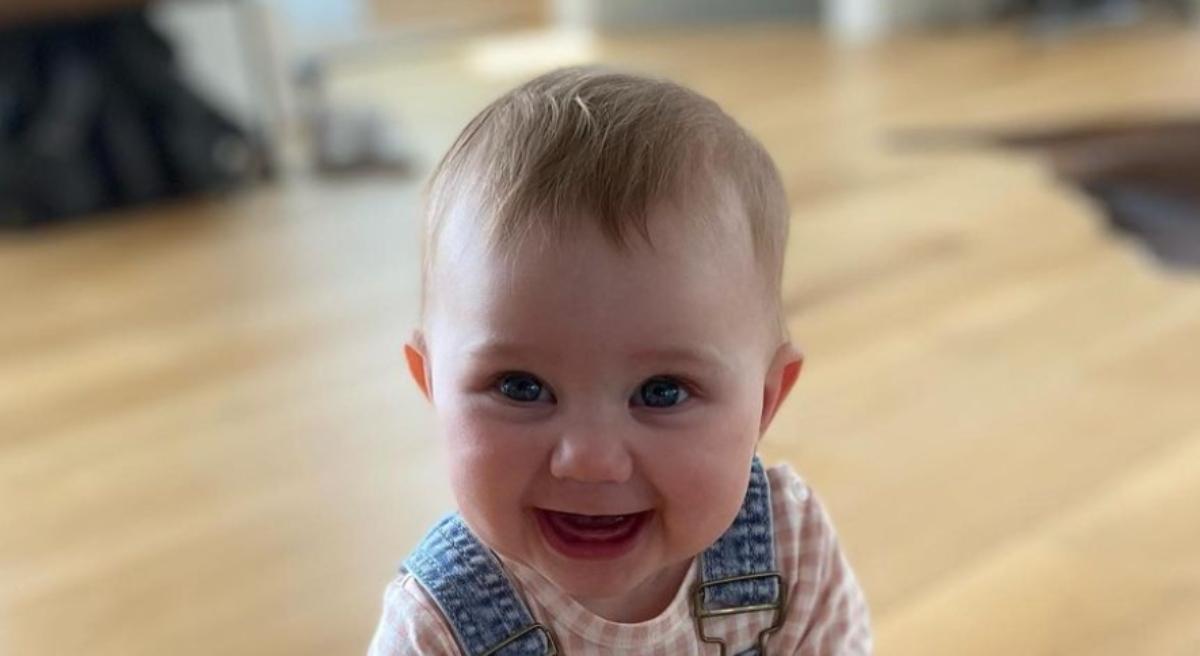 When two seafaring folks get together and have a baby, it's only right that her name should reflect their love of the ocean. That's why Deadliest Catch star Mandy Hansen, daughter of Captain Sig Hansen, landed on the name Sailor Marie. Looks like this baby is more starboard than onboard!
Mandy Hansen and her husband, Clark Pederson, welcomed the newest addition on November 10, 2021, and it's been nothing but smooth sailing ever since. Let's meet the newest member of the Hansen clan, who is destined to be into crabs without being super crabby.
Article continues below advertisement
Let's meet Mandy Hansen's adorable baby, Sailor Marie!
Discovery sent out a sweet little press release announcing to the world that Mandy and Clark welcomed Sailor Marie into their family at precisely 8:24 p.m. She weighed 8 pounds on the dot and was 21.5 inches long. She already has the makings of a great fisherman, having caught the love of her parents, her grandparents, and, let's face it, us as well.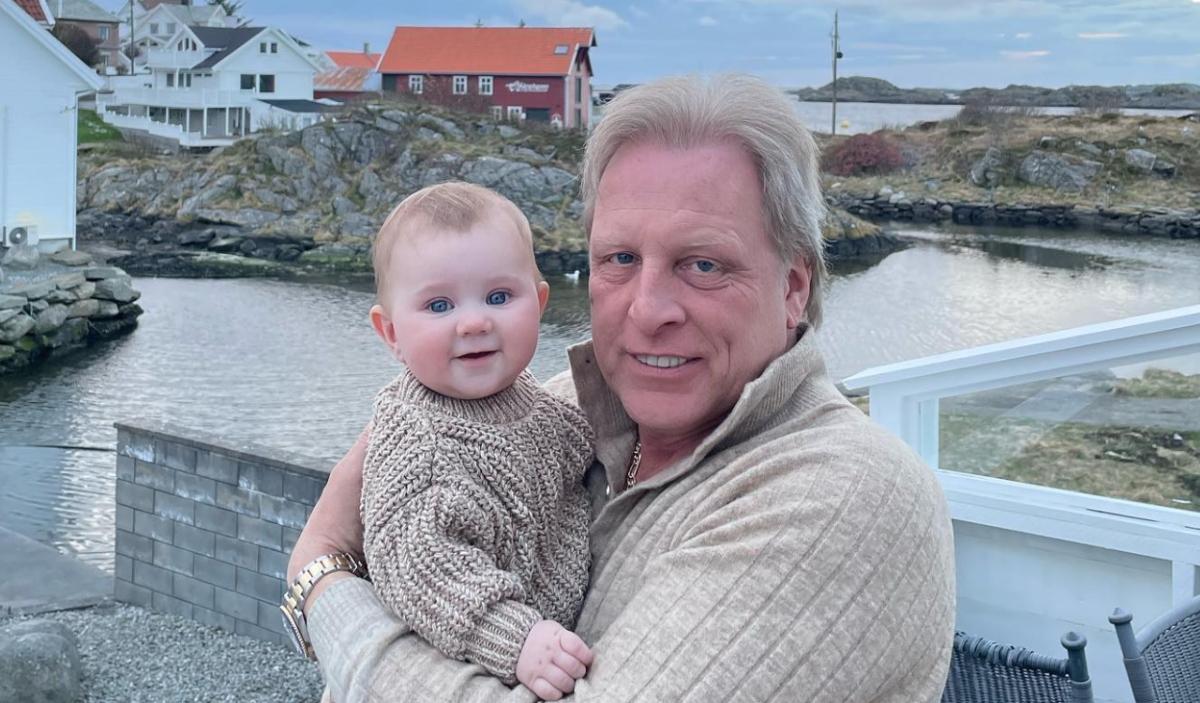 Article continues below advertisement
Regarding her daughter's very unique name, Mandy had a touching reason for their decision to name her Sailor Marie.
"We wanted something that reflects our family's Scandinavian heritage as well as our lifestyle and profession," Mandy shared with Discovery. "With my husband and I both working on the Bering Sea of Alaska as commercial crab fishermen, naming our daughter Sailor Marie is a perfect fit."
Plus, the name is very similar to a beloved anime character. We can definitely see some Sailor Moon love in her future.
Mandy and Clark recently celebrated their 5-year anniversary.
On June 10, 2022, Mandy posted a short but sweet shoutout on Instagram about her 5-year wedding anniversary. Along with a photo of Mandy chugging what appears to be a bottle of whiskey, she wrote, "I got married five years ago today! It was fun to say the least. Can't remember any vows but I'd definitely renew our s--t show."
Article continues below advertisement
In February 2019, almost two years after the couple wed, Mandy shared a personal update on Instagram. Unfortunately, Mandy lost a baby the previous season while onboard the boat, and was doing her best to keep its memory alive.
"Words cannot describe the hurt and the love I still feel for you," she lovingly wrote. "May we meet one day, little one. Momma's got you in her heart forever and ever."
A photo of a onesie and a pair of boots accompanied this deeply touching tribute.
Article continues below advertisement
While this was obviously a devastating loss for Mandy and Clark, her positive outlook has never wavered. As she told People, "Even when life doesn't go as planned, you have to keep pushing and continuously work towards your goal, whatever that may be, because when it happens the reward is that much sweeter!"
Now she and Clark can enjoy the sweetness of their daughter, Sailor Marie, combined with the saltiness of the ocean. No need to fish around for a more perfect life for this family. They have it all figured out already.