Post Malone Is Happier Than Ever With His Fiancée and Baby Girl
Who is Post Malone's girlfriend? The 'Twelve Carat Toothache' rapper welcomed a baby girl with his now fiancée, but not much is known about her.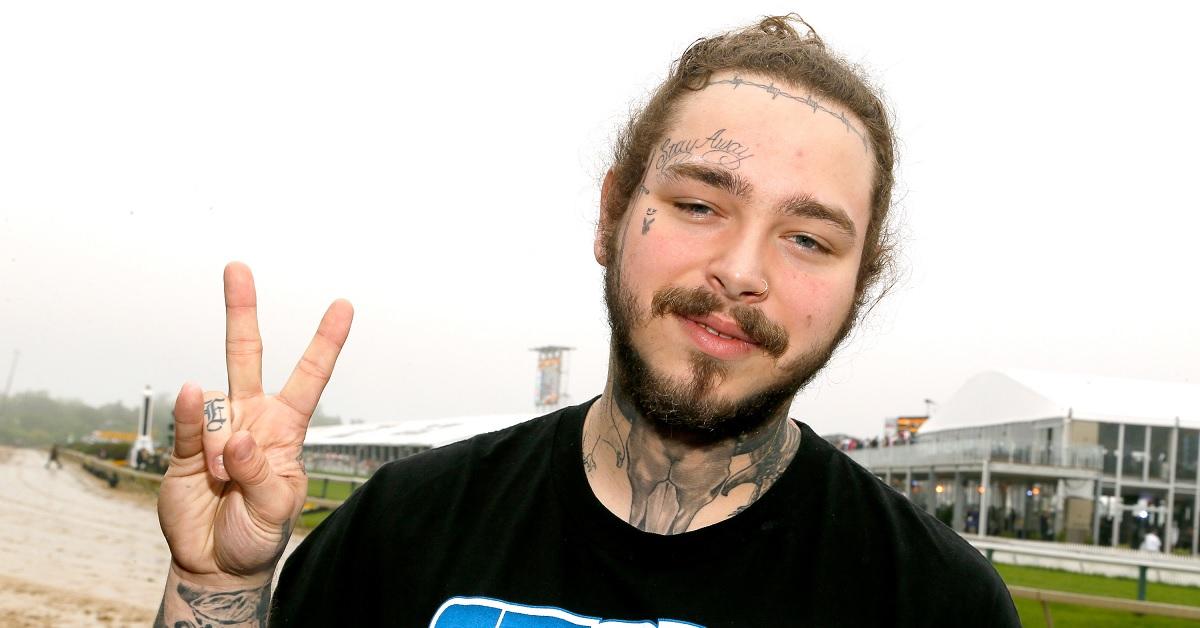 It seems like all we say is congratulations to Post Malone!
The rapper and singer welcomed his first child, a baby girl, in June 2022 and simultaneously announced that he was engaged to his girlfriend!
Article continues below advertisement
While things are looking better now for Post (real name: Austin Richard Post), who is also showing off his dramatic weight loss since becoming a dad, fans are still curious to learn more about his fiancée, who keeps a very low profile.
So, who is Post Malone's girlfriend turned fiancée? Meet "Jamie!"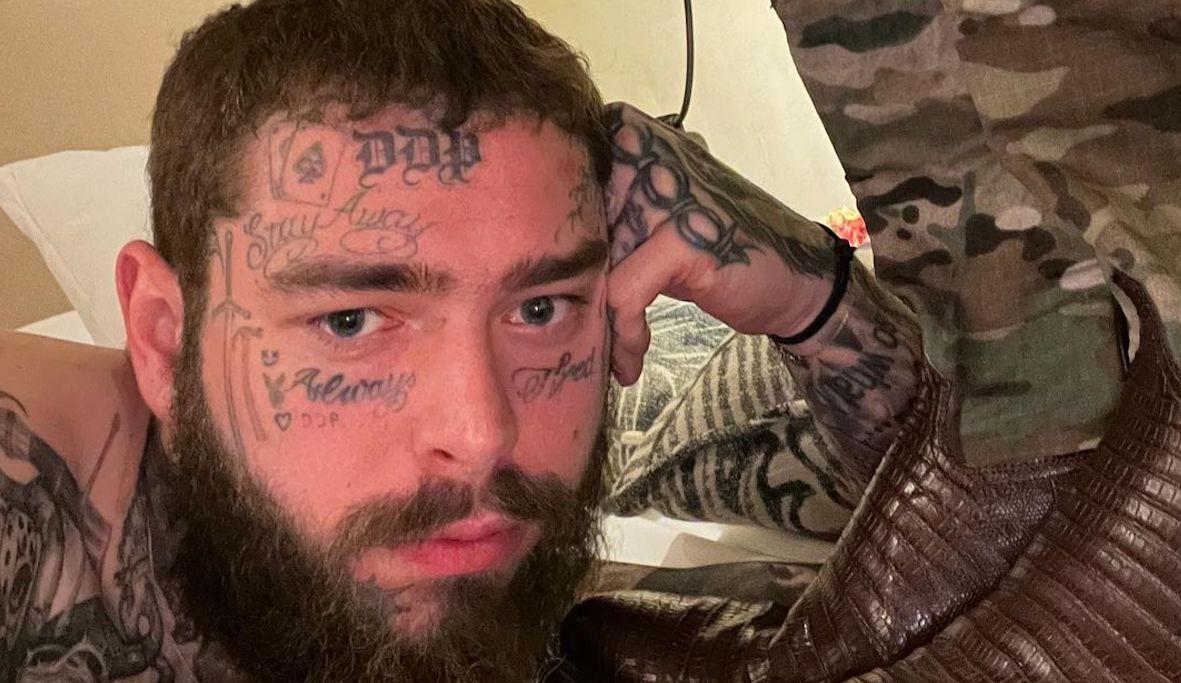 Even as Post Malone has become more and more famous, he has worked hard to keep his relationship private. The singer almost never discusses his partner — who fans refer to as "Jamie" — so very little is known about their relationship.
However, when he announced the birth of his daughter, he did open up a bit about his personal life.
Article continues below advertisement
"I'm excited for this next chapter in my life. I'm the happiest I've ever been, and for since I could remember I was sad," he told TMZ. "Time to take care of my body and my family and friends, and spread as much love as we can every day."
On social media, you can catch glimpses of Post with his future wife, but he has never shared photos of her on his personal Instagram.
Article continues below advertisement
Luckily, Post has a great partner when it comes to raising his daughter.
In an interview with GQ in September 2022, Post revealed that he has played his music for his daughter, but time will tell if she is a fan.
"She hasn't cried whenever I put my music on so far, which I think is a good sign, but we'll wait and find out. I got to let her decide. I tried to play her some stuff but I can't really tell what she's into right now. ... I know everybody at the house plays it for her and hopefully, they'll get stuck in her head. Kids love my music for some reason, which is awesome, so I'm hoping that she just goes with the flow on that one."
Article continues below advertisement
He also described his little girl as "swaggy" and we expect nothing less from Post's offspring.
"She's so cool. She's way cooler than me but she definitely took a little inspiration from me," he added. "Swag by proxy."
Post Malone has been involved in several other relationships in the past.
Before becoming a dad with his current partner, the musician was previously linked to concert promoter Ashlen Diaz as well as Korean artist MLMA (short for Me Love Me A Lot).
Post was even taken to court following his breakup with Ashlen by a lawyer who claims that he helped negotiate a settlement between the two at the end of their relationship.
Article continues below advertisement
It may be because his previous relationships were in the public eye that Post has decided to keep his current romantic partnership more private.
However, we have a feeling Post will introduce fans to his fiancée when he is ready!