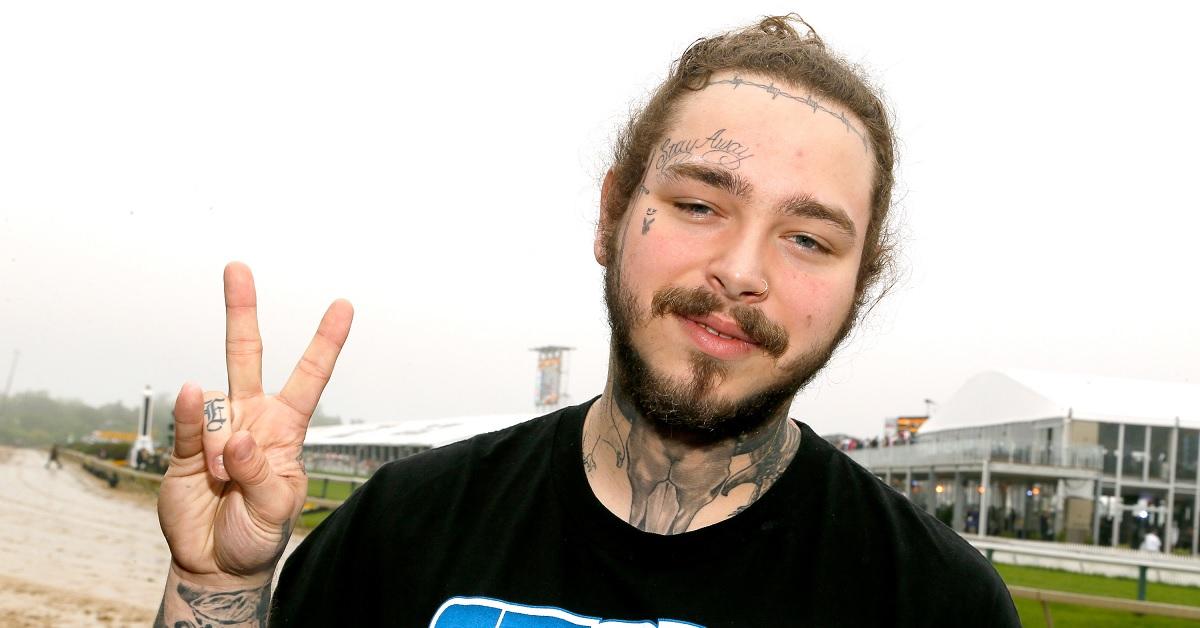 Post Malone Announced That He's Going to Become a Father, but Who's the Mother?
Another famous musician is joining the ranks of parenthood. Post Malone recently announced that he is expecting his first child with his long-time girlfriend in speaking with TMZ.
"I'm excited for this next chapter in my life, I'm the happiest I've ever been, and for since I could remember I was sad," the musician said.
Article continues below advertisement
Who is Post Malone's girlfriend?
Even as Post Malone has become more and more famous, the singer has worked hard to keep his relationship with his girlfriend private. The singer, who is currently 26, almost never discusses his girlfriend, so very little is known about their relationship. He doesn't post pictures of her on social media, so her actual identity is unknown.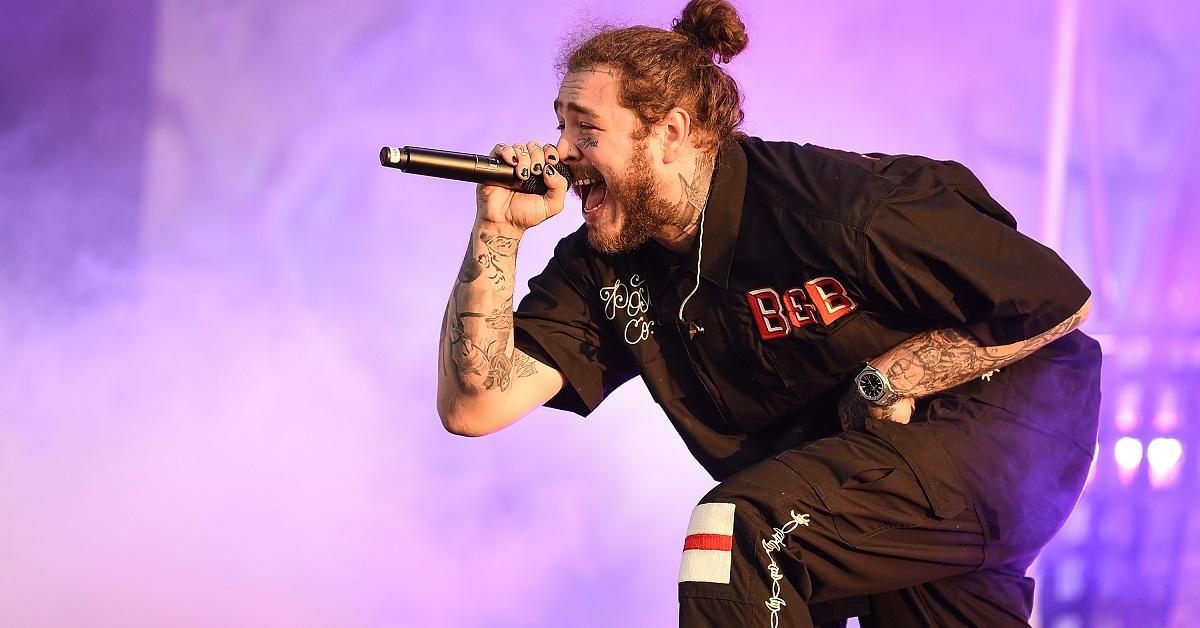 Article continues below advertisement
Post Malone is excited about the baby's arrival.
Although he has kept his romantic relationship private, Post Malone has been more than willing to speak about his excitement about the arrival of his first child.
"Time to take care of my body and my family and friends, and spread as much love as we can every day," he said as he announced the news. Even as he prepares for fatherhood, the musician is also preparing for the release of his fourth album, Twelve Carat Toothache, on June 3.
Post apparently celebrated the news that he was going to be a father over a weekend of celebrations with friends and family. He's clearly embracing fatherhood, even as he continues to ardently pursue his career.
Post also recently joined 21 Savage on stage at Coachella, where the two performed his song "Congratulations." At the end of the song, he smashed his guitar.
Article continues below advertisement
When is the baby's due date?
Given how little is known about Post's girlfriend, it's difficult to say exactly when the baby is due. It's possible that the recent celebrations were a shower, or that they were celebrating the initial news of the pregnancy. Post has been determined to keep his personal life as private as possible, and it seems he has succeeded in withholding tons of information about his girlfriend and their child from public view.
Article continues below advertisement
Post Malone has been involved in several other relationships.
Although the identity of Post's current girlfriend is unknown, the musician was previous linked to concert promoter Ashlen Diaz and Korean artist MLMA, which is short for Me Love Me A lot.
Post was even taken to court following his breakup with Ashlen by a lawyer who claims that he helped negotiate a settlement between the two at the end of their relationship.
It may be because his previous relationships were in the public eye that Post has decided to keep his current romantic entanglement more private. At just 26 years old, Post has a lot of life left to live, and it's clear that he wants that life to be filled not just with professional success but also with a rich personal life. Privacy can be hard for a celebrity to come by, but it's understandable to want to protect it fiercely.