YouTuber Tanya Burr Reveals to Fans That She's Pregnant — Who's the Baby Daddy?
Who is Tanya Burr dating? The YouTube star just announced a big development in her personal life. Here's what we know.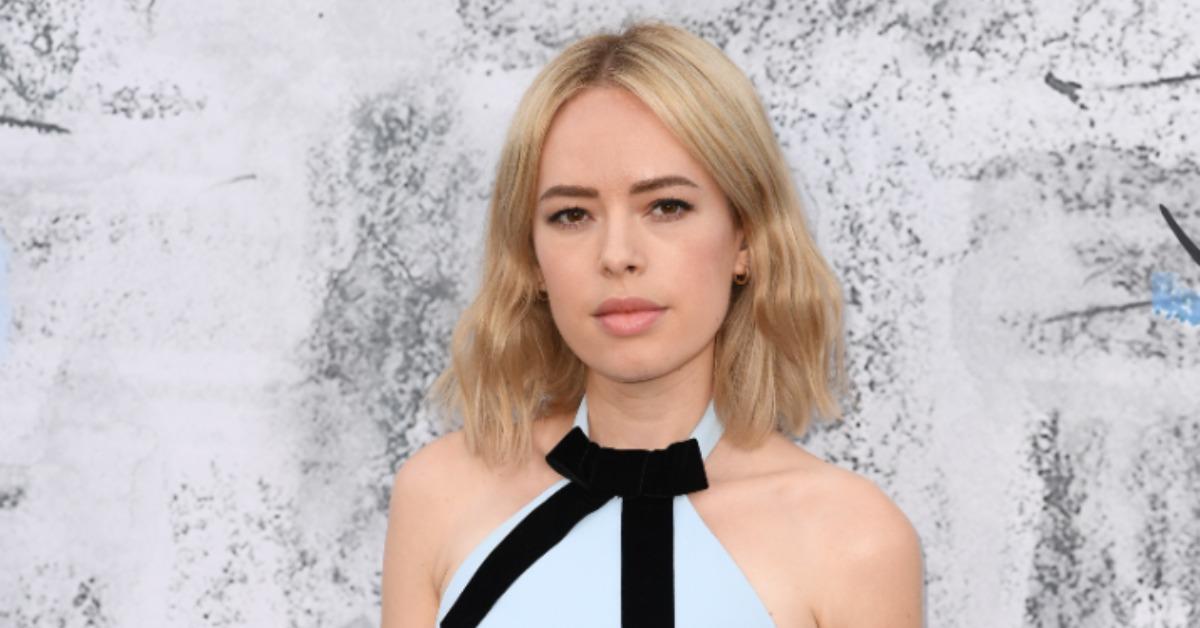 In terms of success as a YouTuber, Tanya Burr has proven her staying power. By maintaining a devout following on the platform for over a decade, Tanya's career has exploded to including legitimate acting roles as well as a variety of other high-profile gigs.
Article continues below advertisement
For however many millions of fans may be familiar with Tanya thanks to her acting work and social media presence, many may not be as familiar with the details of her personal life. Well, the star just made a huge reveal in that realm by sharing that she is now pregnant, and fans are clamoring for all of the details. So, who is Tanya dating? Keep reading for everything that we know about the situation as it currently stands.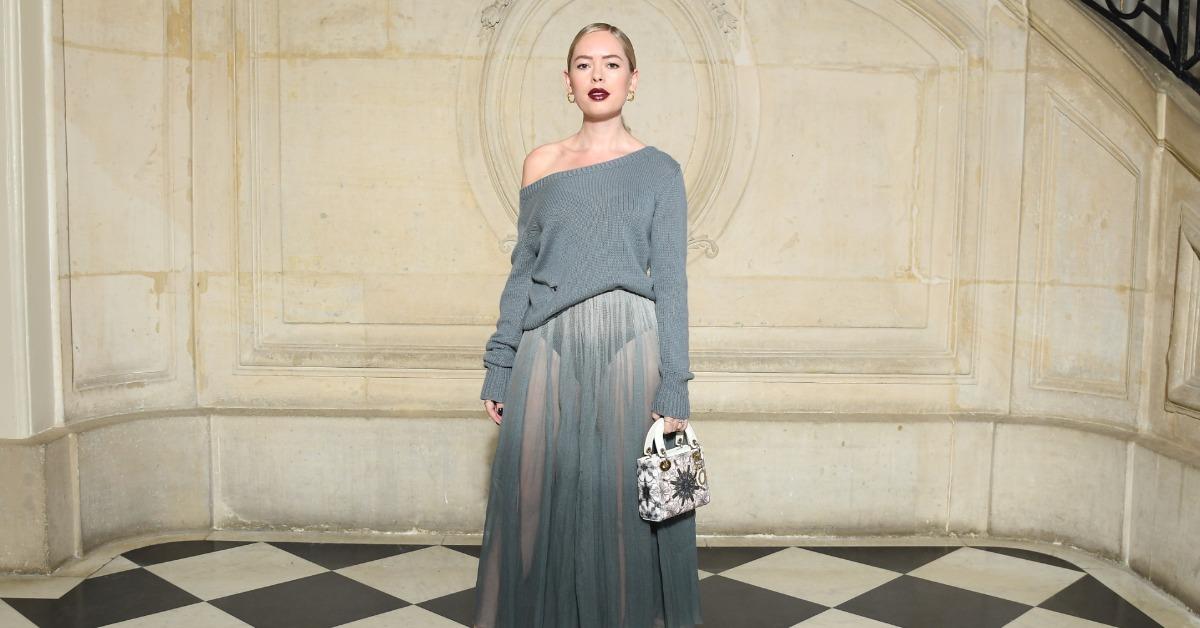 Article continues below advertisement
Who is Tanya Burr dating?
If there's one thing that was a hallmark of Tanya's rise to fame online, it was her seemingly complete transparency with fans about all aspects of her personal life. Back in 2015 she married fellow YouTuber Jim Chapman and the duo grew to fame thanks to the videos that they made together, often regarded as "Mr. and Mrs. YouTube."
Unfortunately, Tanya and Jim had a very public divorce in March of 2019, sparking Tanya to shift her entire perspective on approaching romance.
Now, she's in a relationship with a mystery man who remains unidentified as of the time of writing. Tanya has shared brief glimpses of her new boo on social media, but has never addressed who he is by name. During a 2021 interview with The Telegraph, the star explained why she chose to exact such a massive shift in how she projects her love life.
Article continues below advertisement
"I overshared at the beginning [of my online career] without realizing the effect it would have, so I really reined it in," the star told the publication at the time. "I've been quite private for a few years now, and my audience are used to it, so they don't expect anything any more."
However, Tanya confirmed that she is "very loved up," adding, "It's very exciting." She later called being in love again "the most fun thing in the world."
Article continues below advertisement
What is Tanya Burr's due date? She and her mystery boyfriend are expecting a baby.
Even though Tanya is reluctant to let fans know who she is currently dating, that doesn't mean that she's keeping everyone entirely out of the loop. Taking to Instagram on June 14, 2022, Tanya shared an image of her baby bump being cradled by what appears to be her boyfriend's arms. She captioned the flick, "We love you so much already," followed by a peanut emoji.
As of right now, Tanya is keeping her official due date just as under-wraps as the identity of her current boyfriend. Curious fans looking to learn more about her pregnancy will simply have to stay tuned to the secretive star's social media channels for any details that she may share regarding her progress.
Congratulations to Tanya on her baby!