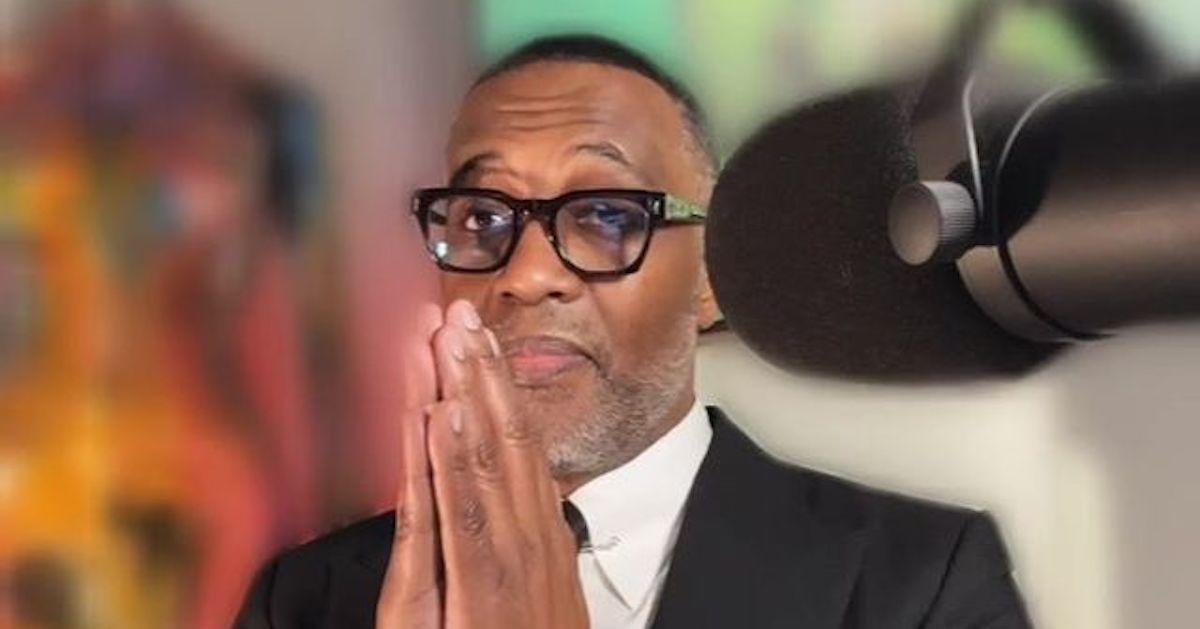 Controversial Relationship Advice YouTuber Kevin Samuels Has Died — What Happened?
By Michelle Stein

May. 6 2022, Published 4:12 p.m. ET
On Thursday, May 5, 2022, Kevin Samuels — a YouTuber with 1.4 million followers known for his controversial dating advice and remarks about Black women — was found unresponsive in his apartment in Atlanta, Ga. He was transported to a hospital but later died. The question his fans are all asking now is: What happened to Kevin? Let's take a closer look at the details.
Article continues below advertisement
What happened to Kevin Samuels?
Rumors that Kevin had died began circulating via social media on Thursday evening. The rumors turned out to be true — and unfortunately, this is how his mother Beverly Samuels-Burch learned of her son's death.
"That was a terrible thing for social media to put that out. I didn't even know. I hadn't even been notified," Beverly told NBC News in a phone call. "All I'm doing is requesting that people pray for us."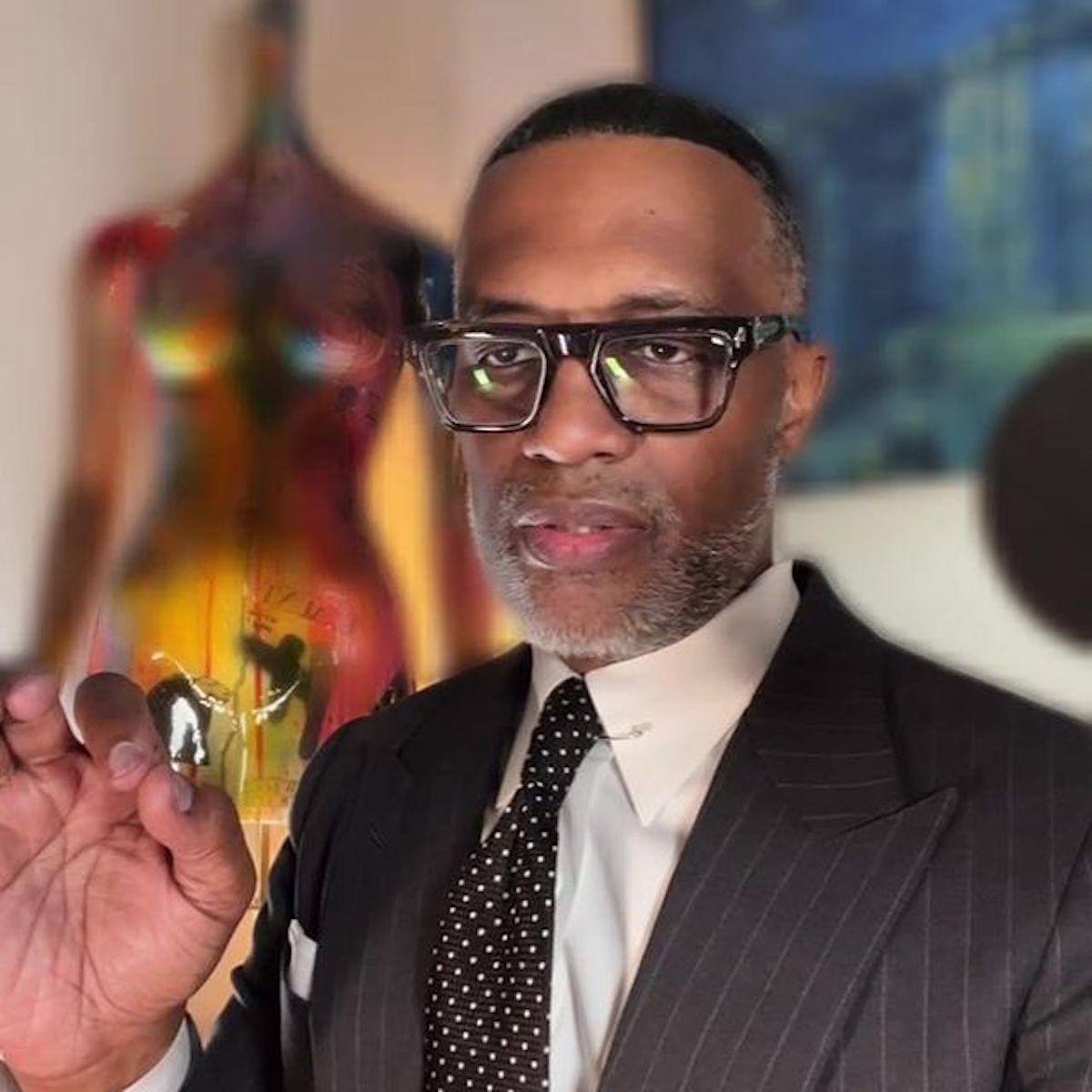 Article continues below advertisement
Beverly declined to share details about what, exactly, happened to Kevin. However, a report from the Atlanta Police Department sheds some light on a potential cause of death.
As the report states, an officer arrived at the scene to find first responders administering CPR on Kevin on the floor of his apartment. A woman, who "met Mr. Samuels last night, came to his apartment, and spent the night with him," said that he had complained of chest pain. She had attempted to help him, but he fell on top of her, unconscious.
The woman, who is a nurse, called 911 and requested that the operator notify the front desk for a defibrillator. Kevin was later taken to Piedmont Hospital
Article continues below advertisement
We will keep you updated as more information about what happened to Kevin, including his cause of death, is released. Our thoughts are with his loved ones during this difficult time.