Fans Are Worried About Marc Anthony's Health After News of His Accident
Is Marc Anthony sick? The singer has left fans worried for multiple reasons including a recent accident.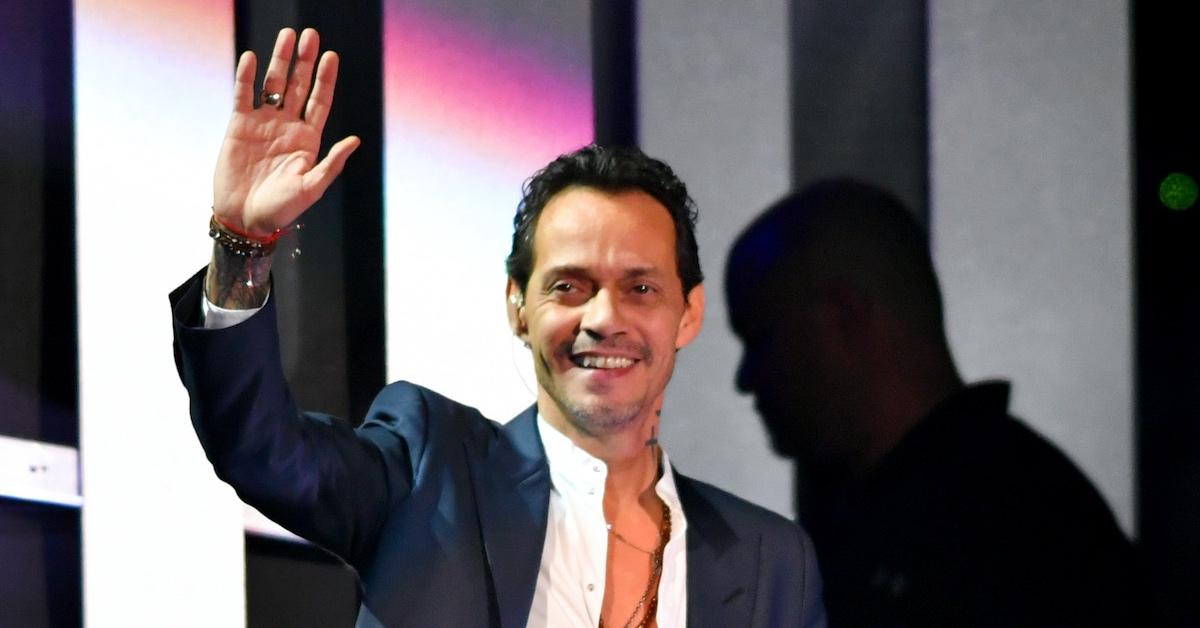 Ever since 2022 started, Hollywood has taken several hits with the loss of various celebrities. With the passing of DJ Kay Slay to the sudden death of Gilbert Gottfried, the entertainment world continues to mourn day after day. And now with Marc Anthony making headlines in regards to his health, social media users are on edge.
Article continues below advertisement
Amid the recent news of the 53-year-old canceling a concert due to an injury, fans are worried. So, is Marc Anthony sick? Here's what we know.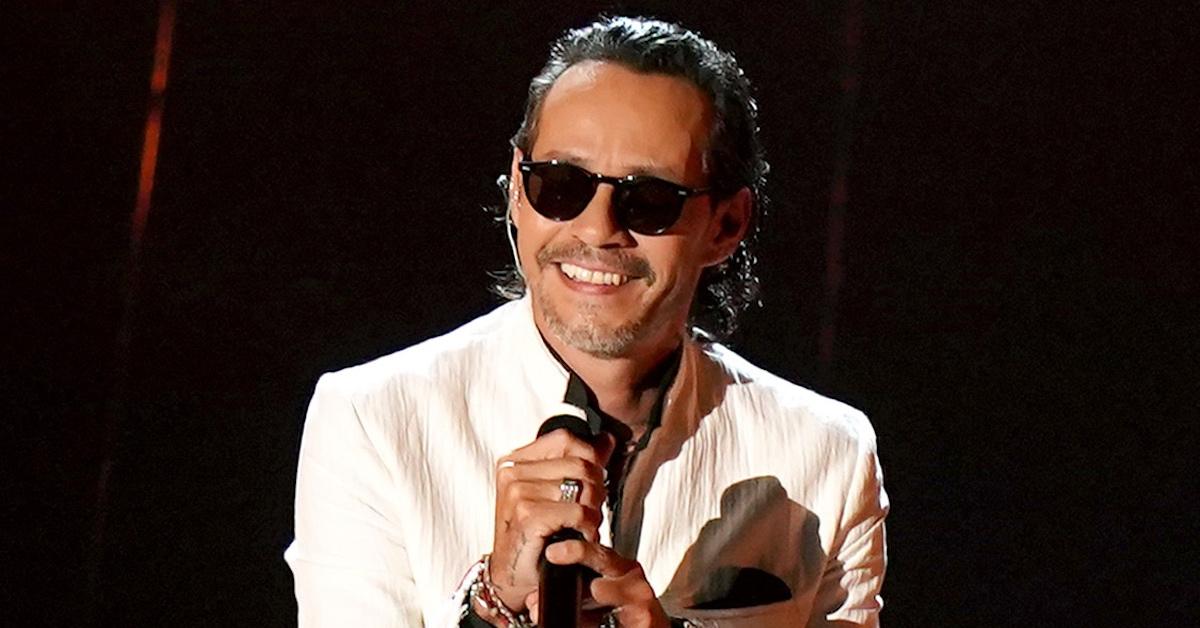 Article continues below advertisement
Marc Anthony sustained an injury backstage in Panama while on his Pa'lla Voy tour.
According to Billboard, Marc Anthony decided to postpone his Pa'lla Voy Panama show during the week of May 2, 2022, after sustaining an injury backstage, just moments before he was set to take the stage. Sources told the outlet that Marc's accident occurred on a flight of stairs, which led to back complications.
"Marc Anthony had to postpone his concert in Panama last night due to an accident on some stairs when he was preparing to appear on stage," Marc's PR team said in a statement. "The mishap caused complications in his back, which prevented him from performing live. He was transferred to Miami to be treated by his specialists. We thank all the medical personnel in Panama who immediately gathered to offer their care and all the fans who were present for the long-awaited concert."
Article continues below advertisement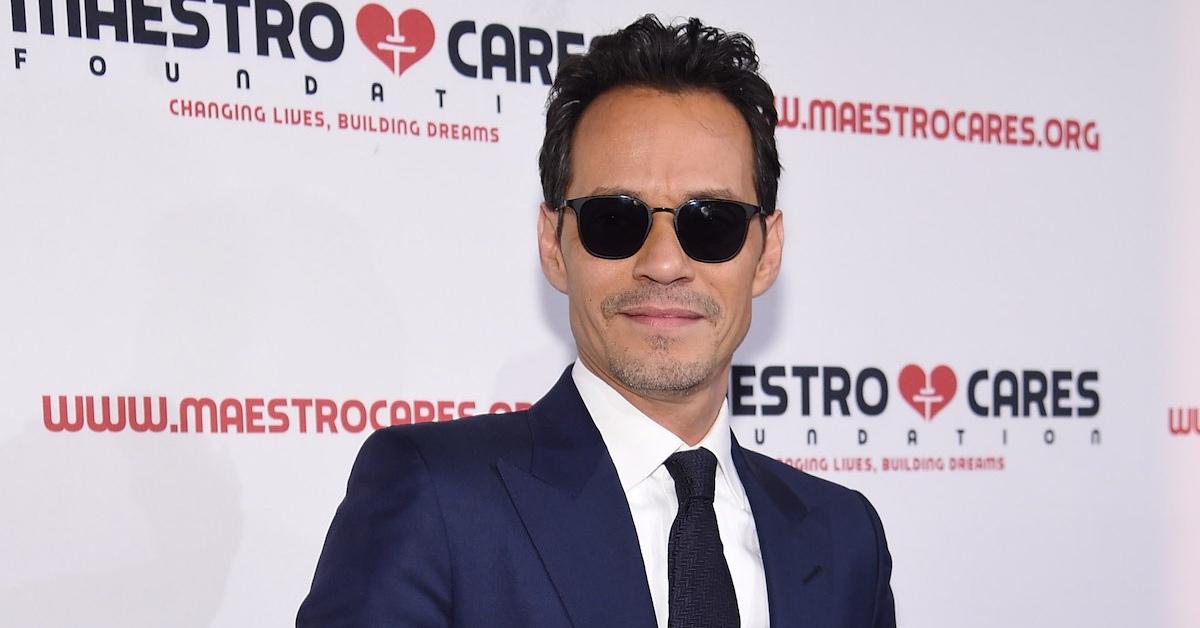 Luckily, fans who were in attendance for the show will be able to see the star at a later date. However, Marc's health is of the utmost importance at this time.
Article continues below advertisement
is Marc Anthony sick?
Fans of Marc Anthony are likely aware of the unfounded rumors of the star being sick over the years. Since Marc is a smaller man in size, social media users have long commented that he "doesn't look properly nourished."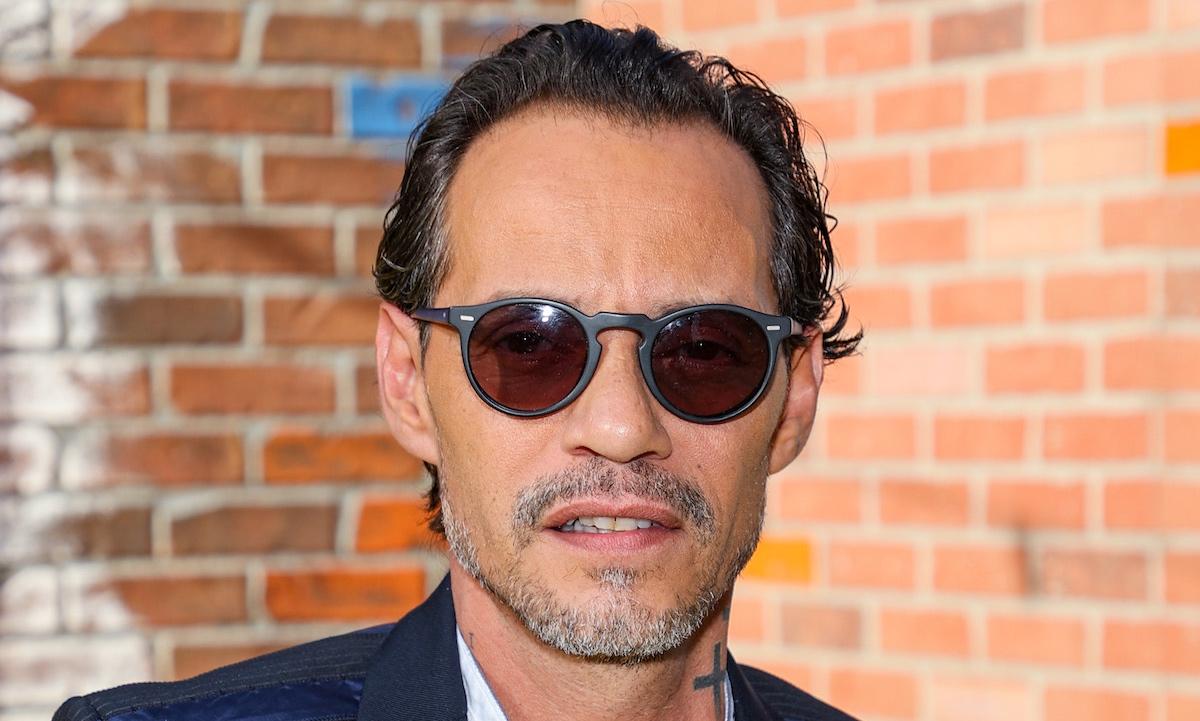 Article continues below advertisement
Just because Marc is on the smaller side doesn't mean that he is battling an unknown sickness. Per NewsFounded, Marc's current promo run for his latest single "Pa'lla voy" has had many fans worried about his health. Since the star is still sporting a more "thin" appearance, fans are worried that he may be sick.
Not to mention, Marc also caused chatter about his health when he dropped out of the 2021 Latin Music Awards only two hours before the event. Sportskeeda reports that Marc decided to drop out of the event after fellow singer Alejandro Fernandez tested positive for COVID-19.
Article continues below advertisement
Marc took to Instagram to share with fans that he opted out of the event for "everyone's sake" and also sent best wishes Alejandro's way for a speedy recovery at the time.
The singer has always been very open with his fans about his health. So, if Marc was indeed sick, surely we all would know.
In regards to Marc's injuries, we'd like to wish the star a speedy recovery.