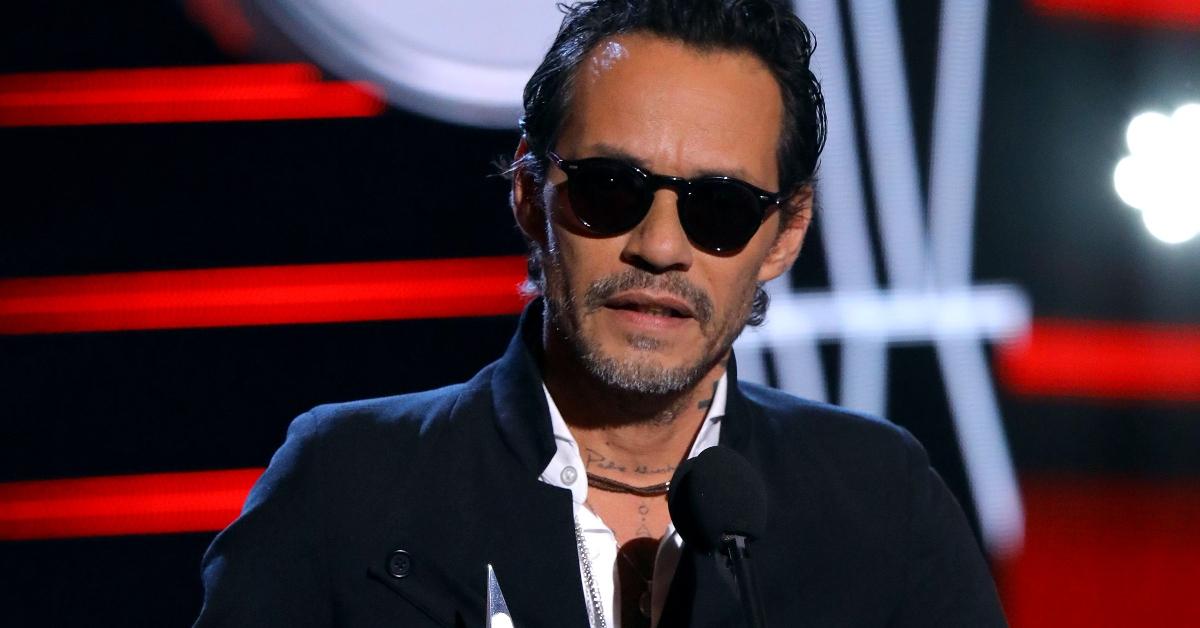 Marc Anthony Is the Proud Dad of Six Kids — Here's What You Should Know About Them
One of the most sought-after pop singers out there, Marc Anthony broke into the world of Latin music with a 1993 record, "Otra Nota," and he hasn't looked back since.
The creator of hit salsa tracks like "De Vuelta Pa' La Vuelta" and "Vivir Mi Vida" achieved phenomenal success in his decades-long career. He shares twins with his ex-wife Jennifer Lopez — but what about his other relationships? How many kids does he have?
Article continues below advertisement
Marc Anthony has six kids from his previous relationships.
Marc Anthony had his first taste of fame in 1992, the year he first opened for "The Musical Pope," Tito Puente. The same period marked some sweeping changes in his romantic life as well.
He started dating a Puerto Rican-American police officer named Debbie Rosado circa 1993. They welcomed their first and only daughter, Ariana Anthony (aka Arianna Muñiz) in 1994. They also adopted a son, Chase.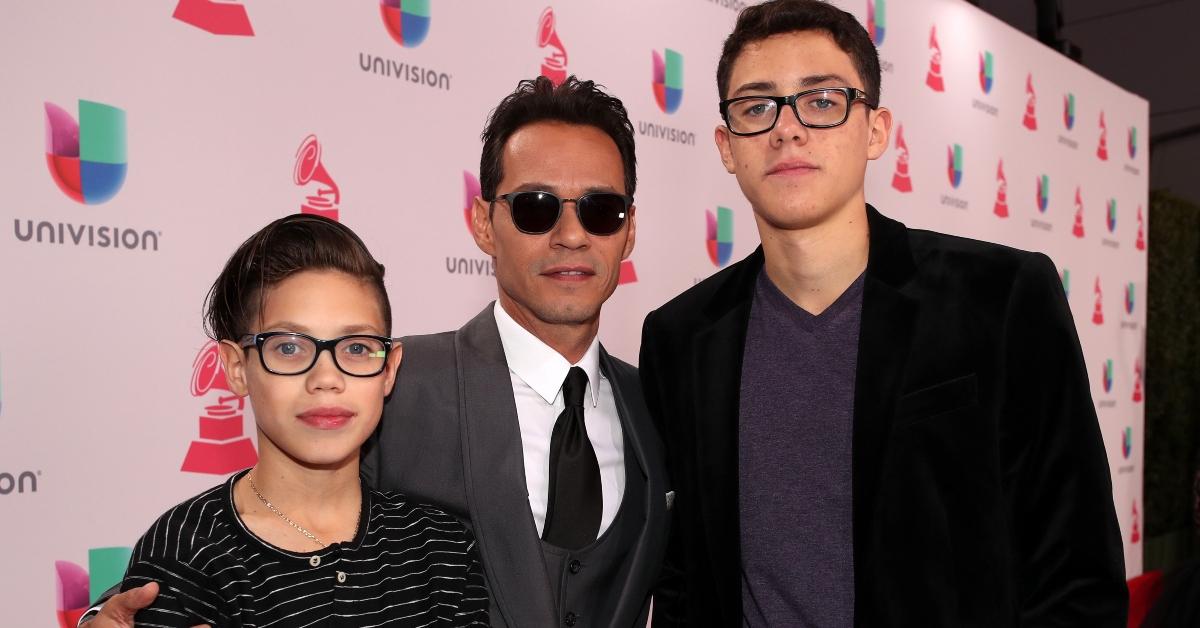 Article continues below advertisement
The relationship fell apart in the mid-1990s. Marc Anthony went on to date Dayanara Torres, an actress, model, and singer who was crowned as Miss Universe in 1993. They got married on May 9, 2000, in Las Vegas. They welcomed their first son, Cristian Marcus, on Feb. 5, 2001.
Marc Anthony's son, Cristian, was named after Cristian Castro.
Cristian was named after Mexican pop icon Cristian Castro, likely out of respect for the tradition initiated by Marc Anthony's parents, who named him after the Mexican singer, Marco Antonio Muñiz.
Article continues below advertisement
Marc Anthony and Dayanara announced their split in July 2002, but they got back together a few months later. Their vow renewal ceremony was held in San Juan, Puerto Rico on Dec. 7, 2002. They welcomed a son, Ryan Adrian, on Aug. 16, 2003.
Article continues below advertisement
Dayanara Torres wrote a book about her divorce from Marc Anthony.
Marc Anthony and Dayanara broke up again in the fall of 2003, and this time, the decision was final. Dayanara filed for divorce in January 2004. The divorce was reportedly finalized on June 1, 2004.
The challenging period propelled Dayanara to write Married to Me: How Committing to Myself Led to Triumph After Divorce, a 2008 volume co-authored by Jeannette Torres-Alvarez, which charts how she rebuilt her life in the wake of the cataclysmic split.
Marc Anthony married Jennifer Lopez on June 5, 2004, at her home in Beverly Hills, Calif. They welcomed twins, Emme Maribel and Maximilian David on Feb. 22, 2008.
Article continues below advertisement
One of the best-known power couples, Marc Anthony and J.Lo embarked on numerous collaborations throughout their relationship. They released songs like "Por Arriesgarnos" or "Olvídame y Pega la Vuelta," a cover of Pimpinela's hit song. Meanwhile, J.Lo also invited Ariana, Marc Anthony's oldest kid, to appear in the video of "Get Right," per MTV.
Article continues below advertisement
The relationship came to an end in July 2011, but the divorce proceedings famously lasted well over two years. Marc Anthony started dating British millionaire Chloe Green around the same time, but they broke up long before his divorce with J.Lo was finalized in June 2014.
Marc Anthony remarried once more, tying the knot with Venezuela-born Shannon De Lima in November 2014. They got divorced in 2017, the same year J.Lo started dating her now-ex-boyfriend, Alex Rodriguez.