Sorry, but Marc Anthony and J.Lo Aren't Getting Back Together Anytime Soon
Who is Marc Anthony dating? The singer has been linked to many women, but his strongest link is still to his ex-wife Jennifer Lopez.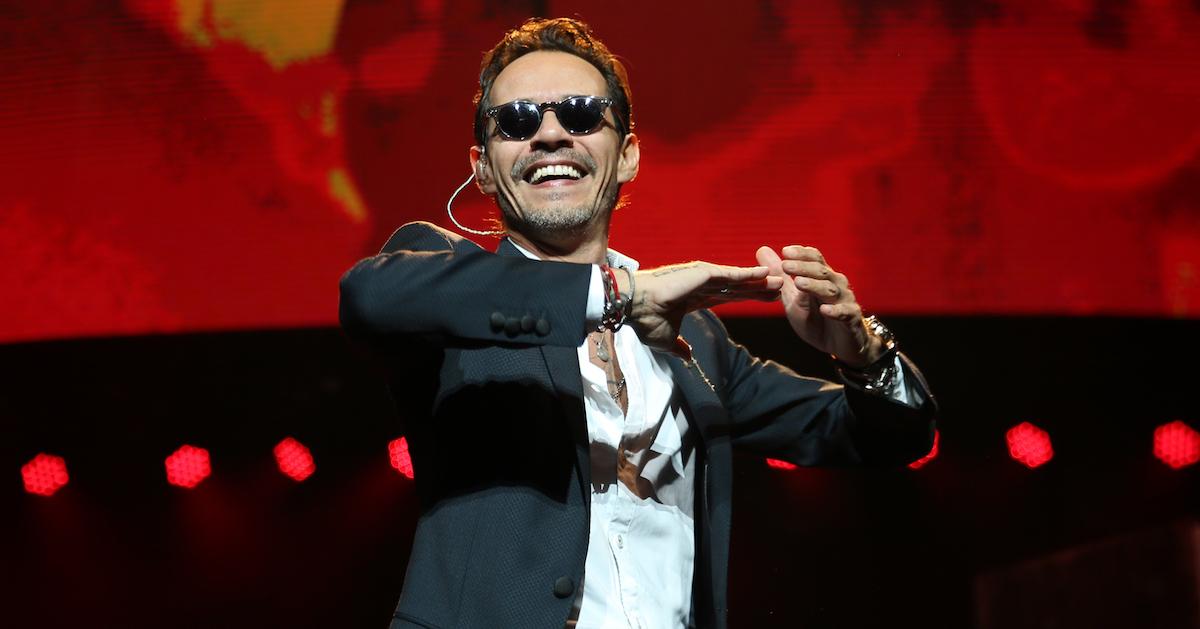 It's safe to say that Jennifer Lopez and Marc Anthony have one of the best relationships in Hollywood — and they're not even married anymore!
The duo could teach a master class in co-parenting given how frequently they reunite for the sake of their children, 11-year-old twins Emme and Max — though they also just happen to be really good friends. Earlier this year, J.Lo's now-ex-fiancé, Alex Rodriguez, even goofed around with Marc at one of the kid's school concerts.
Article continues below advertisement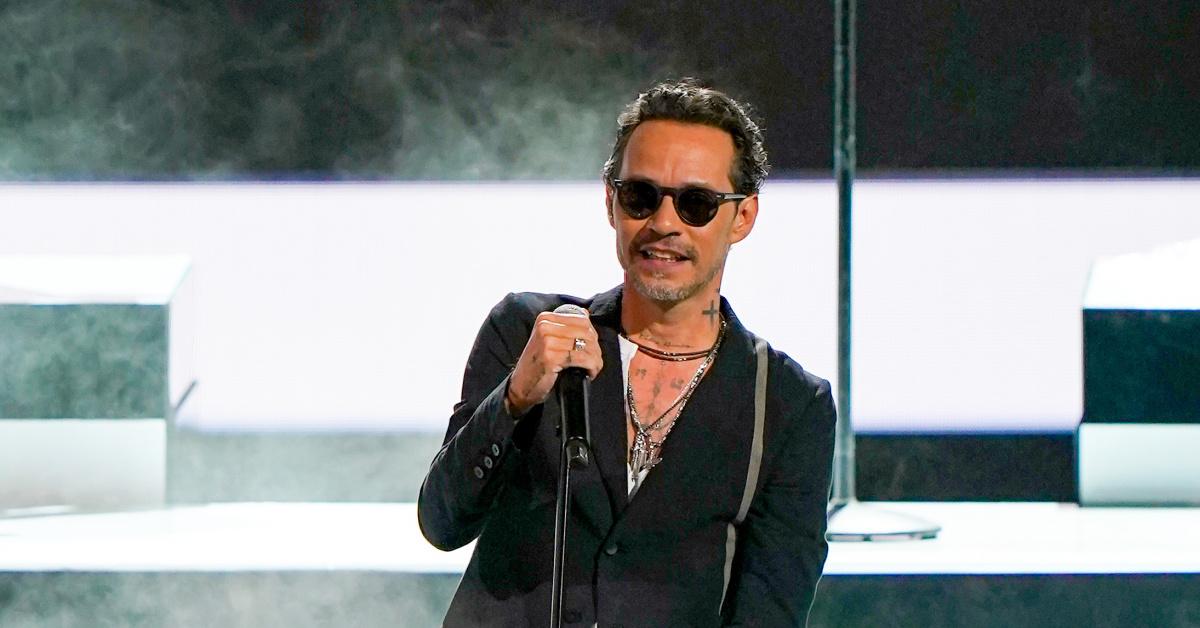 On March 12, rumors that J.Lo and A-Rod had split started to swirl. They set the record straight on March 13, telling People in a joint statement: "We are working through some things." — but just a few short weeks later, J.Lo and A-Rod confirmed that they had indeed decided to part ways, saying in another joint statement that they realized that they are "better as friends and look forward to remaining so."
Article continues below advertisement
Naturally, some people wondered if the split means Marc Anthony could have an entryway back into J.Lo's love life. Keep scrolling to find out who Marc Anthony is dating, if anyone.
Article continues below advertisement
Who is Marc Anthony dating?
Salsa sensation Marc Anthony does not seem to currently have a woman in his life. Many thought the 52-year old singer was dating Basketball Wives star Evelyn Lozada, but Page Six shared that Marc's rep told them "the reports are false and that he simply offered Lozada and her family to stay in his house while he was away."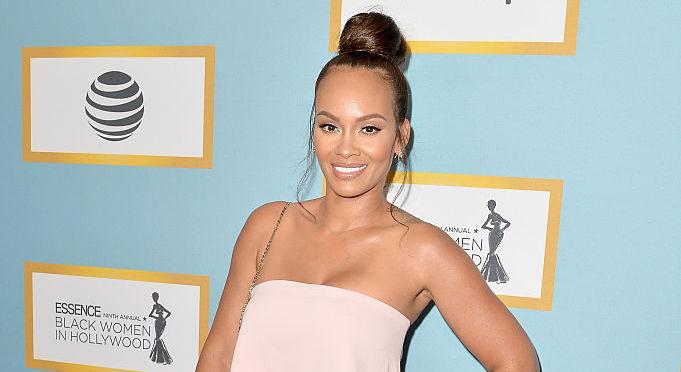 Article continues below advertisement
Marc was previously dating 28-year-old model Jessica Lynne Harris, also known as J Lynne. Things seemed to be quite serious between them as well, with Marc even bringing J Lynne to meet J.Lo and A-Rod at one of Emme's track meets. The couple was later seen chatting with J.Lo next to a picnic table.
Marc has also been linked to Italian model and actress Raffaella Modugno, who confirmed the duo's relationship in a May 2017 Instagram post. Later that summer, the brunette beauty referred to the Grammy winner as "my baby" and said she was "so proud to be with [an] amazing man" like him.
Article continues below advertisement
Before Raffaella, Marc made headlines for dating then-21-year-old Mariana Downing, a model 27 years his junior. The pair attended the 2017 Maestro Cares Foundation's Changing Lives and Building Dreams Gala together just three months after Marc's divorce from his third wife, Shannon de Lima.
Article continues below advertisement
J.Lo and Marc are strong as ever and she still considers him one of her biggest supporters.
In 2018, the Hustlers star revealed that her former husband has always encouraged her professionally. "While I was married to Marc, he really helped me with my confidence, and he saw where I suffered," the 51-year-old shared on Sunday TODAY.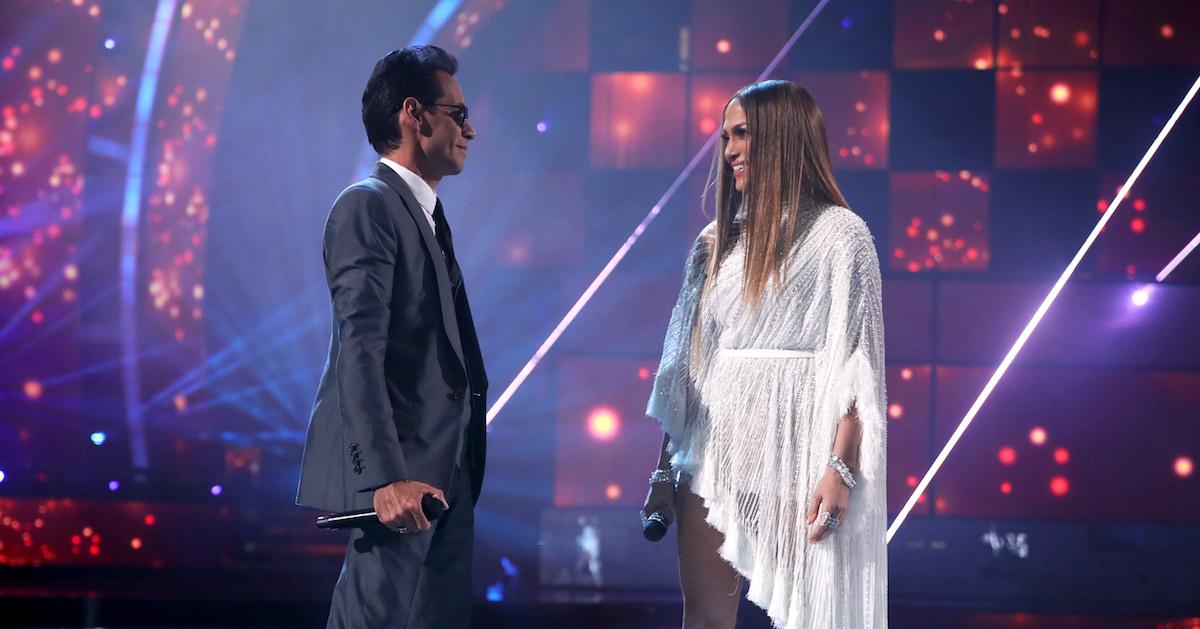 Article continues below advertisement
He would often say to her, "You're a great singer. Don't ever let anybody tell you you're not a great singer."
In a separate interview, Marc stated that he's thrilled to be forever associated with J.Lo. "I'm proud to be in the same sentence as someone who's accomplished what she's accomplished and gave me a big part of her life," he gushed. "It's not a bad thing, right?"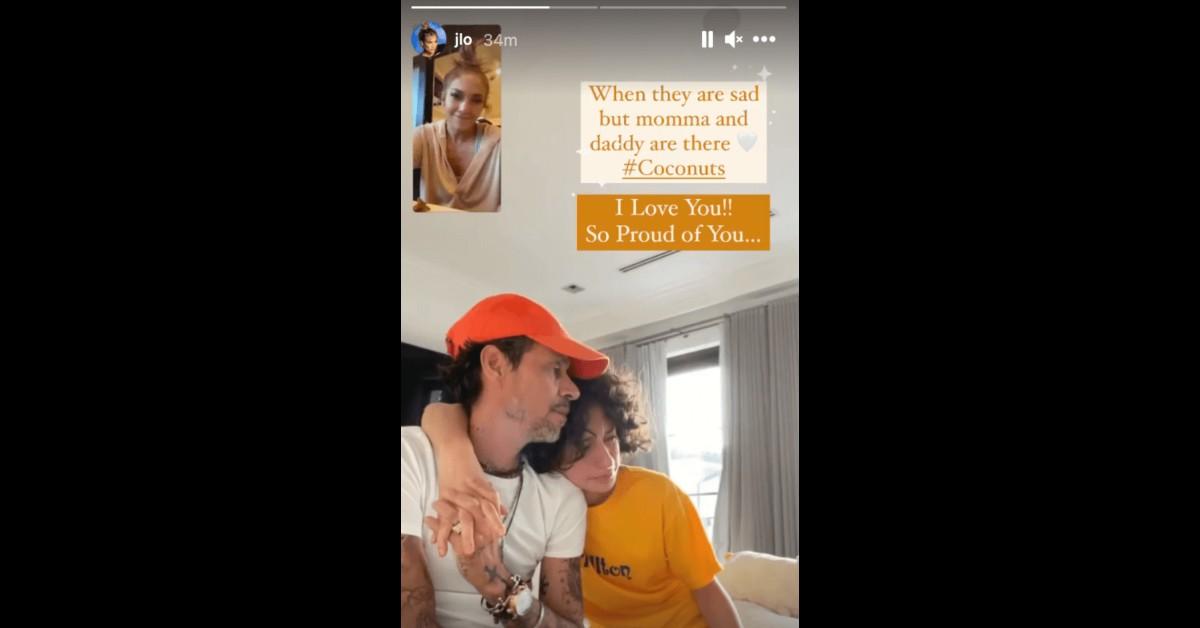 Article continues below advertisement
On March 12, 2021, J.Lo shared to her Instagram story a snap of her and Marc comforting their daughter, Emme. J.Lo was Facetiming in while Marc Anthony was able to comfort Emme in person. J.Lo wrote, "When they are sad but momma and daddy are there."
Don't worry, Emme — maybe we'll finally get to see an offstage J.Lo and Marc Anthony reunion!