Kourtney Kardashian Ate Quail Eggs "for Baby-Making" — What Does Science Say?
Kourtney Kardashian ate quail eggs in order to boost her fertility on 'The Kardashians.' Is there any truth to her claim? Learn more here.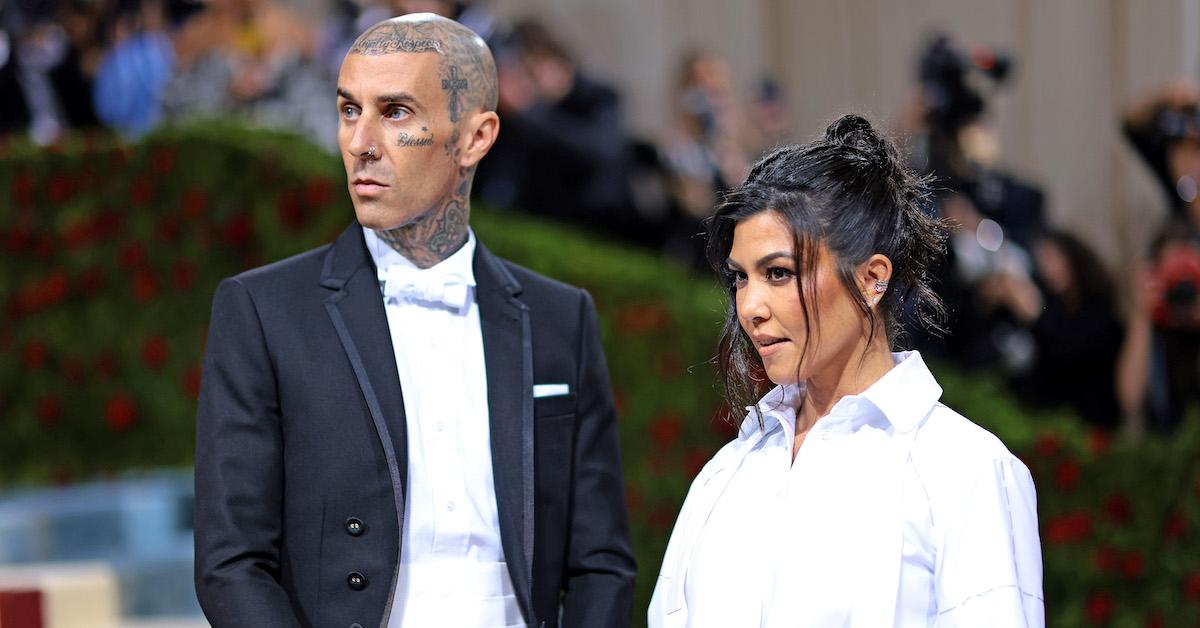 It's no secret that Kourtney Kardashian is into all things natural. From elaborate detox diets, to a focus on whole, organic ingredients, to alternative approaches to health and wellness, she is the embodiment of what it means to be crunchy. On Season 1, Episode 9 of The Kardashians, Kourt was filmed eating quail eggs "for baby-making." But do they actually help boost fertility? Let's take a closer look at what science says.
Article continues below advertisement
Kourtney Kardashian ate quail eggs on 'The Kardashians' for "baby-making."
Kourt was chatting with friend Steph Shepherd (who is also her former assistant) over lunch, when she casually mentioned she was eating quail eggs. "I don't know if I'm gonna regret this lunch choice," she told Steph. "I have to eat quail eggs every day, too."
When Steph asked why, Kourtney simply replied, "for baby-making."
That's when Kourt's friend said what was likely on everyone's mind: "Why can' you just eat a regular egg?" Kourtney responded with, "I don't know. They're cute and small. It's weird, though."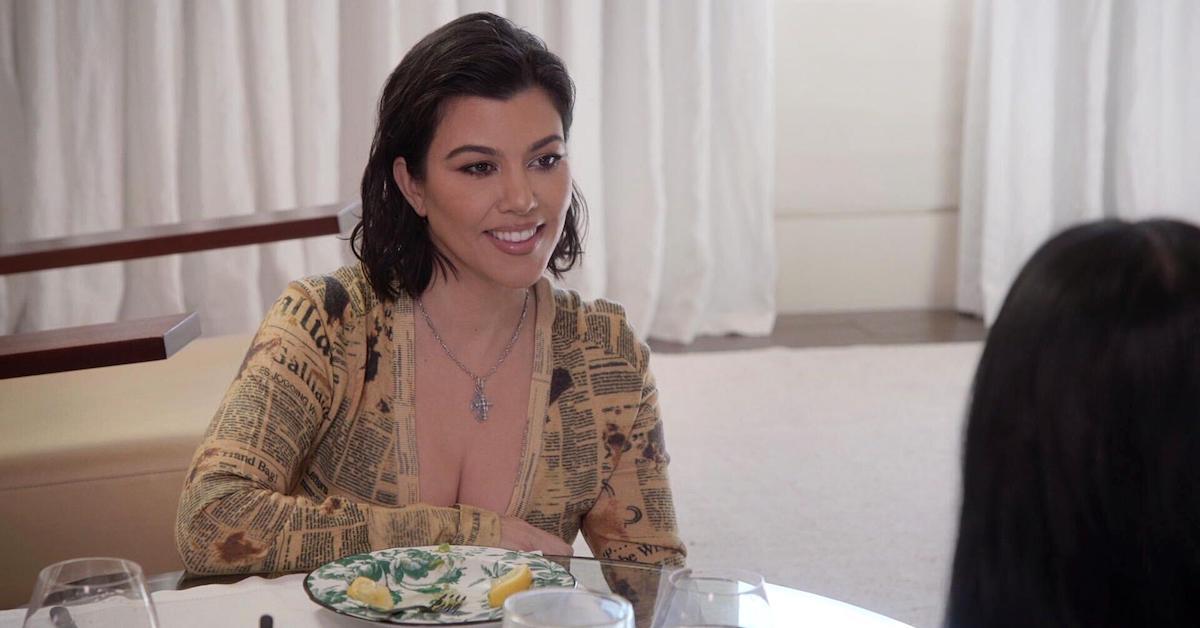 Article continues below advertisement
To the camera, Kourtney then explained: "Quail eggs supposedly are useful when trying to have a baby. But I'm not sure if that's, like, documented online. I haven't looked it up."
A producer for The Kardashians proceeded to declare: "Quail egg sales are gonna go wild!" But should viewers who are trying to conceive run out and buy a ton of quail eggs?
Do quail eggs really help with fertility?
The short answer: not really.
There are some claims that quail eggs may be beneficial for sexual health. A study on diabetic mice suggested that quail egg yolks can help repair testicular damage. But they're not really going to do a ton for fertility, directly.
"Quail eggs are healthy, but not far superior to chicken eggs nutritionally," according to Healthline. "It's up to you if you choose to add them to your diet. Quail eggs are smaller than chicken eggs but contain more fat, protein, iron, riboflavin, and vitamin B12 by weight."
Article continues below advertisement
As with chicken eggs, eating quail eggs during pregnancy can be beneficial because of the high amounts of vitamin B12 (when combined with folic acid, B12 can help to prevent spina bifida and other related birth defects) and choline (which is important for fetal brain development). Additionally, quail eggs are rich in zinc, selenium, and iron.
Article continues below advertisement
Quail eggs are pretty harmless, but you should probably avoid the cleanse Kourtney and Travis did.
Kourtney and Travis have been trying to have a baby together via IVF for quite some time now. After a failed egg retrieval, the couple seem willing to do everything within their power to increase their chances for success — even if that means abstaining from exercise, sex, and caffeine, among other more questionable practices.
Article continues below advertisement
In Season 1, Episode 7 of The Kardashians, Kourt and Trav opened up about doing the Panchakarma cleanse, a practice registered dietitians have advised against. It's a method of "cleansing the body of all unwanted waste after lubricating the body," according to Yovan Health. Unfortunately, it involves vomiting to clear out the gastrointestinal tract, an oil enema, and then inhaling "medicated substances which help clear the respiratory tract and the para nasal sinuses."
Suddenly, quail eggs don't seem like such a bad idea.
Catch new episodes of The Kardashians Thursdays on Hulu (just maybe don't rely on the health tips too much).