Meet Jake Manley, the Canadian Heartthrob Who Plays Dean in 'Infamous'
Jake Manley appeared in TV shows like 'The Order,' 'iZombie,' and 'Casual,' before joining the cast of 'Infamous.' Read on to find out more about the star.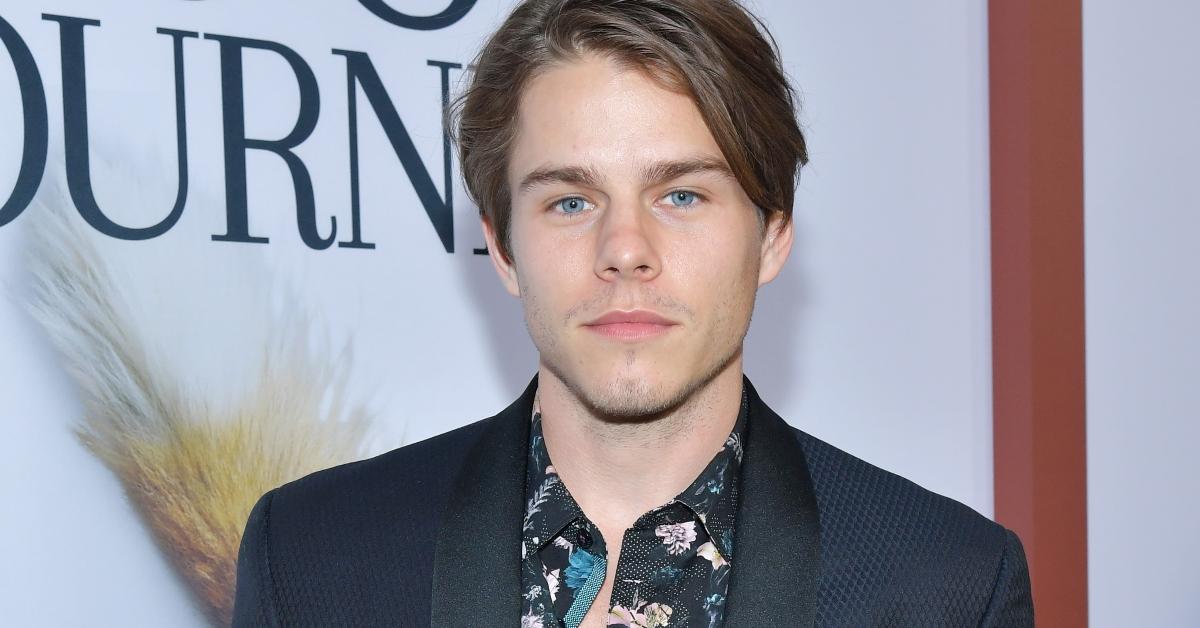 The movie Infamous tells the story of two twenty-somethings starved for money, power, and recognition. Disillusioned with the monotonousness of everyday life in a Florida small town, Arielle (Bella Thorne) and Dean (Jake Manley) set out on an adventure that would easily put Bonnie Parker and Clyde Barrow to shame.
Article continues below advertisement
After learning that violence gets more likes on Instagram, they start to carry out robberies for the sake of creating cutting edge content.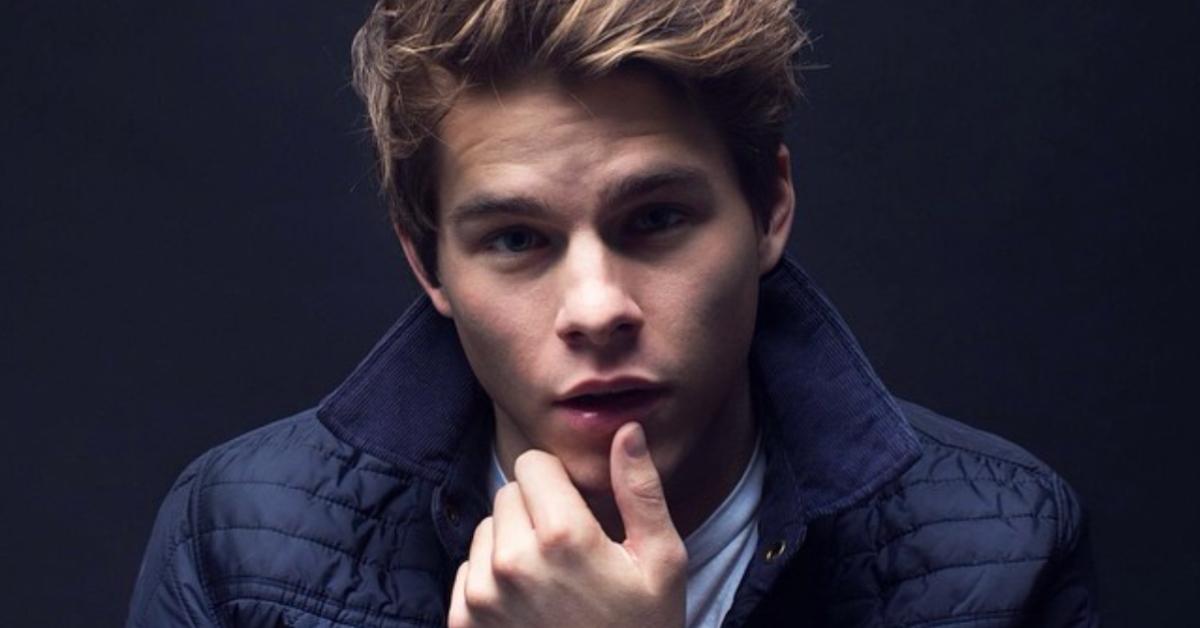 Article continues below advertisement
Meet Jake Manley, the actor playing Dean in 'Infamous.'
Infamous zooms in on two nihilistic twenty-somethings who take matters into their own hands and start robbing weed dispensaries, petrol stations, and other stores with the sole purpose of scaring the bejesus out of their ever-growing armada of Instagram followers.
After Dean loses his dad in a physical altercation-gone-horribly-wrong, the duo head to a petrol station to acquire enough money for the big journey ahead. Drunk with power, they get involved in worse and worse criminal activities for the sake of getting an adrenaline rush.
Much like the merry gang of misfits at the focal point of The Bling Ring or the pleasure-seeking adolescents featuring in Spring Breakers, Arielle and Dean turn to a life of crime in a bid to forget about what's sorely missing from their lives.
Article continues below advertisement
Before landing a role in Infamous, Jake appeared in cult-classic TV shows like The Order, and popular movies like A Dog's Journey, Midway, and Brotherhood. The Toronto-born, Los Angeles-based actor landed his first opportunity in 2012, in a miniseries titled 3 Audrey.
Article continues below advertisement
As Jake explained in a previous interview with Cliche Mag, he attended a few film classes in high school because he wanted to make it big as a director. Eventually, he realized that it's his unparalleled acting skills that make him stand out, and he switched disciplines without further hesitation.
"I started off doing a lot of filmmaking in high school and then eventually gravitated to being in front of the camera. I started studying acting at various places in Toronto and even did some workshops in NYC. I think it's something I've always had a great love and admiration for, but was too shy to jump into it," Jake told the outlet.
Article continues below advertisement
For a few years, Jake took on smaller roles in shows like Beauty and the Beast, Cracked, and Hemlock Grove. His first real breakthrough came about in 2015, when he got cast as Brad in a Heroes reboot directed by Tim Kring, titled Heroes Reborn.
The show helped him skyrocket to fame, earning him ever-so-impressive opportunities in movies like Pregnant at 17, an action-packed romantic thriller by Curtis Crawford, Seven in Heaven, a mystery-drama by Chris Eigeman.
Infamous is available on VOD. Season 2 of The Order will be available on Netflix from June 18.