Bella Thorne Opened Up About Polyamory: "It Depends on Finding the Right Mesh of Two People"
Who is Bella Thorne's girlfriend Alex Martini? The actress was recently dating a production assistant and she's also still with her Italian boyfriend.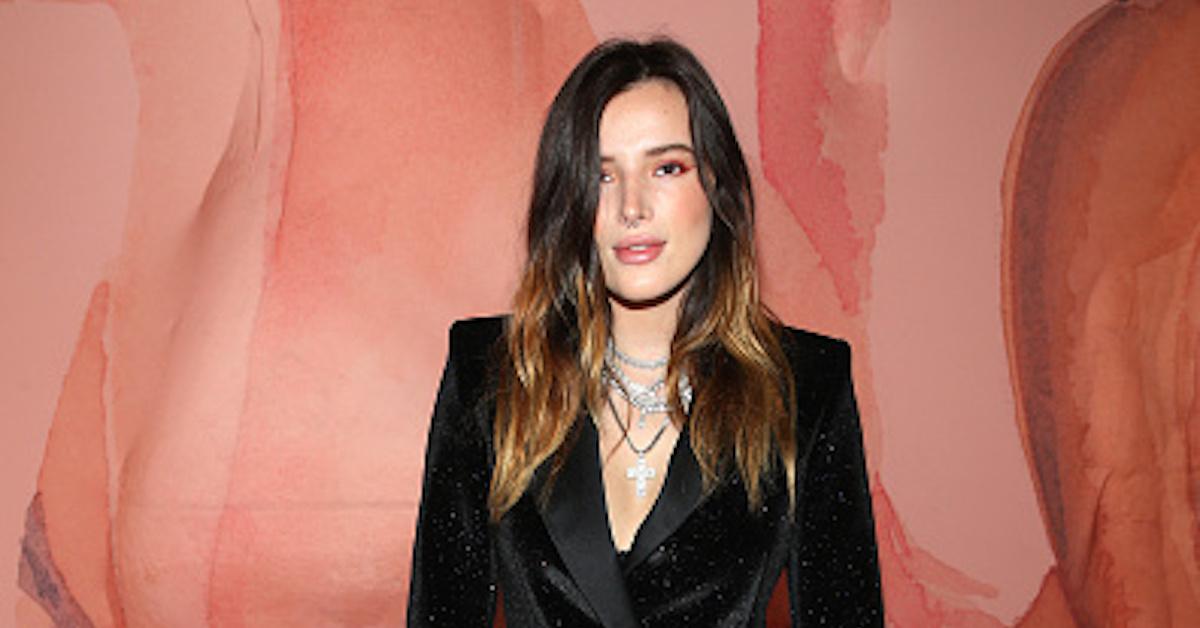 Actress Bella Thorne knows how to make headlines with her relationships, as she's very candid online about the woes of her dating life. The actress's public breakups with YouTuber Tana Mongeau (who is now "married" to Jake Paul) and rapper Mod Sun played out on Twitter and Instagram. But, it now appears as if she's found new happiness in another polyamorous relationship.
Article continues below advertisement
Bella Thorne's girlfriend is Alex Martini, a production assistant, while she's also still dating Benjamin Mascolo, who lives full-time in Italy. We have the details on Bella's significant others (and the change she just made in her personal life). She also just opened up about the reason why she said polyamory works for her.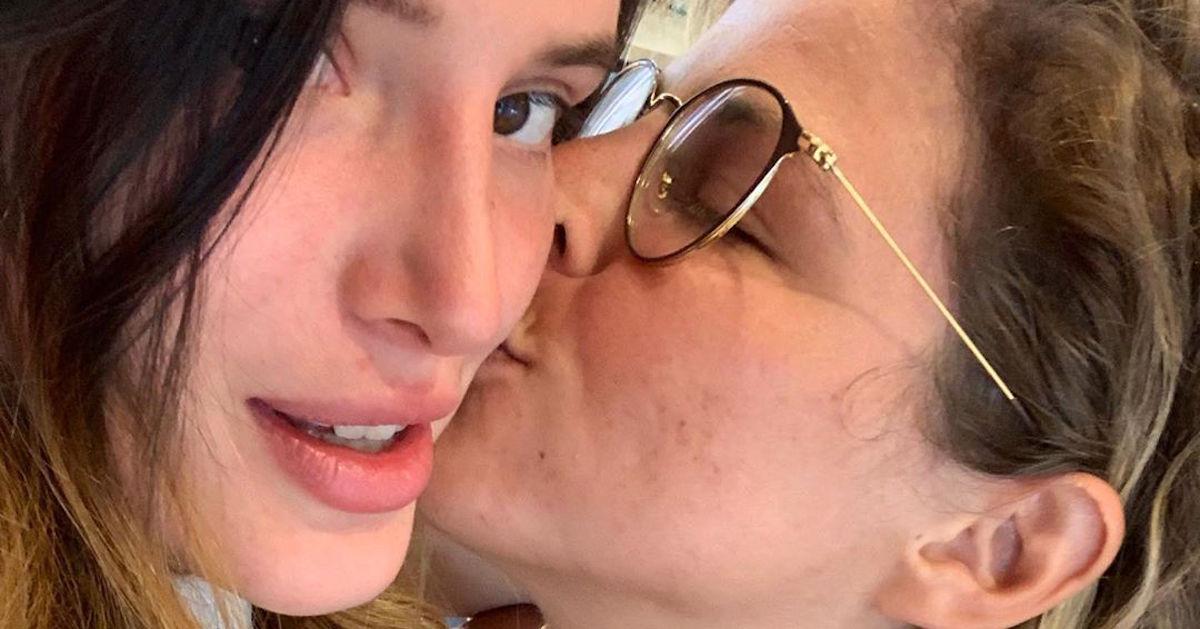 Article continues below advertisement
Who is Bella Thorne's girlfriend Alex Martini?
A Hollywood life is just one thing that Bella and Alex have in common. The couple went public on Oct. 6 when Bella posted a picture of the two embracing on a bed. Alex works as a set production assistant, and has been part of shows including Arrested Development and GLOW.
For those concerned that Tana and Bella are still on bad terms, Tana showed her support for the coupling by commenting "Yes Martini" under the picture of Bella and Alex.
Bella and boyfriend Benjamin are still together, and he also showed support for his girlfriend's relationship with Alex. "You girls are cute," he commented under the Oct. 6 photo. Bella and Benjamin were first spotted together in April of 2019, several days after her split from longtime love Mod Sun.
Benjamin does live in Italy, making it somewhat difficult for the couple to see each other. And, it looks as if Bella and Alex might not be dating anymore after a recent interview.
Article continues below advertisement
Bella opened up about polyamory and seemingly confirmed her split from Alex.
In an interview with Cosmopolitan, Bella noted that she was only dating Benjamin, leading fans to assume that she and Alex have split. The pair has not posted photos together since October. When asked about how hard it is to date multiple people at once, Bella admitted that it was about finding a balance.
Article continues below advertisement
"Obviously, dating two people at once is a little difficult. I'm just with Ben now, so I'm not seeing any girl currently... It's like, it really depends on finding the right mesh of two people," she said. She went on to discuss how some of her exes have not been on board with her dating other people.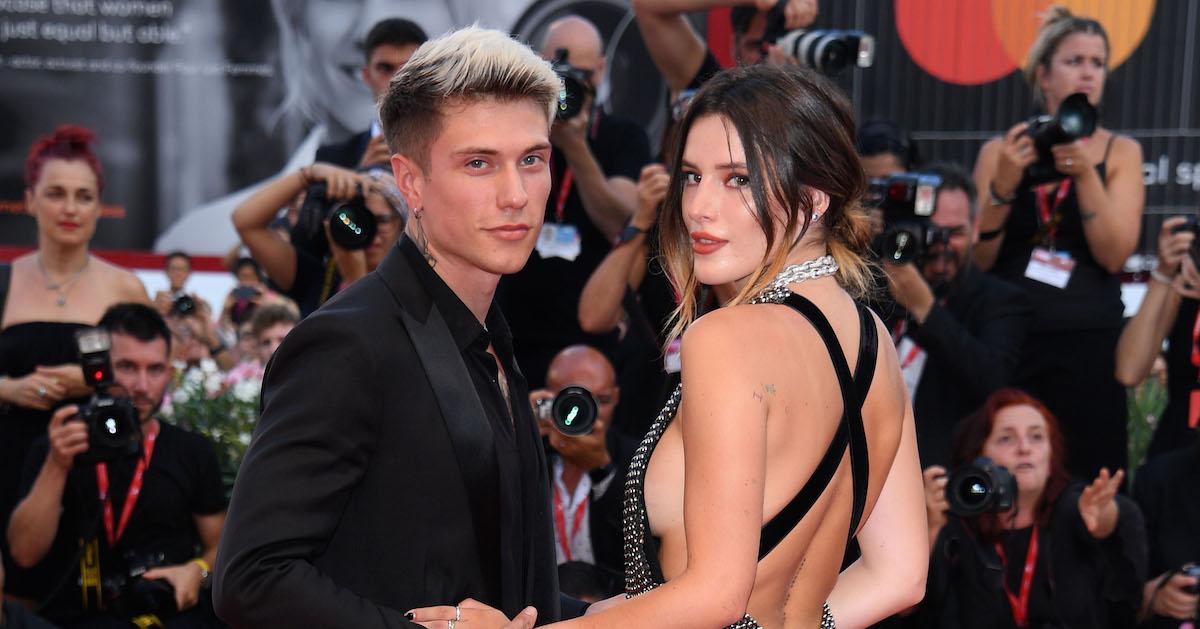 Article continues below advertisement
"So, you're either down or you're not down and I totally understand if you're not down. At this point in my life, I want to find what makes me the happiest, and that is the mission I am on," Bella continued. "If you don't want to be on that mission with me, then okay, I totally understand. If it will hurt you too much, then we're not right for each other at this moment in my life because this is what I'm looking for."
Bella didn't name names in the article, but there's speculation about which exes she's referring to. She also appears to be stronger than ever with Benjamin, based on their recent couples photos together.