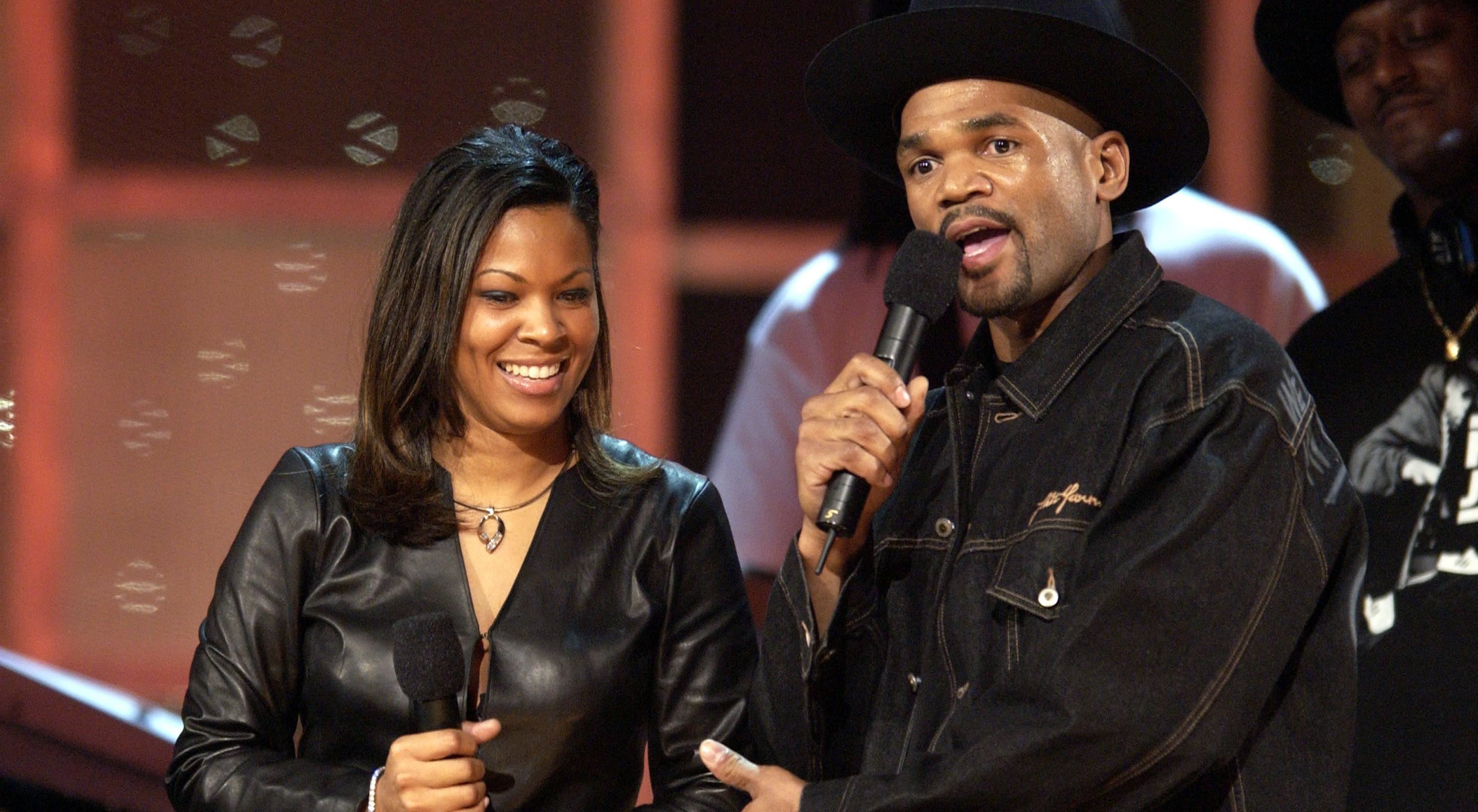 Jam Master Jay's Wife Finally Has Some Closure From His 2002 Death
Jam Master Jay died tragically in 2002 and now that two men are being indicted on charges related to his death, his wife can more fully move on.
In 2002, Run-D.M.C. DJ Jam Master Jay, whose real name is Jason Mizell, was murdered in a music studio in Queens, N.Y. Now, almost 20 years after his death, his alleged killers are finally being brought to justice. Not only does this end a long saga for police officials who never found the assailant behind the musician's murder, but also closure for Jam Master Jay's wife and children. It's hard not to look back and wonder who the family is that he left behind in the wake of his death.
Article continues below advertisement
As difficult as it is to imagine in 2020, at a time where viruses and riots are seemingly more powerful and dangerous than drug violence, Jam Master Jay was one of many victims in rap music who allegedly fell prey to the consequences of drug-trafficking-induced violence. The men being indicted in his murder now are said to have been involved in the drug trade business and it may have been a part of what happened that tragic night.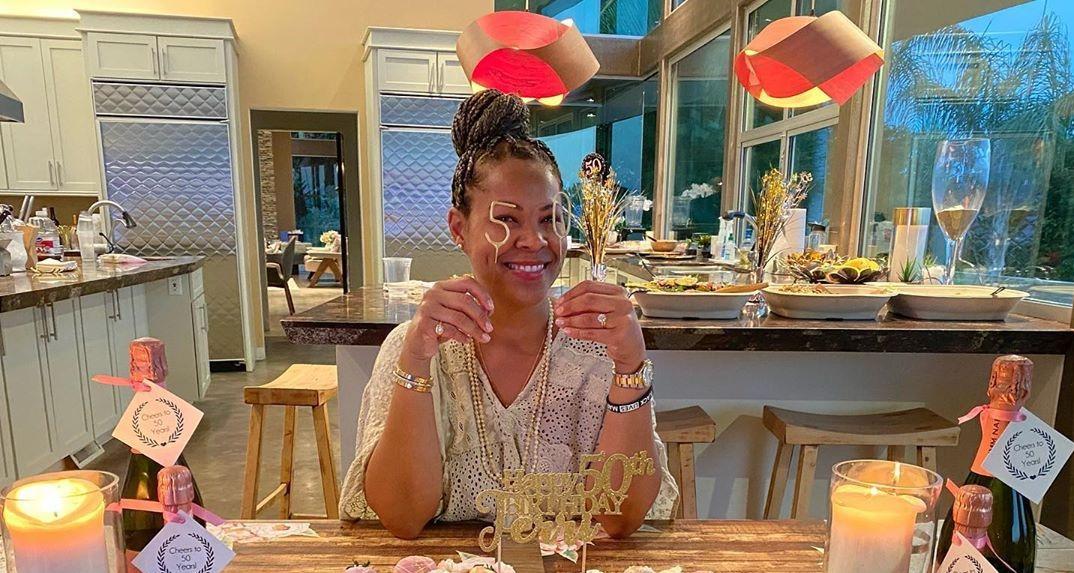 Article continues below advertisement
Where is Jam Master Jay's wife now?
At the time of his death in 2002, Jam Master Jay had been married to Terri Corley-Mizell, who continued to honor her husband long after he died. In 2007, she co-hosted the J.A.M. Awards with Run-D.M.C.'s Darryl McDaniels. The event honored Jam Master Jay and others who had made their mark on the arts. She also created the Jam Master Jay Foundation for Music in his honor.
According to the Run-D.M.C. website, the non-profit organization is "dedicated to providing funding and resources to support free public school music education programs." Terri has also kept busy working on the official Jam Master Jay Instagram account and spending time with their children and now grandchildren too. Although Terri's own Instagram is private, she seems to have a full life with her family, even in her late husband's absence.
Article continues below advertisement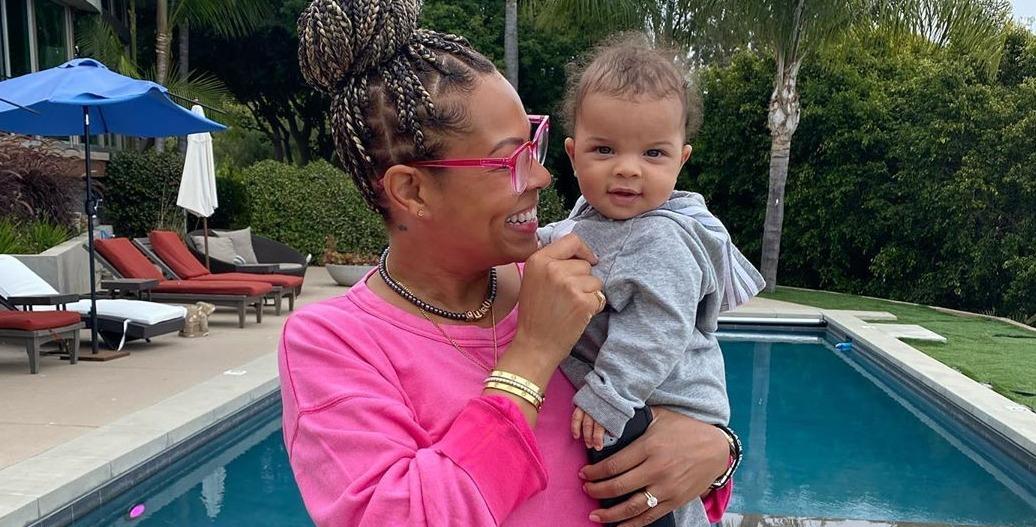 The Run-D.M.C. DJ was allegedly murdered by two men.
At the time of Jam Master Jay's death, there were no arrests made in connection to the shooting which took place and ended his life. Now, however, after 18 years of dead ends, authorities believe they have the men responsible for his death. Ronald Washington and Karl Jordan, Jr. are believed to have been involved in drug trafficking and allegedly entered the music studio the night of Jam Master Jay's death and shot and killed him over 10 kilograms of cocaine.
Article continues below advertisement
"The defendants allegedly carried out the cold-blooded murder of Jason Mizell, a brazen act that has finally caught up with them thanks to the dedicated detectives, agents and prosecutors who never gave up on this case," Acting United States Attorney Seth DuCharme said in a press release. "The charges announced today begin to provide a measure of justice to the family and friends of the victim, and make clear that the rule of law will be upheld, whether that takes days, months or decades."
Jam Master Jay also had four kids.
Not only did Jam Master Jay leave behind his wife, but he also had four kids. His now-adult children, Jason William Mizell Jr., Tyra Myricks, T.J. Mizell, and Jesse Mizell all keep his memory alive, through music and other means. His son T.J. is now a music producer and, judging by his Instagram, is extremely close to his mom.
If the men indicted for Jam Master Jay's murder are found guilty, hopefully his family can rest easy with some of the burden of the tragedy off their shoulders.