Vanilla Ice Shut Down Rumors That Suge Knight Hung Him From a Balcony
Did former Death Row Records CEO Suge Knight really hang rapper Vanilla Ice over a balcony in the '90s? Here's what to know about the rumor.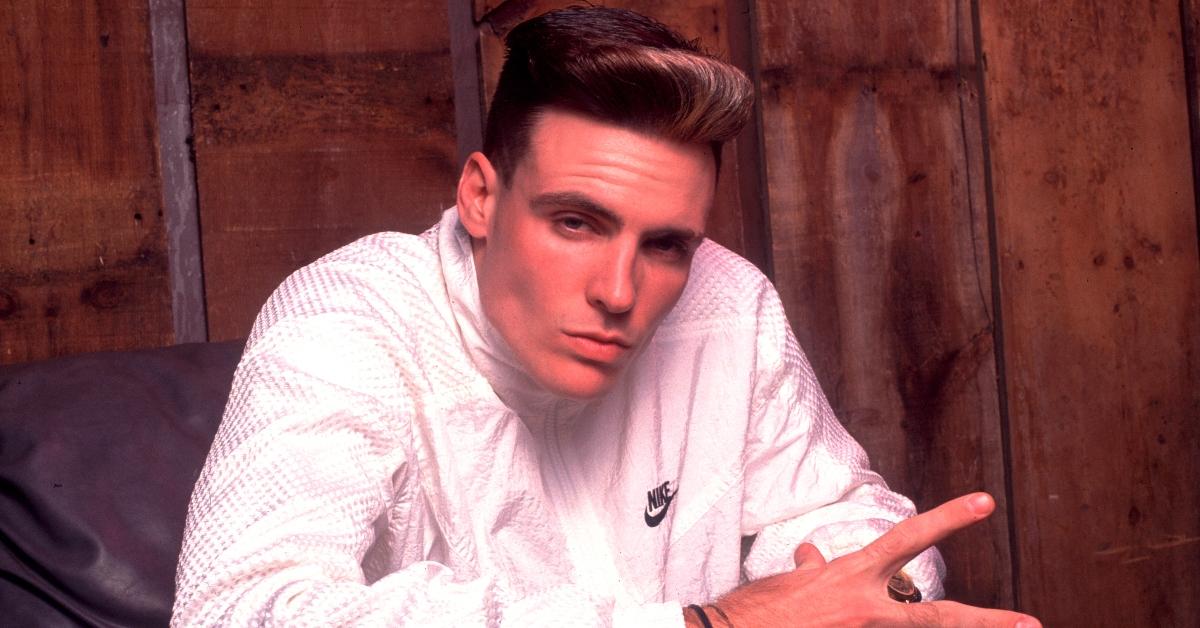 Get ready, Vanilla Ice (real name Robert Van Winkle) fans because the '90s rapper is getting his own biopic. The film will star Dave Franco and follow the musician from "a high school dropout selling cars in Dallas to having the first hip-hop single to top the Billboard charts (via Insider)." So, when can fans expect the film to drop and will it include his rumored meeting with Suge Knight?
Article continues below advertisement
"We have been in development for a while but we are inching closer and closer to pre-production," Dave recently told Insider. The actor also revealed that the former rap star is working alongside Dave to help him get into the mindset of what his "Vanilla Ice" persona was going through during his rise to stardom.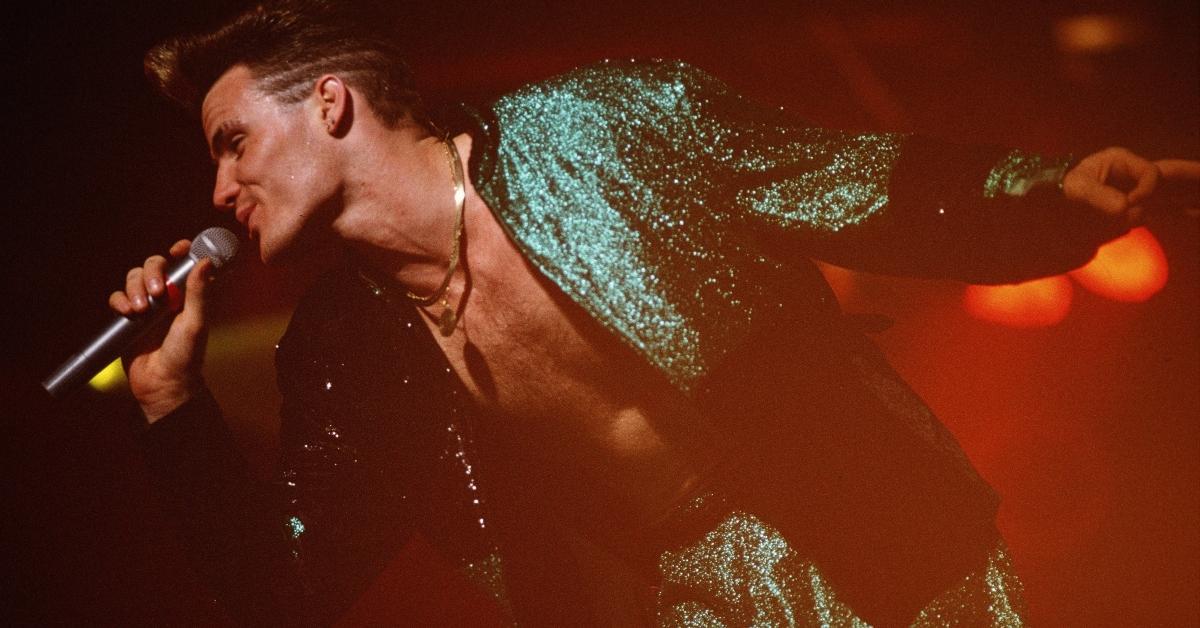 Article continues below advertisement
"Rob is such a sweet and intelligent guy and he's been super helpful in the process of getting all the details correct and making us privy to information the public doesn't know," he said. "Just talking to him I can't help but think about the rabbit holes I'm going to go down to get ready for the role."
With promises of unknown facts about Vanilla Ice's life being revealed in this upcoming biopic, we wonder if one rumor involving Suge Knight and the rapper will be addressed.
Did Suge Knight hang Vanilla Ice over a balcony?
Controversial former Death Row Records CEO Suge Knight has been the talk of a lot of music industry rumors. In 1996, it was reported that Vanilla Ice had a not-so-pleasant run-in with the music executive, which ended in the rapper being hung by his ankles over a balcony in Los Angeles.
Article continues below advertisement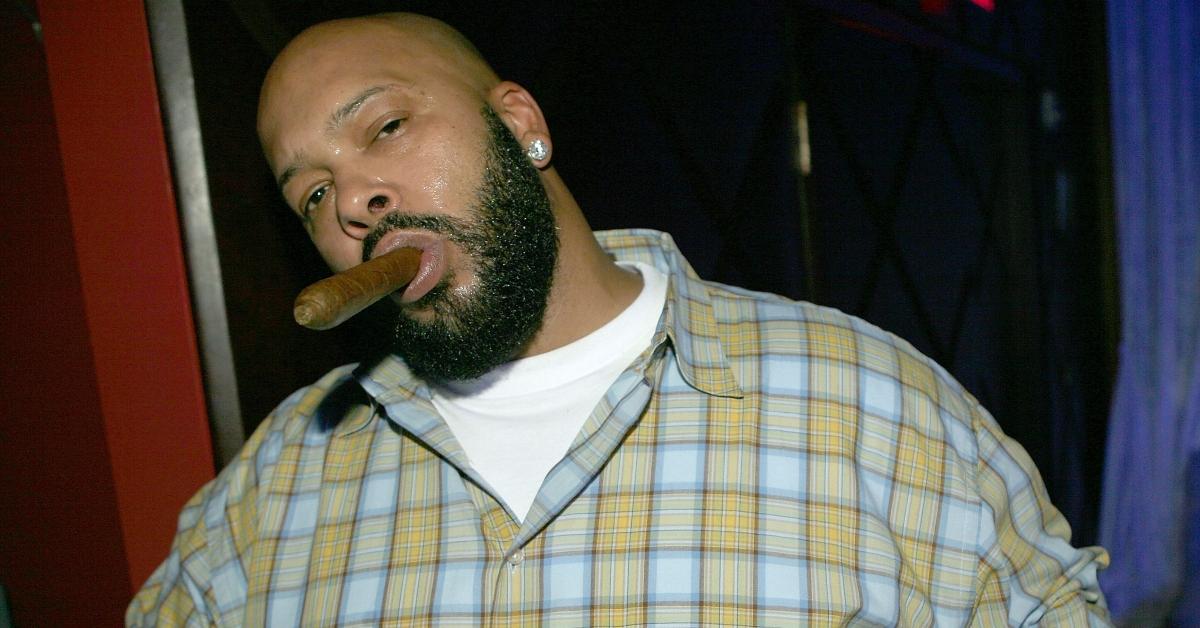 During a 2017 interview with Dan Patrick on his radio show, the rapper addressed the rumors, claiming that it "never happened." He explained to the host, "I [sat] there and talked on the balcony, that's where they polished up the story all of a sudden now they polish it up like he's hanging me over and change is... like c'mon, he's hanging me by my feet or something."
Article continues below advertisement
Though Ice remained on his two feet, he did reveal during his conversation with Suge Knight that he needed to "pay" in order to remain in L.A.
"He didn't threaten me. He just came in and said, 'Listen, this is my city. You wanna play? You gotta pay. Everybody else does,'" he said. "He ran off the roster of all of these people, and he goes, 'I got Eddie Murphy. I've got Arsenio Hall. I've got Dan Patrick on here. They all pay me when they come to my city.' And I go, 'Well, I guess I gotta pay you then.'"
Additionally, the rapper even told the radio host that Suge was "nice" to him. "He didn't have to hang me from no balcony or slap me around or nothing," he added. "It never happened. In fact, it was really weird, because he was nice. He was actually nice. He was never mean one time ever to me. He was always nice to me. And it was really strange because he's huge."
Well, we wonder if Vanilla Ice and Suge Knight's "nice" conversation will make it into the rapper's upcoming biopic?