Jamal Bryant Reportedly Had a Baby With Another Woman While Dating Gizelle
The Bravo star seems happy with her relationship with Jamal, but rumors escalated that Jamal has fathered another child with another woman.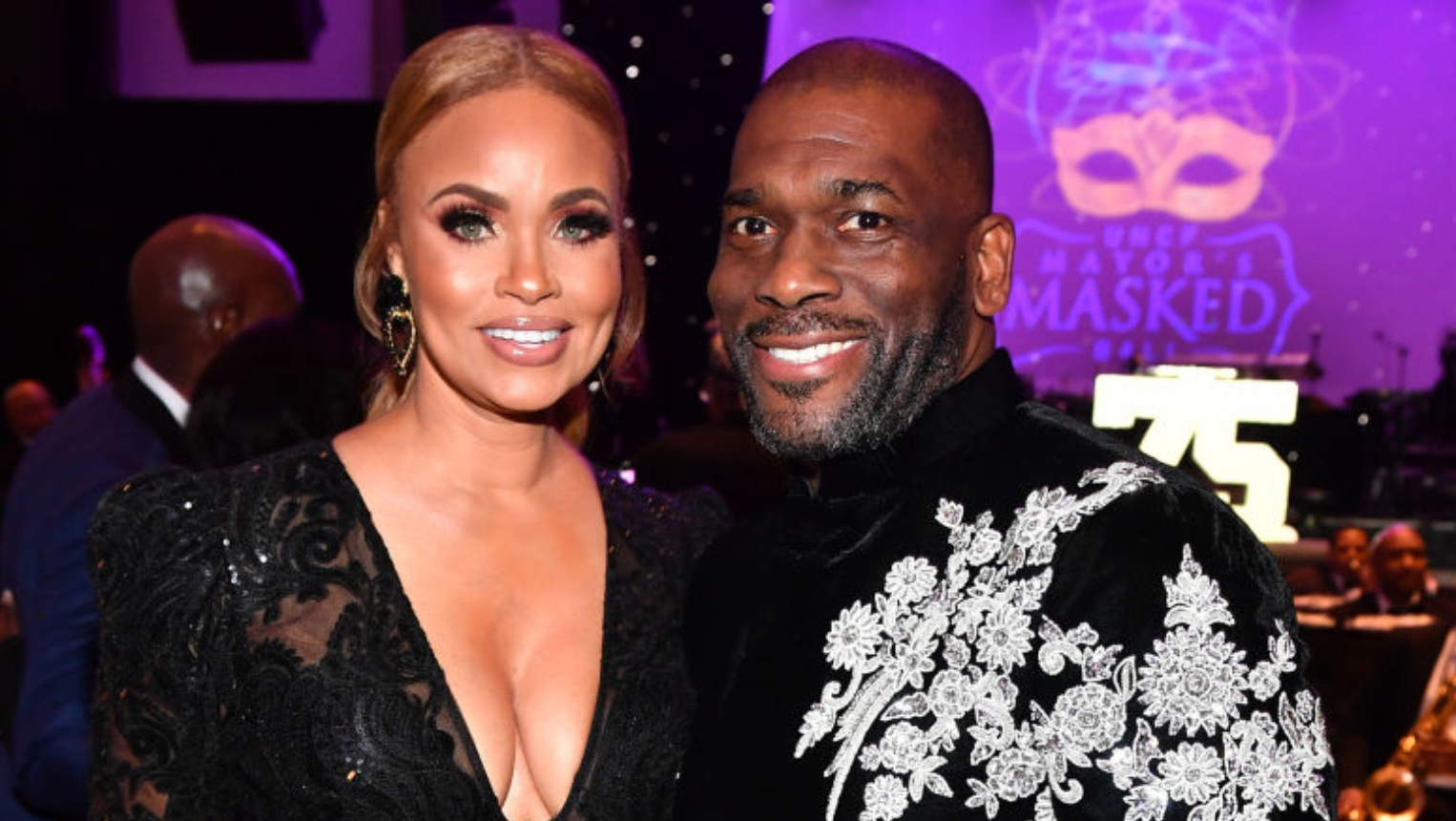 If you are a Real Housewives of Potomac fan, or in general a fan of the Real Housewives, then you probably know Gizelle Bryant has been on the quest for love for the longest time. She ended up getting back together with her ex-husband, Jamal Bryant in recent years. And although they say the second time around could be better and stronger than ever, rumors have surfaced that the pastor has fathered a child by another woman while dating Gizelle.
Unfortunately, it wouldn't be the first time.
Article continues below advertisement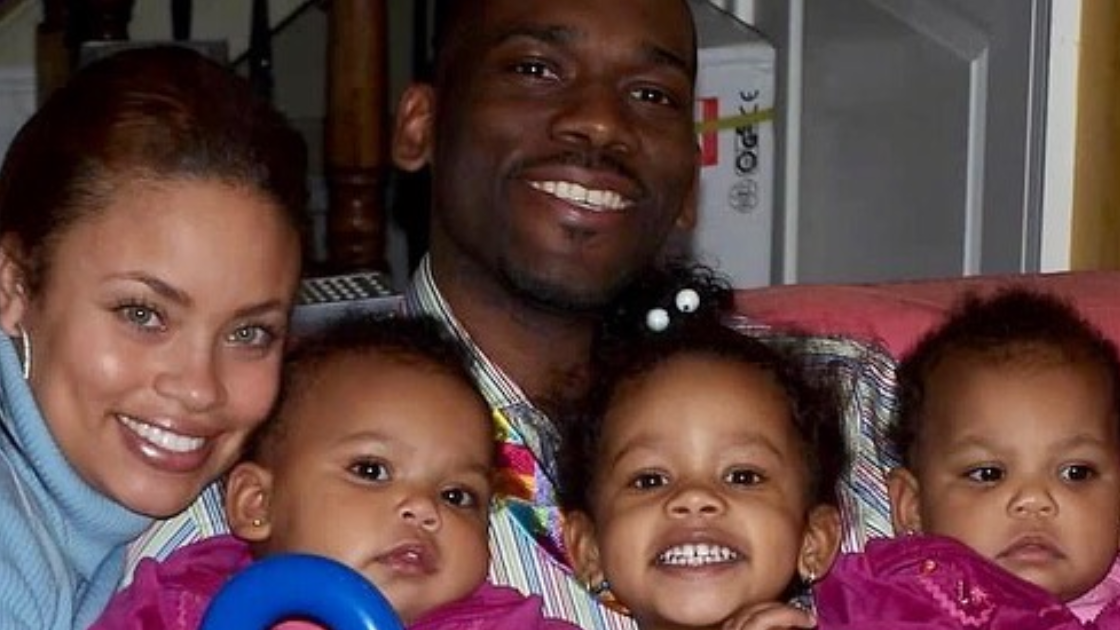 Gizelle and Jamal divorced in 2009 due to his infidelity.
Gizelle and Jamal were married in 2002. During their marriage, the Bravo star helped build Jamal's megachurch in Baltimore, Md., and served as both first lady and head of the woman and children's ministries.
She also assisted in building schools and wells in underprivileged countries. They got divorced in 2009 after she discovered Jamal had been unfaithful throughout their marriage
Article continues below advertisement
"I felt like it was a lifestyle, as opposed to you made a mistake one night. So I just didn't want to sign up for that," she said to The Breakfast Club. "At the time, I had two 1-year-olds and a 2-year-old. Three girls. They're beautiful. And I said, 'I'm not doing this. I'm not gonna be disrespected.' So yes, I packed up and left."
Jamal Bryant reportedly fathered another child after getting back together with Gizelle.
On social media, it seems like things are going well for the couple. They both shared several images of their family on their Instagram accounts.
The Real Housewives star even moved to Atlanta to support Jamal at the church for which he's been appointed as the new pastor. She claimed that the rumors about her relationship with Jamal were a ploy to keep her on the show, especially sharing a social media post of the two wearing T-shirts that read "The storyline" and "The plot."
Article continues below advertisement
Article continues below advertisement
Jamal shared the same photo and captioned it, "Know your role … flip the script! Don't do it for the gram! Don't treat life like a show it'll impact your family's reality!"
Well, apparently Jamal fell back into his cheating ways. According to popular YouTuber Funky Dineva and All About The Tea, Jamal fathered a newborn baby with a member of his Atlanta church. Jamal has since denied the reports.
Article continues below advertisement
"Reckless and irresponsible bloggers who went on with no facts, no evidence, and might I add, no truth to make a baseless accusations that I had fathered a baby in April, May, February, January — here in Atlanta," he said in the video. "And was hiding this baby from some mother in Atlanta or in my church." "That number one is 1,000% untrue…1,000% faulty."
Gizelle even commented under the video on Instagram that the rumors are all lies. The reported mother of the pastor's new child, but we will see how this all plays out on the upcoming season of RHOP, which is set to air the next summer.