Where Are James and Oliver Phelps Now?
James and Oliver Phelps are two dudes who are taking over the world, and we love to see it! Here is what the duo has been up to!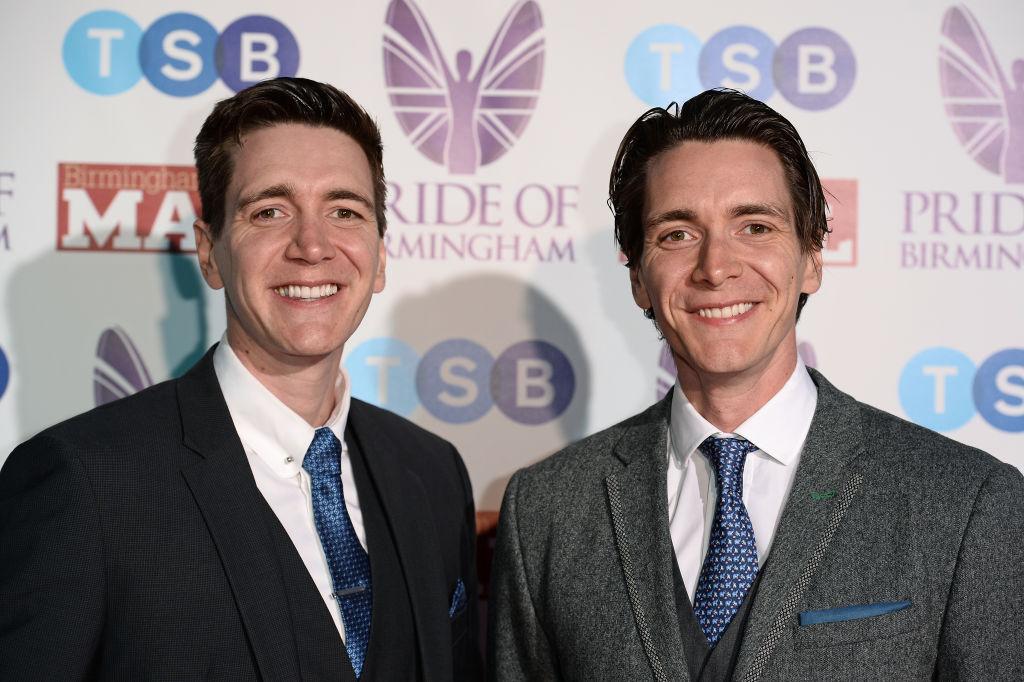 Time really does fly. We can't even believe it's been over a decade since the last Harry Potter lit up our screens. We're still not over it, and our hearts ache just thinking about it. But hey, there's a ray of sunshine amidst our Hogwarts sorrow! The actors who played the iconic and totally "adorkable" Weasley twins, James and Oliver Phelps, are alive and kicking! Want to know what mischief they've been up to since the enchanting movie saga ended? Hold onto your wands, 'cause it's fascinating!
Article continues below advertisement
After bidding farewell to the wizarding world, these twin legends decided to take a chill pill from the whole acting scene. They ventured into the captivating realm of podcasting, and, oh boy, it's been an absolute hoot! Their podcast first hit the airwaves in 2017, and let's just say it's become the ultimate wizarding sensation! The fascinating podcast called Normal Not Normal, delves into the worlds of superstardom, and everything in between.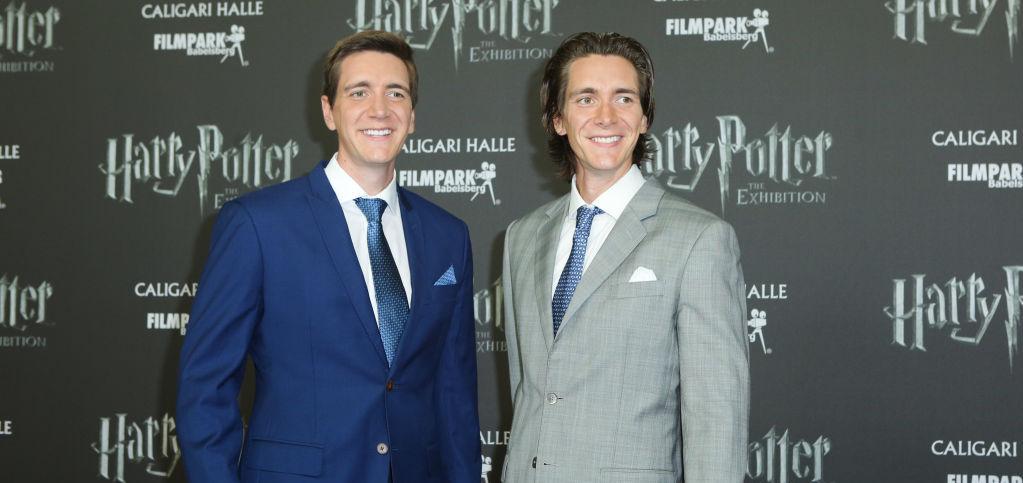 Article continues below advertisement
Fast forward to 2020, the year of quarantine craziness and the magic continued to spread. Yup, you guessed it! They released the second season of their epic podcast, and fans couldn't get enough of it! They further spilled the beans on some incredible topics, like their globetrotting adventures and what it was like growing up as child stars.
What are the twin brothers up to now?
Word on the street is that these two twin sensations will continue to deliver some serious globe-trotting adventures on Fantastic Friends, and will be jetting off to breathtaking cities and meeting some absolutely mesmerizing guests along the way. We can only expect nothing but pure magic as they take on extraordinary challenges that will leave us all gasping in awe and wonder!
Article continues below advertisement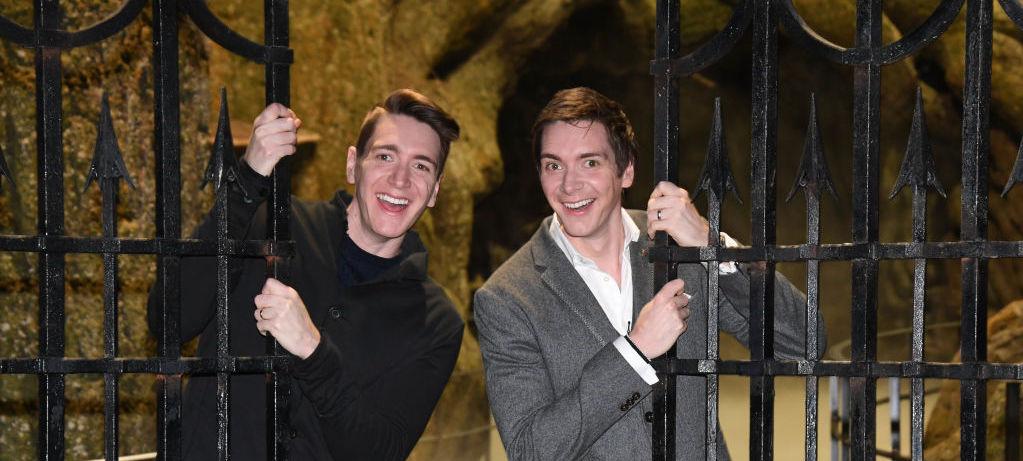 But hey, it seems as though mischief never takes a backseat with these two mischief-makers! From playful pranks to hilarious antics, you can bet they'll sprinkle some cheeky charm wherever they go. Brace yourself for laughter and shenanigans that will have you grinning from ear to ear! So, if you're up for an exhilarating escapade filled with wonder, laughter, and a touch of mayhem, tune in to join the twins on their whirlwind adventure! Trust us; you won't want to miss a single magical moment!
Article continues below advertisement
On a solo level, the two brothers have been embarking on projects of their own. James, being the talented guy he is, totally wowed us with a bunch of awesome flicks like Danny and the Human Zoo, Patchwork, Last Night In Soho, Brigantia, and of course, Fantastic Friends. He's seriously killing it in the acting game!
Danny has also been in some seriously cool roles too, including Human Zoo, King of the Nerds, Own Worst Enemy, Last Night In Soho, and Fantastic Friends. The duo has a seriously star-studded résumé! The pair even got to show off their magical talents on none other than the Harry Potter 20th Anniversary: Return to Hogwarts event.
We can't wait to see what's next for these two!