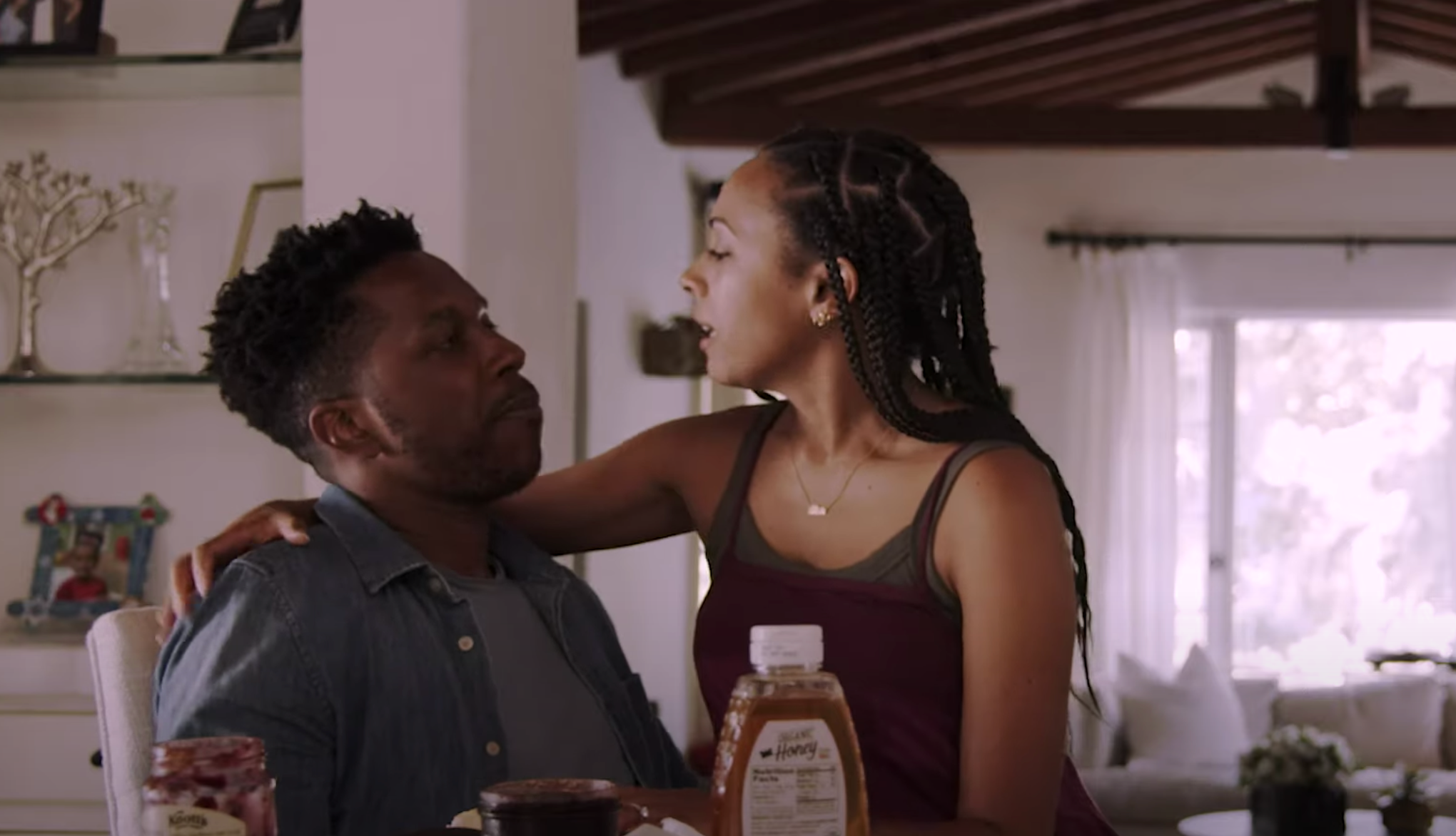 What to Know About James and Sade's Love Story in 'Love in the Time of Corona'
By Gina Vaynshteyn

Aug. 22 2020, Updated 5:33 p.m. ET
Someone writing a show about the COVID-19 pandemic was more about "when" than "if," even though the U.S. has yet to hit the second wave, and thousands are still dying from the virus every week. Producer Joanna Johnson (The Fosters, Good Trouble) pitched the idea of — a Love Actually-esque series focusing on interconnected individuals and what it's like navigating love and dating during a pandemic — to Freeform, which ordered it before the script was written.
Article continues below advertisement
Because of safety protocols, Joanna had to find willing actors who had been quarantining together before she wrote the script. Once they cast the show, she and small group of writers wrote Love in the Time of Corona in three weeks. One of the couples cast is real-life couple Leslie Odom Jr. and Nicolette Robinson, who play married couple James and Sade.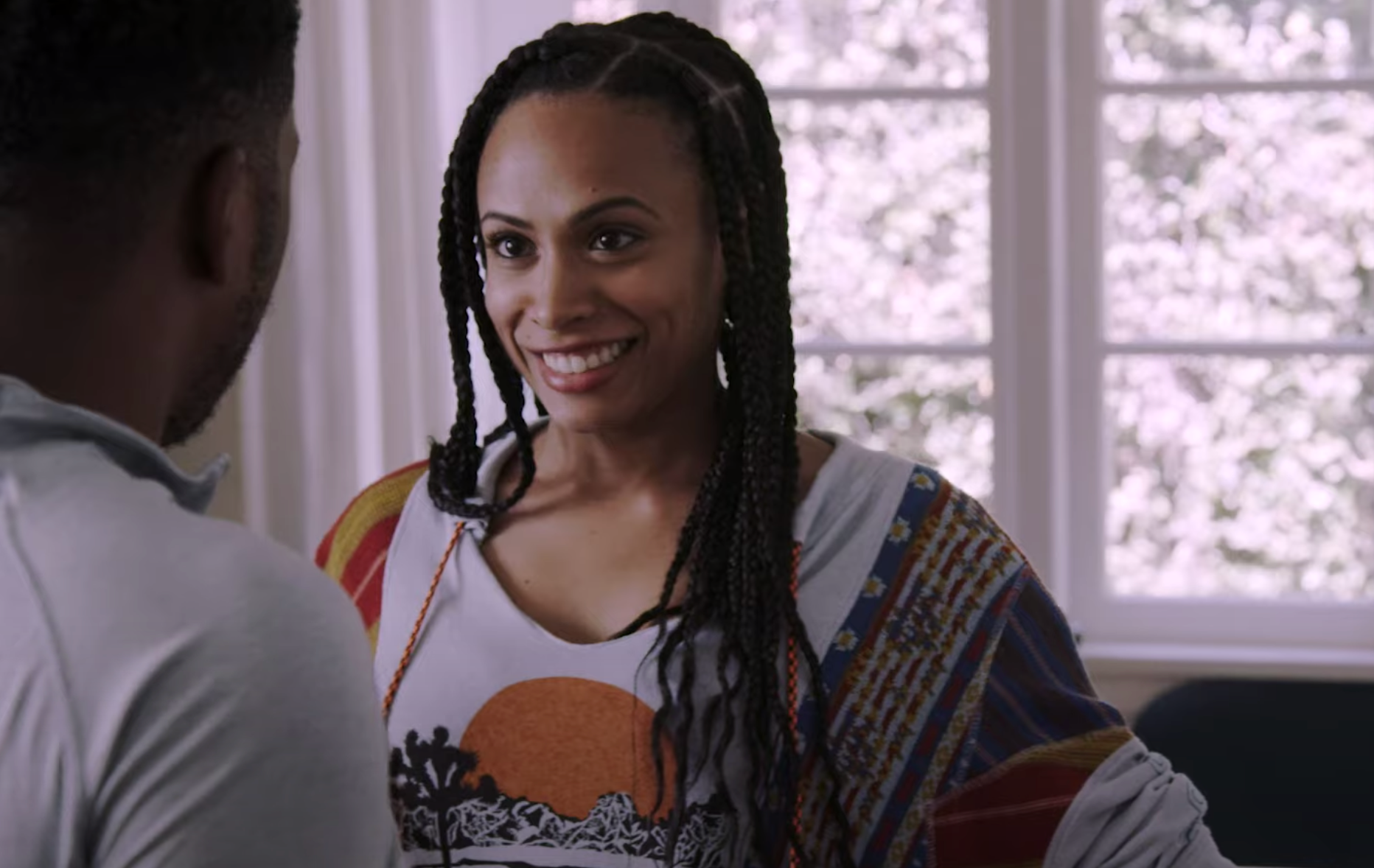 Article continues below advertisement
What to know about James and Sade in 'Love in the Time of Corona.'
James and Sade are self-isolating with their young daughter and talk about having another baby during this time. James is supposed to be a producer who was barely home before the pandemic — so James and Sade's forced time together seems to be just the blessing they needed.
The story also focuses on James' mom, Nanda (played by L. Scott Caldwell) who lives by herself as her husband has pneumonia, and is being treated in a short-term care facility. It's extremely hard for Nanda, since she can't physically be with her sick husband.
Article continues below advertisement
James and Sade were originally supposed to meet online and start social-distancing dating, but Leslie and Nicolette pushed for a more genuine story that reflected their own. After all, they were filming in their home, with Nicolette's own sister employed as their production assistant.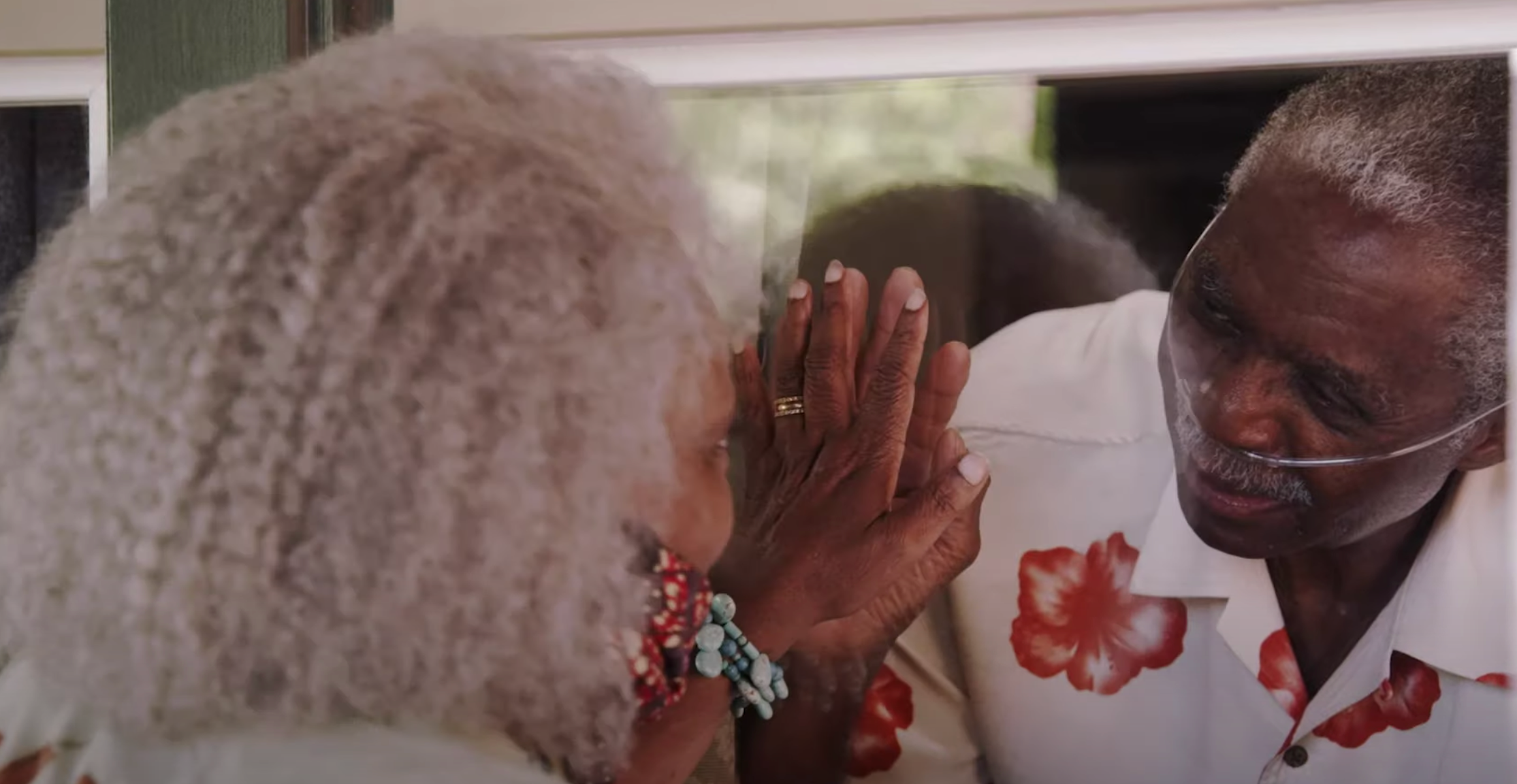 Article continues below advertisement
"We told [creator Joanna Johnson], 'if you're set on that particular story we understand, but if we're going to be part of it, we'd like to make it more personal to us. Because we thought that what comes from the heart reaches the heart. We were having certain conversations at home, and we were offering that up to the show. If we allowed [the audience] to peek in a little bit into something that resembles our marriage, it might make it more relatable," Leslie said, per the New York Post.
An example of this, is when Sade brings up the ideas to have another baby together, James is conflicted. After learning about the killing of Ahmaud Arbery, a Black man who was jogging when he was shot by white men, he feels worried for the safety of his future Black child.
Article continues below advertisement
"I think one of the most valuable contributions that Nicolette and I made to the script was making sure that aspect of this time was represented on the show as well," Leslie said, saying both of them were "profoundly" affected by the death of Arbery as well as George Floyd and Breonna Taylor (the latter two aren't mentioned in the show, since the story takes place in May).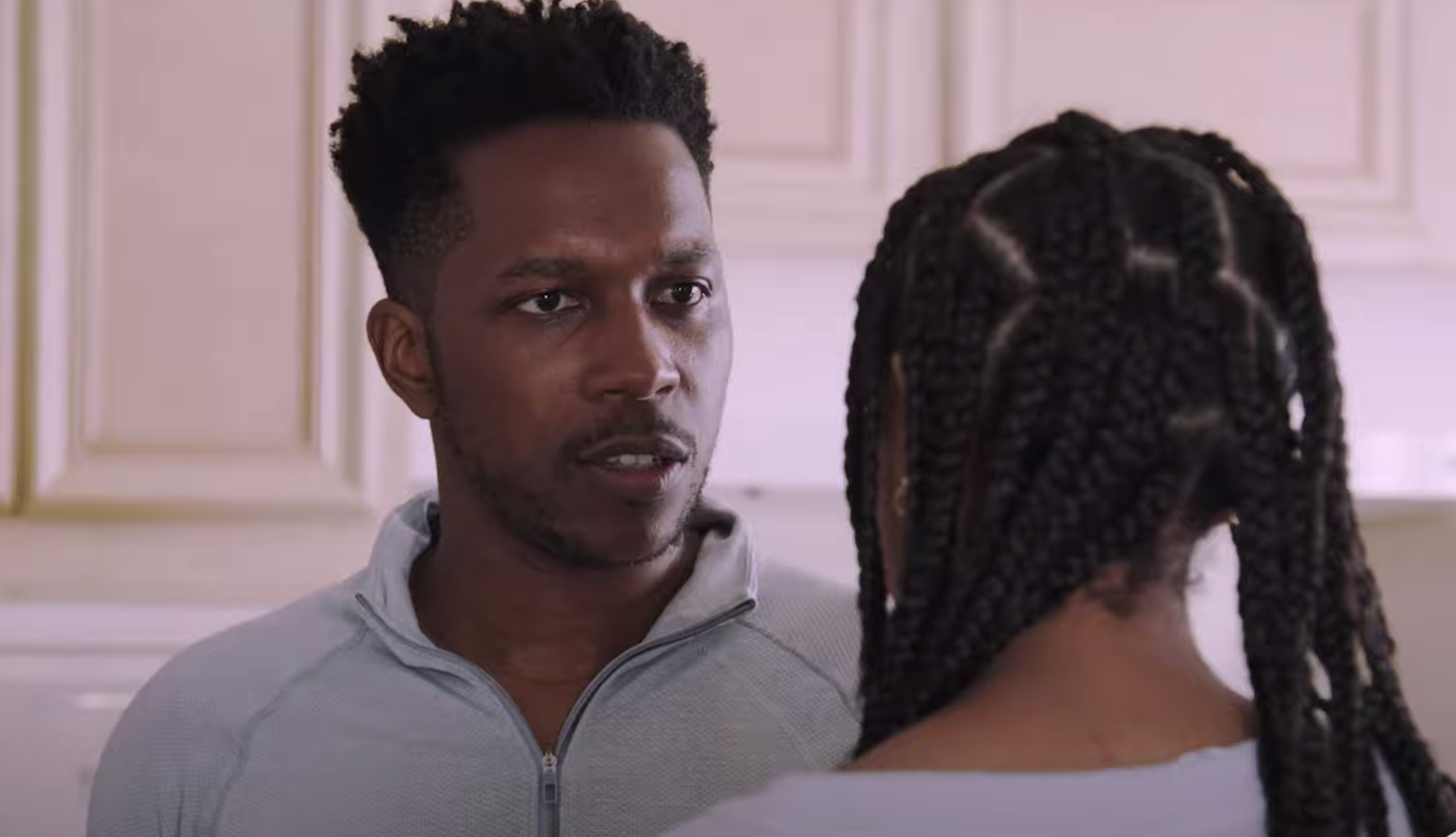 Article continues below advertisement
Twitter's reaction to 'Love in the Time of Corona' hasn't been the most positive.
People argue that it feels insensitive to create a mostly cheerful and optimistic show about dating during a pandemic when people are still dying every day — not to mention the millions who have lost their jobs. Promos for Love in the Time of Corona started airing a few days ago, surprising viewers.
Article continues below advertisement
Article continues below advertisement
Article continues below advertisement
If you do plan on watching, Love in the Time of Corona airs four episodes over two nights (two half-hour installments each) on Aug. 22 and 23 at 8 p.m. (ET) on Freeform.