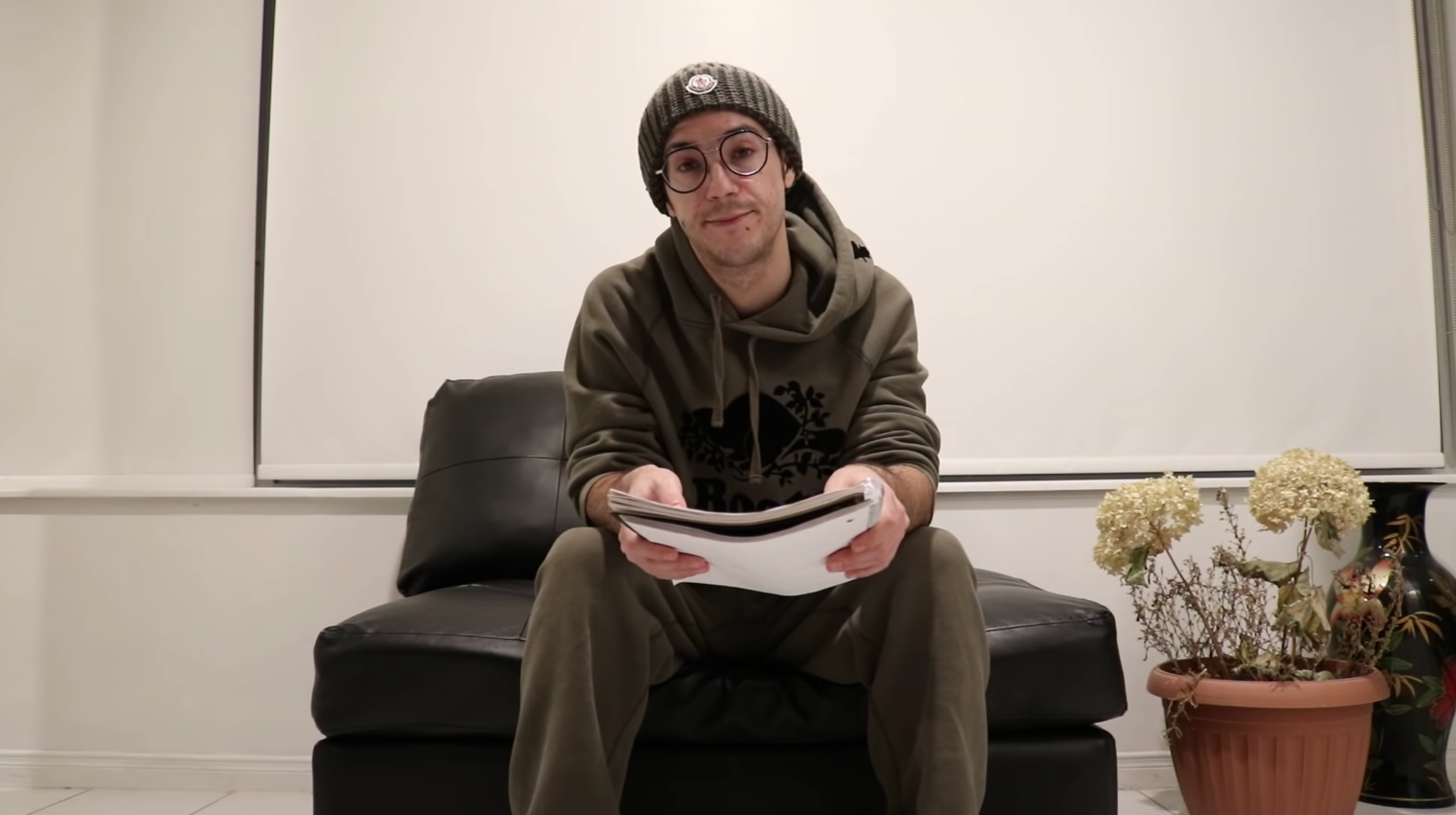 This Wannabe Influencer Got a Plane Turned Around After He Pretended to Have Coronavirus
There are bad jokes. And then there are people who pretend to have the Coronavirus as a "prank."
Wannabe social media influencer James Potok made an attempt to go viral by standing up on a plane to tell passengers he might have the Coronavirus, hoping to stir a reaction from those on the plane.
Instead, he ruined the flight for those on board — and he's not really that sorry about it.
Article continues below advertisement
James stood up on a plane to Jamaica and said he wasn't "feeling too well."
On a WestJet flight from Toronto to Jamaica, James apparently stood up and announced — while filming with his phone camera — to the passengers on the flight that he wasn't feeling well.
According to Toronto City News, James said to the passengers "I just came back from Hunan province, the capital of the coronavirus…I'm not feeling too well. Thank you," before sitting back down.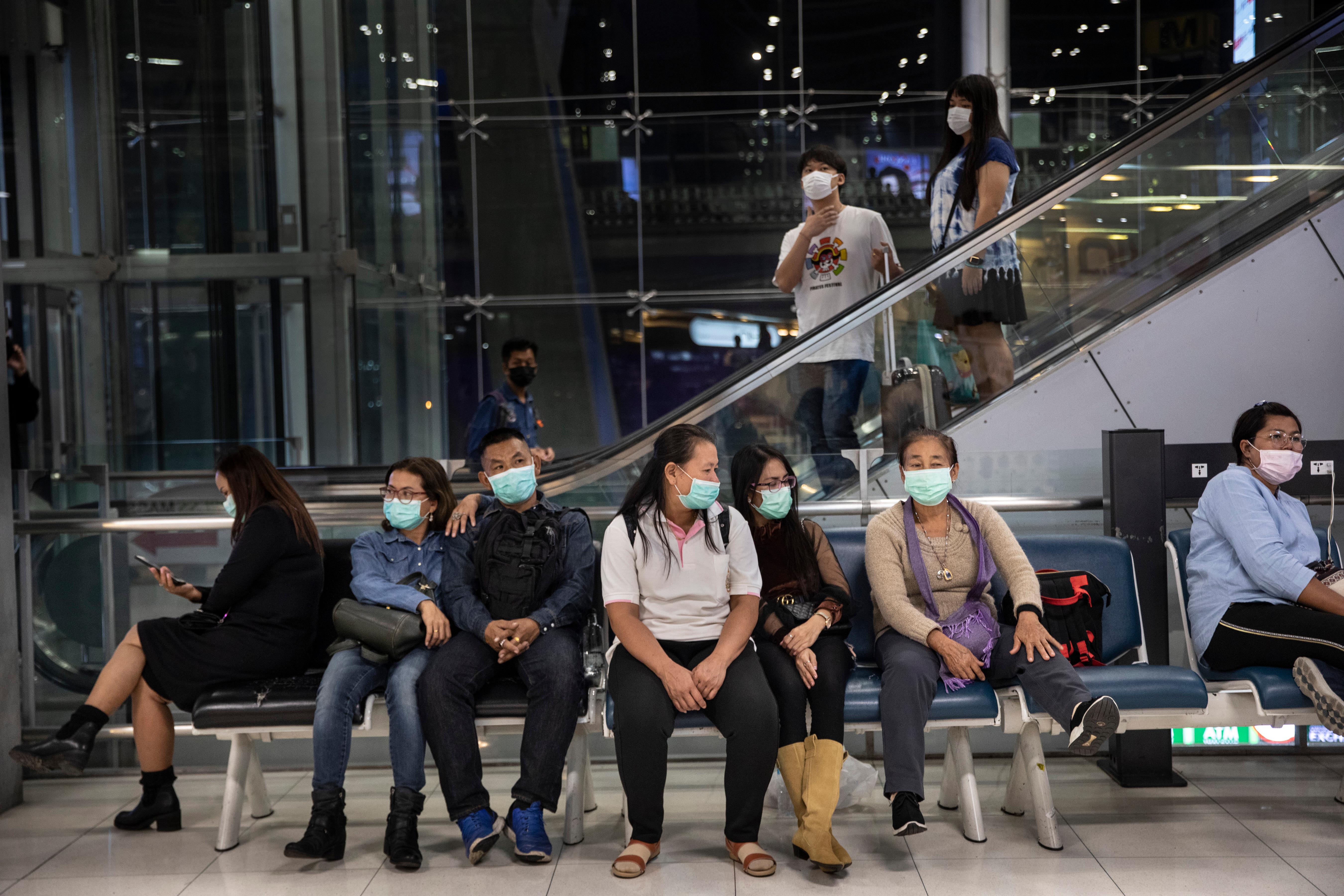 Article continues below advertisement
Immediately, flight attendants followed proper protocol, directing him to wear a mask before ultimately deciding to turn the plane around back to Toronto. Allegedly, they were only 30 minutes from landing in Jamaica.
"Out of an abundance of caution, our crew followed all protocols for infectious disease on board, including sequestering an individual who made an unfounded claim regarding coronavirus," a spokesperson for WestJet told HuffPost Canada.
According to James' apology video, though, he claims that the joke was "blown out of proportion."
James claimed that the video was meant to show his arrival in Jamaica and that his announcement was stated "jokingly."
He admitted that he "reached for an attention-grabbing word that would get the attention of the people around me in the very back seats of the plane," creating the "chaotic situation."
Article continues below advertisement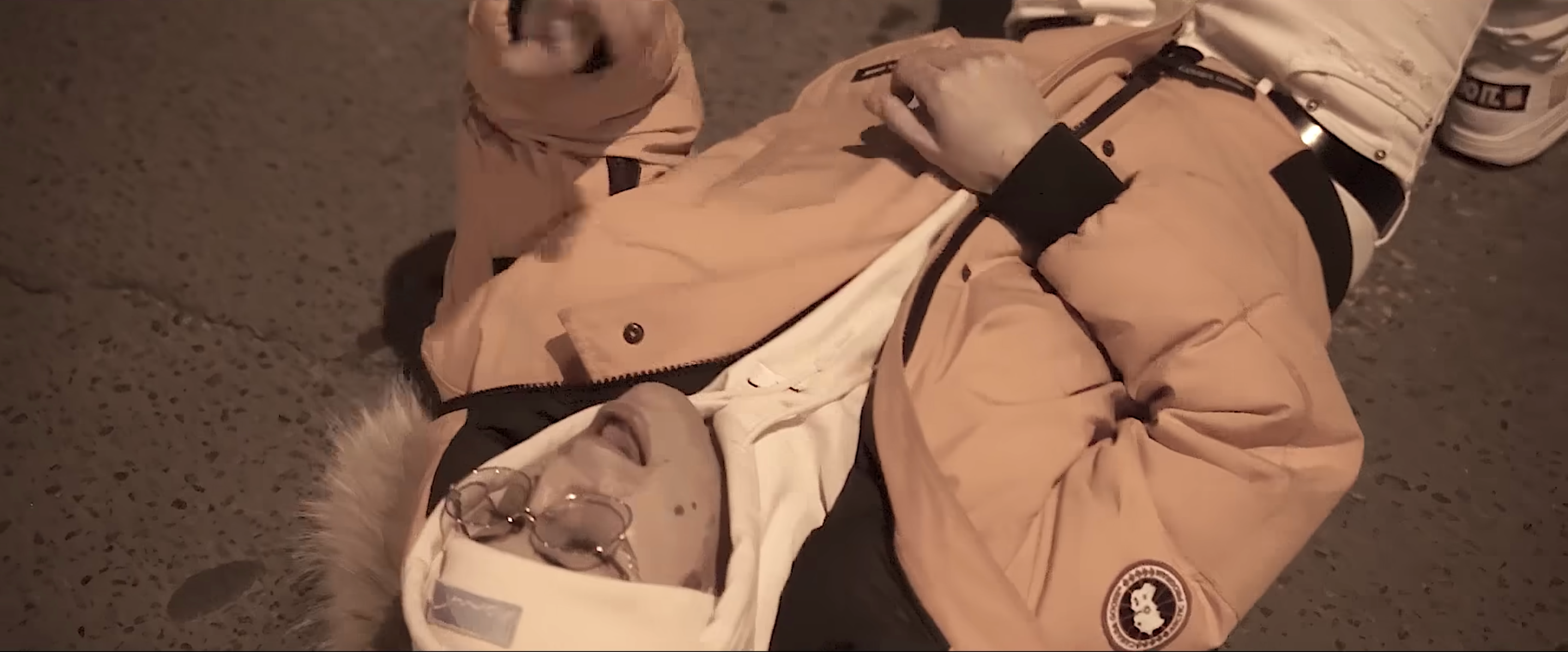 The Coronavirus outbreak started in the city of Wuhan, which is not located in Hunan province. According to James, there's a Chinese restaurant in Toronto called Hunan Province, and the joke "was supposed to be interpreted as me not feeling well from eating Chinese food."
James was arrested once the flight touched down in Toronto and charged with mischief and breach of recognizance. According to HuffPost Canada, the charge carries a maximum 10-year sentence.
Article continues below advertisement
But James didn't seem that sorry about his prank.
While James released an apology video (in which he's reading a pre-prepared statement directly from a notebook and mentions his music video he's working on), it's clear from other interviews he's done that he's not that apologetic for inconveniencing everyone on the flight.
"I'm an artist," he told Global News. "Any publicity for myself is good publicity."
He also admitted that he was "looking to get a viral video."
Article continues below advertisement
"I figured it would invoke some kind of reaction — not on the plane, more people seeing on social media going, 'Wow, this kid's got some balls,' or, 'This kid is crazy,' whatever it is," he told the outlet. "I was looking to create a video, yes, that would go viral."
James admitted that "in retrospect," he made a mistake.
"What I did was wrong," he said. "I ruined the flight for 200 and somewhat people. I ruined their flight."
James also told the outlet that he had previously made ridiculous announcements on planes with little problem, which was why he thought his joke wouldn't cause any problems.
In another attempt to cover for his mistake, James said in the last minute of his apology video "At no time did I say on the plane that I had Coronavirus." His apology video has over 33,000 views and 2,500 dislikes. At this time, only 85 people have "liked" the video.
Article continues below advertisement
And if this clearly-scripted, monotonous video apology isn't enough to prove that doesn't feel much remorse for his stunt, at the very end of the video, you can hear his cameraman say "Nice. That was good."
The best way to prevent contracting or spreading coronavirus is with thorough hand washing and social distancing. If you feel you may be experiencing symptoms of coronavirus, which include persistent cough (usually dry), fever, shortness of breath, and fatigue, please call your doctor before going to get tested. For comprehensive resources and updates, visit the CDC website. If you are experiencing anxiety about the virus, seek out mental health support from your provider or visit NAMI.org.