Jamila Norman, Host of 'Homegrown,' Is Teaching Us About Urban Farming
The Magnolia Network's latest show 'Homegrown' teaches viewers about the value of urban farming. Here's what we know about host Jamila Norman.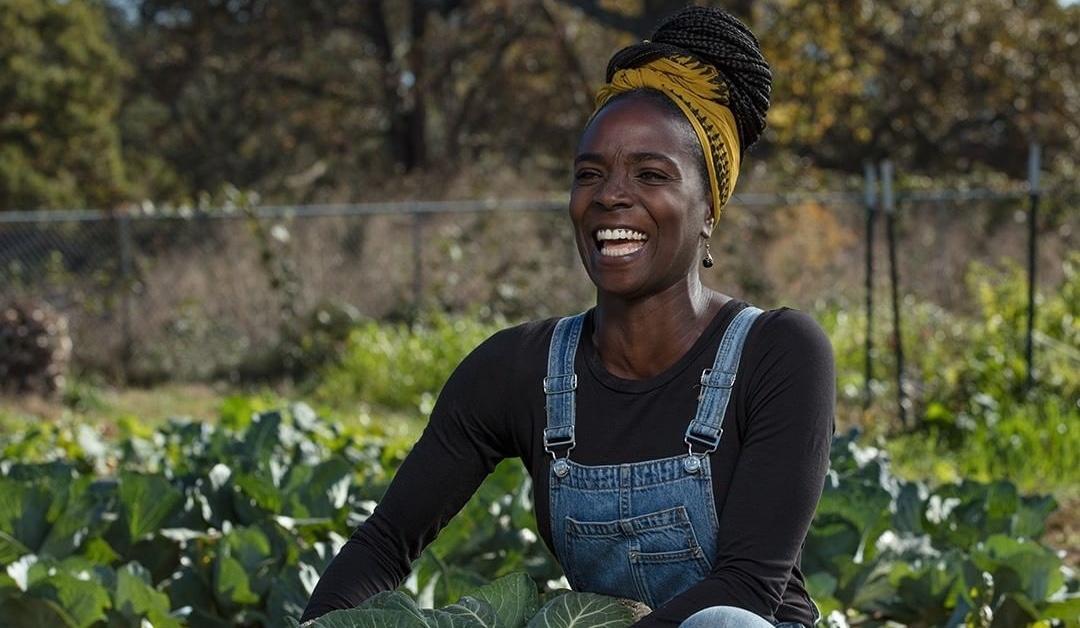 When Chip and Joanna Gaines announced their Magnolia Network for DIY-focused content, most people thought they meant fixing up houses or long-term knitting projects. DIY applies to farming too, and the new show Homegrown is teaching audiences the best practices for urban farming taught by professional urban gardener Jamila Norman.
Read on to learn everything we know about the new show Homegrown and vivacious host Jamila Norman.
Article continues below advertisement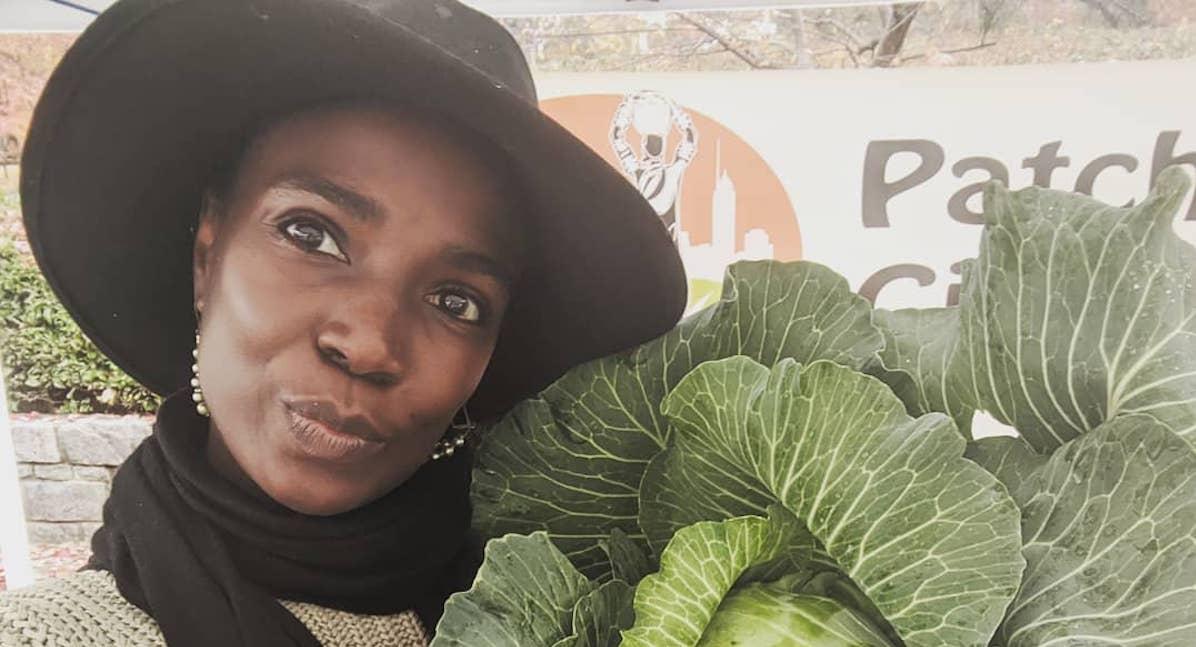 Jamila Norman's mother inspired her to get into urban farming.
The series Homegrown follows Jamila Norman, a 10-year farming veteran who owns Patchwork City Farms in Atlanta, Georgia. Her property is 1.2 acres of land, which many would assume isn't enough to have a fully-fledged farm.
Jamila is a master urban farmer with a degree in Environmental Engineering from the University of Georgia, and she makes a little space go a long way! Everything she grows is then sold at the local farmer's market.
Article continues below advertisement
Jamila learned to appreciate farming by hearing stories from her mother, who grew up on her great-grandparents' farm in Jamaica. She was inspired to have her farm someday, and while urban farming might not be what she expected, Jamila is clearly up to the challenge.
She uses the land she has and makes the most of it, and now thanks to Magnolia Network, she's helping other people too!
Article continues below advertisement
On her show Homegrown, Jamila helps transform amateur gardeners and answers questions or helps problem-solve their struggles. The first episode was released on Discovery Plus on Jan. 1, 2021, but the rest of the episodes will air later in July 2021. During the pilot, Jamila helps a family rehabilitate an old chicken coop and helped raise their vegetable beds.
Jamila has great tips for first-time gardeners interested in growing their own food.
In an interview with People Magazine earlier this year, Jamila revealed her best tips for those interested in getting into urban gardening themselves.
"People who were like, 'I've always wanted to have a garden, but I just never had time,' well, now they're home with nothing but time," she explained. "The local food movement and growing your food, it's been building, but the pandemic put a big spotlight on it."
Article continues below advertisement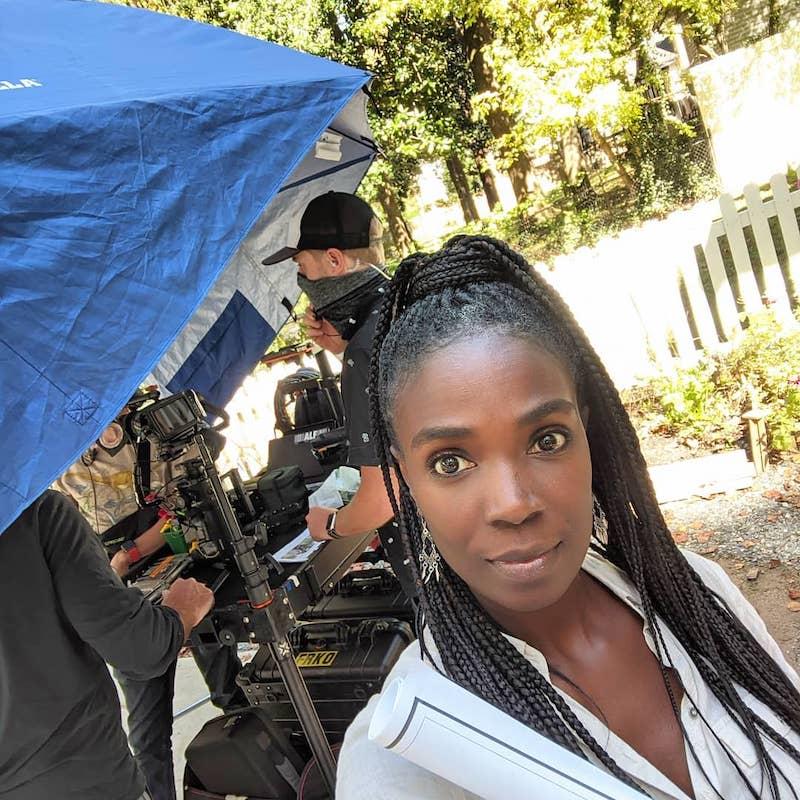 Her top four tricks to a more successful garden include a lot of the basics: water and sunlight! "Vegetables need at least six to eight hours of direct sun every day," Jamila said. A common mistake she sees is people not planting in a sunny area.
Another tip she revealed is to start with good "beginner plants" such as kale, collards, mustard greens, and arugula.
Article continues below advertisement
Another gardening tip you might not know is that plants benefit from growing near each other, and Jamila suggested capitalizing by planting basil near tomatoes. The basil helps protect tomatoes from pests! And finally, Farmer J recommended that any aspiring farmer invests in good soil, "Don't just grab the cheapest thing off the shelf."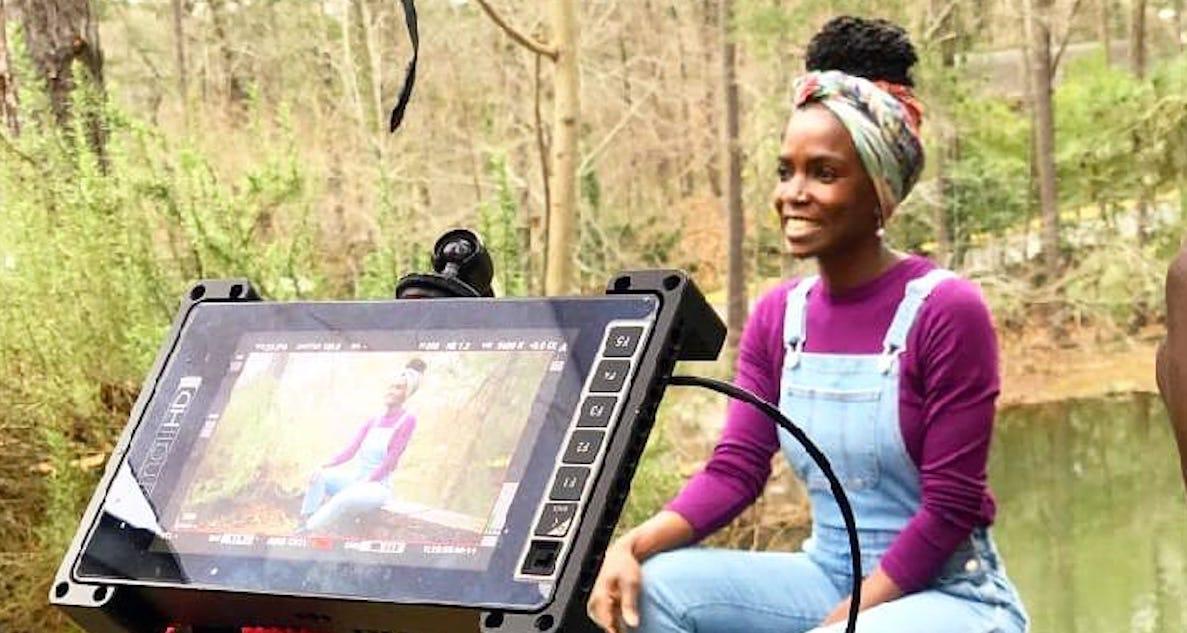 Jamila Norman's urban farming skills are unparalleled, and whether you have a green thumb or an amateur's interest, she always has something helpful to teach.
If you're excited about more gardening tips and tricks, be sure to catch all-new episodes of Homegrown starting July 2021.