'Big Brother' All-Stars Janelle and Nicole F. Can't Seem to Get Along
Why do Janelle and Nicole F. have such a big feud? It stems back to their ties to another former 'Big Brother' player, Rachel Reilly.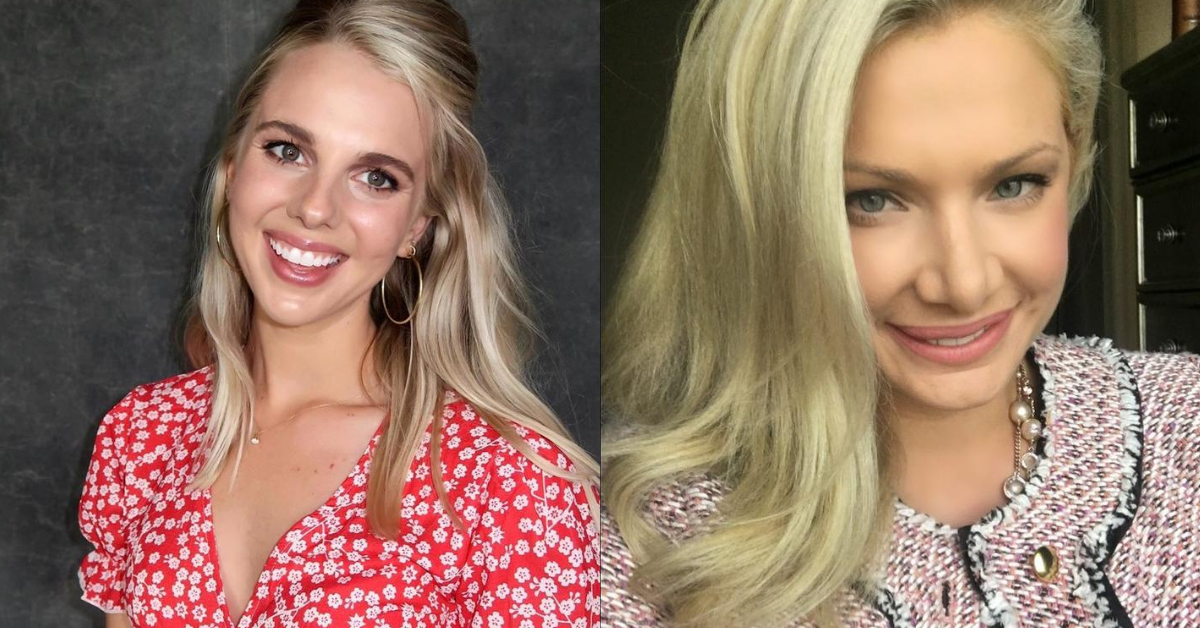 Fans of Big Brother have been waiting for an "all-star" season for years. This year, even with a pandemic going on, CBS managed to answer superfans' prayers and rounded up a bunch of former players and fan-favorites to reenter the Big Brother house and duke it out for the $500,000 prize.
Article continues below advertisement
Two players who have been loved (and hated) by fans are Janelle Pierzina and Nicole Franzel. The two are currently coexisting in the Big Brother house despite their contempt for one another. So, why do these two have such a big feud going on? According to the two women, their feud stems back to their time outside of the house and possibly involves another Big Brother player.
Janelle and Nicole's contempt started before the game even got started.
It seemed from the moment Janelle and Nicole stepped into the house, there was tension between the two all-stars. Live-feeders know that Nicole seemed to have certain reservations about Janelle. However, Janelle seemed a bit confused about Nicole's icy nature considering the fact that she had been invited to Nicole's upcoming wedding with BB alum Victor Arroyo.
Article continues below advertisement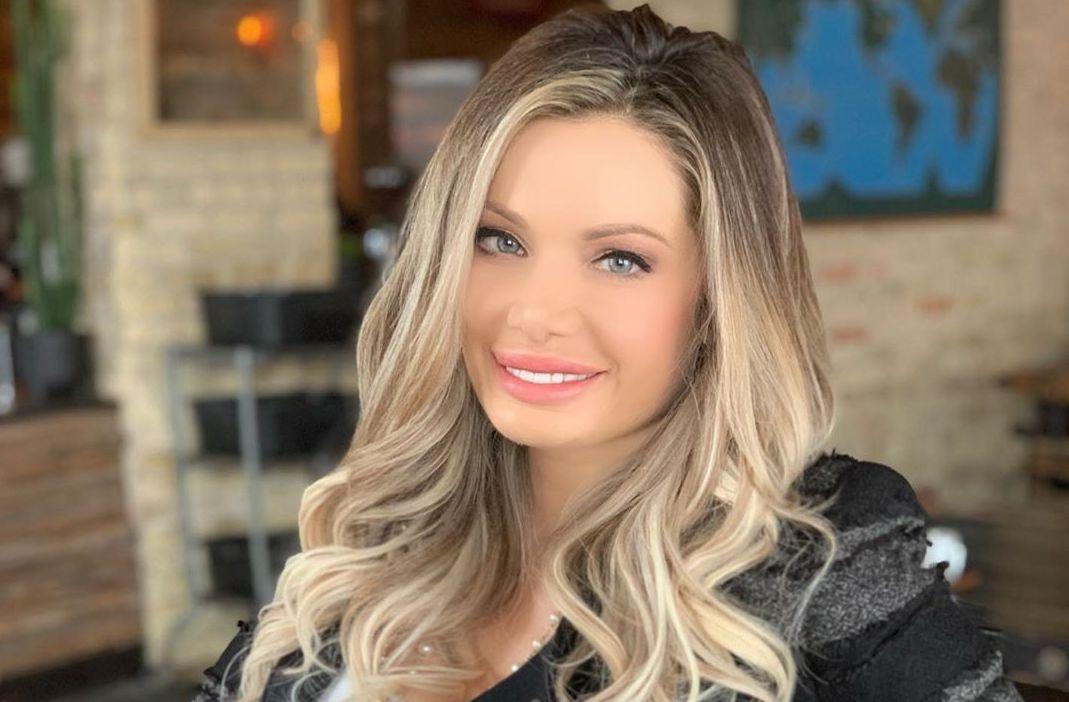 The two had also competed on the same season of The Amazing Race, and it seemed like they got along fine. However, since their time in the house, Nicole and Janelle have both mentioned what they think happened to their friendship.
Article continues below advertisement
Janelle and Nicole F.'s feud could stem from fellow 'Big Brother' alum Rachel Reilly.
ScreenRant reported, "According to Nicole Franzel ... Janelle doesn't like Nicole because BB13 winner Rachel Reilly doesn't like Nicole. For context: Rachel also competed against Nicole and Janelle on The Amazing Race. Later in the night, Kevin asked Janelle about why this feud existed between the two."
Article continues below advertisement
"According to Janelle, their beef started when Nicole 'backstabbed' Rachel on The Amazing Race. As the story was told by Janelle, Rachel heard that another team was going to u-turn Nicole and Victor on the show. Rachel informed Nicole so that they could prepare for the obstacle ... but Nicole allegedly spread that information around and placed a target on Rachel's back," they continued.
Since Janelle is close friends with Rachel, Nicole is convinced that Janelle's just using Rachel's contempt for Nicole against her as well.
Article continues below advertisement
Janelle believes Nicole to be a dangerous player and wants her out of the house.
Janelle has mentioned to her allies in the house that she considers Nicole F. a "dangerous" player this season because she's protected in the main alliance. She attempted to persuade then-Head of Household Memphis Garrett to backdoor Nicole when he won the Power of Veto. However, Janelle did not know that Memphis is secretly aligned with Nicole and told her of Janelle's plans, which obviously upset Nicole.
Article continues below advertisement
Janelle has also repeatedly mentioned that Nicole loves to portray herself as a victim. She told fellow housemate Kevin Campbell, "She will be the victim. That's what she wants. That's the role she loves to play is victim."
Article continues below advertisement
She continued to complain about Nicole's alleged smear-campaign against Janelle. "I don't play like that, the little snitchy-snitchy ratty-ratty. If you wanna talk about me, let's bring it. Don't go in a corner and say 'I don't know you guys.' No, come to me. Tell me."
With Nicole F.'s alliance member Tyler Crispen now being the new Head of Household, it seems that Janelle's game may be in trouble. Many fans have been hoping that Janelle will either win the Power of Veto or receive some sort of power that will keep her safe. The consensus on Twitter seems to be that Nicole F. is jealous of Janelle.
Big Brother 22: All-Stars airs Wednesdays, Thursdays, and Sundays at 8 p.m. ET on CBS.