EXCLUSIVE: Jasmine's Husband Hints She May Need to Quit Singing on 'Little Women: LA'
Jasmine's husband Chris might be her biggest fan, but in this exclusive clip Little Women: LA, he suggests she may need to quit singing. Plus, an update on the couple in 2019.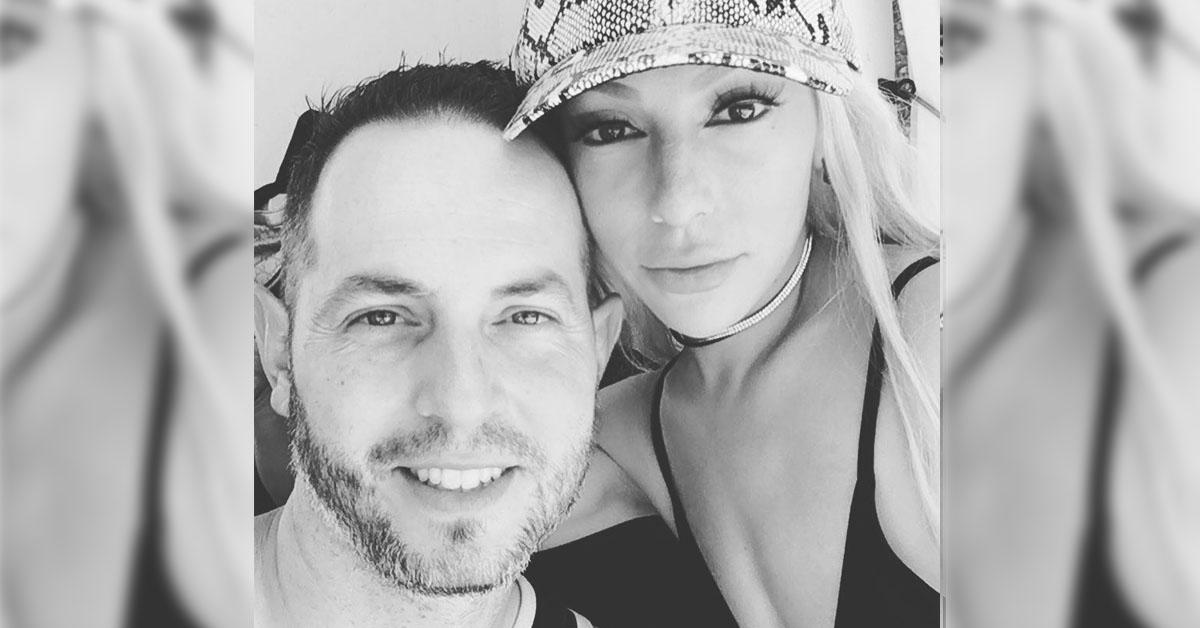 After committing to a showcase, Little Women: LA star Jasmine Sorge confesses to her husband, Chris Sorge, that she is having serious anxiety about taking the stage.
Article continues below advertisement
Why do I always have to get to stressed about it? Why can't I just have fun and be excited to go up stage and sing?" she asks Chris in an exclusive clip. "I feel like it's putting added stress on myself. "
While Chris is supportive of her dream of being a pop star, he does hint that maybe she should take a break from her singing career.
Article continues below advertisement
"If your dream is to become this super famous singer then by all means do it. I would love it. It would be awesome," he tells his reality star wife. "But at the same time, what's the most important... is becoming this person more important than what's going on today, right now? Or is it something you can continue to push off like you have in the past?"
He adds, "I can't make that decision for you. I try to support you... if you want to get a hold of your anxiety and stress, then you just need to not do it."
Article continues below advertisement
Jasmine and Chris got married in 2011.
The 33-year-old beauty tied the knot with Chris in 2011, and the couple has since welcomed sons Mason and Benjamin Michael, who are both average sized.
"I don't know what I've done in my life to deserve to be mommy to my beautiful boys, but I will spend a lifetime dedicating everything to them," she said. "Benjamin is the perfect addition to our family and Mason is the perfect big brother. I can't wait to watch these two grow up together and be best friends."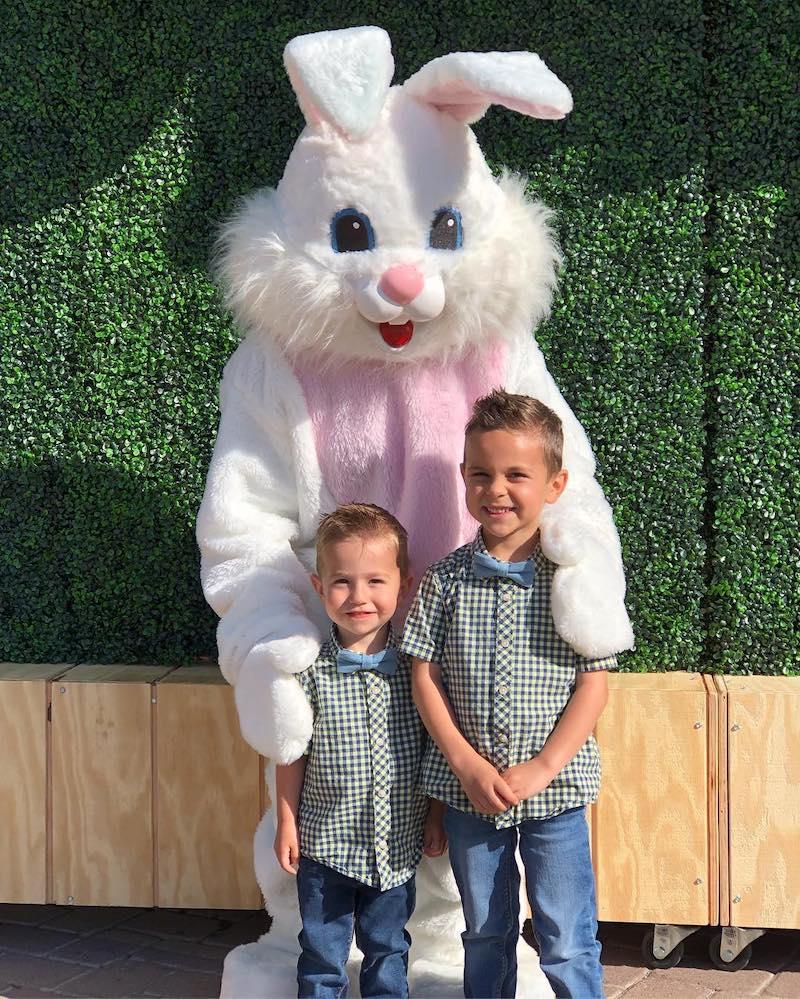 Article continues below advertisement
However, Jasmine's musical aspirations have been important to her since before she met her husband and became a mother. In fact, Jasmine auditioned for American Idol in 2005 and made it to the final list of Top 11 contestants, which is pretty impressive.
Jasmine recently reunited with a fellow contestant from her season of Idol on the Lifetime series thanks to her co-star Mika Winkler Aguilar, and she got emotional. "I can't believe who I am watching sing right now," she said on the show. "That is Jillian. I was on American Idol with her. It blows my mind to know that Mika knows her. I can't believe Mika did such a sweet thing for me."
Article continues below advertisement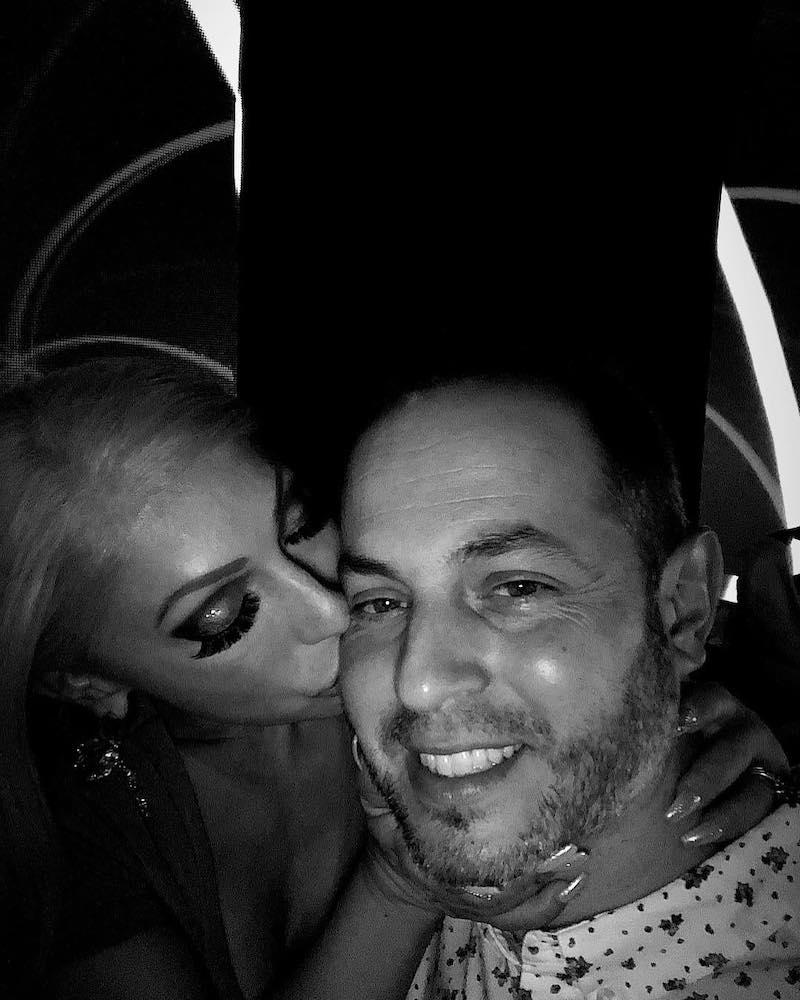 So, it's no surprise that it hurt Jasmine to hear her husband say she should skip the showcase. "Chris is my husband and his opinion matters most to me," she explains in the clip. "But I feel like he thinks this is a silly dream of mine and it really hurts me."
Luckily, despite the minor disagreement, the couple is still going strong today.
Watch Little Women: LA, produced by Kinetic Content, on Thursdays at 10 EST on Lifetime.