Jasmine Sanders' Mom Is One of Her "Biggest Fans"
Who are Jasmine Sanders' parents? She's one of the models on the 'Sports Illustrated' swimsuit cover for 2020. Details on her personal life and career.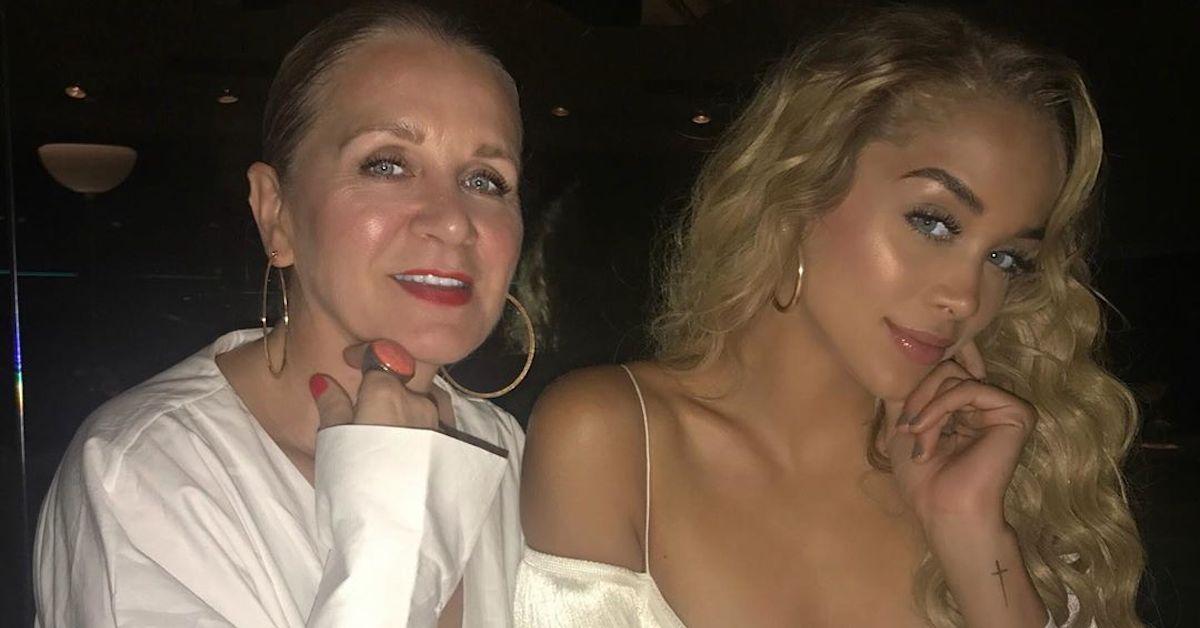 Each year, the model or models who make the Sports Illustrated Swimsuit cover are thrust into the public eye and for some, they're launched into superstardom. In years past, the likes of Kate Upton, Nina Agdal, Chrissy Teigen, and Tyra Banks have graced the front of the infamous edition of the magazine.
Article continues below advertisement
For the 2020 SI Swimsuit cover, three models were featured, including Olivia Culpo, Kate Bock, and Jasmine Sanders. The 29-year-old was the "Rookie of the Year" for the magazine in 2019, and she's been featured on top campaigns for brands including Smashbox, Moschino, and Jeremy Scott. In the decade and a half since she began modeling, Jasmine has certainly made a name for herself.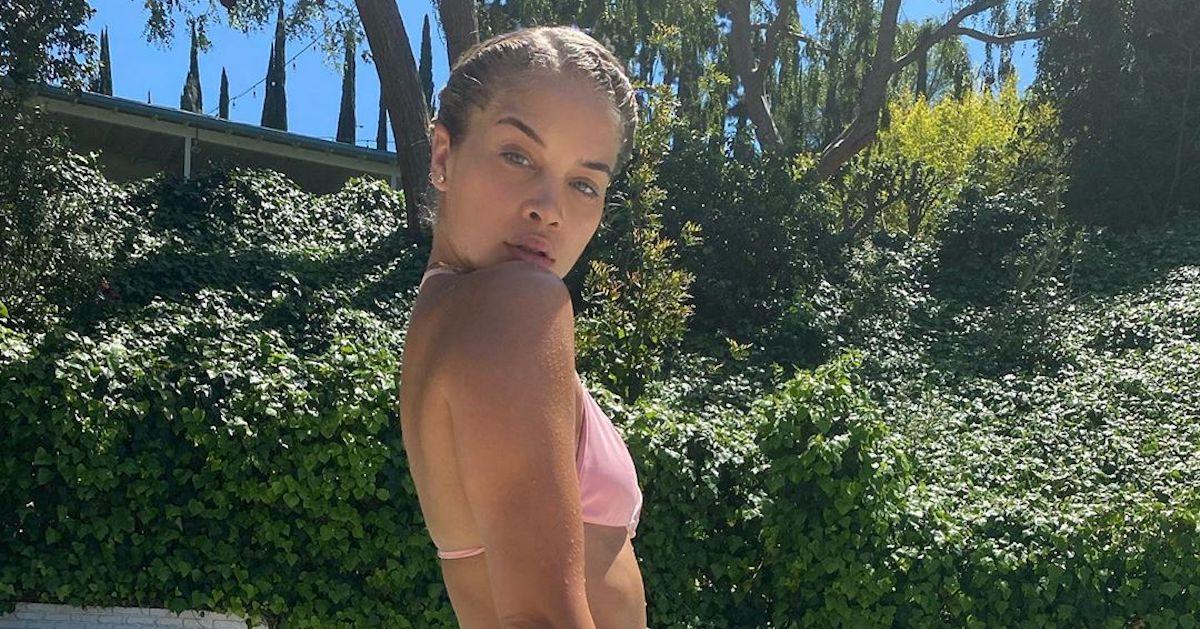 Article continues below advertisement
Also known as the Golden Barbie, Jasmine often posts about the tight-knit bond that she shares with her family members. Who are Jasmine Sanders' parents? The influencer's parents met when her father was serving overseas for the military. Keep reading to find out more about her personal life.
Who are Jasmine Sanders' parents?
The cover model is the youngest daughter in her family. Her mother, makeup artist Ursula Sanders, is from Germany, while her father is from South Carolina. The couple met while Jasmine's father was serving in the military in Germany, and Jasmine was born there. The Sanders family moved back to Columbia, S.C. when Jasmine was around a year old.
Article continues below advertisement
In 2016, Jasmine discussed her upbringing and her dad's advice for her with Arcadia.
"My dad is ex-military and he is a machine, he's turned me into one too. When I was a kid, he used to say 'it is a gift and a curse to be a girl.' You've got to know how to protect yourself. He taught me to always be completely aware of my surroundings. Have fun at the club, but never let your guard down too much," she explained.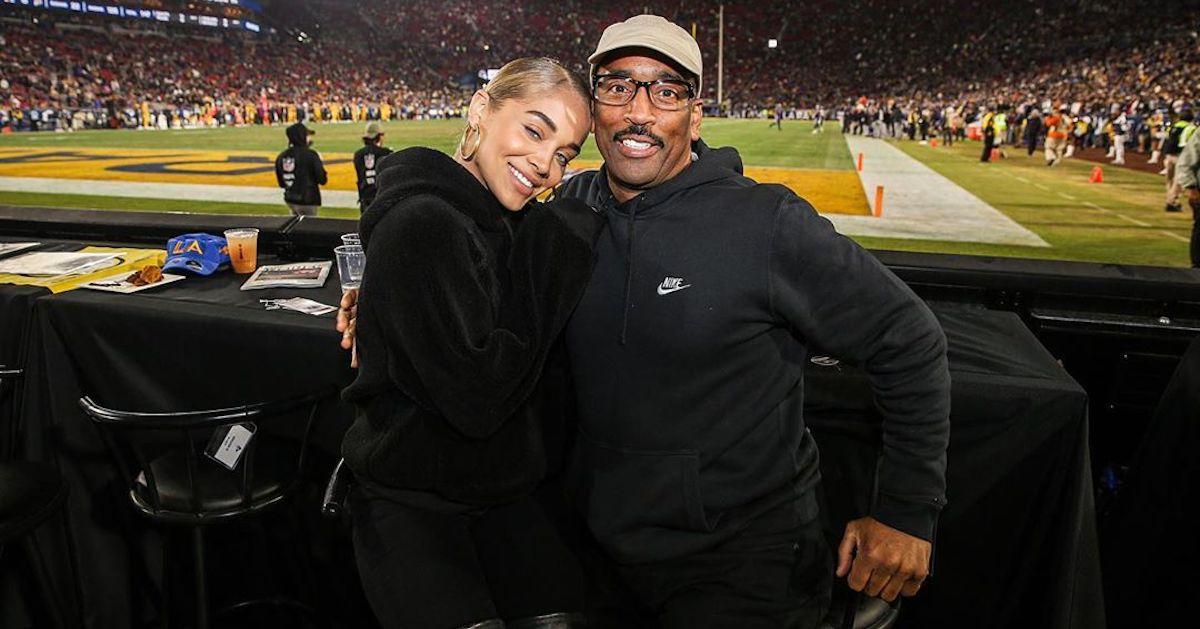 Article continues below advertisement
"I appreciate my dad in so many ways, but especially for teaching me how to protect myself ahead of time," she continued. "He taught me how to watch people like no other."
Growing up, Jasmine dealt with bullying at school because she is mixed race (her mother is white and her father is Black).
"Living in the South, people look at you differently because you are a mixed kid. I would get bullied over who my friends were — if I had too many white friends or too many black friends," she told Ocean Drive in 2018.
Jasmine was signed to her first modeling agency at the age of 13. Her mother went with her on all of her photoshoots and campaigns until she turned 18.
Article continues below advertisement
After her classmates saw her on the cover of Seventeen Magazine, the bullying halted. She explained that her mother's support allowed her to handle the harsh realities of modeling.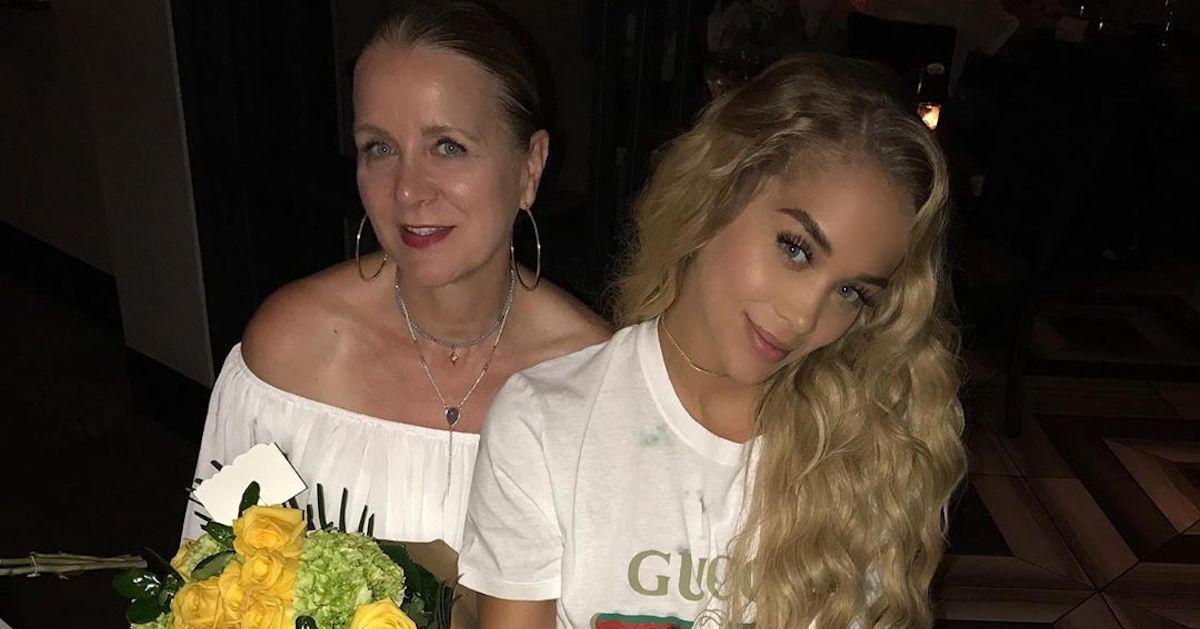 Article continues below advertisement
"I think my mom is one of my biggest fans. I cannot remember a day that has gone by that she is not rooting or screaming, or asking me what's next or pushing me for the next big thing," she told Ocean Drive.
Jasmine referred to her mom as her "favorite person in the world" to Arcadia. Her parents still reside in South Carolina.
Who are Jasmine Sanders' siblings?
In addition to being close with her parents, Jasmine also has a strong connection with her siblings. She has an older sister named Alisha, who has two children herself. Jasmine's younger brother, Dominique Sanders, turned 24 in May. She commemorated the big day of the "baby of the fam" on Instagram.
Article continues below advertisement
"The baby of the fam!...You have held me down more than you know. Your support means the world to me! I always love hearing from you and our talks on who has the best music out or what series we are currently watching. The amount of nonsense we have done together and all there is to come. I'll always have you no matter what! Thanks for being an amazing brother! I love you and we couldn't ask for a more annoying, intelligent, loving, goofy a--, pain in my a--!" she wrote. "Happy Birthday Twin!"