Prepare to Fall in Love With 'Styling Hollywood' Stars (and Hubbies) Jason Bolden and Adair Curtis
Jason Bolden and Adair Curtis from 'Styling Hollywood' are breaking down barriers with red carpet gowns and interior design. Details inside.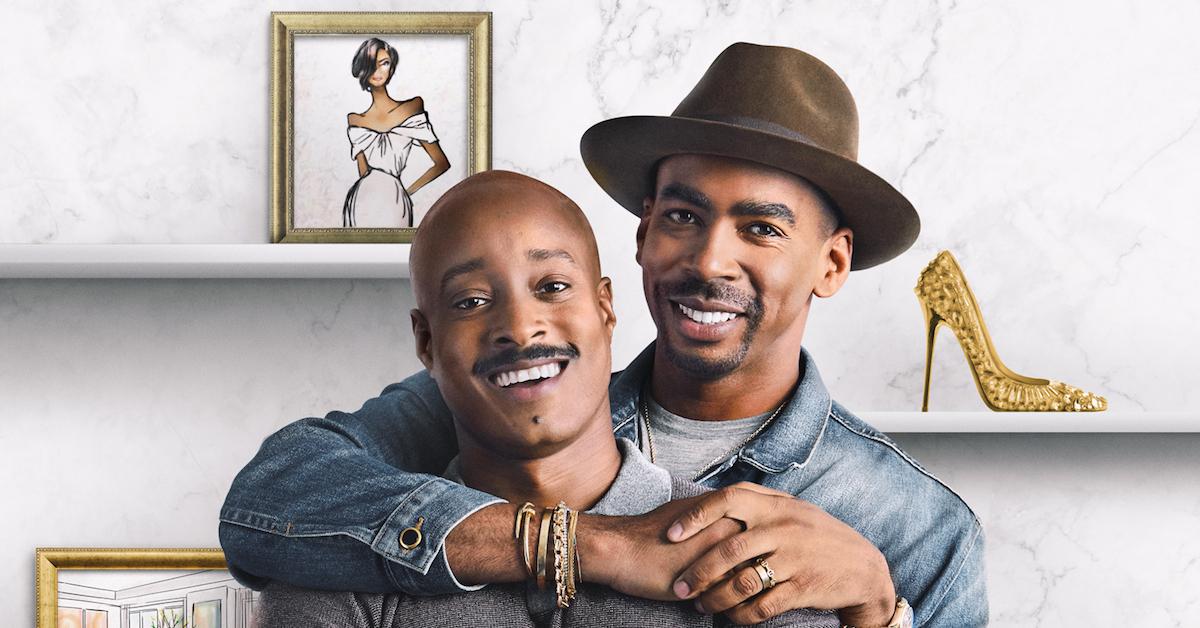 We love a power couple, and the stars of Netflix's new reality show, Styling Hollywood, certainly fit into that category. The series not only highlights stylist Jason Bolden and interior designer Adair Curtis' abilities to impress A-list clients, but it also celebrates the duo's partnership — both professional and personal.
Article continues below advertisement
"As two black, gay men, it's super important to help shift the planet," Jason told WWD in a recent interview. "I'm super thrilled to have this platform to help show and possibly educate people. Adair and I are on the same journey as everyone else, searching for joy and balance."
Jason Bolden and Adair Curtis from Styling Hollywood have been married for seven years.
The former New Yorkers tied the knot in 2012 and relocated to L.A. in order to start their own business, JSN Studio. Since then, Jason has dressed stars such as Taraji P. Henson and Ava DuVernay for major red carpet events and Adair worked with Gabrielle Union and Dwyane Wade on their home renovation.
Article continues below advertisement
"Representation and inclusion across media is so important," Adair said of the decision to share their day-to-day lives with the masses. "We can only hope that our life, love, and work as a married, black, gay couple helps promote tolerance and breaks down stereotypes."
Adair changed career paths to pursue his passion for design.
Article continues below advertisement
The 39-year-old used to be a celebrity assistant and employee of music mogul Russell Simmons, but decided to go back to school for interior architecture after discovering his true calling.
Adair, who describes his aesthetic as "relaxed luxury," explained that each client is different when it comes to how involved they are with a project. "For example, with Dwyane and Gabrielle, they don't typically like to see a lot during the process," he shared in a chat with Architectural Digest.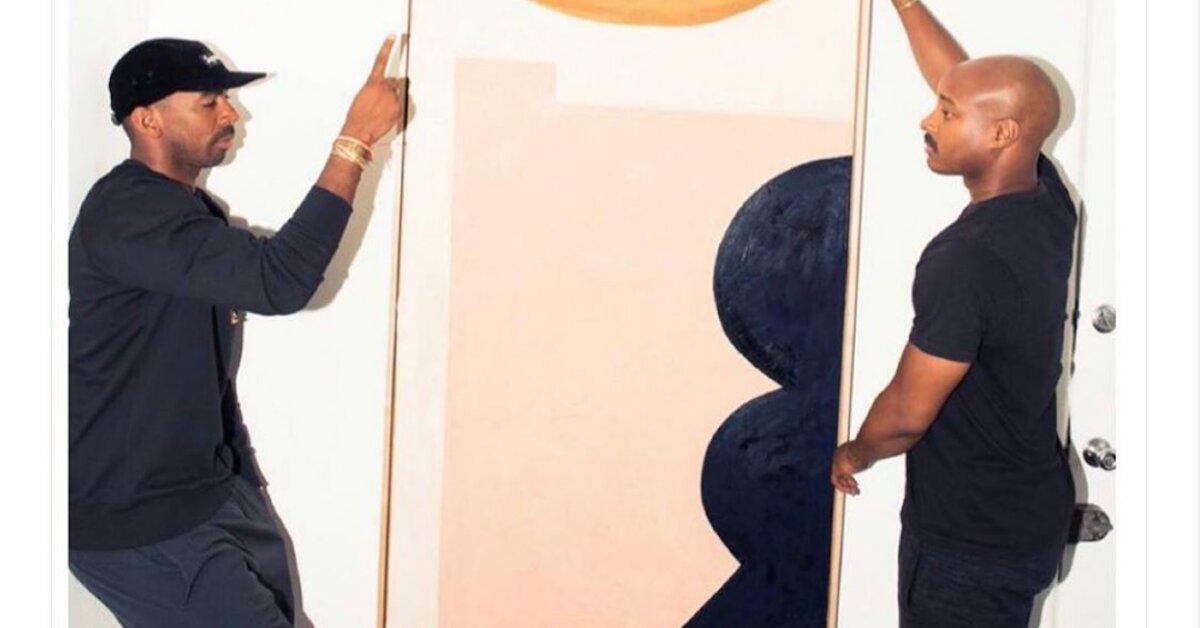 Article continues below advertisement
"They are both really busy with really intense careers, and they're being pulled in so many different directions. They also innately trust us because we've been through maybe eight to 10 projects now with them. We asked them to trust us and gained their trust."
Jason and Adair are extremely proud of their working relationship.
While a lot of couples wouldn't dream of running a business together, it was a no-brainer for these newly minted reality stars. "I love working with Jason and I couldn't imagine not working with him," Adair stated. "It just makes things so much easier because we understand each other on a deeper level."
Article continues below advertisement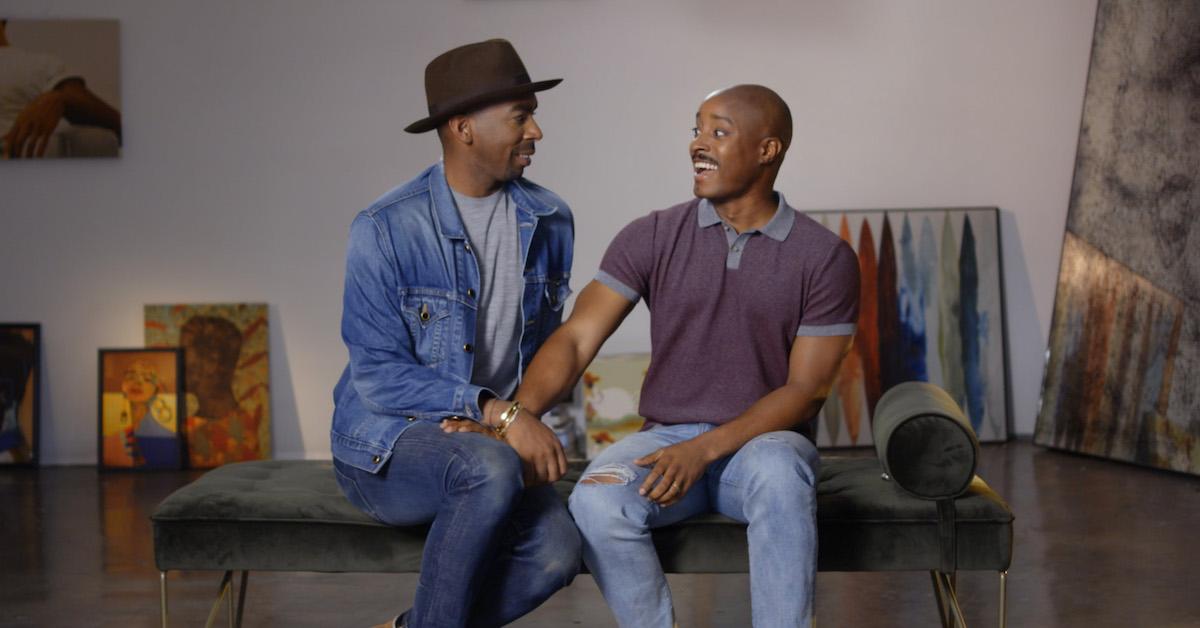 But the union isn't perfect. "Some of the challenges become where we have so much work going on and so many projects going on at one time that it is hard to find time where we are talking about something that has nothing to do with work," Adair admitted.
Luckily, the two are never out of sync for long. On their seventh wedding anniversary earlier this month, Jason wrote a touching tribute to his husband. "[Nothing] is more beautiful than loving you, holding you, and being next to you," the 37-year-old said.
Season 1 of Styling Hollywood begins streaming on Netflix on August 30.