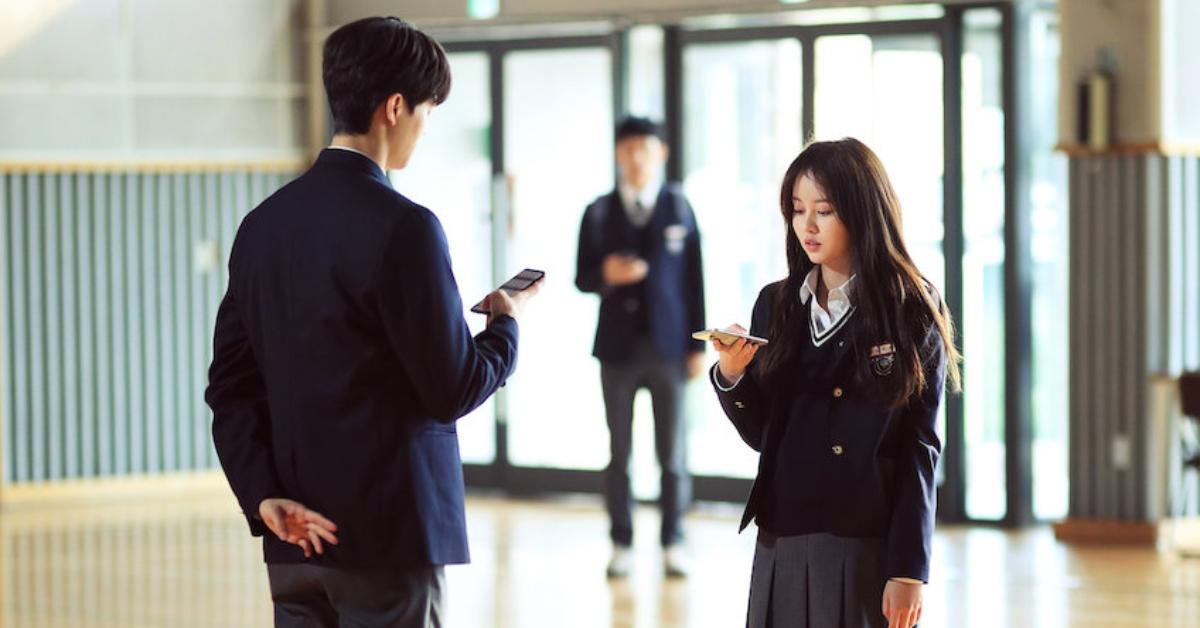 Caught in a Love Triangle! Who Does Jojo Ultimately Choose in Netflix's 'Love Alarm'?
Who does Jojo end up with in Netflix's K-drama 'Love Alarm'? Plus, everything you need to know about a possible Season 2. Details!
Can dating apps help you find love? Netflix's newest series Love Alarm tells the story of a young girl caught between two guys… and technology. This love triangle was created thanks to an app she downloaded, which lets a person know if someone loves them within a 10 meter radius. While this advanced technology certainly comes in handy for people too shy to make their feelings known, it also causes a few problems.
Article continues below advertisement
Based on the popular webtoon Love Alarm by Kye Young Chan, the author first came up with the premise when pondering the question: "How would humans adapt to a world where romantic feelings are made visible, and how would that change the way we love?"
At the end of the series, our main character Jojo has grown up and is no longer in high school. Unfortunately, she is stuck between two men, Hye-young and Sun-oh, who still love her. Who does Jojo choose and end up with in Love Alarm?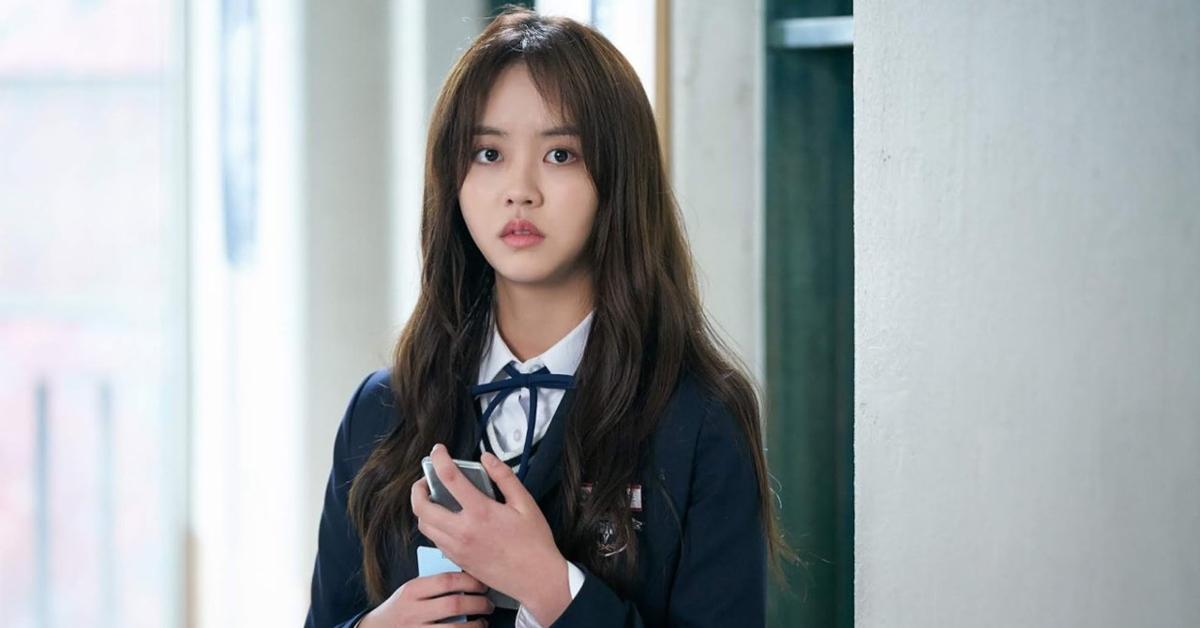 Article continues below advertisement
Who does Jojo end up with on Love Alarm? (SPOILERS!)
If you love romance, relationship drama, and a bit of comedy, you'll certainly be head-over-heels for Netflix's newest venture Love Alarm. The Korean rom-com is the first of its kind on the streaming network and fans are already obsessed with the three main leads: Jojo, Hye-young, and Sun-oh.
Jojo and Hye-young are strictly coworkers, but he's hiding a massive crush on his classmate. Enter his BFF Sun-oh, who immediately falls in love with the protagonist.
Eventually confronted by both guys, Jojo is forced to make a decision when her Love Alarm app rings, leaving Hye-young and Sun-oh standing on opposite sides of her. Unfortunately, the K-drama leaves audiences hanging on a major cliffhanger and we are left in the dark on who Jojo will choose to date. Seriously?! Well, played Netflix.
Article continues below advertisement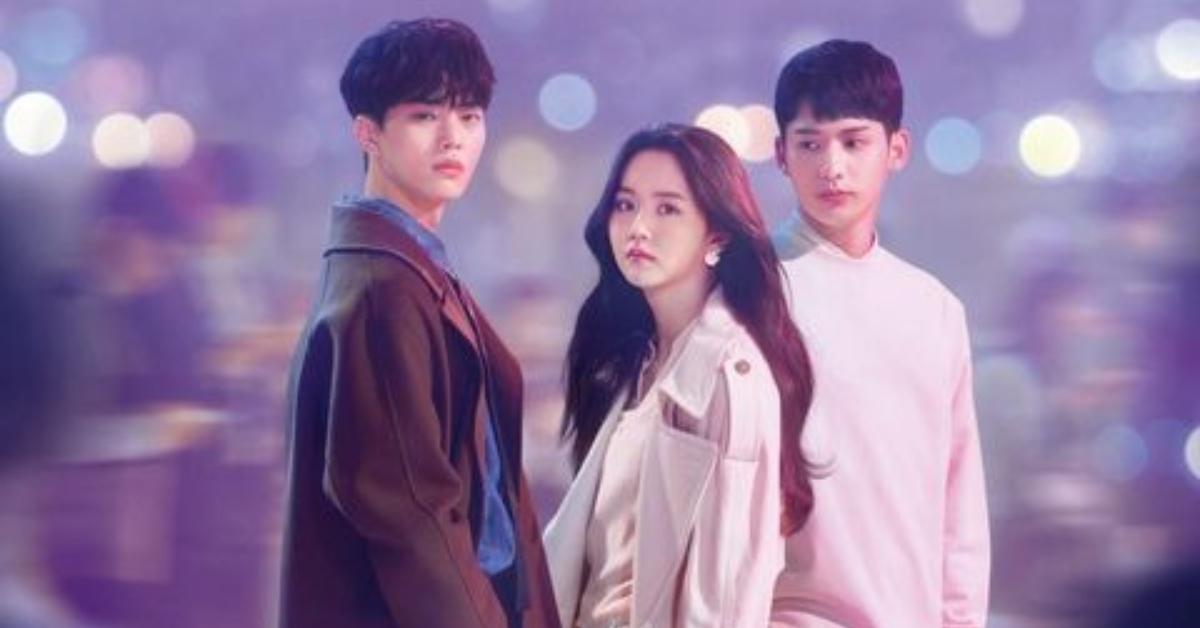 So, will there be a Love Alarm Season 2?
Love Alarm director Lee Na-jeong spoke with Hype about the possibility of a Season 2. Though no decision has been made by the network, it definitely seems likely given the fan reaction. "If Season 1 is well-received, we'll produce Season 2. So, Season 2 really depends on how well Season 1 does," she told the outlet.
Article continues below advertisement
She added, "Usually for Korean TV series, once you're done with the series, you're done for good, but for this original series, we had to make the ending in a way that makes the audience want to watch the next season. So, this season will end with the question about Jojo's choice."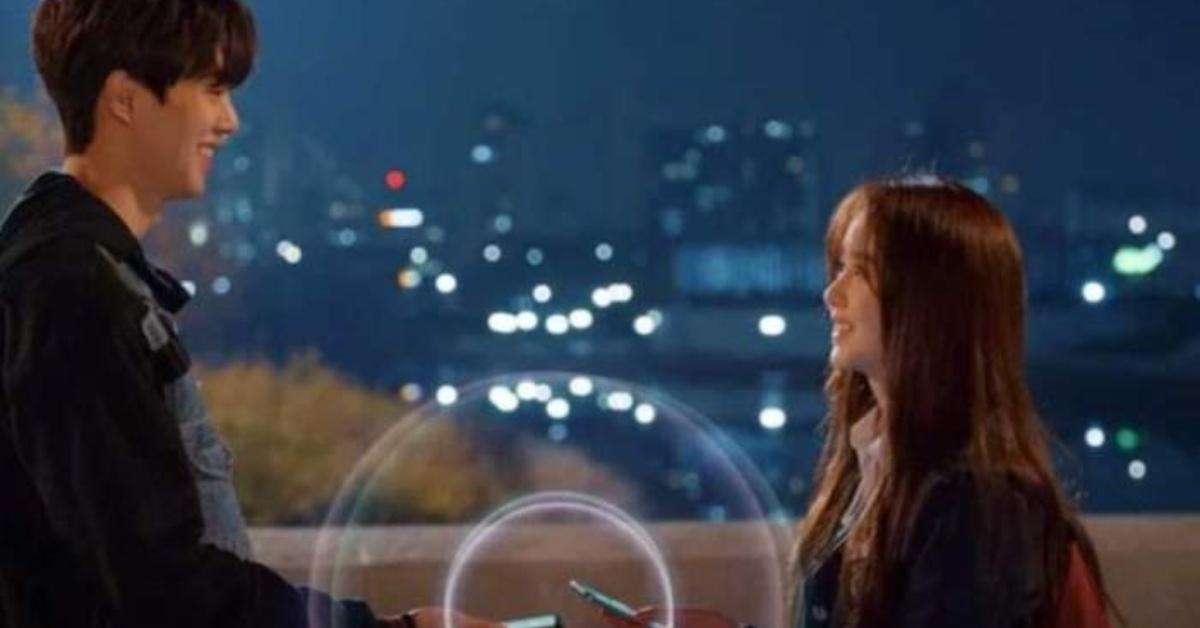 Article continues below advertisement
Fans are already eager for a Season 2 because we seriously need to know who she'll choose. One person tweeted, "Netflix better give me Season 2 of Love Alarm and they better give it to me now because if they don't I am going to SUE them."
Another added: "What!!! That's it? Please tell me there's Season 2 coming soon. #LoveAlarm 2.0, the person JoJo fall in love with better be Lee Hye-yeong. Plz. [sic]."
For now, we'll just have to keep binge-watching Season 1 of the Korean drama. You can now stream Love Alarm on Netflix.