Jason Derulo Gets Into Scuffle With Trolls Who Mistake Him for R&B Legend Usher
Does Jason Derulo have beef with Usher? That's the million-dollar question for fans after news of a scuffle between the pop star and hecklers came to light.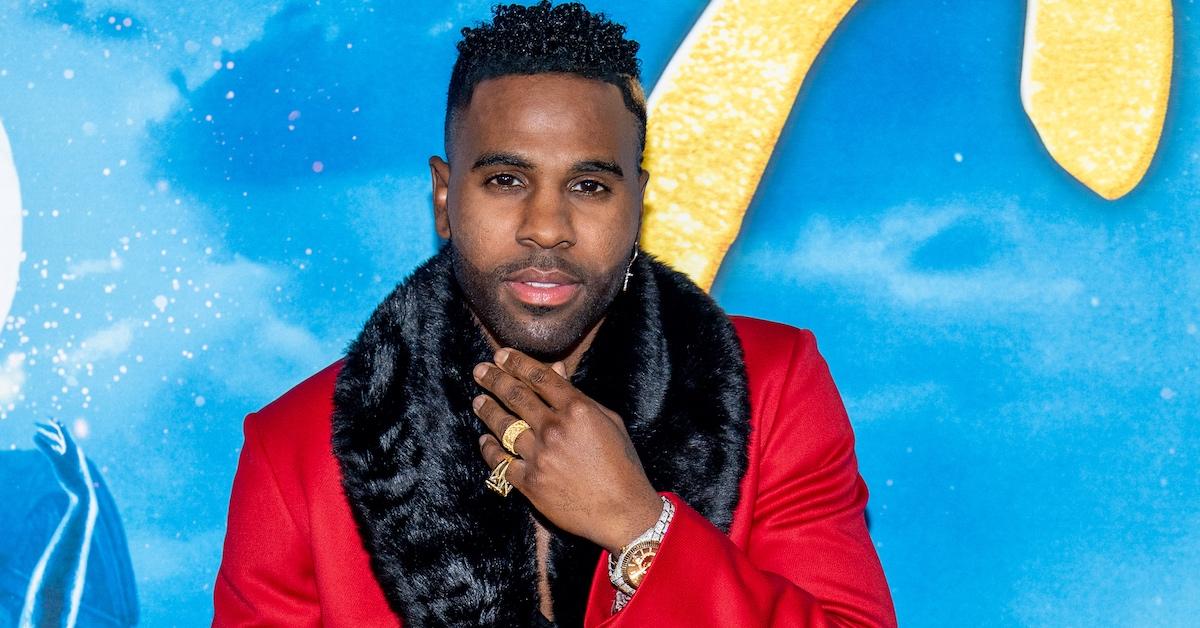 Fans of Jason Derulo know the Haitian-American star for his viral TikTok videos, interesting dance moves, and chart-topping pop hits. Typically, the 32-year-old makes it a point to mind his business while creating art and content. However, it appears that the star has a bit of a violent side when provoked.
Article continues below advertisement
Reports reveal that the "Love Not War" songbird got into a bit of a scuffle after hecklers mistook him for Usher. While the situation thankfully didn't escalate too badly, fans are wondering if there's something going on that we don't know about. To be blunt, do Jason Derulo and Usher have some type of beef? Let's explore.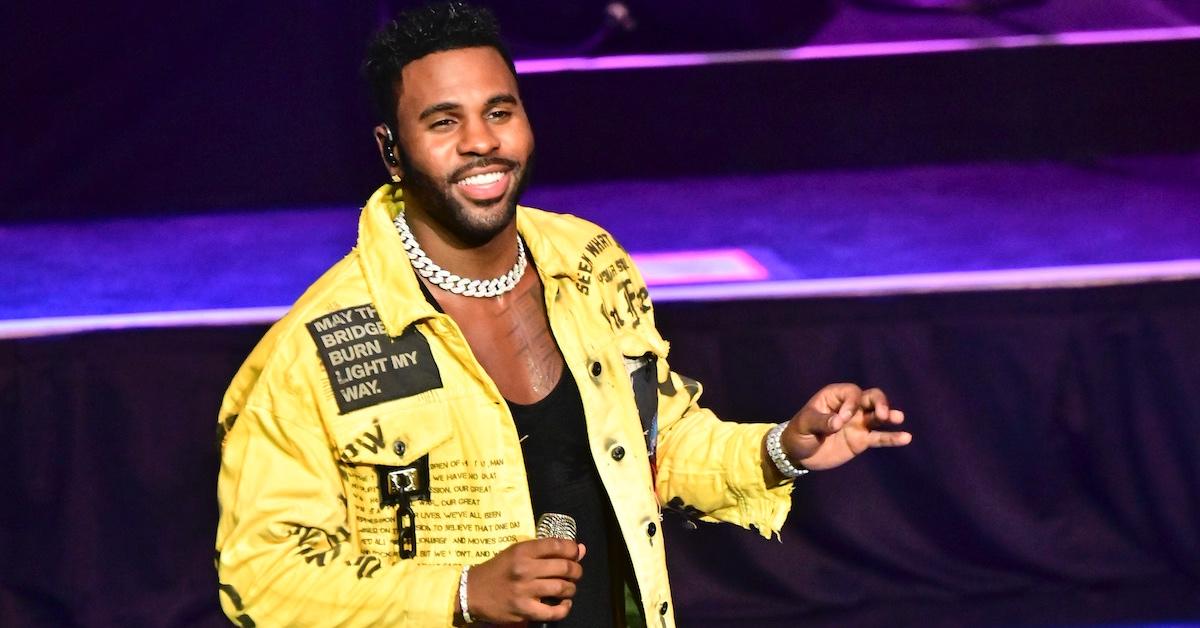 Article continues below advertisement
Jason Derulo and Usher don't have beef to our knowledge — the 32-year-old was just pushed to the limit.
Ok, so what we're not going to do is drum up R&B beef out of thin air. Of course, it's easy for social media users to wonder if there is some tension between Jason Derulo and Usher, but it's safe to say that everyone is jumping to conclusions.
On Jan. 4, 2022, TMZ reports that Jason was simply enjoying his trip in Las Vegas at the ARIA hotel and minding his business. However, things went left once two male hecklers cursed at the star while mistaking him for Usher. While we're puzzled as to why Jason would be called Usher since they look nothing alike, stranger things have happened.
Article continues below advertisement
Per eyewitness accounts, one of the hecklers was passing Jason on the escalator when he blurted out, "Hey Usher, f–k you!" It was at this moment that the trolling went too far.
Article continues below advertisement
The site reports that Jason immediately punched the man in the face, which sent him to the ground. After that, things only grew more violent. Jason reportedly slapped the second heckler immediately after attacking the first, despite having a bodyguard present.
And of course, the entire melee was captured on video. Luckily, security stepped in to deescalate the situation, but social media has been weighing in on the drama with a slew of jokes and overall support for his actions.
Article continues below advertisement
Many users believe that Jason didn't attack the hecklers because of the Ushere reference, it was simply because they cursed at him. Other users also pointed out that the hecklers have a reputation of trolling without any fear of repercussions.
Jason Derulo has not been charged in regards to the incident.
Most people believed that Jason would have been taken into police custody for his actions, but it appears that no legal action has been taken as of yet. TMZ reports that the two hecklers refused to press charges at the time. However, the ARIA hotel has reportedly issued a trespassing ticket, and Jason was later escorted off of the premises.
Article continues below advertisement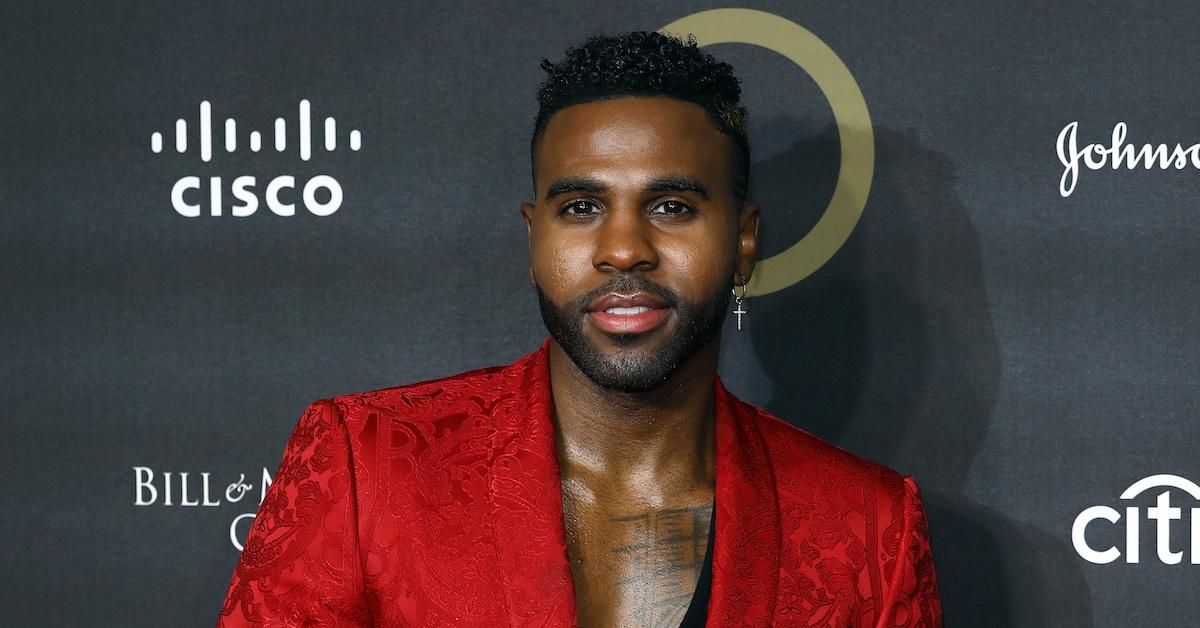 There's no telling if this situation will result in any legal ramifications down the road, but it's safe to say that the trolls learned an important lesson: Don't write a check with your mouth that your hands can't cash.