Former English Teacher Jason Meyers, Who Was Accused of Sexually Assaulting Multiple Students, Is out on Bond
In 'Keep This Between Us,' victim Heaven Rubin shares how her former English teacher, Mr. Jason Meyers, sexually assaulted her.
In Freeform's latest documentary, Keep This Between Us, filmmaker Cheryl Nichols shares her story of being groomed by her former theater teacher's husband at age 16. As she peels the layers back on her painful experience, she speaks with another victim, Florida native Heaven Rubin.
In 2016, Heaven pressed charges against her former English teacher Jason Meyers, who she claimed sexually abused her while she was a student at Miami Palmetto Senior High School.
Article continues below advertisement
Despite the charges filed against him, this case still hasn't gone to trial. "Really the defense's strategy is to kick the can down the road until I give up," Heaven says in the documentary regarding how many times the trial has been pushed back.
So where is Meyers now? In 2016, he was arrested after Heaven and her parents decided to press charges against him for sexual battery, but is he still behind bars awaiting trial? Here's what we know.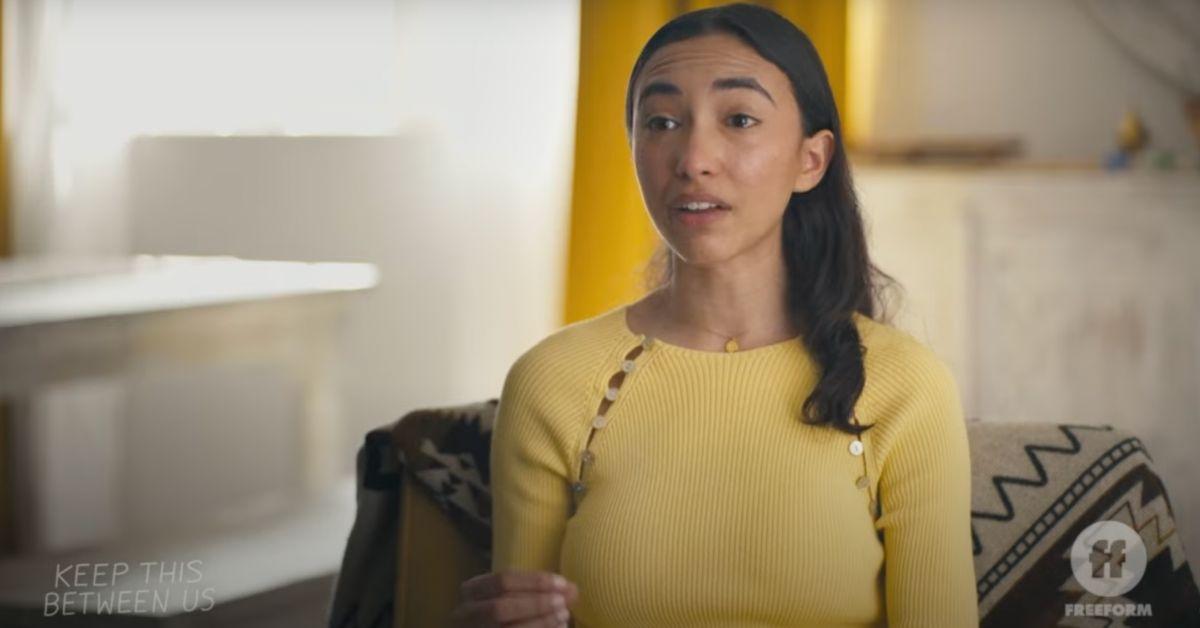 Article continues below advertisement
Where is Jason Meyers now?
Meyers is currently out on bond, per NBC Miami.
According to the Miami-Dade State Attorney's Office, he can go anywhere under his current bond conditions, as long he stays away from Heaven.
Initially, in 2016, he was put under house arrest with a condition of bond, but those conditions expired in 2019.
The trial to convict him on three felony counts of engaging in sex with a minor has been pushed back a number of times since 2016. The latest update is that it was rescheduled for Nov. 28, 2022, per the documentary.
Meyers continues to deny the allegations against him.
Article continues below advertisement
Jason Meyers was accused of assaulting multiple students before Heaven Rubin.
The documentary notes that before Meyers taught at Miami Palmetto Senior High School, he taught at Krop High School, where he was also accused of sleeping with multiple female students.
In 2008, it was first brought to the principal's attention at Krop that Meyers was having sexual relations with his students. In fact, the victims were being referred to as "Jason's girls" by the faculty.
Article continues below advertisement
But despite knowing this, the school board allowed Meyers a quick way to try and cover his tracks. They approved his transfer to Miami Palmetto, where he continued teaching and preying on young girls.
In addition to a criminal lawsuit against Meyers, a civil lawsuit was also filed against the Miami-Dade school board for covering up his behavior. The suit claimed that Meyers had groomed at least eight current and two former students between his time working at the two schools — and while the school district was made aware — they continued to let it go under the radar.
In October 2021, the civil case against the Miami-Dade school board went to trial. The jury ordered that the school board pay Heaven $6 million in damages.
While Heaven is grateful for this victory, she explains in the documentary that she won't rest until her case against Meyers is heard in court.