Jay Alvarrez Is a Travel Influencer, but He Doesn't Always Travel Alone
From the rumors about his love life to the details of his public romances, here are the details on travel influencer Jay Alvarrez's dating history!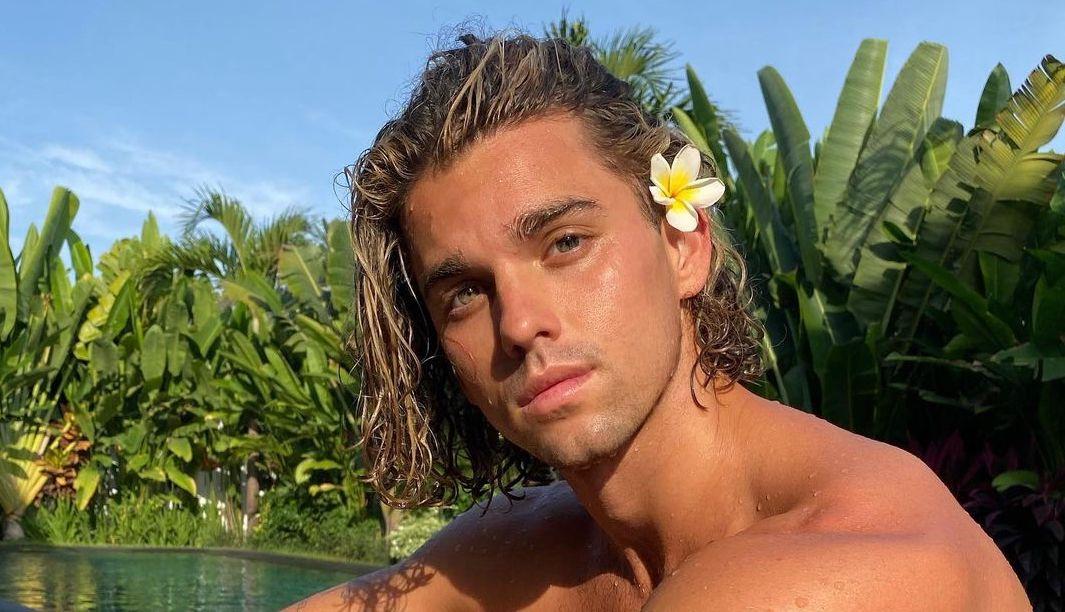 In 2020, it's no surprise that people are making successful careers out of being social media influencers. Some create dances on TikTok, some are rolling in the dough from popular YouTube videos, and others gain followers through traveling all over the world and sharing their experiences on Instagram.
Article continues below advertisement
Successful social media influencer Jay Alvarrez is no different. He is most known for videos that feature him traveling to over-the-top, luxurious destinations. When he's not traveling, Jay enjoys surfing, skydiving, and photography. He has also done several modeling partnerships with companies such as Bond swimwear, Calvin Klein, Express, and Ralph Lauren.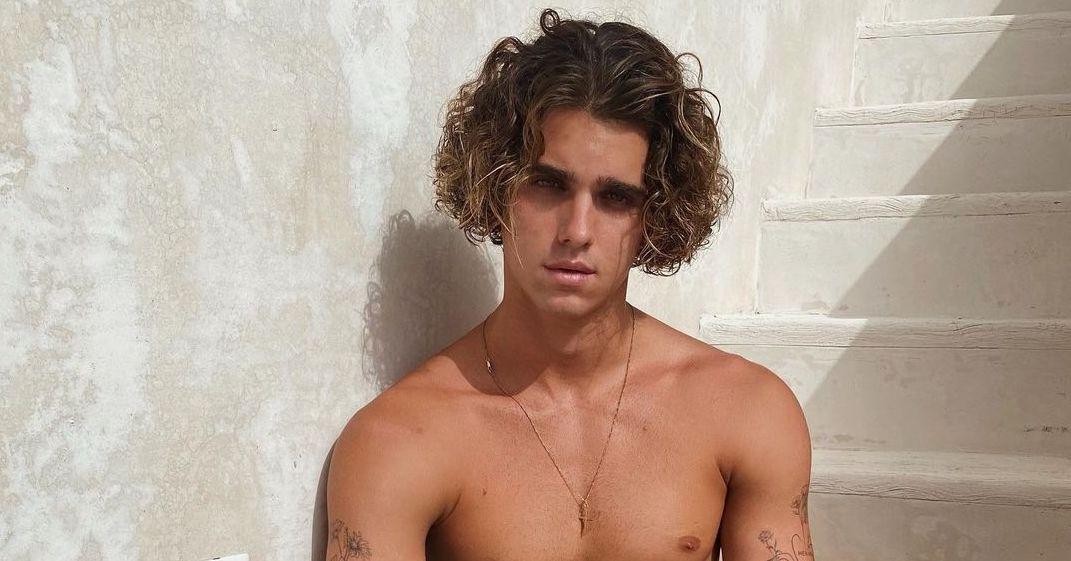 Article continues below advertisement
So, does this successful influencer spend his time traveling with a partner or is he more of a solo traveler? From the rumors about his love life to the details of his public romances, here's the details on Jay Alvarrez's dating history!
Chaser Miller
In 2014, Jay dropped out of school to further his career as a travel influencer. After some time in the spotlight, Jay's first public relationship was with model Chaser Miller. Chaser is best-known for her modeling career with the brand Brandy Melville. She boasts an impressive 50k followers on Instagram. The couple met during their time living in Hawaii and briefly dated at the start of their careers.
Article continues below advertisement
Alexis Ren
From 2014 to 2016, Jay found love with yet another model, Alexis Ren. Jay could likely give Alexis some credit when it comes to his fame as she was already a name in the industry when they started dating, and his relationship with her helped him rise in stardom. According to CollegeCandy, the two bonded over their grief following the deaths of both of their mothers.
The two seemed to be the perfect couple until they weren't. After the split, Alexis went off on Twitter rants about Jay. She also told her fans that she learned "self love, self growth & self trust… stay away from f--kboys," she advised. "He's got a small d--k too." There seems to be no love lost there.
Article continues below advertisement
Tana Mongeau
While it was never confirmed the two were an official couple, there were rumors that Jay briefly dated YouTub content creator Tana Mongeau. In a YouTube video, the two used the "boyfriend tag" and many believe the two were hooking up on an influencer trip they took together in Greece. On that same trip, Tana posted a photo of Jay feeding her grapes with the caption, "bae feeding me clout like," which sparked the initial dating rumors.
Valentina Fradegrada
After a three year stint of being single, Jay started up a relationship with Italian-born fashion blogger, Valentina Fradegrada in 2019. The couple wasted no time drumming up drama on social media.
In a now-deleted photo, Jay posted a nude photo of himself and his girlfriend, along with the caption which talked about his desire to "bang her on every piece of furniture in his house." Romantic! Instagram users took the comment section on the photo to call him "disgusting" and "desperate for likes." Before he deleted the photo for good, he adjusted the caption, adding, "I can't believe anyone got offended by this. Next time I'll post the video."