PGA Commissioner Jay Monahan Is Going on Medical Leave
PGA Commissioner Jay Monahan announced that he was going on medical leave just days after the tour's deal with LIV Golf was finalized.
Just days after the PGA Tour announced that they had reached an agreement with the Saudi LIV Golf Tournament to combine into a single organization, news broke that PGA Commissioner Jay Monahan was going on medical leave. The news left many confused, both about the timing and about what might have happened to Jay that led him to take leave.
Article continues below advertisement
Now, many people who follow golf regularly want to learn more about Jay's health, and how long he's likely to be away from his role.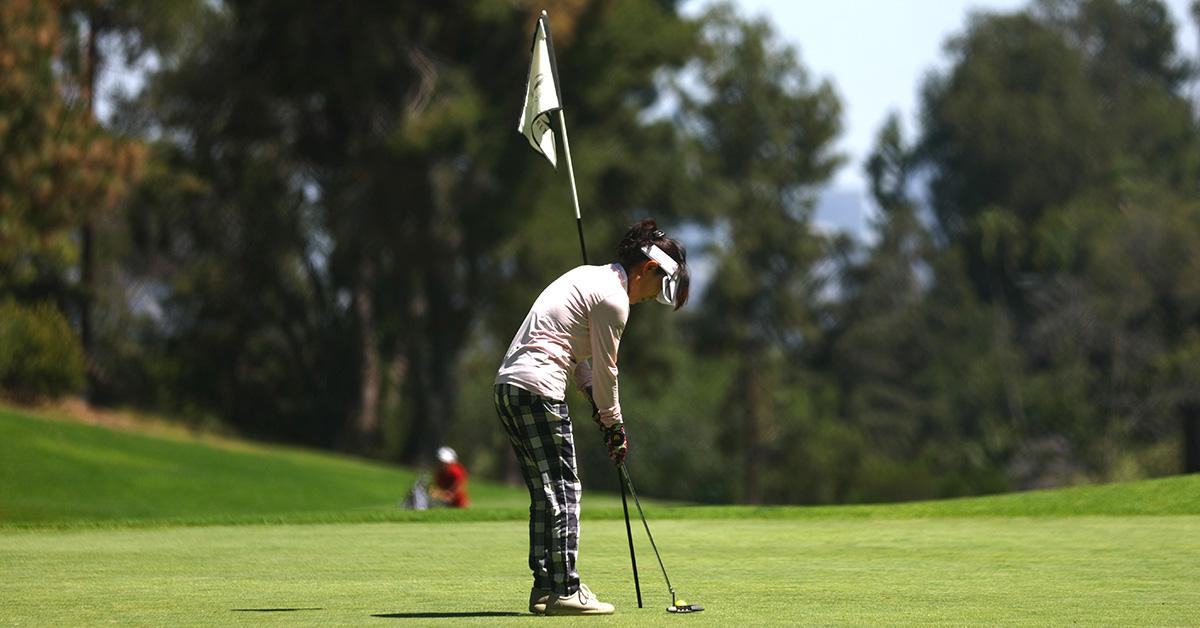 Article continues below advertisement
Jay Monahan health update: why he's taking a leave of absence.
In a statement late on June 13, the PGA announced that Jay would be taking a leave of absence to recuperate from a medical condition.
"Jay Monahan informed the PGA Tour Policy Board that he is recuperating from a medical situation," the statement explained. "The board fully supports Jay and appreciates everyone respecting his privacy." No details were offered on the nature of Jay's condition, and it doesn't seem like fans should expect those details to be forthcoming.
The statement also declined to specify how long Jay would be on his leave. The statement did clarify that executives Ron Rice and Tyler Dennis will lead the day-to-day operations at PGA while Jay is out.
Jay doesn't have any publicly known medical conditions, so there's very little context to draw from in terms of what the issues he's experiencing now might be, or how long it may take him to recover from them.
Article continues below advertisement
The PGA is in the midst of a massive controversy.
Jay's decision to go out on leave comes just days after the PGA announced that they would merge with the Saudi-backed LIV Golf Tour. The new entity will be backed by money from Saudi Arabia's Public Investment Fund, and the announcement came with its own wave of controversy. The Saudi's deep pockets are undoubtedly an attractive prospect for any business, but it's also true that the Saudis have an abysmal human rights record.
Article continues below advertisement
In fact, the Saudi's investment in sports, and in golf in particular, are part of a broader effort known as sports-washing, a tactic employed by problematic governments in an attempt to distract from the way they treat their citizens. By emphasizing their investment in sports, and by proxy the attractiveness of the country as a tourist destination, they ensure that those abroad know the country for something other than its human rights record.
Article continues below advertisement
That's the reason that, when the PGA LIV deal was first announced, many in the sports world were appalled by the news. Jay was one of the focal points of that criticism, which comes after months of litigation and negotiation between the two organizations.
Following the news, Sen. Richard Blumenthal said that he plans to launch an investigation into the deal, and there is some skepticism about whether the merger will ultimately be a success. For now, though, Jay is stepping back from orchestrating that deal, and focusing instead on his own health.