Players Can Use Rangefinders During PGA Championships Thanks to a Recent Rule Change
Rangefinders are being used by both players and caddies during this year's PGA Championships, but why are the devices allowed during PGA events?
The rules of golf are, at least at the most basic level, pretty straightforward. When you get up to the highest levels of the game, though, there are plenty of intricacies that any casual player doesn't really need to worry about.
Article continues below advertisement
One of those rules focuses on rangefinders, or distance measuring devices (DMDs), which allow players to determine exactly how far away the hole is from their current location. These devices are banned at three of the four majors and throughout the PGA Tour, so many were wondering why they seemed to be so widely used during the recent PGA Championships.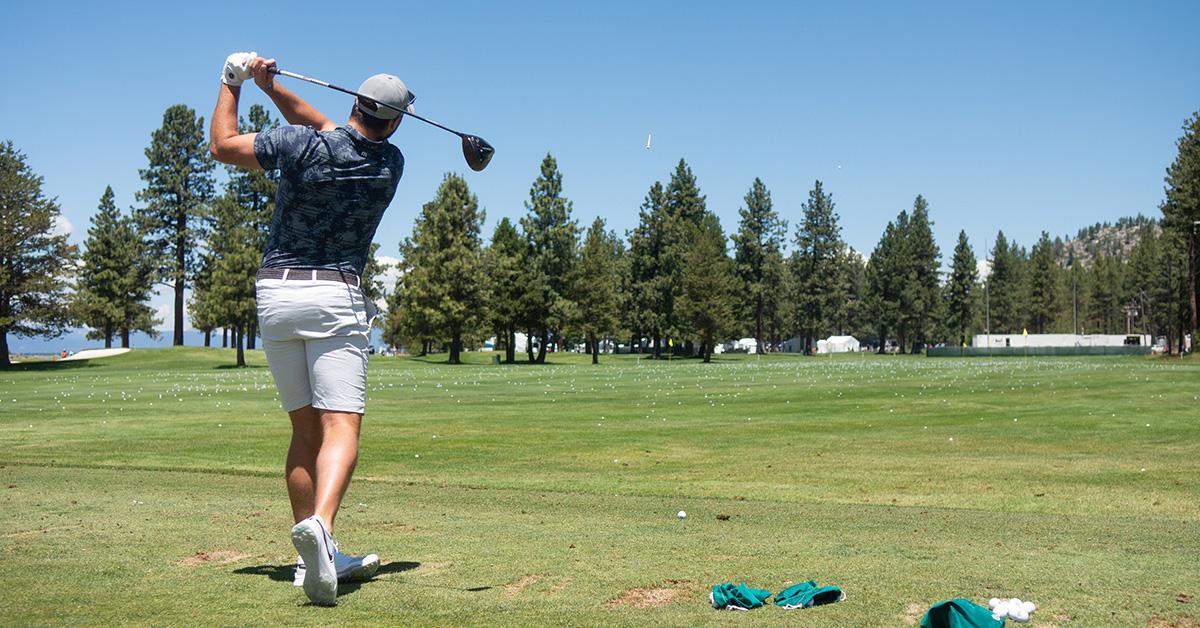 Article continues below advertisement
Rangefinders are legal during the PGA Championships.
Even though rangefinders are generally banned at the highest levels of golf, the devices are actually legal during the PGA Championships. The PGA of America changed the rule to allow them in 2021, saying at the time that the change was being made to help with the "flow" of the event.
"We're always interested in methods that may help improve the flow of play during our championships," president of PGA of America Jim Richerson said at the time.
"The use of distance-measuring devices is already common within the game and is now a part of the Rules of Golf. Players and caddies have long used them during practice rounds to gather relevant yardages," he continued.
In the official rules for the Championships, it explicitly states that devices measuring distance or direction are allowed, but that devices measuring elevation changes or providing recommended approaches are prohibited.
Article continues below advertisement
PGA allows them at all of its major championships.
The PGA has instituted this rule change for all of its major championships, which speaks to the way the game has evolved.
Of course, just because the devices are now legal doesn't mean that every player or caddie uses them. Some caddies rely on their yard books to determine accurate yardage, but that's only possible if a golfer is in roughly the correct position.
If, instead, a player is out of position, a rangefinder can help them quickly determine where they are in relation to the hole. In that way, then it lessens the amount of time a player needs to size up their shot, and improves the overall flow of play as a result.
Some traditionalists may not approve of this change, and it's not a widespread one as of yet.
Article continues below advertisement
While the PGA Championship allows rangefinders, all three other tournaments do not, which means that it's not a change that has completely upended the rules of golf as a sport. Instead, it only affects how players are able to compete during a single tournament.
It's unclear whether access to rangefinders will become more widespread at the Majors in the years to come. For now, though, it seems like the change has remained localized, and is not upsetting anyone. If a player takes out a rangefinder at the PGA Championships, they're not cheating. If they take one out anywhere else, they probably are.