Jay Pharoah's Arrest Video: "I Literally Could Have Been George Floyd"
Jay Pharoah's video shows an April 2020 encounter he had with police — and the comedian drew parallels between his experience and George Floyd's.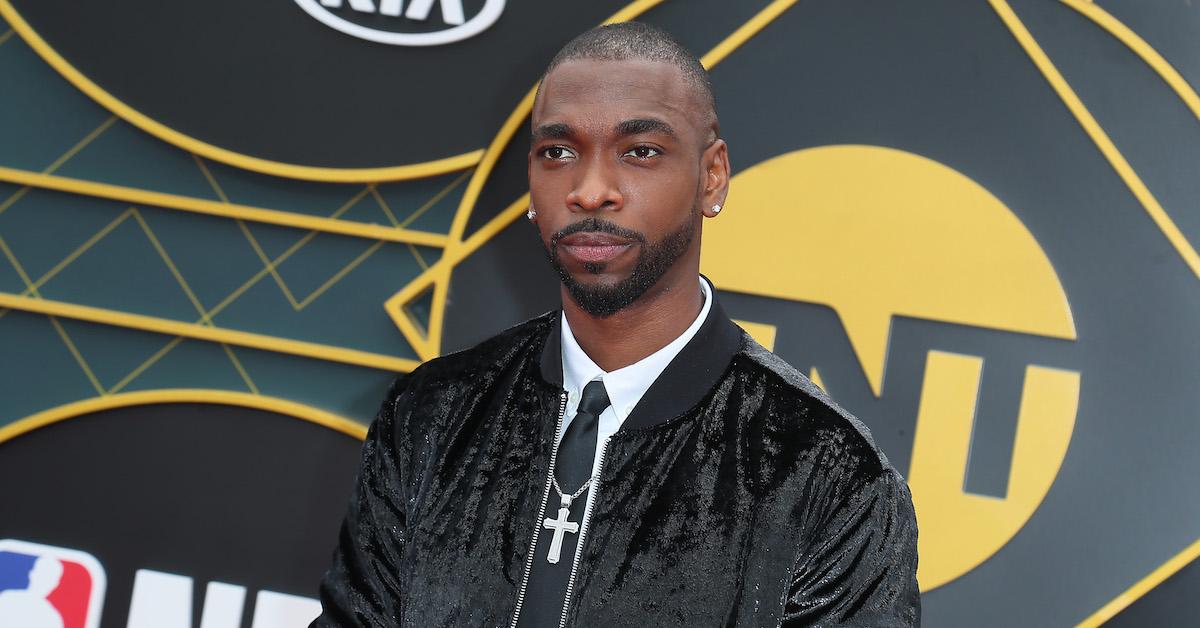 You probably know Jay Pharoah from his work on Saturday Night Live — he iconically portrayed Barack Obama, after all, among countless other impersonations. After leaving SNL in 2016, the comedian/actor has been busy, well, acting and churning out quality comedy. However, an Instagram video Jay recently post was far from a laughing matter.
Article continues below advertisement
In June, Jay took to Instagram to share a terrifying encounter he had with police just a couple of months earier. And his experience is chillingly similar to that of George Floyd, a Black man who died after a Minneapolis police officer knelt on his neck for 8 minutes and 46 seconds.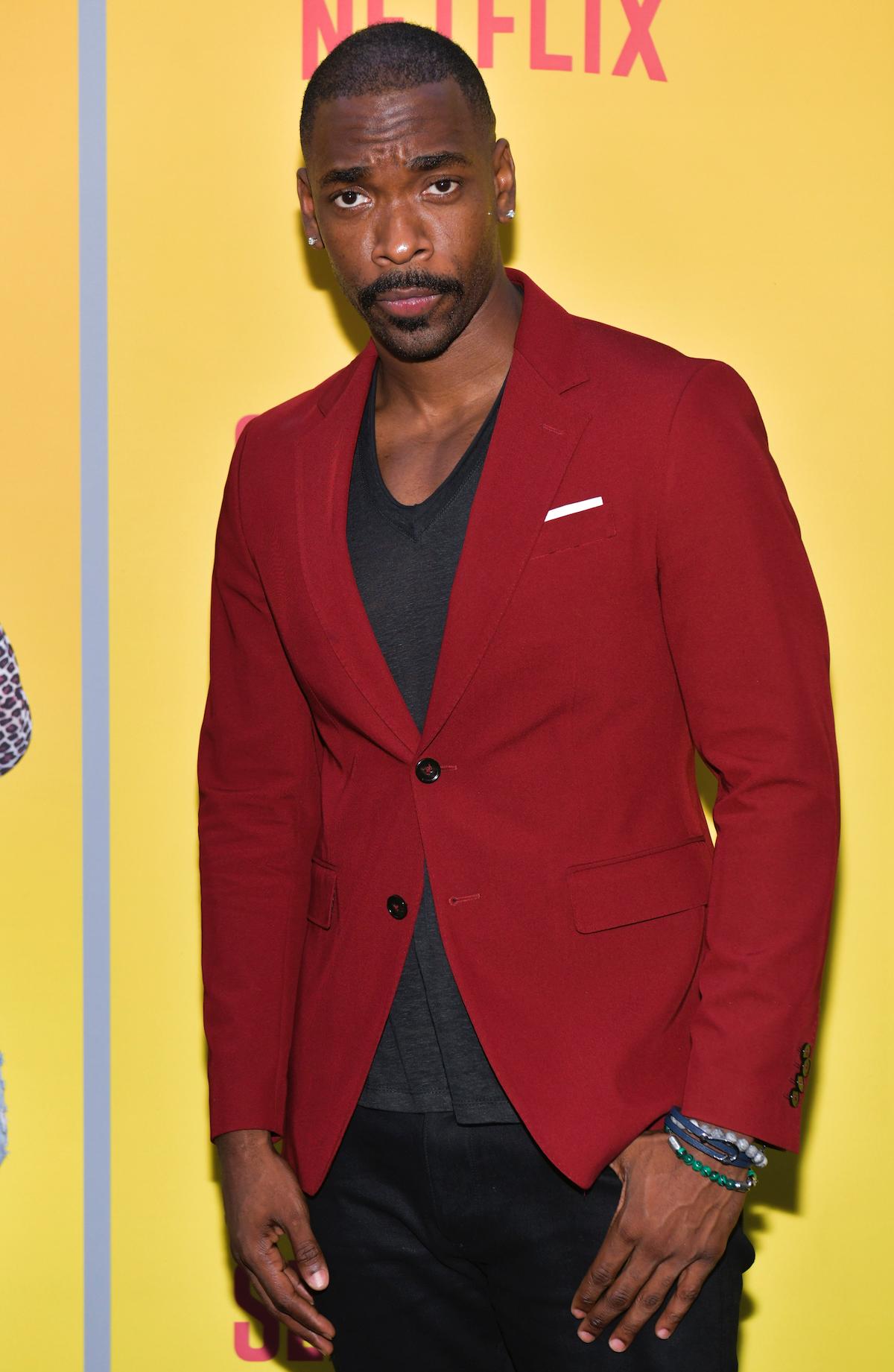 Article continues below advertisement
Jay Pharoah shared a video of a police officer kneeling on his neck.
On June 12, Jay posted a video via Instagram during which he described a chilling encounter with Los Angeles Police Department officers. The incident happened as he was walking at the intersection of Ventura boulevard and Corbin Avenue and saw officers suddenly approaching him in April — a week before news broke of Aumaud Arbery's February killing in Georgia.
"As he's looking at me, I'm thinking he's making mistake. So I'm looking past where he's looking — I'm looking at him and I'm looking past me — because I'm like, 'Whoever they're about to get, it's just about to be terrible.' No, he was coming to get me."
Four officers had their guns pointed at Jay, who found himself handcuffed, on the ground, and with a police officer kneeling on his neck.
"It wasn't as long as George Floyd, but I know how that feels," he said.
Article continues below advertisement
Jay explained that the officers told him he fit a description. Ultimately, he was released and told he wasn't the person they were looking for.
"I didn't experience first-hand racism in America until this year," he said. I'm still here to tell by story, but I could have easily been an Ahmaud Arbery or a George Floyd."
At the end of the video, the comedian declared, "Be in the know. I'm Jay Pharaoh and I'm a black man in America and my life matters. Black lives always matter. They always matter."
Article continues below advertisement
In an episode of The Talk scheduled to air on June 15, Jay opened up more about his April encounter with police.
"I was just trying to exercise," he said, according to The Guardian. "It could have easily turned into another situation if I wasn't who I am. And the point here is being black in America, is just that, being black in America."
Jay continued, "Other people can't level with the same fears I have. Leaving the house, we should not have to fear going to the grocery store, going to get some gas, running down the street. It's called human civility. That's what it is. It's about being a human."
If you are looking for ways to donate your time or money to Black Lives Matter and other antiracist organizations, we have created a list of resources to get you started.