ImJayStation Announces Hiatus After Being Demonetized Over Faking His Girlfriend's Death
Controversial YouTuber JayStation faked his girlfriend's death before they broke up, and was demonetized, resulting in his decision to take a hiatus.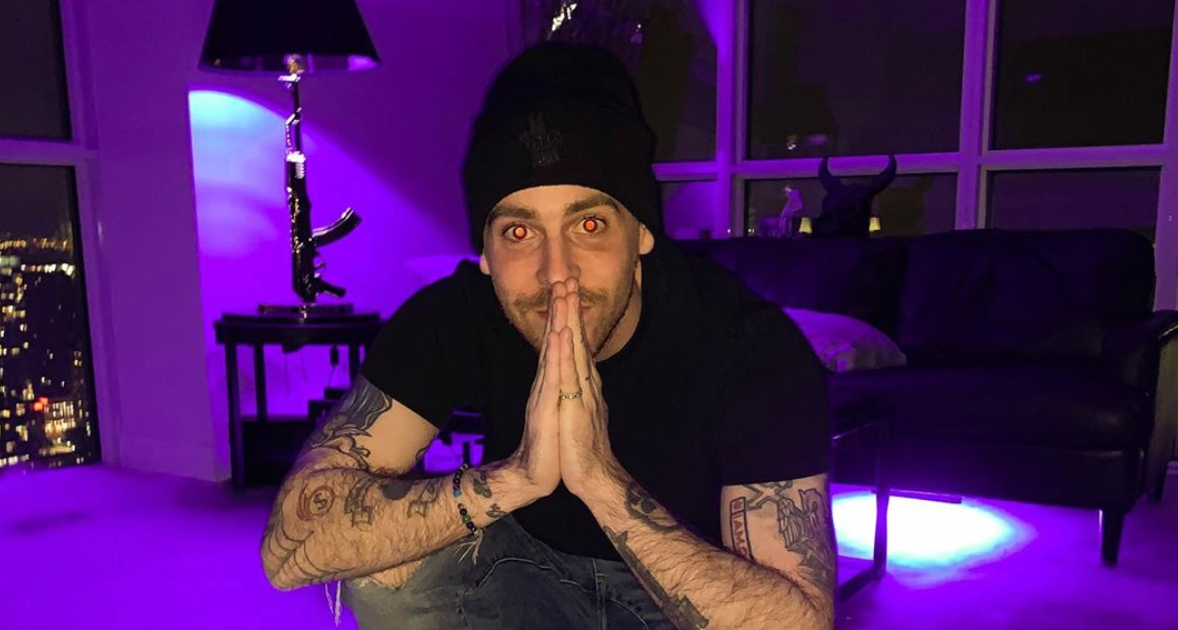 YouTuber JayStation, whose real name is Jason Ethier, has recently decided to take an indefinite hiatus from YouTube. Recently, the creator has faced immense backlash, particularly for his content about his girlfriend, Alexia Marano, resulting in his leave from the platform.
The pair's relationship is a tumultuous one, and the drama surrounding it is still not over. In the five months they dated, they made numerous videos together, culminating in one very bad prank.
Article continues below advertisement
Jason and Alexia met in August 2019.
Alexia said that she met Jason in August 2019 through some mutual friends.
"I thought he was really weird," she admitted, saying that his behavior that night made her "uncomfortable."
"I thought, I don't know maybe he was on some illegal substances or he was drinking or something like that," she said.
Later throughout the night, they got to know each other better, and within two weeks they were an item. Less than a month into their relationship, Jason invited her to live with him in Toronto.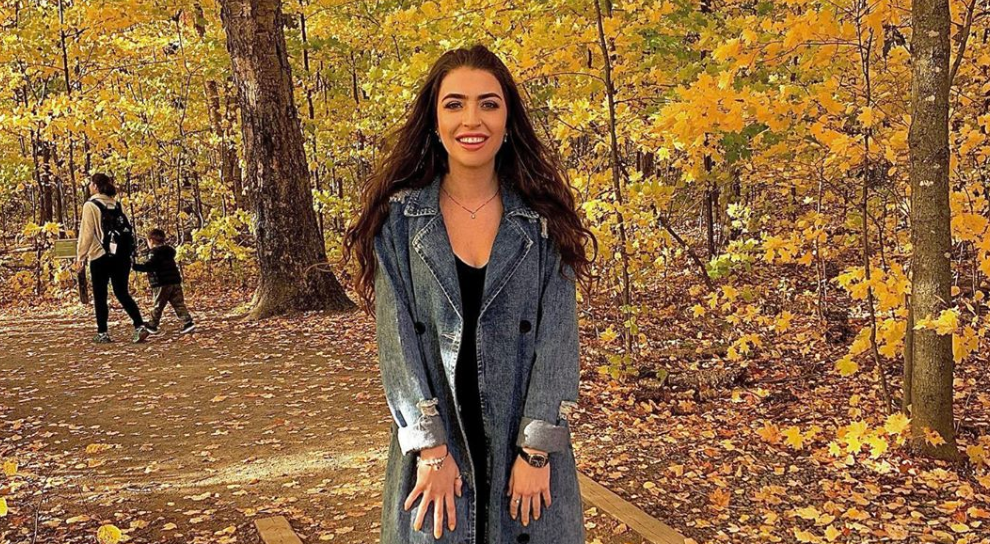 Article continues below advertisement
At the time, Alexia was living in Ottawa, which is about a four-hour drive from Toronto. She said she wanted to stay near her family and friends, as her dad is really sick. But after Jason made the offer for her to move in with him, she agreed, rationalizing that she would be able to come home as needed.
After moving in with him, Alexia said that she frequently helped Jason with his videos, and they even made a second channel, called Dream Team, where they uploaded content together.
JayStation faked Alexia's death.
The couple was clearly on the outs when Jason uploaded "My Girlfriend Alexia Died... *Rest In Paradise*" The video, which was taken down after it was revealed to be a prank, detailed Alexia's apparent death.
"Last night we lost Alexia to a drunk driver, guys," a faux teary-eyed Jason said to the camera.
But it became clear that the video was only to promote their channel, Dream Team.
Article continues below advertisement
"We had a channel together called Dream Team. We had just hit 300,000 subscribers," Jason said. "Her dream was just to get a million subscribers and we were so close to doing that, guys."
He said that he was going to continue posting videos of them to the channel, in an effort to achieve "her dream."
Article continues below advertisement
According to Alexia, Jason had planned a series of videos around her death to gain views, culminating in him "bringing her back" to finish the series. She admitted she wasn't OK with this, and only helped him with the videos "out of fear."
"I did not want to play with people's emotions like that at all, especially with something as serious as death," she said. "When other people were watching it on YouTube for the first time I also was watching it on YouTube for the first time."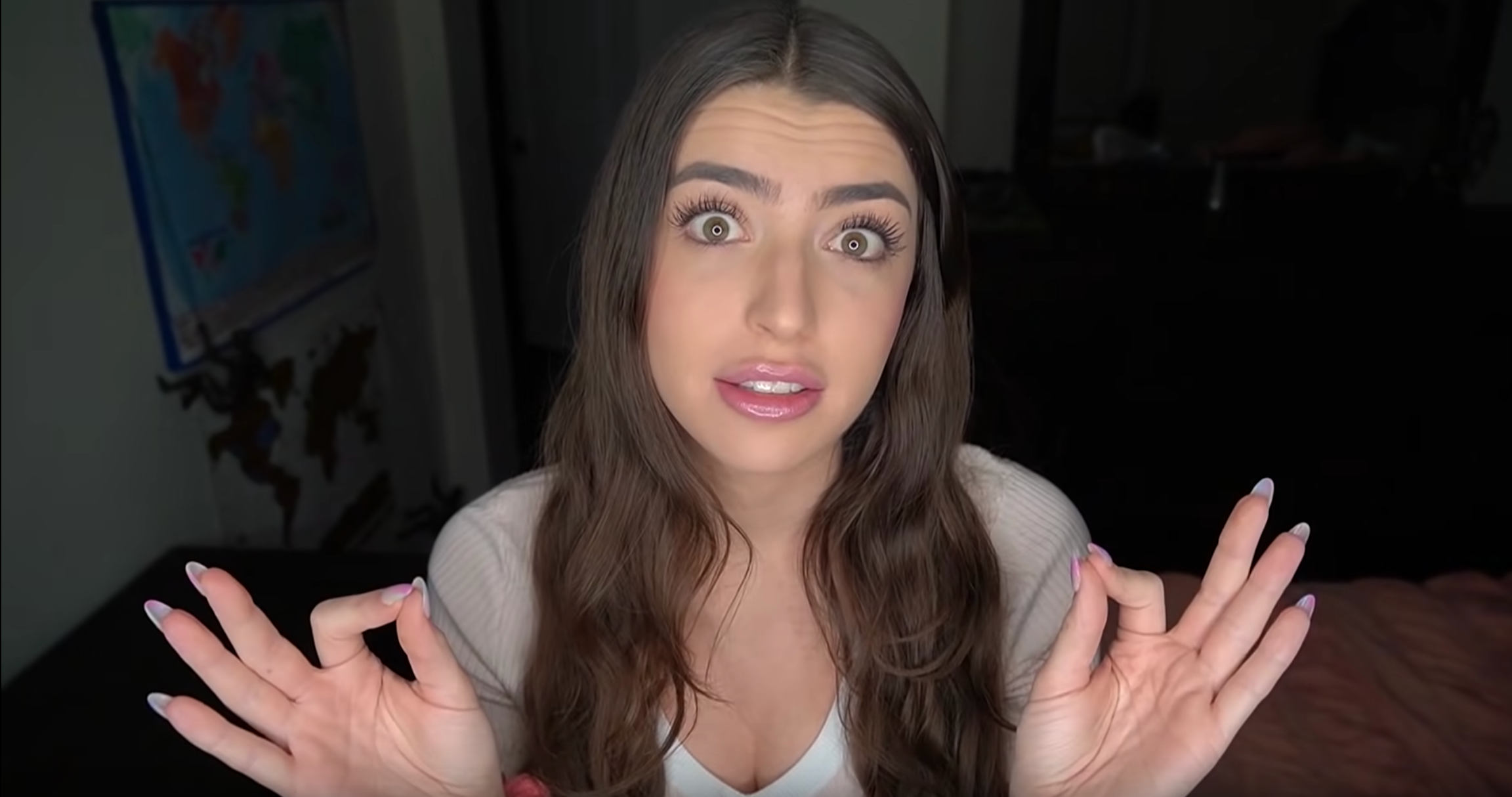 Article continues below advertisement
Alexia also claimed that JayStation abused her.
Alexia revealed that as soon as she moved in with Jason, he began to show a different side to her. It started when he went through her phone while she was sleeping, reading through every text, DM, and Snapchat message that he could. By the morning, he told her that the messages were an indicator that she would cheat on him, and demanded she delete all of her social media.
"This is not a normal thing for someone to ask of someone in the relationship," Alexia said. "It does not matter if they are suspicious or they are paranoid or they've had issues with other people in the past. They do not have the right to tell you that you need to take away your own personal social media."
One day after this confession, Alexia posted a new video, this time detailing that not only was he allegedly emotionally abusive, but she filed a police report claiming domestic violence.
Article continues below advertisement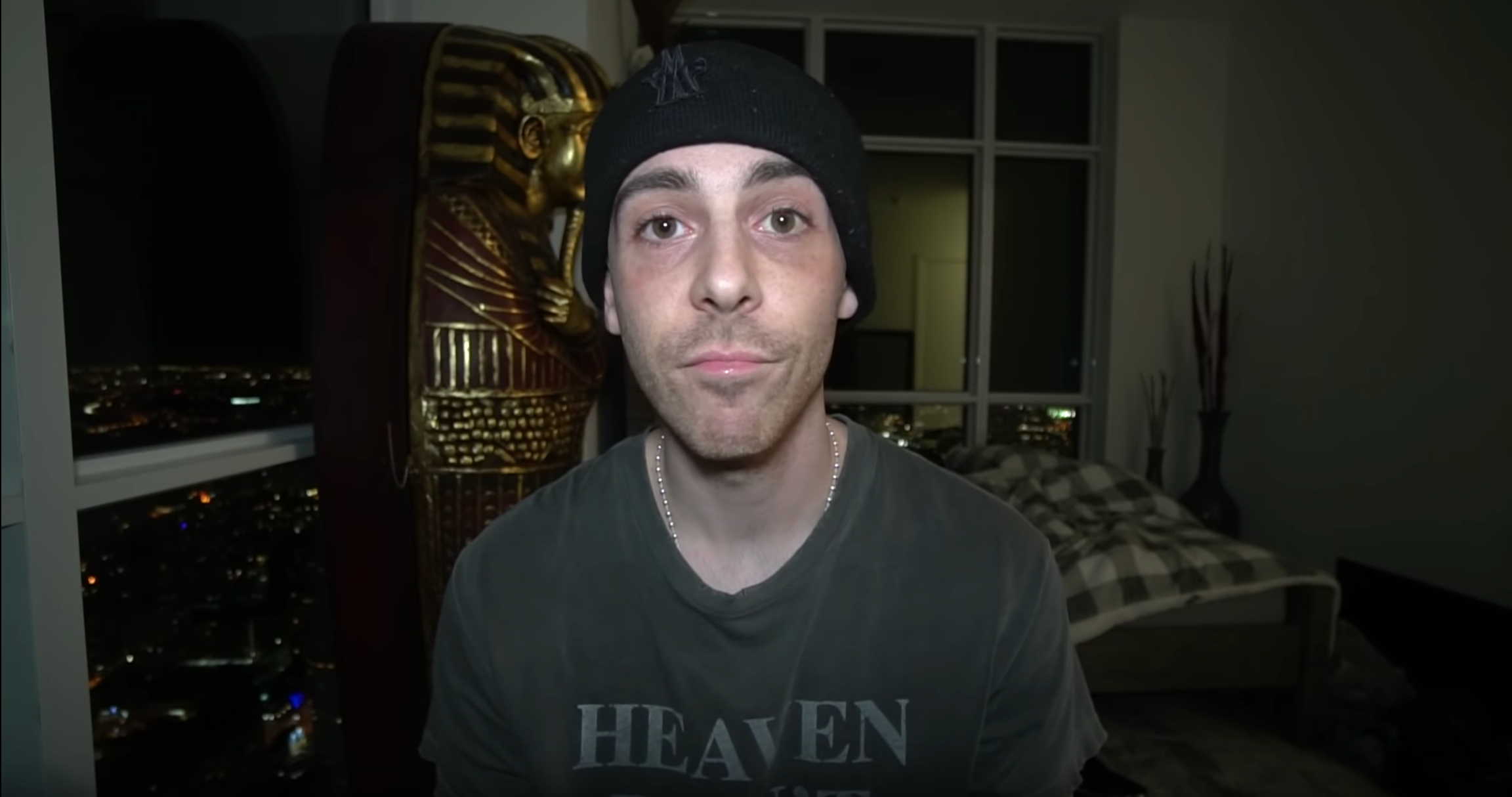 In her video, titled "IMJAYSTATION & THE STORY OF HIS ABUSE *PROOF*" she outlines two specific instances of his abusive behavior, including when he threw an iPhone at her eye and when he pushed her down because she "didn't do exactly what she wanted him to do." She claimed that he wanted to "isolate" her from her friends and family as well while they were dating.
Article continues below advertisement
They have broken up and JayStation is on a hiatus.
Clearly, things are over for the "Dream Team." On Jan. 29, Jason deleted all of the videos on their joint channel, uploading a new one titled "This is not the end. ❤️" where he says that he and Alexia have broken up, but he will be using the channel for challenge videos.
Jason asked that his subscribers "wouldn't mention her in the comments and stuff. I'm trying to move on," but the comments are filled with those pointing out his toxic behavior.
Article continues below advertisement
On his main channel, though, Jason has announced that he's going on an indefinite hiatus.
"I've done a lot of stupid things in my life and a lot of stupid things for attention on YouTube," he said in the video, titled "Goodbye..." "I'm really not proud of who I became. I really lost who I was as a person in pursuit of success... I really don't know who I am anymore."
YouTube confirmed to TubeFilter that they had demonetized all of the videos on the ImJayStation channel, citing the assault charges filed against him on Feb. 3 as their reason for demonetizing his platform.
It's unclear when — or if the controversial creator will come back, but Alexia is making YouTube video on her own channel now, where she already has over 70,000 subscribers.