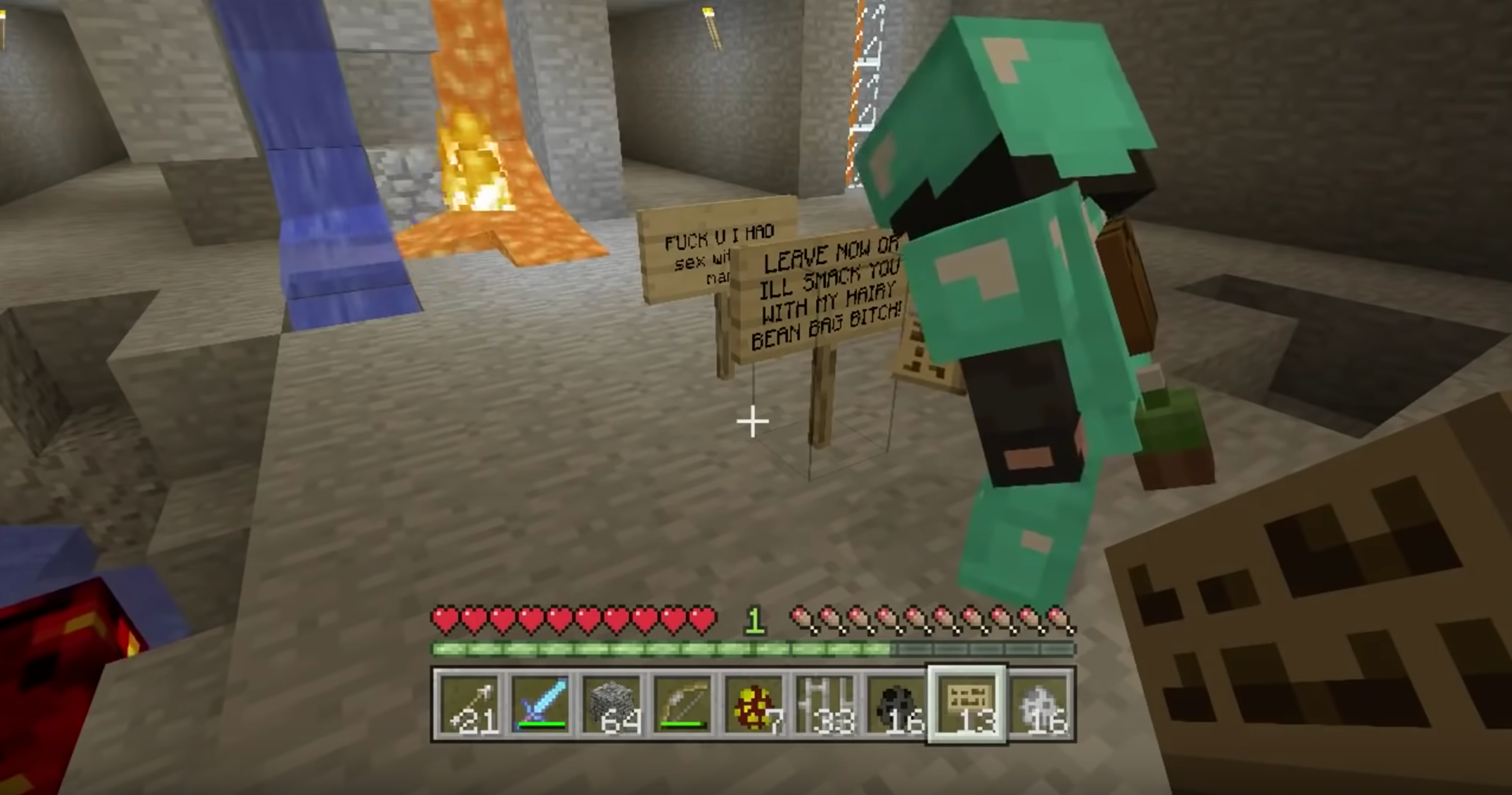 Trolling YouTubers Are Finding Their Accounts Terminated Without Warning
YouTube has never been good at handling controversies or sudden changes in their policies. If you saw the dumpster fire that was adpocolypse, then you know the platform hasn't really gotten better since.
Recently, YouTube has been suspending accounts it claims are violating the platform's community guidelines. Users like XboxAddictionz find their channel has been deleted without warning, and these users want to know why.
Article continues below advertisement
XboxAddictionz is a troll gaming channel.
Before his account was suspended, XboxAddictions uploaded primarily gaming videos for Minecraft, GTA, and Fortnite. Usually, he would mess with the younger kids also playing the game, trolling them to get laughable content for a video.
XboxAddictionz had over 3.6 million subscribers on his channel before YouTube terminated it on Dec. 5, 2019. The announcement came to his followers through his Twitter account, where he claimed he had no strikes against his channel before it was taken down.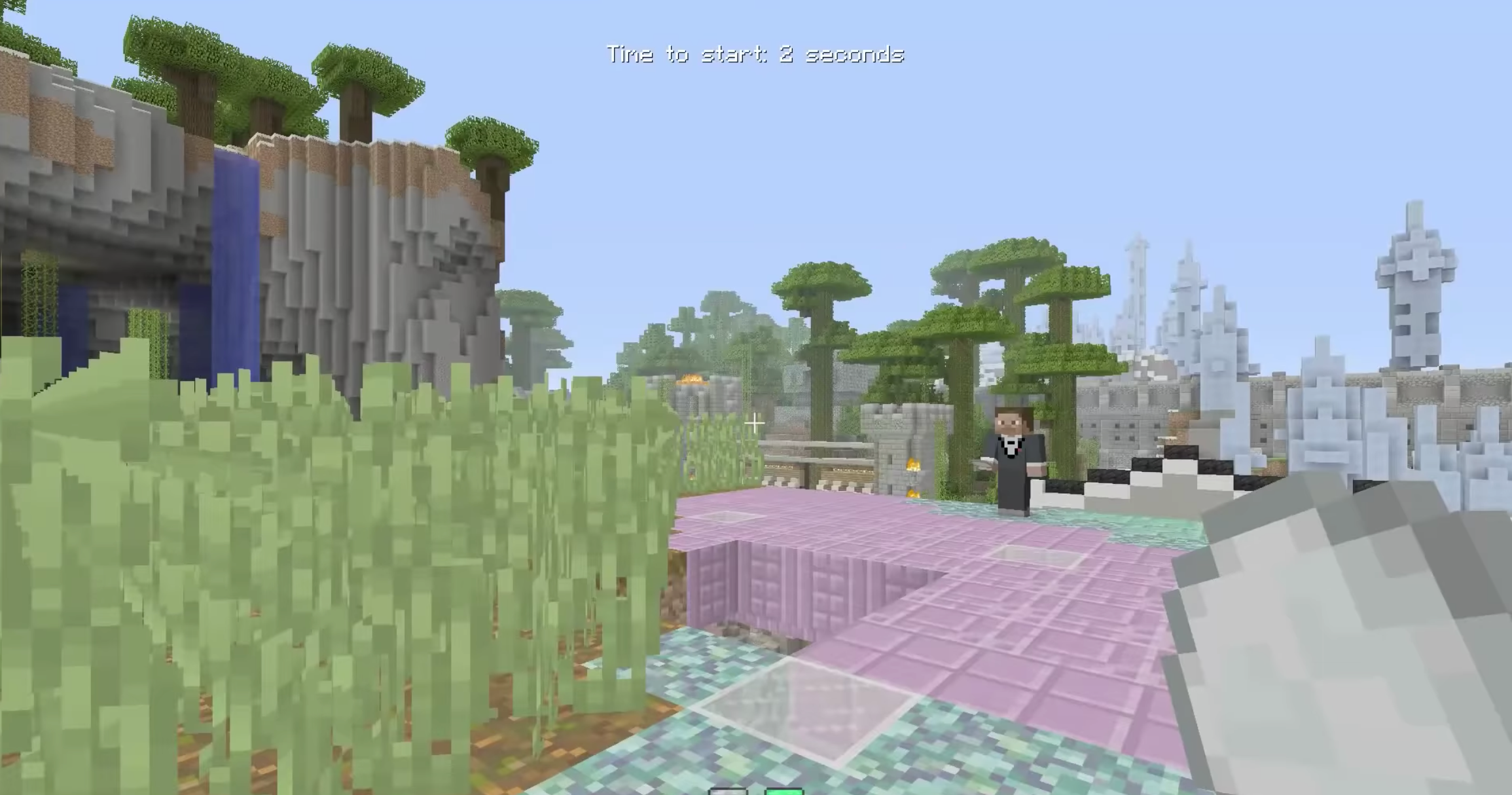 Article continues below advertisement
"YouTube suspended / terminated my channel today. No warnings or strikes on my account. 8 years & 3M+ subscribers just gone. I'm hoping there is some way to get it back," he tweeted.
After appealing the company's decision, he later followed up with his followers, informing them that his content violated their bullying and harassment policies.
"Update: YouTube has decided to keep my account terminated. Apparently my content is extreme 'bullying and harassment,'" he tweeted. "I'm not even the only creator to make trolling videos yet the only one being punished this severely without warning that it was no longer okay."
Article continues below advertisement
Other accounts have recently faced similar problems.
On Feb. 3, three other troll gaming accounts, MasterOfLuck, ProPepper, and InTrollsive, also found their channels taken down without warning, suggesting that they now categorize "trolling" as "bullying and harassment." Each user individually had millions of subscribers and tweeted out that their channels had been deleted.
Of course, these creators were quick to criticize the platform for terminating their channels but leaving up other prank and trolling videos, specifically user ImJayStation.
Article continues below advertisement
"Somehow making a kid think he killed Herobrine in Minecraft is a bannable offense, yet a guy like Jaystation can upload videos faking his girlfriends death for money and still have an account, don't even get me started on Logan Paul.. smh [sic]," XboxAddictionz tweeted.
The video he's referring to has since been taken down by ImJayStation, but he allegedly uploaded a video faking her death, which she later responded to in a video of her own, calling him out.
Article continues below advertisement
In the beginning of 2019, Logan Paul uploaded a video in which he showed a dead body he found in the Suicide Forest. Logan received massive backlash, but his channel was not terminated as a result of the controversy.
It's unclear if YouTube plans to reinstate any of their channels in the future, or what this means for other trolling and prank channels.
Currently, XboxAddictions has been uploading new content to the channel XboxPlayz as a "contracted producer." The channel has just under 500,000 subscribers.
"DISCLAIMER: XboxAddictionz did not create, nor does he possess or have access to any part of this channel. He is a contracted content producer which according to the YouTube Terms of Service and Community Guidelines is 100% okay," the channel's about page reads.
He also says that there is another account on YouTube that reuploaded all of his videos, though it is in no way connected to him. Those videos are currently still on the platform.