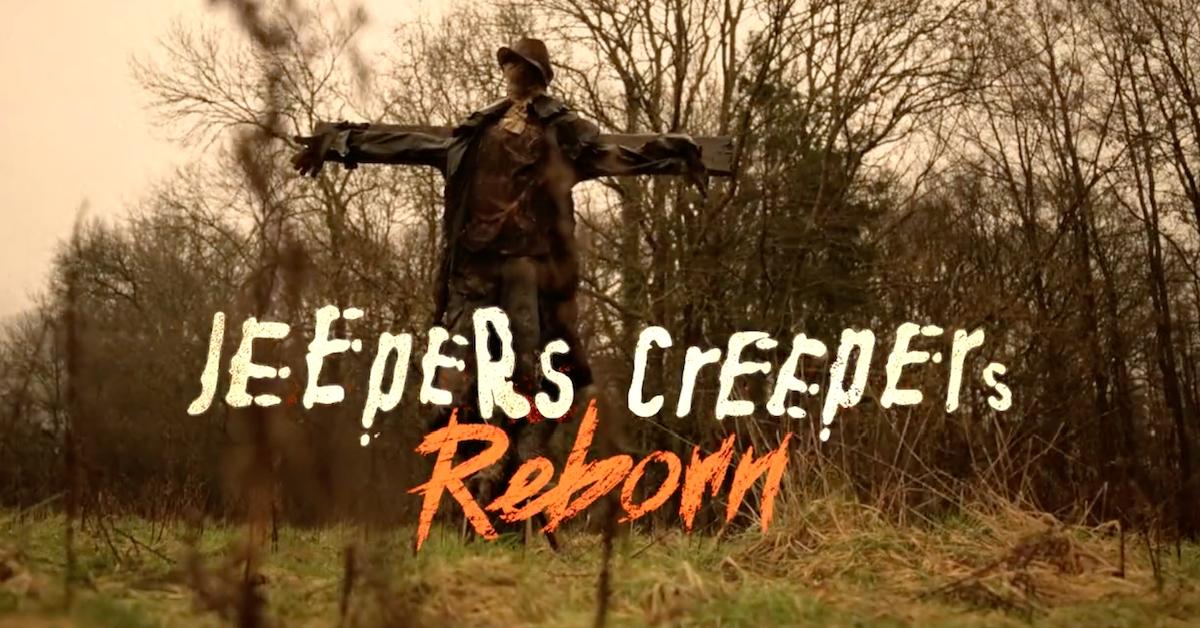 Where Was 'Jeepers Creepers: Reborn' Filmed? We Have All the Details on This Spooky Movie
By Allison DeGrushe

Oct. 28 2021, Published 12:57 p.m. ET
The fourth installment in the Jeepers Creepers franchise is almost here. Arriving sometime in 2022, Jeepers Creepers: Reborn is giving the series a brand new start, hence the word "reborn" in its title.
Due to the disturbing criminal activity of Jeepers Creepers creator Victor Salva, the upcoming horror film will be the first completed by a different filmmaker. Iron Sky director Timo Vuorensola is assuming the role.
Article continues below advertisement
Fans of the long-running series are thrilled to return to the world of the Creeper, but before we dive into what to expect, let's reveal the filming locations of the latest chapter.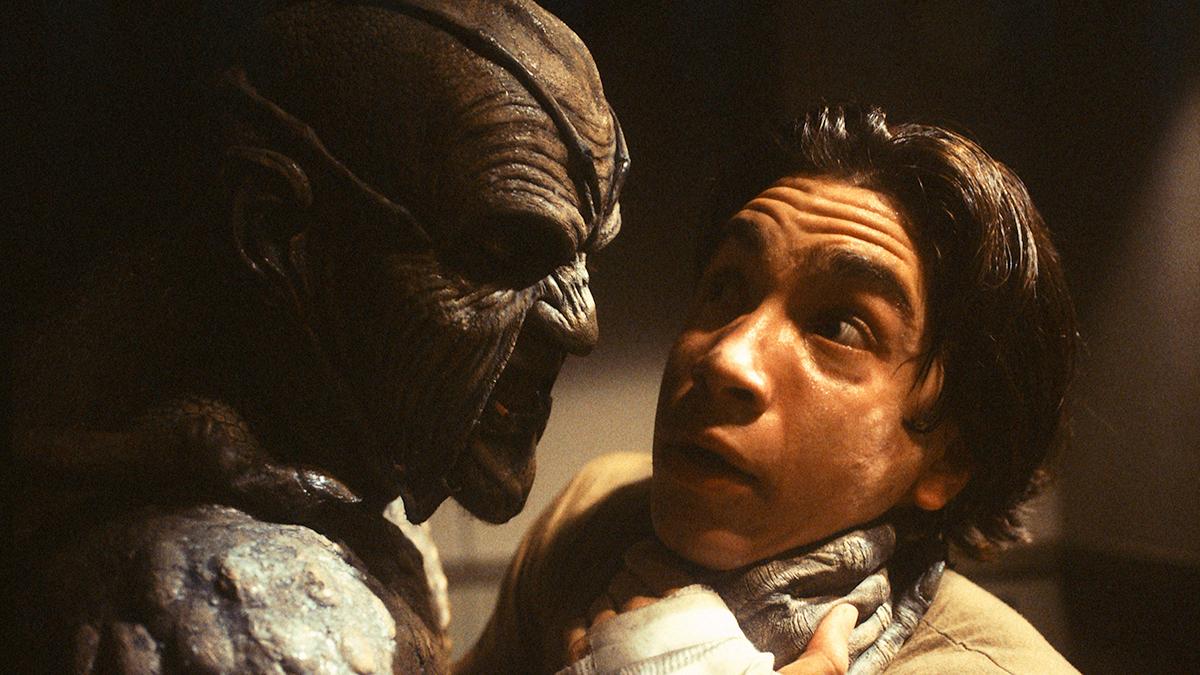 Article continues below advertisement
What are the 'Jeepers Creepers: Reborn' filming locations?
Per Variety, Jeepers Creepers: Reborn shot in both Jackson, La., and the United Kingdom. In Jackson, filming took place at Orwo Studios and on location.
Orwo Studios consists of three sound stages. Additionally, the studio offers more than 30 shooting locations on and off the property. A few of the studios' releases include The Magnificent Seven, Maze Runner, and Twilight.
Article continues below advertisement
Once filming concluded in Jackson, the cast and crew packed up and flew to the U.K. Due to the COVID-19 pandemic, filming overseas was split into two blocks. According to director Timo Vuorensola's digital journal, the first block of filming at Black Hangar Studios finished on Dec. 19, 2020.
Article continues below advertisement
The second round of filming commenced in January 2021 and was completed sometime in February. Later that month, the film was announced, and the franchise sold global distribution rights to Screen Media, Variety reported.
As for Black Hangar Studios, the location includes one of the most spacious stages in the U.K. (32,000 square feet) and the largest green screen in the country. The studio's production credits include Rogue One: A Star Wars Story, Doctor Who, and Dumbo.
Article continues below advertisement
What is 'Jeepers Creepers: Reborn' about?
The return of the Creeper is sure to make long-time fans excited. Here's the synopsis:
"The film unfolds as the Horror Hound festival holds its first-ever event in Louisiana, where it attracts hundreds of geeks, freaks, and die-hard horror fans from far and wide. Among them is fanboy Chase and his girlfriend Laine, who is forced to come along for the ride.
Article continues below advertisement
"But as the event approaches, Laine begins to experience unexplained premonitions and disturbing visions associated with the town's past, and in particular, local legend/urban myth The Creeper. As the festival arrives and the blood-soaked entertainment builds to a frenzy, Laine believes that something unearthly has been summoned … and that she is at the center of it."
The film was initially set for a fall 2021 release, but for reasons unknown, it's been pushed back until 2022.
For now, catch up on the Jeepers Creepers franchise to prepare yourself for Jeepers Creepers: Reborn.