Jeff Bridges Has Battled Both Cancer and the Coronavirus in Recent Months
Actor Jeff Bridges has been struggling with health complications in recent months including cancer, but how is he doing now? Here's an update.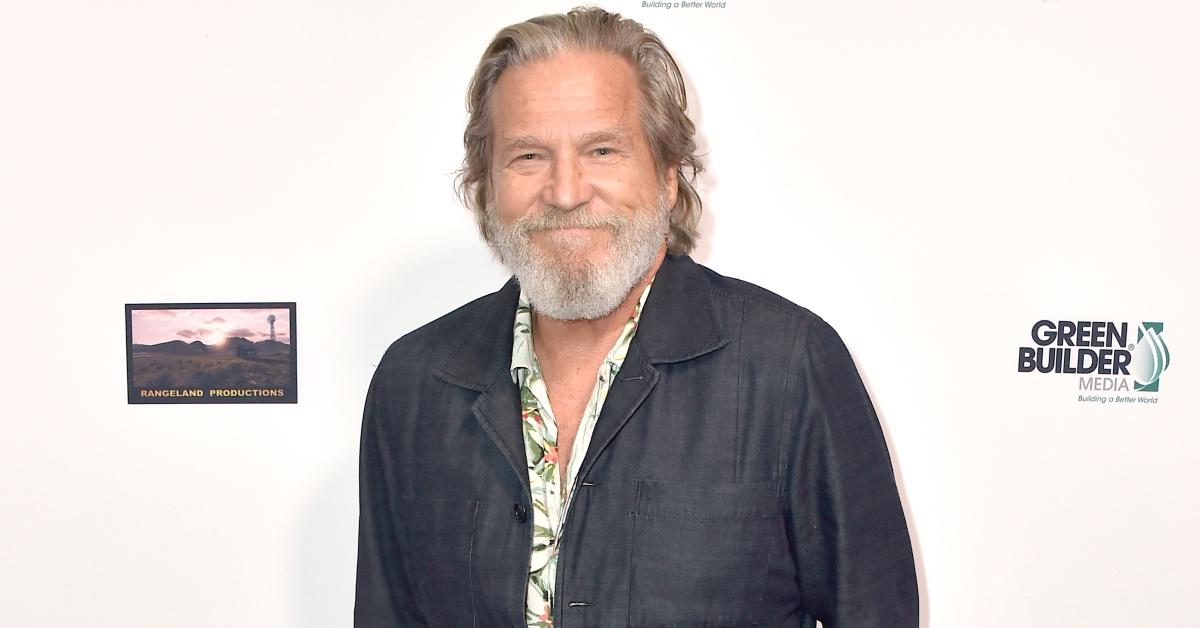 Actor Jeff Bridges is best known for his work in The Last Picture Show, True Grit, Hell or High Water, The Big Lebowski, and Iron Man, but he's also picked up a new role recently: survivor. The actor has been struggling with cancer since 2020 when he announced his lymphoma diagnosis. Concerned fans are curious: how is Jeff Bridges now? Here's an update on his health.
Article continues below advertisement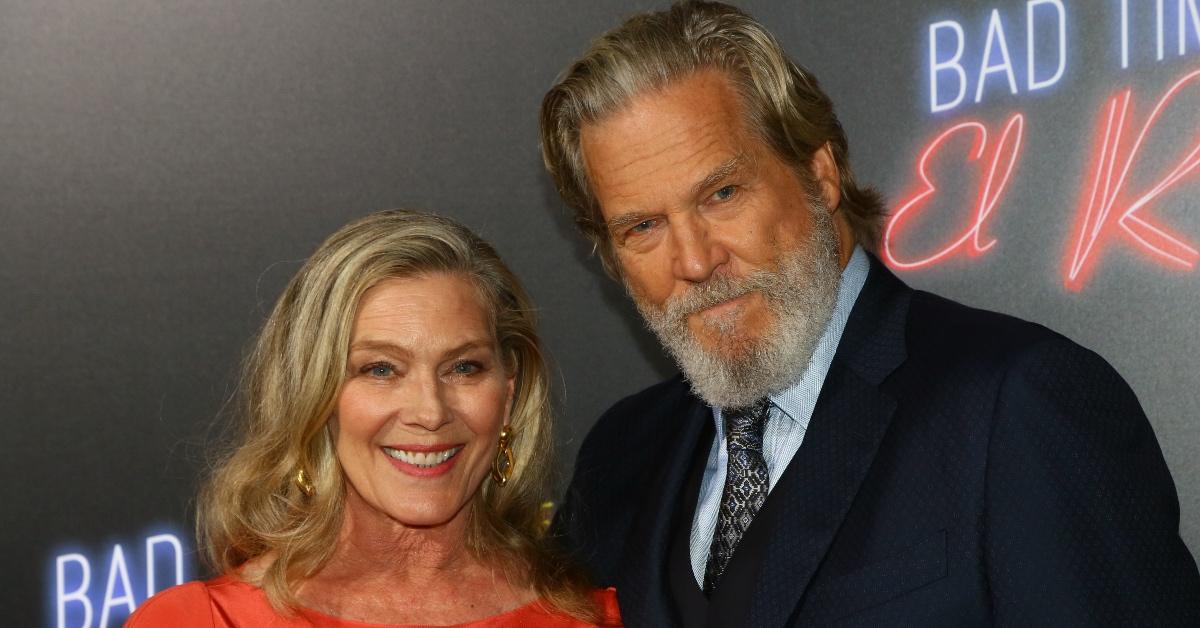 How is Jeff Bridges now? He recently spoke about having cancer and the coronavirus.
During 2021, Bridges announced he went into remission from cancer, but also said he was exposed to the coronavirus at the location he was receiving chemotherapy. Jeff and his wife Susan both contracted the virus, but while his wife recovered from her symptoms in a few days, Jeff wasn't as lucky.
Article continues below advertisement
Despite his victory over cancer, he spent an additional five weeks in the ICU battling the coronavirus, which he had not been vaccinated against due to his treatment. In September 2021, NBC News reported he had been double vaccinated against the coronavirus after his long health struggle, which made cancer "look like a piece of cake."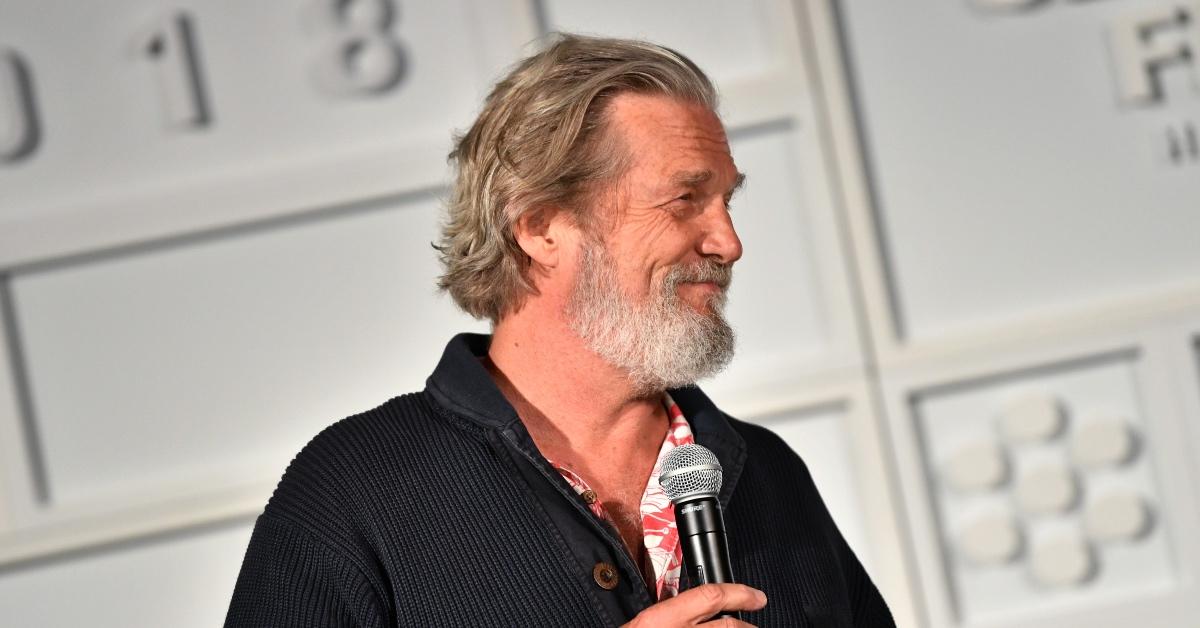 Article continues below advertisement
In an interview with CBS Sunday Morning, Jeff spoke to Ben Mankiewicz in his first TV interview since having cancer and the coronavirus. Ben asked Jeff if he was concerned about dying in the hospital, and Jeff's response is both heartwarming and harrowing. "Oh, the doctors, yeah, they – you – my wife would ask, 'Is he gonna die?' And they say, 'We're doing the best we can here.' They wouldn't – they wouldn't reassure her that it was all gonna be fine," he said.
Jeff added, "One of the, my doctors were saying, 'Jeff, you gotta fight. Man, you're not fighting. You gotta fight.' And I said, 'What are you talkin' about man? I'm, I'm in surrender mode, man.'"
Thankfully, it seems like Jeff has made a full recovery, and he also said he emerged with a newfound appreciation for life.
Article continues below advertisement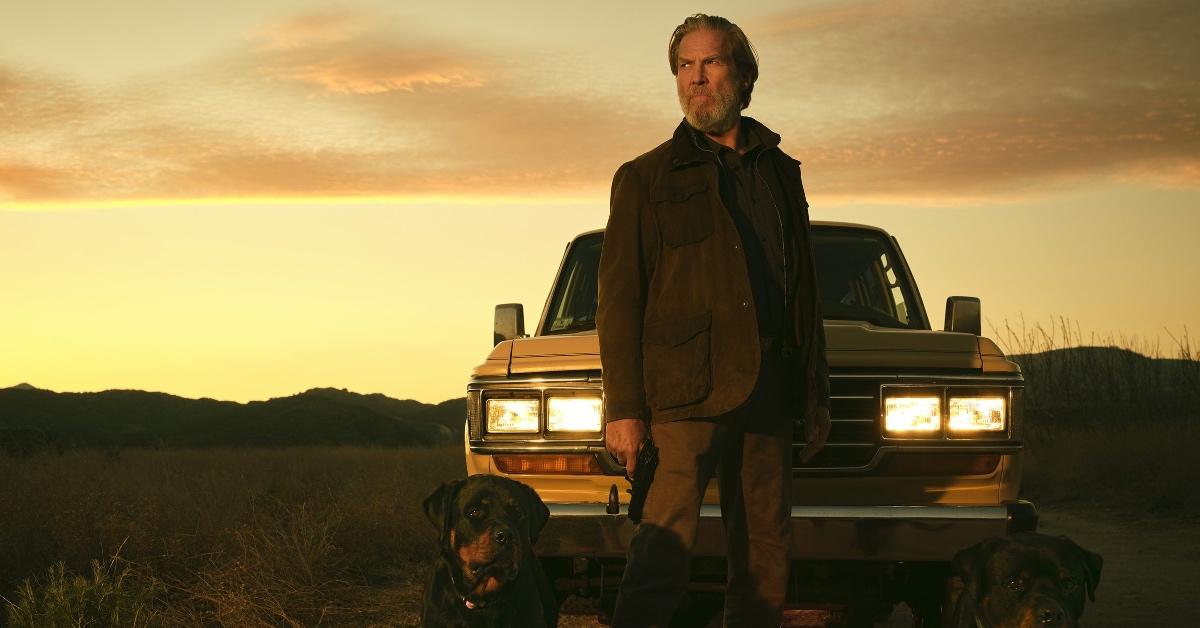 "That's life, that's the way, you know that's what's in front of me. And isn't it beautiful?" Jeff also revealed he pledged to dance with his daughter at her wedding. "I started getting better, my goal was walking Hailey down the wedding aisle. I got to walk her down and I did little a wedding dance, it was really terrific." He also credits his wife with being essential to his recovery, noting he has a photograph of the day they met in his wallet.
Jeff is also returning to Hollywood with his new show for FX, The Old Man. The show follows a former CIA operative living off the grid, suddenly pulled back into his line of work. The show is also based on the novel of the same name by Thomas Perry.
Episodes of The Old Man will premiere on June 16, 2022, at 10 p.m. ET on FX.