'Kitchen Crash' Star Jeff Mauro's Net Worth Is on the Rise
What is Jeff Mauro's Net Worth? The Food Network star has been busy sprinkling his culinary magic on various shows.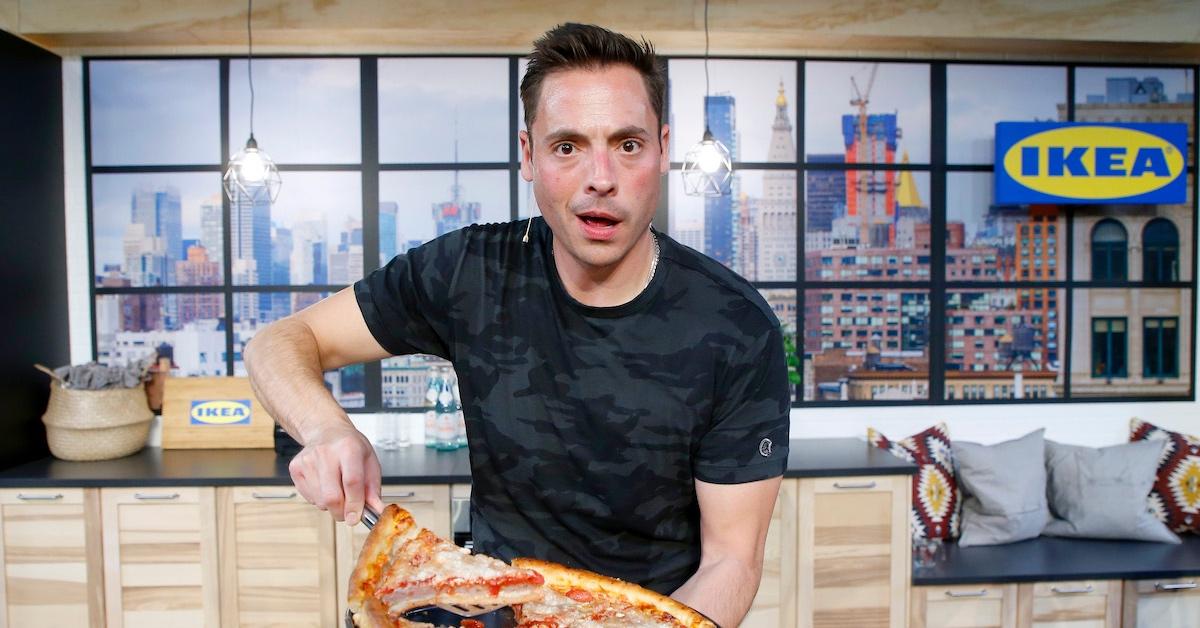 Alexa, play "I Get Money" by 50 Cent.
Baby, it's safe to say that there is money in food. Over the years, The Food Network has shared some of the world's renowned culinary experts with viewers on a daily basis — from Alton Brown to Sunny Anderson. And these days, Jeff Mauro has become the talk of the network.
Article continues below advertisement
Aside from Jeff's amazing 50-lb. weight loss to having two beloved shows on The Food Network, the 44-year-old has become the people's champion. That said, being a notable expert in the culinary world comes with major perks, including a fat bank account. So, what is Jeff Mauro's net worth? Here's the 4-1-1.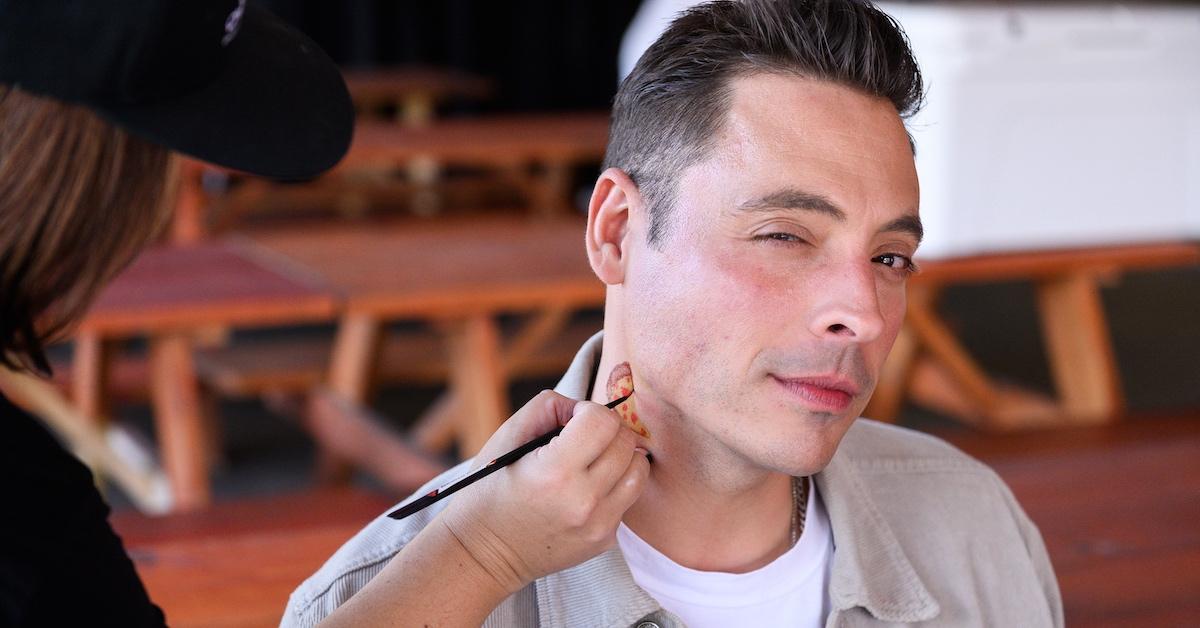 Article continues below advertisement
Jeff Mauro's net worth is on the rise thanks to 'Kitchen Crash.'
As of this writing, Famous Chefs reports that Jeff has earned a net worth of $2.3 million. This number directly reflects Jeff's resume of winning Food Network Star in 2005, and hosting shows The Sandwich King and most recently, Kitchen Crash. Additionally, the outlet shares that Jeff has also added owner to his resume with becoming the co-owner of Prime Time Deli & Catering, a restaurant in Chicago, Ill. Plus, Jeff also sells merchandise and other items to fars. As a result, we expect Jeff's net worth to skyrocket over time.
Jeff Mauro
Resataurateur, television host, culinary expert
Jeff Mauro is an American culinary expert and TV personality that has gained notoriety after winning Food Network Star Season 7.
Birthdate: July 24, 1978
Birthplace: Chicago, Ill.
Birth name: Jeff Mauro
Father: August Mauro
Mother: Pam Mauro
Children: One son, born in 2009
Marriages: Sarah Mauro (m.2005)
Education: Bradley University
Article continues below advertisement
'Kitchen Chef' has quickly become a fan-favorite show on The Food Network.
Everyone loves competition, especially in the world of food. While most shows on the network make it a point to focus on chefs, Kitchen Crash switches things up a bit.
Kitchen Crash is all about giving chefs a fun twist — raiding the cabinets, pantries, and refrigerator's of everyday people. The chef's sole mission is to create three dishes with ingredients from a home in order to wow the judges. Whoever is the last chef standing gets to take home a grand prize of $5,000.
Article continues below advertisement
Article continues below advertisement
Obviously, the stakes are high when money is on the line. And of course, social media users have become obsessed with the show. Many viewers have joked about the chefs cooking up concoctions from ingredients in their own refrigerators, while others tweet their excitement week after week.
So far, Kitchen Crash is in the middle of Season 2. However, with so much support and praise from social media users, we suspect that Season 3 will be in the cards. And for Jeff, that pretty much means more money in the bank. Consider it a win-win.
Catch new episodes of Kitchen Crash Wednesdays at 10 p.m. EST on The Food Network.