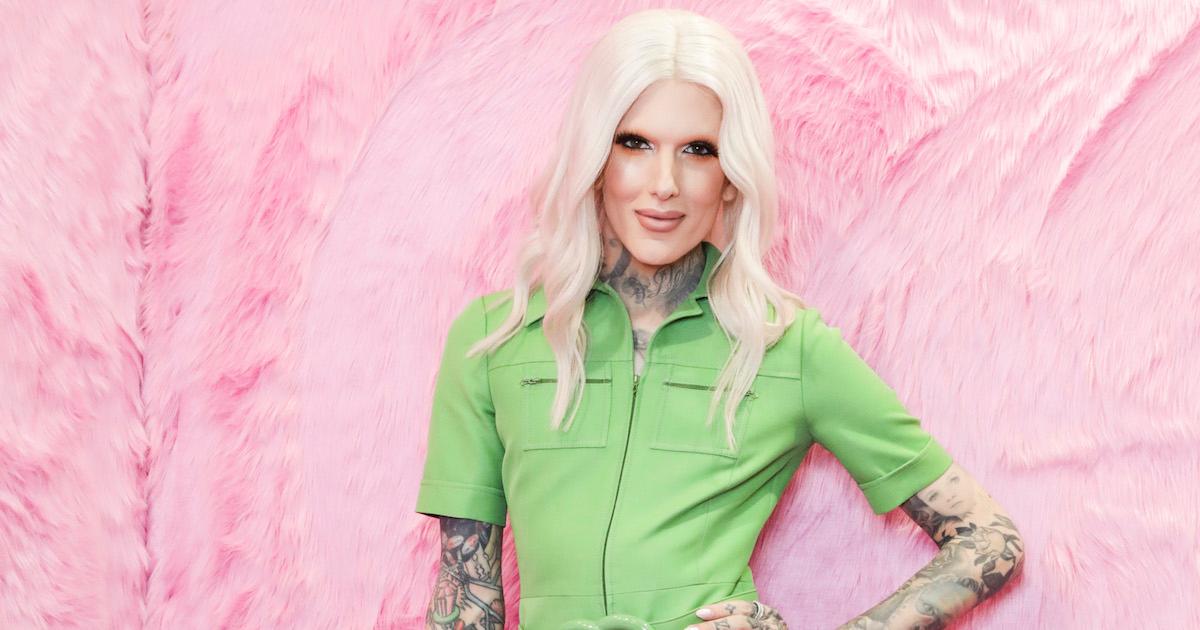 Jeffree Star Got Candid About Plastic Surgery — Including His "Frankenstein" Forehead Surgery
Jeffree Star promised to be an open book in his new YouTube docuseries The Beautiful World of Jeffree Star and, boy, did he mean it. The YouTuber and makeup expert collaborated with Shane Dawson on the highly anticipated nine-episode series, and he's not afraid to spill the tea, show a new vulnerable side, or discuss the plastic surgery that he got.
Article continues below advertisement
Jeffree Star's forehead surgery was discussed on the first episode of his show, which premiered on Oct. 1. Here's what he said about what famous character the surgery made him feel like, and why he's being so open about the work he's had done.
Details on Jeffree Star's forehead surgery:
Jeffree got on the topic of his 2016 forehead surgery when he and Shane — who created the series — were headed to an event with more than 25,000 people set to attend. Shane started to feel insecure when thinking about how the guests might judge him, and the makeup mogul poked fun at himself to make Shane feel better.
Article continues below advertisement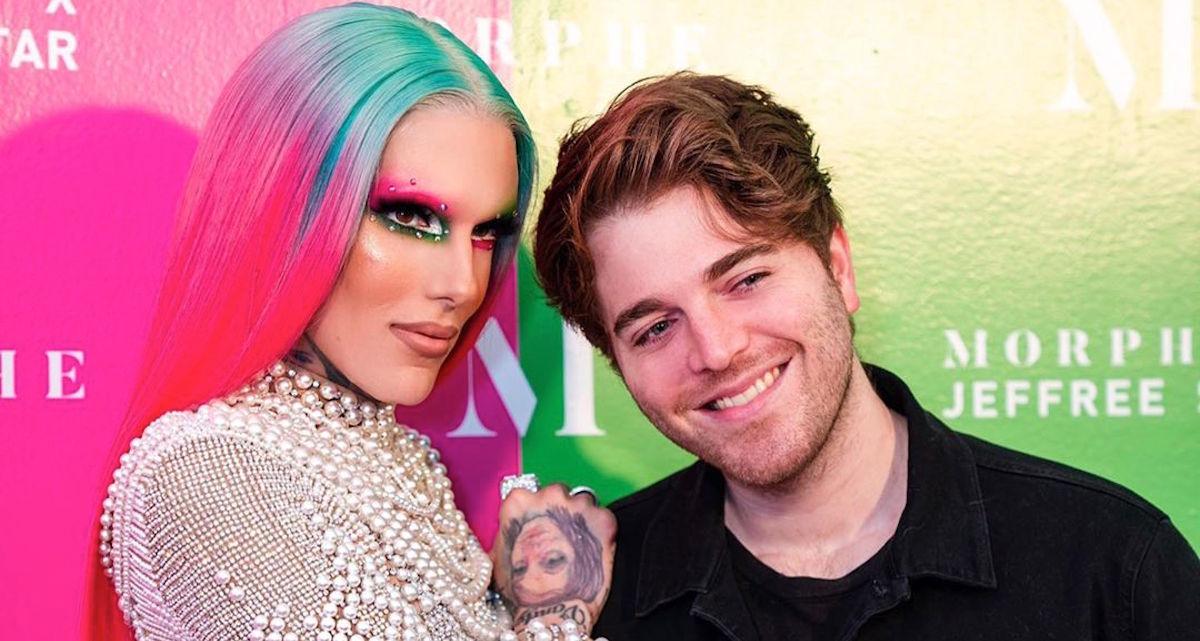 Shane opened up about feeling intimidated by Jeffree's makeup world and feeling down about his body image.
"I'm actually very, very scared. The world of beauty is something that gives me anxiety because it's very much look-oriented, and I am very much 'don't look at me' oriented. I'm scared that people are going to think, 'Oh, Shane's ugly. Shane's fat. Shane's whatever.' I am so fat right now. I have not worked out in months," Shane said.
Article continues below advertisement
Jeffree responded about how he's showcased his plastic surgery procedures on his channel, and that his fans therefore wouldn't possibly judge Shane for anything.
"I'm Frankenstein, so you're good. You can't feel insecure. These people have seen my mouth sliced open, they've seen my forehead lowered," Jeffree said. "They've seen me at my worst and ugliest, and they just love us for us. I don't think anyone's there to judge you at all."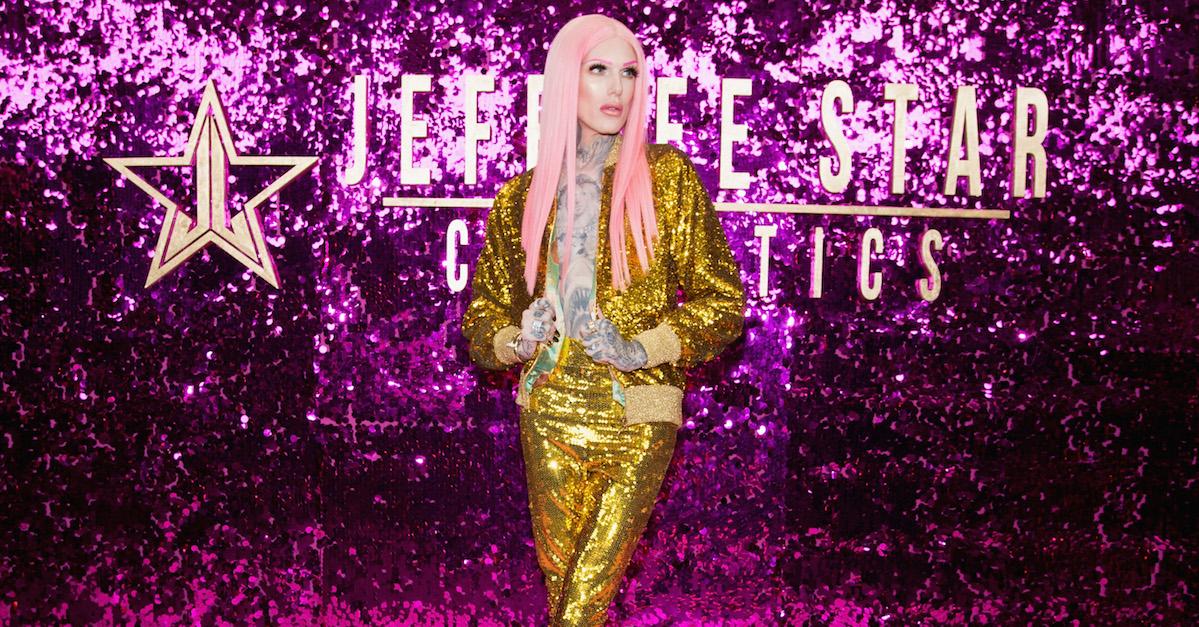 Article continues below advertisement
The pair then went on to attend the event together, and Shane got past his insecurities once he realized that Jeffree's fans were incredibly supportive. The forehead surgery confused some viewers of the show, though, with them wondering exactly what it entailed.
Why did Jeffree get forehead surgery in the first place?
Jeffree first opened up about the surgery shortly after he had it in 2016 because he wanted to be open with fans about his life. The YouTuber noted that the surgery was to fix his hairline, which he said had been receding since he was in early high school.
Article continues below advertisement
"Basically I've hated my hairline since I was in 9th grade," Jeffree wrote on Instagram when he had the surgery. "My parents have bad hair genes and it carries over! And I also shave my eyebrows off to draw them on, which makes it look worse when I have no makeup on!"
Jeffree went on to write about how the hair that was put on his head is completely permanent, and how much of a relief it was to fix one of his biggest insecurities.
Article continues below advertisement
Jeffree's surgeon did the same operation on Caitlyn Jenner years back, making Jeffree feel comfortable about the likelihood of it looking natural. The makeup expert has since spoken out about being thrilled with the operation, and with subsequent instances of plastic surgery.
Catch more of Jeffree's candid confessions on his series, Beautiful World of Jeffree Star. The first episode is available to stream on YouTube, and is also below.