Jeffrey Carlson, 48, Dies After Successful Career in Daytime TV and Stage
What was Jeffrey Carlson's cause of death? The 'All My Children' actor passed away at 48, and fans are now mourning his sudden death.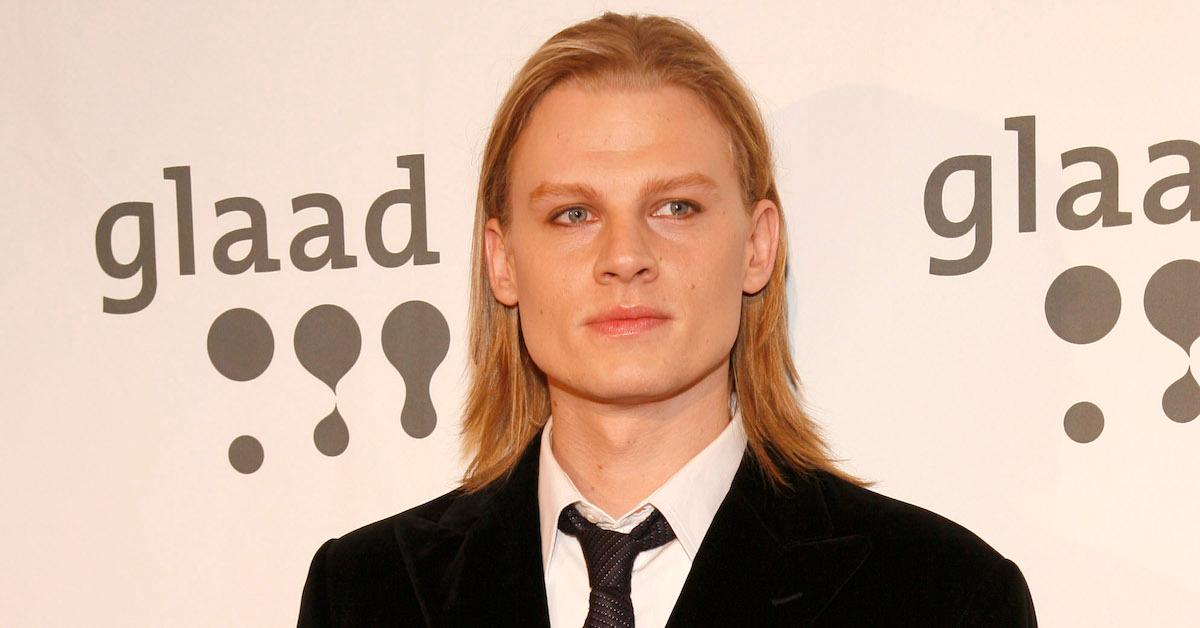 TL;DR
Jeffrey Carlson, a daytime television and stage actor, passed away on July 10, 2023 at the age of 48.
He appeared in several daytime soap operas, including "All My Children" and "One Life to Live."
He also had a successful stage career, appearing in productions of "The Lion King" and "Wicked."
Thankfully, it's not every day that a fantastic talent passes away, but that doesn't stop it from happening altogether. On July 6, 2023, the world lost actor Jeffrey Carlson, who rose to stardom thanks to his turn in All My Children. Jeffrey was at the frontlines of trans rights as his character, Zoe, one of the first trans characters on daytime television.
Article continues below advertisement
Jeffrey's Hamlet co-star Susan Hart, who played Gertrude, first broke the news of his untimely death on her Facebook. Jeffrey passed away at just 48 years old, so naturally, we're all wondering what his cause of death was.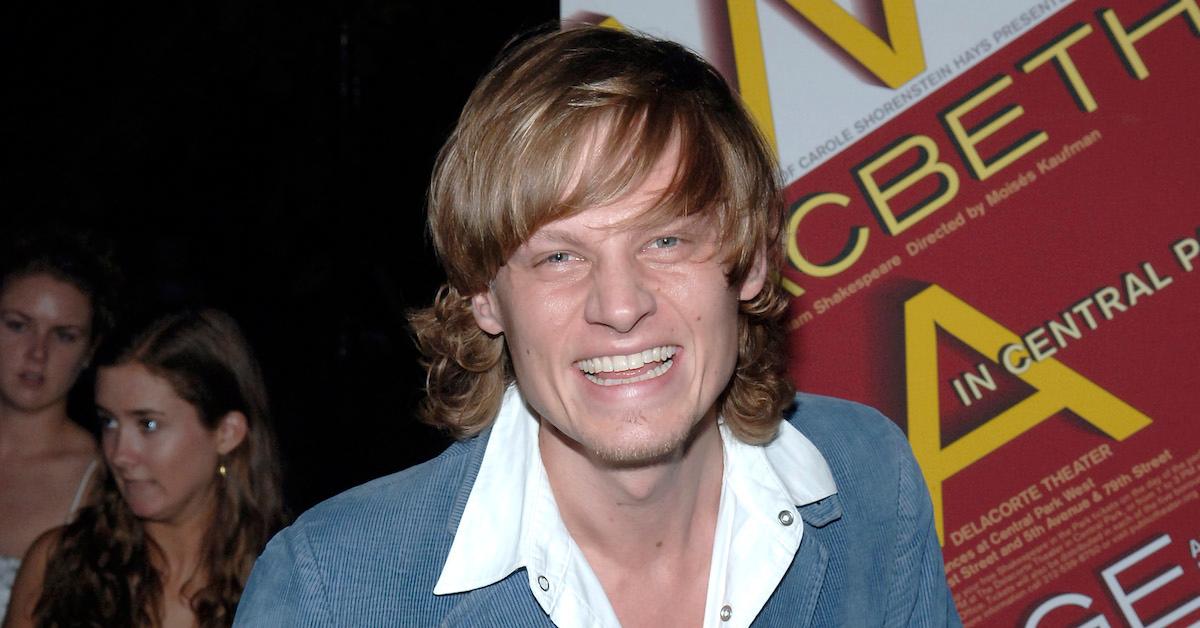 Article continues below advertisement
Jeffrey Carlson's cause of death hasn't yet been revealed.
We all want to know the inner workings of what happens to our favorite celebrities, but details about what happened to Jeffrey have yet to be released. "Good night my sweet sweet sweet prince among men," Susan shared on Facebook.
"No words for our despair at losing you, Jeffrey Carlson. You were … oh God… no words… so so loved and adored. For those of you that don't know, I'm very sorry to share the news that Jeffrey passed away yesterday. I have been respectful of his family's privacy in not sharing the news sooner… also could not breathe or function … still can't … love to all … just devastated …"
Article continues below advertisement
While little is known about Jeffrey's family and personal life, it's clear that he had many friends throughout his stage and screen career who are mourning his loss. The Shakespeare Theatre Company also wrote: "STC is saddened to learn of the recent passing of Jeffrey Carlson. Jeffrey gave beautiful and nuanced performances during a career, which took him from television and film to Broadway and, fortunately for us, to STC.
Article continues below advertisement
"His memorable performances include Lorenzaccio (2005), Hamlet (2007, and 2008's Free For All), and Romeo and Juliet (2016, and 2017's Free For All). We send our love to Jeffrey's friends, family, and colleagues, those who knew and loved him dearest. 'Good night, sweet prince, and may flights of angels sing thee to thy rest.' Hamlet, Act 5, scene 2."
Article continues below advertisement
Several fans commented that Jeffrey was the best Hamlet they had ever seen and that he made them "appreciate the play." But he was most famous for playing British rockstar Zarf on All My Children and was brought back months later as Zoe, a transgender woman. Over a 59-episode arc, the series showed Zoe's transition from endocrinologist appointments to coming out to her parents. Jeffrey's performance and Zoe's arc led to an AMC GLAAD Award in 2007.
While we don't know what caused Jeffrey's death, we still mourn his tragic passing. Our condolences go out to Jeffrey's friends, family, and fans as we wait to learn more about what happened.