Some of Jeffrey Dean Morgan's Tattoos Aren't Just for Show
Negan might be a bad guy on 'The Walking Dead,' but Jeffrey Dean Morgan's knuckle tattoos prove he's really a big softy.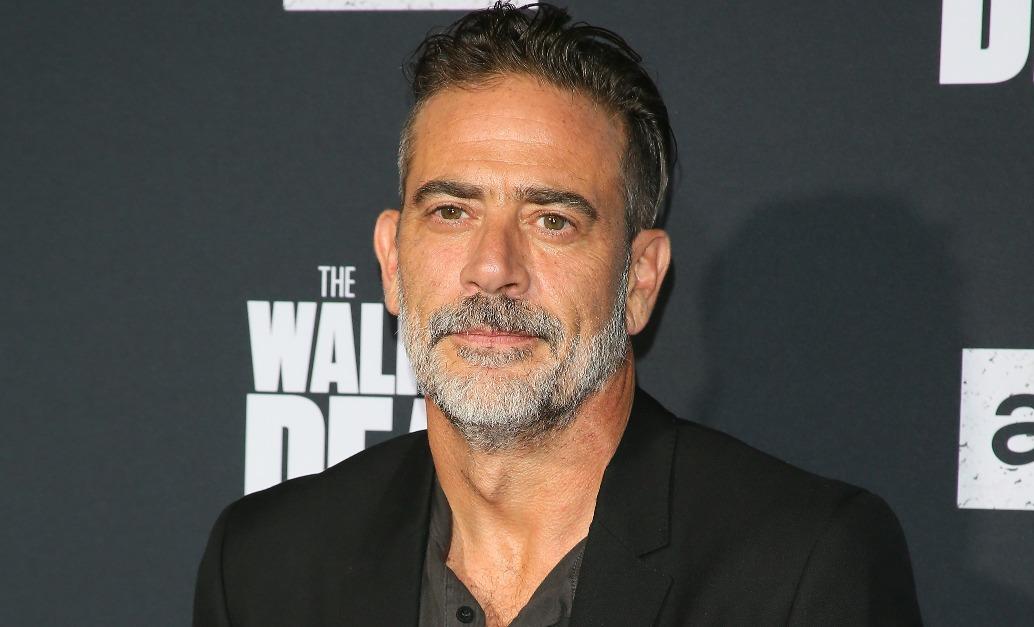 It's either the best thing or the most intimidating thing to have a dad like Jeffrey Dean Morgan. On the one hand, he seems to be totally enamored with his kids and nothing like the person his Walking Dead counterpart, Negan, used to be. But he might also be super intimidating to any future significant others his kids have, which could make things difficult down the line.
Article continues below advertisement
However, when all is said and done, having a guy like Jeffrey in your corner probably isn't so bad. And the tattoos on his knuckles, which are in dedication to his two children, prove how deep his dedication to his family runs. In that regard, he is similar to his character from The Walking Dead. But some fans are still confused about the meaning behind those specific tattoos.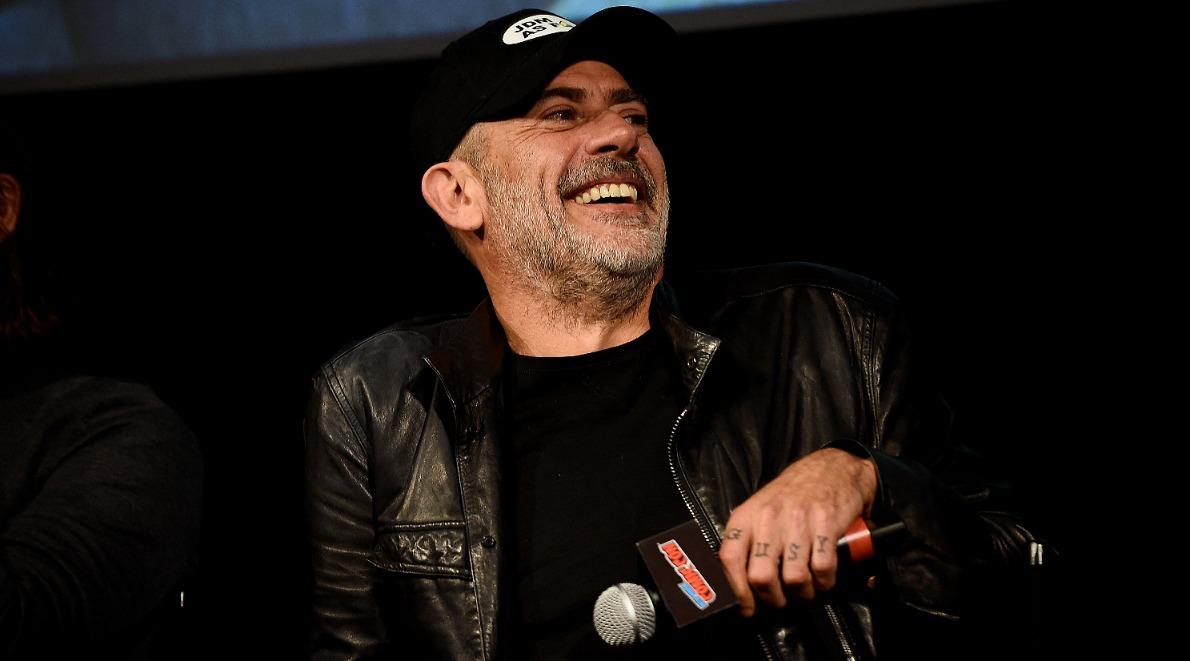 Article continues below advertisement
Jeffrey Dean Morgan's knuckle tattoos are tributes to his kids.
While Jeffrey has tons of tattoos on his body, the ones getting attention now are the tattoos placed on the knuckles of his hands. On one hand, his knuckles read "GUSY" as a reference to his son, Augustus. And the other one, which has the letters "XOGV," means "hugs and kisses George Virginia," for his daughter, George. But the ink for his daughter is even more meaningful, as her birth came years after he and wife Hilarie Burton first started trying for a second child.
"It took her a minute to open her big baby blues. And the minute I looked into them, she had me wrapped [around her finger] from the get go," Jeffrey told USA Today. "And she has her mother wrapped. And her brother wrapped."
But, he added, the knuckle tattoos are also a message for his daughter's future partners. "Daddy loves his little girl. So if you come knocking on my door, you best have your manners attached."
Article continues below advertisement
Who is Jeffrey Dean Morgan's wife?
In 2019, Jeffrey married fellow actor Hilarie Burton. Like Jeffrey, she had a brief stint on Grey's Anatomy. Before that, she was a longtime cast member on the hit CW series One Tree Hill. She has also had a recurring role in Council of Dads and has starred in a variety of Hallmark movies over the years.
Article continues below advertisement
The couple lives on a 100-acre farm with their children, and farm life also keeps Hilarie plenty busy.
"Moving here was a let go," she told People. "There is a very different view of what is attractive. An attractive woman is one who is hard-working, who can handle animals and lift up bags of dirt, not one with highlights or abs or nails. I've never felt more valued."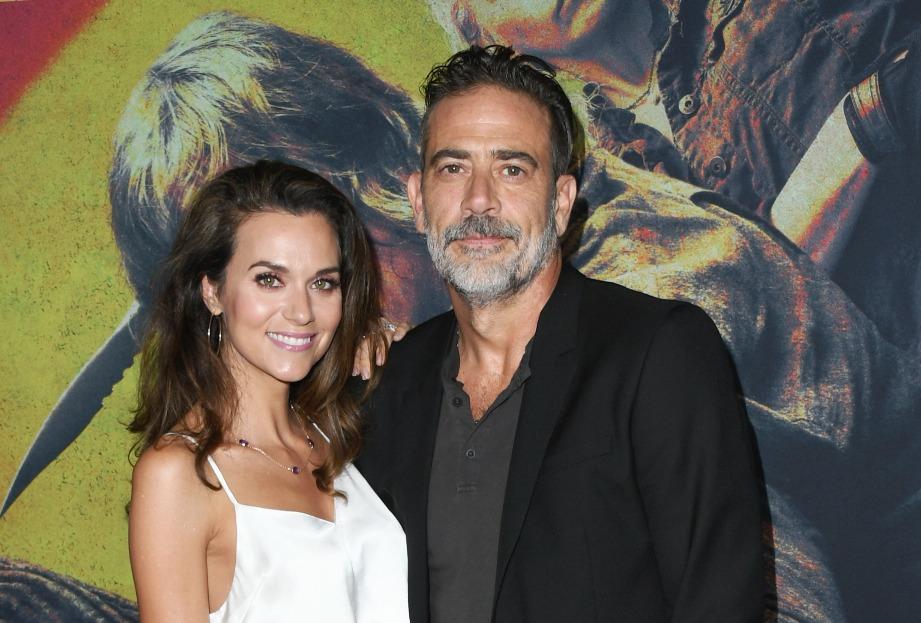 Article continues below advertisement
How does Negan's wife die on 'The Walking Dead'?
Another role Hilarie has taken on is playing Jeffrey's wife on The Walking Dead. The Season 10 finale involves Negan's backstory and, finally, viewers get to meet the wife after whom he named his famed barbed wire-wrapped bat.
In the comics (spoiler alert!), Lucille dies of cancer rather than by turning into a walker. But once she is reanimated as a zombie, Negan has to have someone else kill her.
It's likely that Lucille's story will follow a similar path on the show, but it will also help viewers see a more human side of Negan. It's clear that he has been on a path of redemption, though it's uncertain how far he'll get before he has to be put down himself for his crimes from a former life.
At the very least, fans can take comfort in knowing "Negan" and his wife are just fine in real life.