Maggie Has Some Major Payback in Store for Negan on 'The Walking Dead'
Now that Maggie and Negan are getting their reunion on 'The Walking Dead,' fans are curious to know if she's the one who kills him in the comics.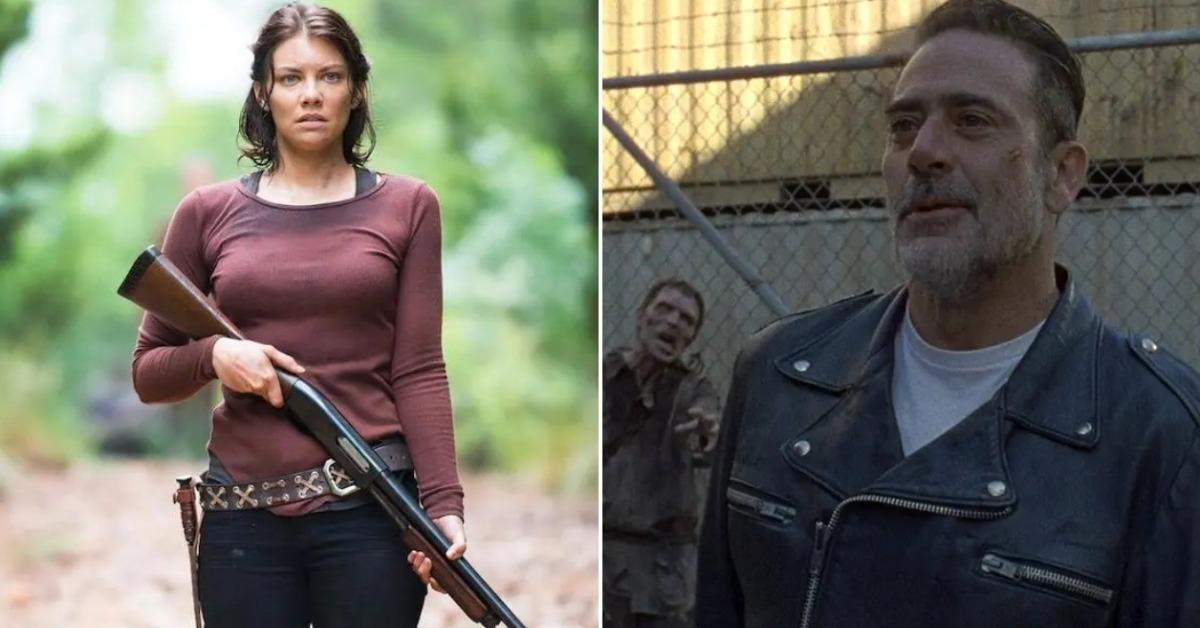 It had been literal years in The Walking Dead time since Maggie was with the rest of the OG gang when she finally showed back up to reunite with them. But after Negan sort of redeemed himself in the eyes of the other survivors thanks to his role in the Whisperer War, Maggie might be too late in getting her revenge on the man who killed the father of her son and the love of her life.
Article continues below advertisement
That being said, it totally looks like Maggie intends to kill Negan in the last part of The Walking Dead Season 10. But is that the way things go in The Walking Dead comics? The show has veered off-course in more ways than one, but many of the general comic book storylines are still happening on-screen. There are some things it would be simply blasphemous to change.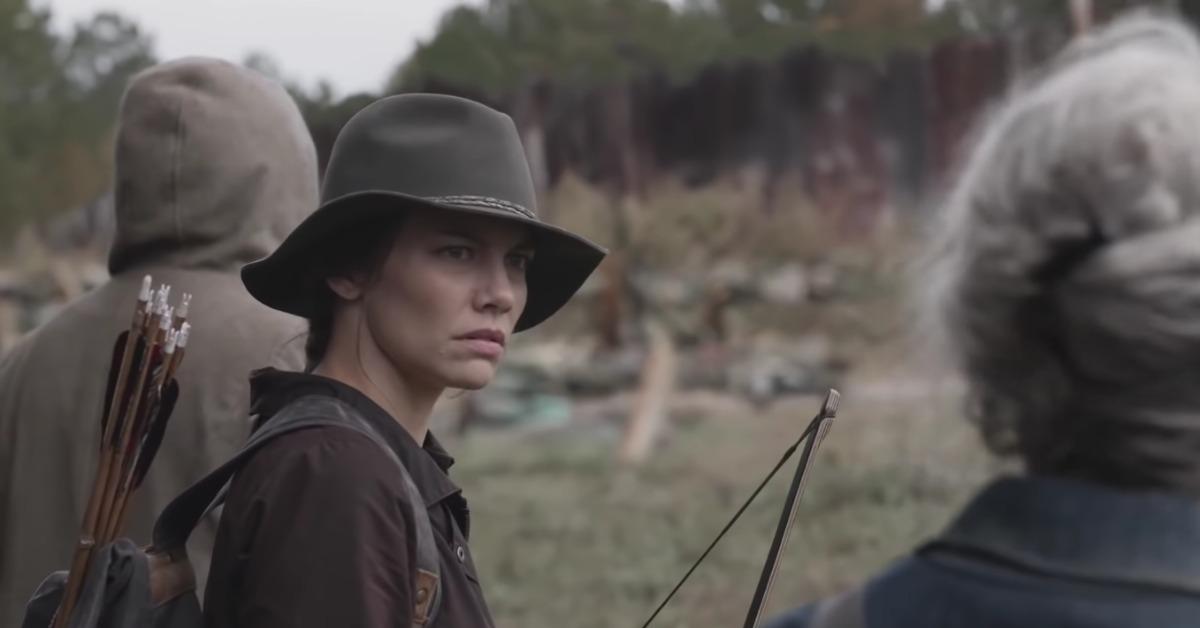 Article continues below advertisement
Does Maggie kill Negan in 'The Walking Dead' comics?
Negan has been given a huge gift on The Walking Dead in the form of a solid redemption arc. He has even proven himself useful as an ally for the good guys. That doesn't mean he shouldn't still pay for his crimes, however, and living in a jail cell might be the most reasonable fate for him. On the show, it looks like Maggie intends to kill him to finally settle the score, but Negan meets a very different fate in the comic books.
In The Walking Dead comics, Negan isn't killed by anyone. Instead, he eventually lives out his days in solitude, taking comfort in being able to make a proper burial place for his wife, who died well before he was first introduced in the series.
And in the comic books, Negan is even visited by Carl at times. As we know, Carl was killed off on the show, but as far as Maggie killing Negan — if the show stays true to the source material — Negan will be sticking around.
Article continues below advertisement
Maggie has a big secret on 'The Walking Dead.'
Even if Maggie can't bring herself to kill Negan for forcing her son to live without his father (and for doing a plethora of other terrible deeds), she may have more going on than a simple revenge plot. Lauren Cohan, who plays Maggie on The Walking Dead, spoke to Digital Spy as well as other media outlets about Maggie's big return and what she might be hiding.
Article continues below advertisement
"It's always fun to feel like you've got a bit of a secret you're going to slowly reveal to people as to where she's been, what she's been up to, and how she's been changed, all of which were very, very twisty, and deep and dark in many ways," Lauren shared. "That was something that I'm looking forward to playing and showing."
Negan's wife plays a role in his ongoing redemption arc.
In the comics, Negan's wife, Lucille, is the driving force behind him wanting to be better. He even goes off to find her remains to bury her and finally mourn her death.
In the show, viewers will start to see parts of his past with his wife. And as Maggie returns to confront Negan, he will be reflecting on his former life and what happened to get him to where he is now.
Watch The Walking Dead on Sundays at 9 p.m. ET on AMC.