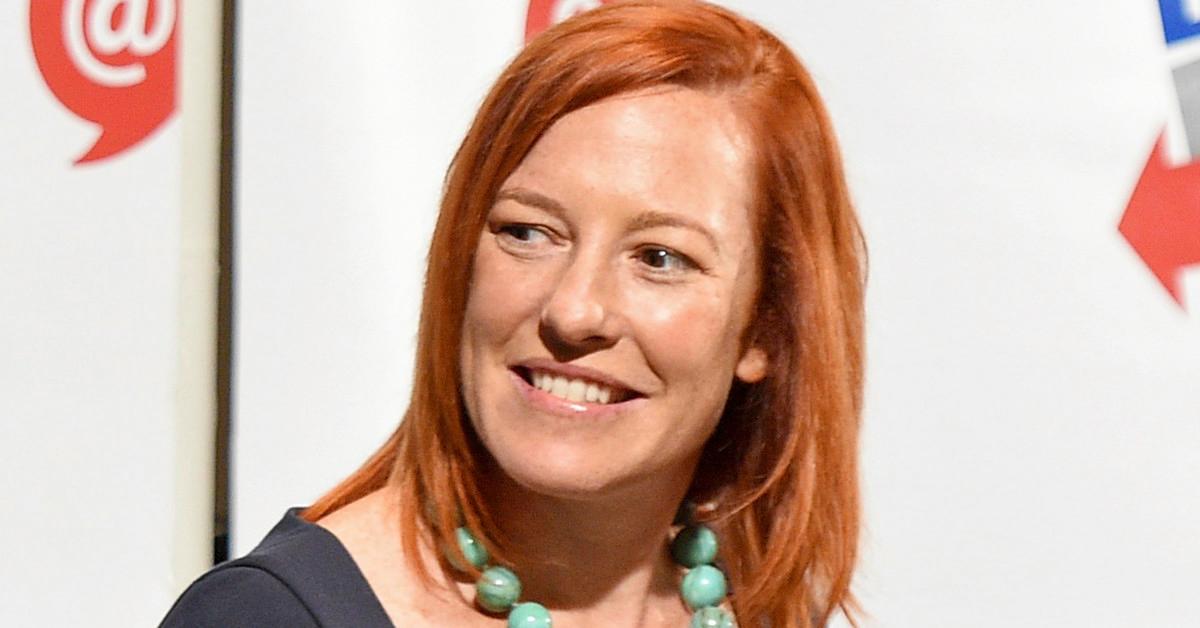 Jen Psaki "Honored" to Return to the White House as Biden's Press Secretary
Jen Psaki's family must be proud of her: The Obama administration veteran is President-elect Joe Biden's pick for White House press secretary.
It must be a proud time for Jen Psaki's family. On Sunday, Nov. 29, President-elect Joe Biden announced an all-female White House communications staff, with Jen on board as White House press secretary.
Article continues below advertisement
"Communicating directly and truthfully to the American people is one of the most important duties of a president," the next U.S. president said in a statement, per The New York Times.
Jen shared her thoughts about the career move on Twitter that same day. "Honored to work again for @JoeBiden, a man I worked on behalf of during the Obama-Biden administration as he helped lead economic recovery, rebuilt our relationships with partners (turns out good practice), and injected empathy and humanity into nearly every meeting I sat in," she wrote.
Article continues below advertisement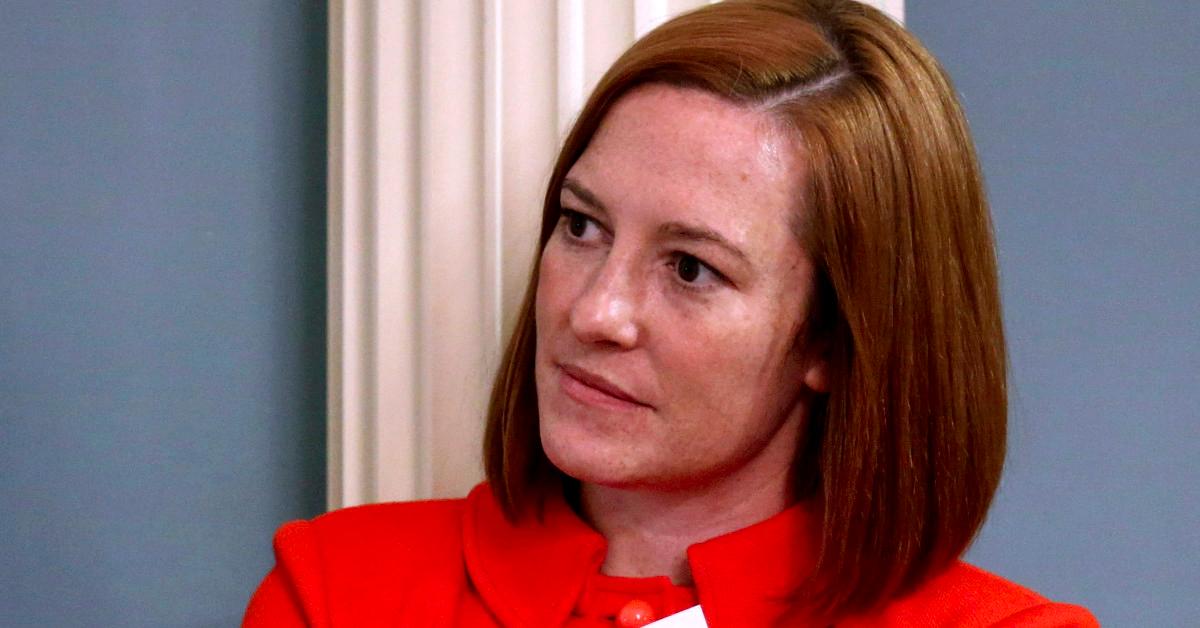 She hailed the rest of the team, calling them "some of the most talented, battle-tested communicators out there … who are also all women, the most diverse team in history, and also six moms of young kids."
Jen also tweeted that she and her colleagues will "rebuild trust of the American people, communicate the Biden-Harris agenda, and make the work of the U.S. government more accessible to the people we will all serve."
Article continues below advertisement
The Connecticut native has an impressive résumé.
Jen, an alum of the College of William & Mary, previously worked as the deputy press secretary for John Kerry's 2004 presidential campaign, traveling press secretary for former President Barack Obama's 2008 presidential campaign, deputy White House press secretary, senior vice president of Global Strategy Group, press secretary for Obama's 2012 re-election campaign, spokesperson for the U.S. Department of State, and White House communications director.
Article continues below advertisement
Since her last time in the West Wing, Jen has worked as Vice President for Communications and Strategy at the Carnegie Endowment for International Peace and as a CNN contributor.
She currently oversees the Biden-Harris transition's confirmations team, according to CNBC.
Jen and her husband have two kids.
In 2010, Jen married Gregory Mecher, the chief of staff for a Democratic U.S. Representative from Ohio.
A New York Times wedding announcement reported that the couple married at a farm in Ridge, Md. and that Jen is the daughter of a retired real estate developer and a psychotherapist in private practice.
Article continues below advertisement
Jen says in her Twitter bio that she's the "mom of two humans under five," and she was pregnant in 2015 when she became communications director at the White House.
"Many people, I think, thought I was a little crazy, that I took this job at the White House when I was expecting my first child," she said at the time, according to The Hill.
But both President Obama and Denis McDonough, then the White House chief of staff, helped persuade Jen to take the job. "They were incredibly open and engaging and really accommodating, and it made me feel like, I can do this," she said.
In fact, former White House photographer Pete Souza captured a photo of Obama playing with Jen's daughter, Vivi, on his hands and knees in the Oval Office in 2016.